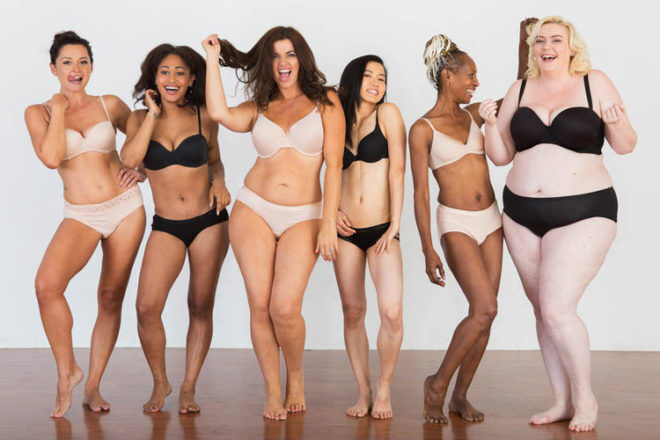 Let's just take a moment to say: your body is amazing. It's easy to forget that after you have a baby – your body looks different, it feels different, and it's probably not as 'watertight' as it used to be. And looking after yourself is a distant memory. You now have no time, no energy, and a tiny human in tow 24-7.
But let's not forget how that tiny human got here. That's right, your body made it. And fed it. And kept it alive. Ah-mazing! It's time to show your body a little TLC and give it the support it needs. And a new range of underwear for the modern mum can help you do just that.
Modibodi underwear is a game-changer in the undergarment market because they do more than just cover your bits. These high-tech undies are super-absorbent, making them sweat-proof, leak-proof and period-proof. The brainchild of a busy Aussie mum, they're an evolution of women's underwear.
Period-proof undies for busy mums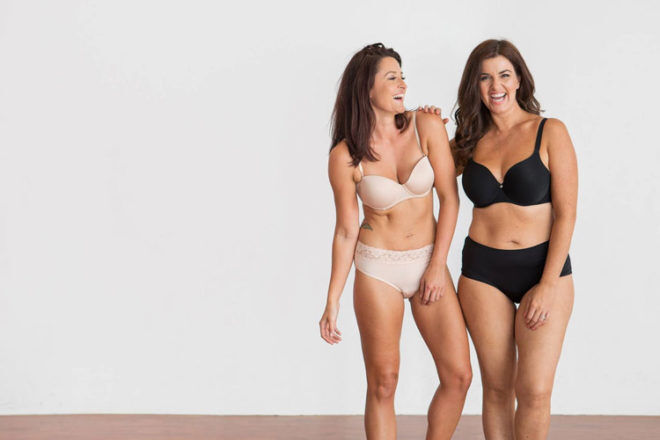 We've all got them – our Bridget Jones knickers we save for that time of the month. But Modibodi underwear are period undies with a difference. Not only do they look good and feel great but they also give you full protection against leaks, absorbing up to 2 tampons worth of fluid. So you can actually wear them without any other sanitary product.
The trick is in the patented Modifier Technology design, a super-slim (only 3mm!) stain resistant lining that keeps you safe and dry. The three-step system includes a natural, antimicrobial top layer that quickly wicks away moisture to an absorbent middle layer. The bottom layer provides you with a waterproof barrier that protects you from embarrassing leakages. Clever!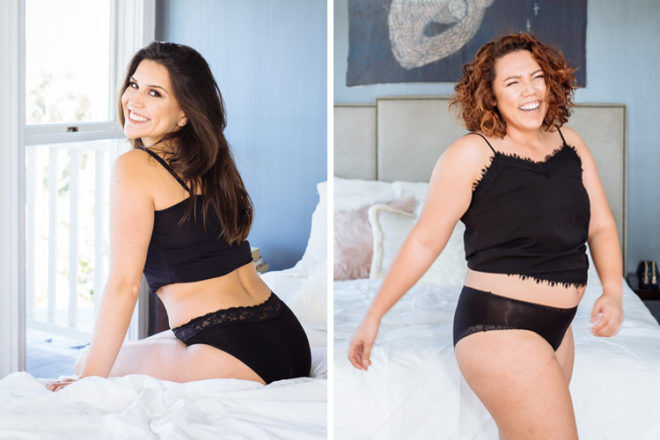 For busy mums, this is the ultimate in flexibility and freedom. Women's personal hygiene products have essentially stayed the same for centuries, but now you can say goodbye to bulky pads and leaks!
Made from high quality, tech-savvy fabrics like bamboo, MerinoPerform wool and microfibre, they're also incredibly soft and breathable, helping you feel as fresh as a daisy all day. When you're done, just give them a rinse, machine wash in cold water and line dry. Too easy!
Something for every bodi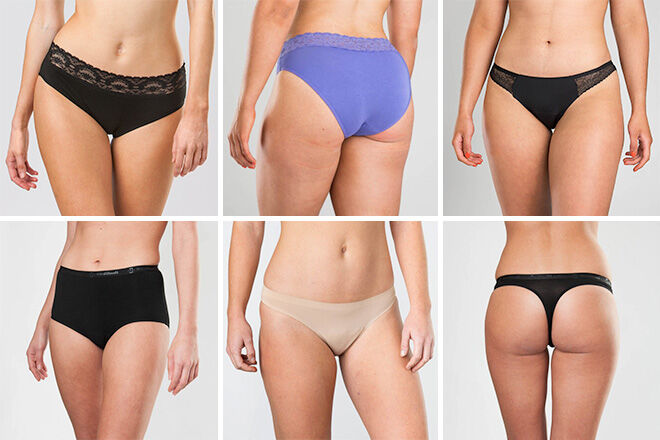 Modibodi underwear aren't just for periods, they help with all kinds of leaks. Their state-of-the-art fibre technology protects you against many of life's annoying but very common unmentionables – sweat, light bladder leaks, spotting, discharge and odour.
Just pick the one that works for you. They're available in five levels of protection – from moisture wicking to heavy flow. They also come in a range of styles to suit every taste, size and shape, including pre-teens. Choose from your desired cut (thong, boyleg, bikini or full brief), favourite style (including active, sensual, seamfree, maternity and more), and preferred colour. We love the limited edition Sassy Cheekini, because sensible doesn't mean you can't be sexy. If you can't decide, handy bundle packs are also available with a selection of your favourites.
Your boobs (and belly) are covered too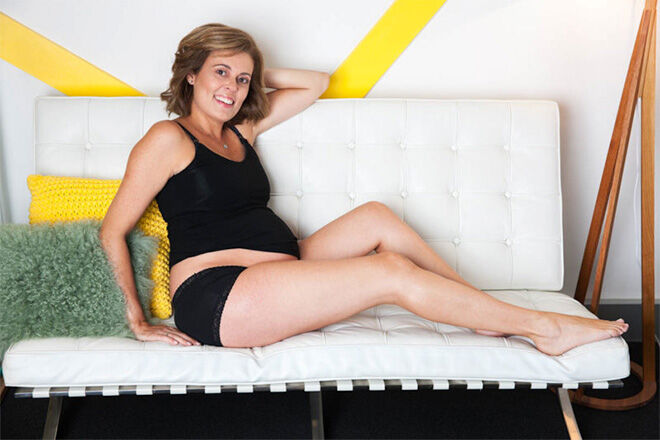 As any new mum would know, downstairs is not the only place you might have little leaks. For pregnant and breastfeeding mums, Modibodi has a leakproof singlet sure to become your favourite go-to shirt. Available in sizes 10A to 18G, you can breastfeed in style and ultimate comfort knowing that you're fully protected between feeds.
So whether you wee a little when you sneeze, are a sweaty betty worried about smells, or just want some extra overnight period protection, Modibodi have got you covered. Step out in total confidence in these discreet power-packed undies made for everyday living.
Available online from Modibodi.com (from $25).
Psst, a little birdie tells us to keep an eye out for something new coming in time for summer.
(This article is sponsored by Modibodi)