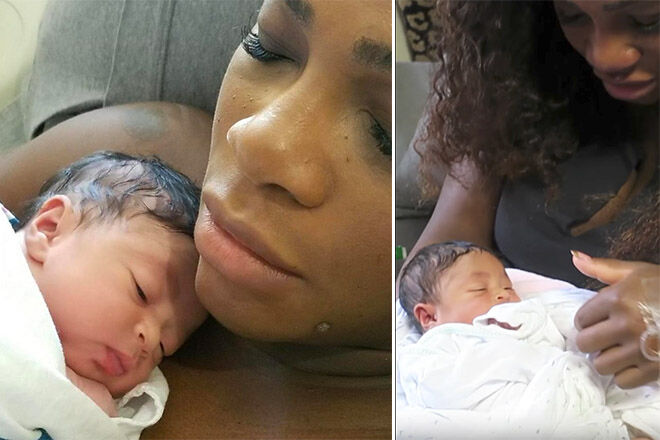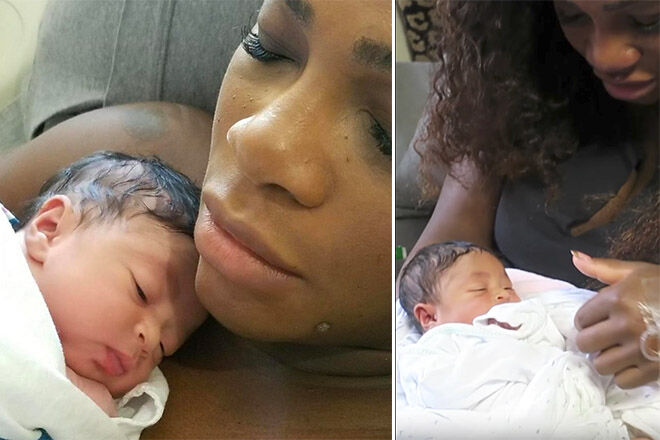 Tennis ace Serena Williams has given a rare glimpse into her private world, releasing a touching video clip of her journey to motherhood. It comes just days after she gave birth to her gorgeous daughter, Alexis Olympia Ohanian Jr.
Serena, who is engaged to Reddit co-founder Alexis Ohanian, has finally revealed her precious little girl in an Instagram snap, urging her followers to check out her nine month journey via her website. There was speculation that Serena had given birth earlier this month, after Beyonce congratulated her via social media.
In a YouTube clip posted by her fiancee, we get a fly-on-the-wall look into this extraordinary athlete's motherhood journey. The champion had previously revealed that she'd won this year's Australian Open while eight-weeks pregnant. Serena admits there were complications with the birth, but in the end it's all forgotten as she adoringly holds her daughter.


The video takes us from that first ultrasound (complete with doctor proclaiming the pair are pregnant), through the Aussie Open victory and beyond, capturing sweet moments between the couple and their pets. There's even a little sneak peek into the baby's nursery, complete with golden cot (we're thinking it could be an Incy Interiors Ellie rose gold cot!).
Make sure to subscribe to our newsletter so you never miss any celebrity baby news.