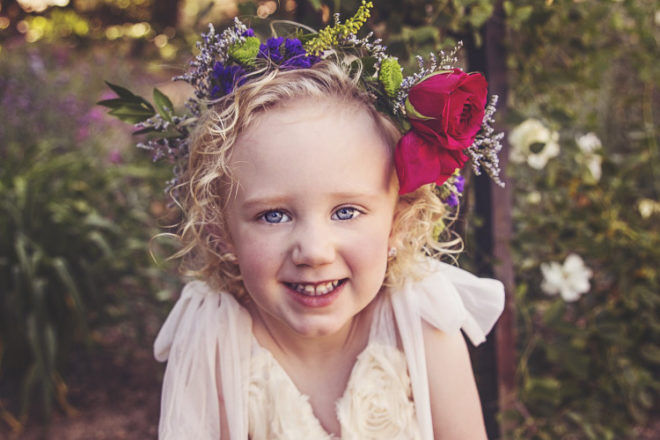 Daisy chains and pretty posies, you can just smell spring in the air – but we can also smell flower crafts for little nature lovers!
Let the kids loose in the backyard, or take them for a walk to the nearest park and get them to gather all the beautiful flowers they can find (just make sure to ask if they happen to be in someone's yard!).
We're turning up the flower power to get crafting … here are 9 sweet arty craft ideas for avid flower lovers.
1. Flower crown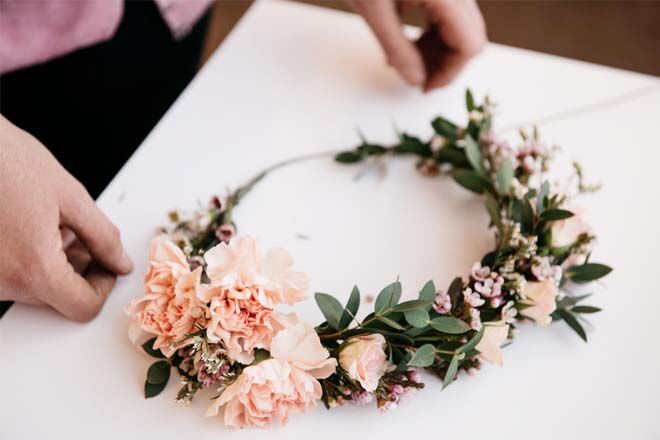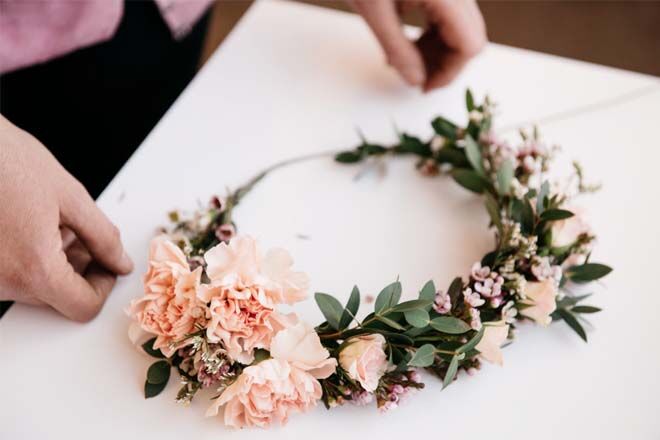 It would be a rare prince or princess that wouldn't love a fresh flower crown adorning their head. You can find step-by-step instructions for this gorgeous creation at Roots Canada.
2. Printable art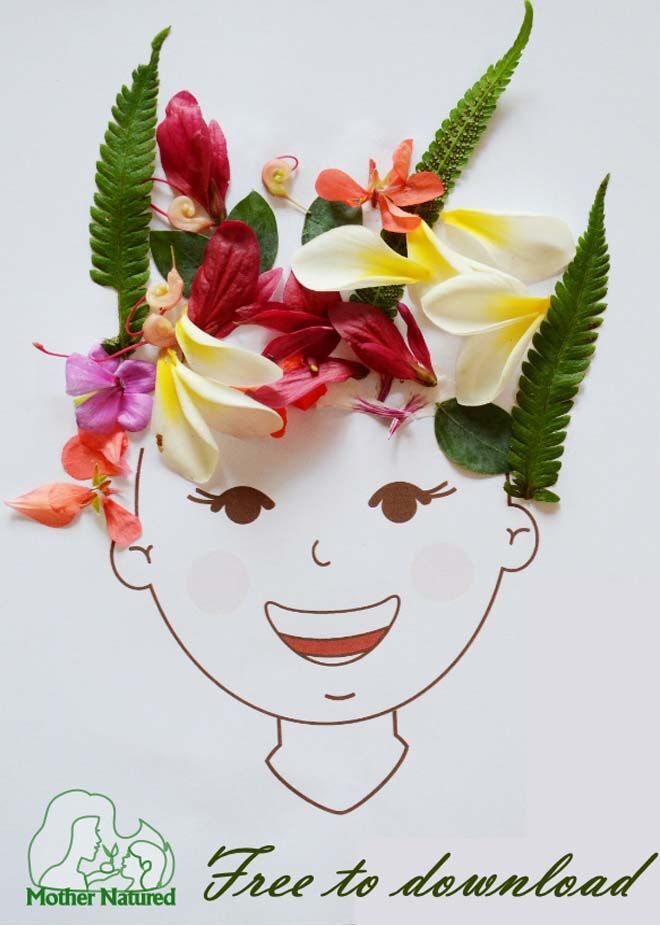 Or, why not put the flower crown on a printable character? Download this cute guy from Mother Natured and get creative!
3. Floating flowers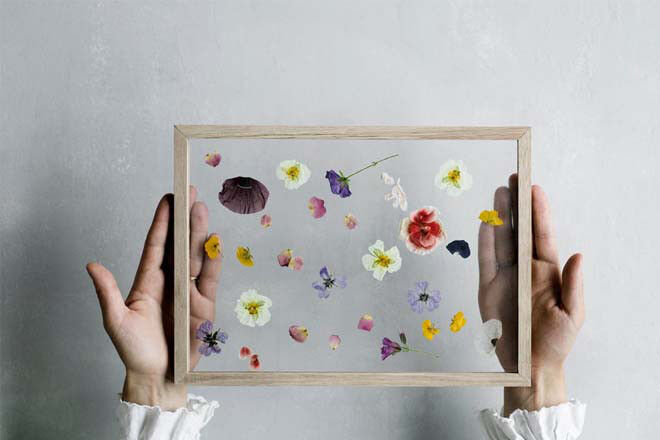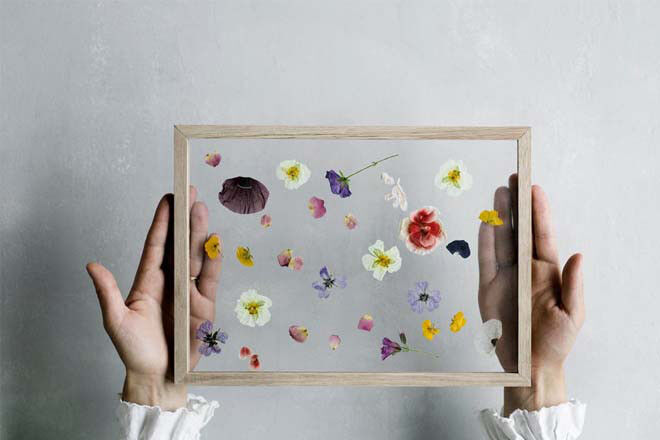 While this stunning version of floating flowers from Love Maegan might look a little tricky for little hands, a kiddy version is actually pretty simple. Cut out a frame from cardboard (which the kids can paint) and use two sheets of contact to capture the flowers and petals. Simple and beautiful.
4. DIY floral perfume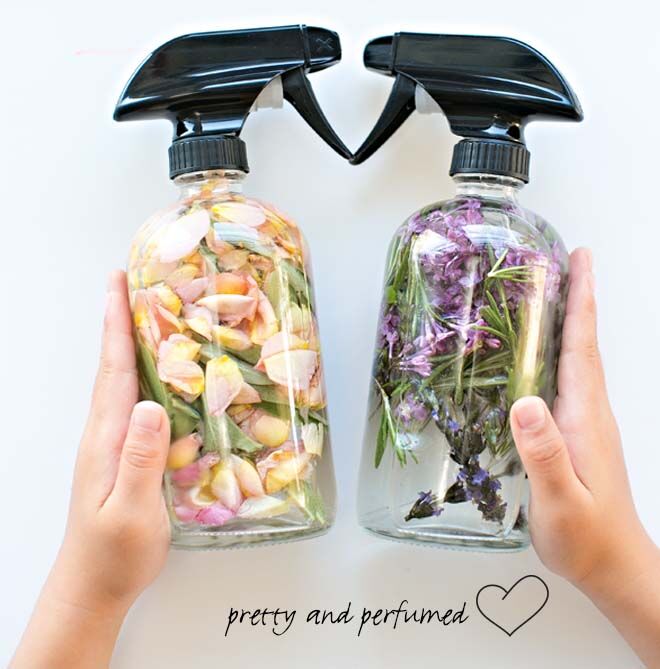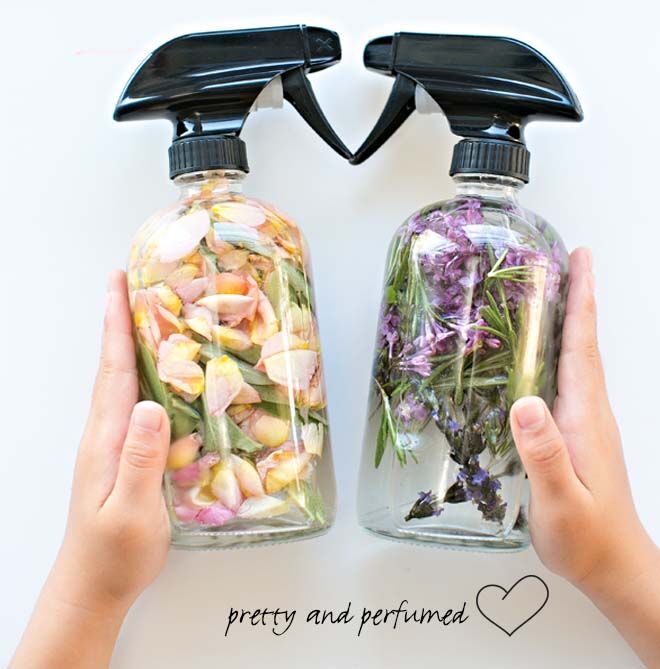 These beautiful bottles of petal-scented goodness are super easy to make. You'll just need water, essential oils, flowers and herbs – we love these versions created by hello, Wonderful.
5. Flower vase flat lays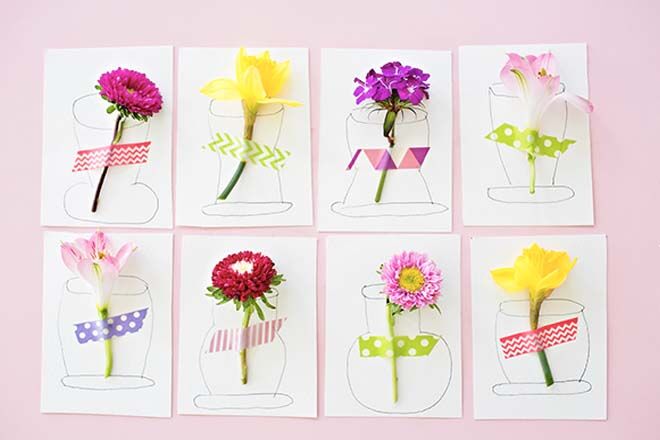 The kids can create these gorgeous art pieces from start to finish – fresh flowers, washi tape, paper and a texta is all they need. And if you have a birthday coming up, these make stunning cards – a fabulous creation from hello, Wonderful.
6. Paper flower dolls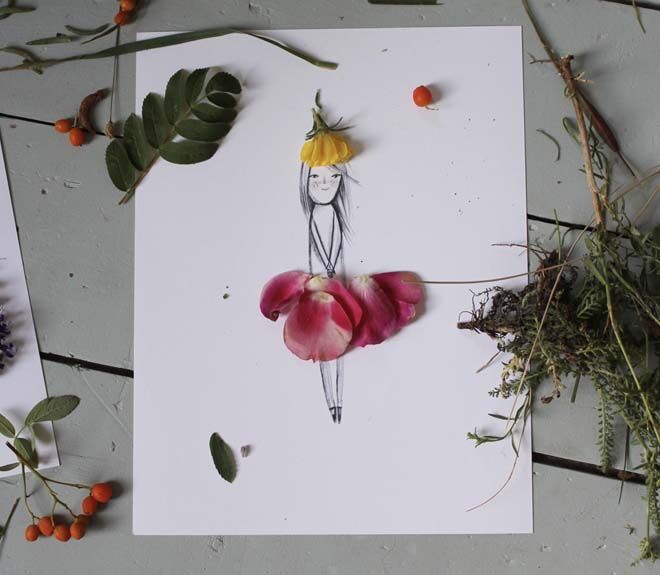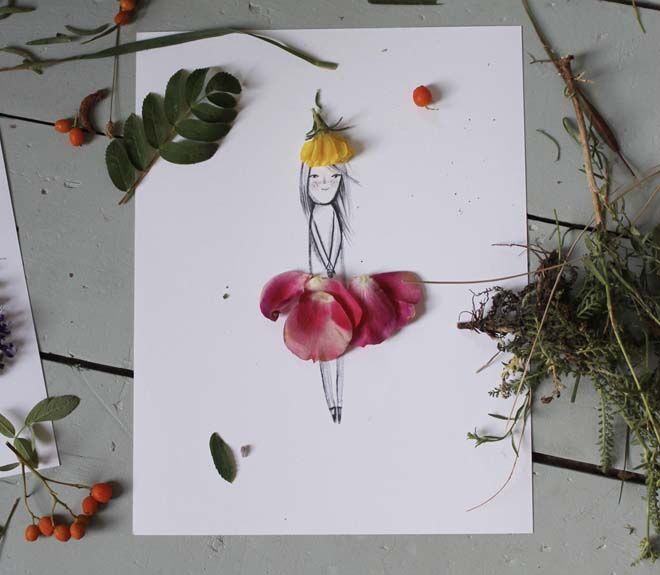 These heavenly nature-based creatures are whimsical and magical – and are a cinch to make. Mer Mag has created the most beautiful free nature paper dolls printable so your kids can make their own stunners.
7. Flower potion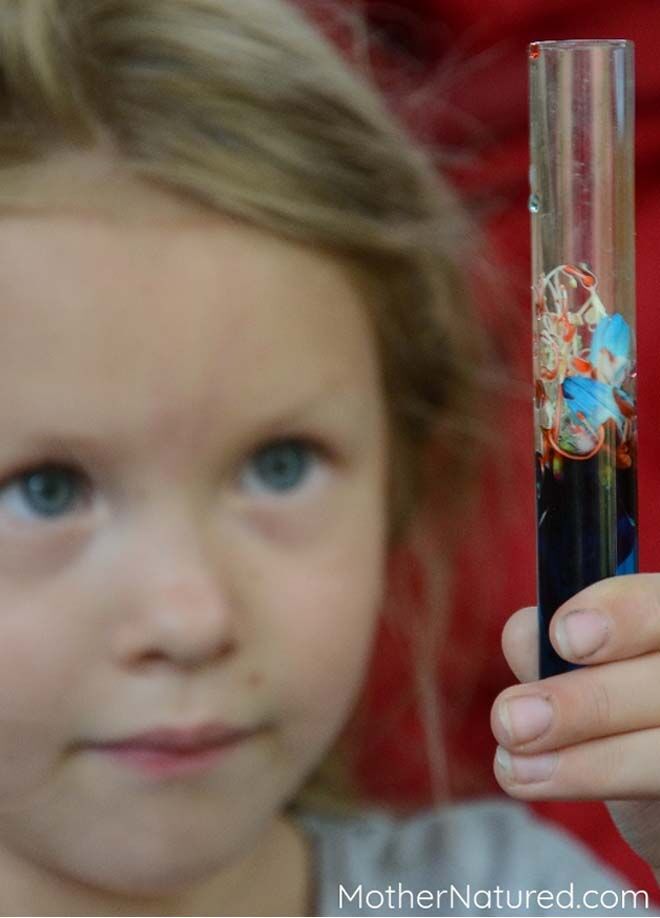 Witches' brew, wombat stew or flower potion – whatever you want to call it, kids love making it! Some glass (or plastic) jars, flower petals, water and food colouring is all you need to unleash some nature-based magic, just like Mother Natured did.
8. Flower bookmarks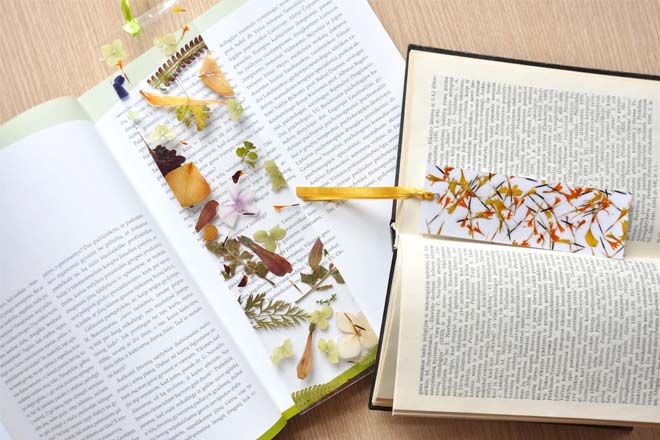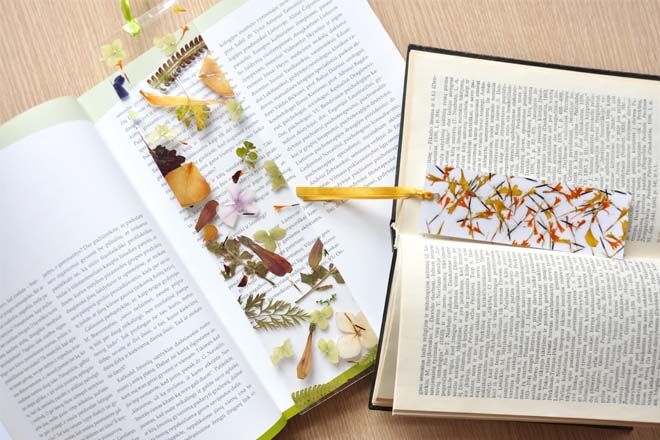 These colourful bookmarks are deceptively easy to make – if you've got a laminator, even easier! If you don't, just use contact for the same effect. These flowery examples were created by Spalvotas Dryzuotas.
9. Butterfly finger puppets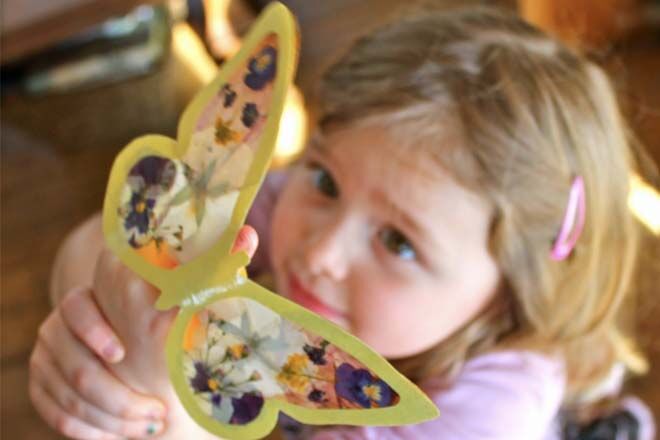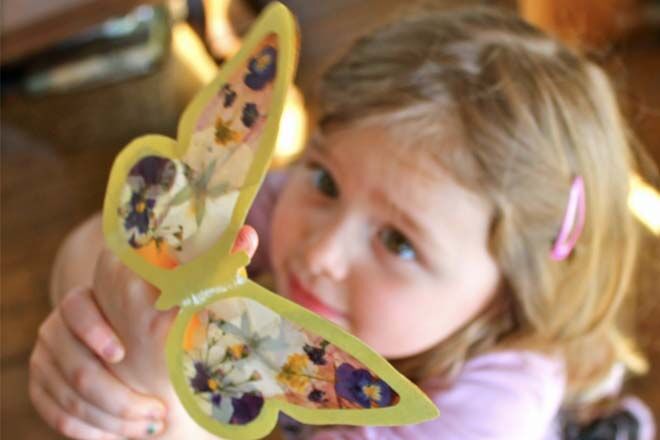 Combining stained glass window art and finger puppets, this crafty creation is pure genius. Get your hands on the free printable from Twig and Toadstool and get the kids gathering petals. They'll be fluttering around with their own butterflies in no time!
While the sun is shining, why not get the kids enjoying these 11 fresh kids' gardening crafts.