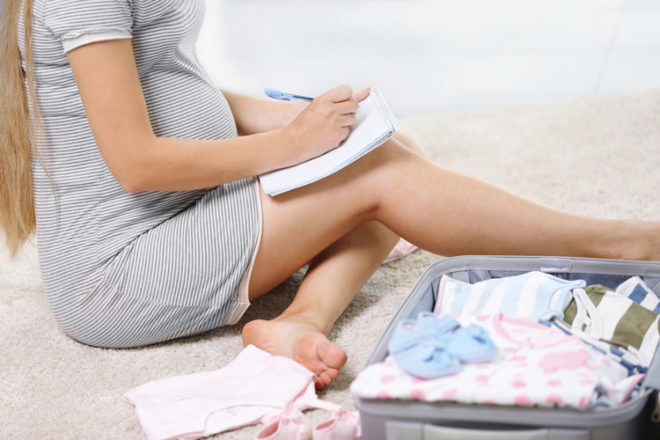 If it's almost time to say hello baby, getting that all-important hospital bag ready should be close to the top of your to-do list.
To make it easier, break it down into sections: pack for the baby one week, pack for yourself the next and leave the essentials and perishables (like snacks) for a last-minute stashing. We've curated the ultimate hospital bag list by asking real mums what they toted to their birth.
We've also included some ingenious tips from mums who've been there and done that – we're blown away at some of these clever inclusions.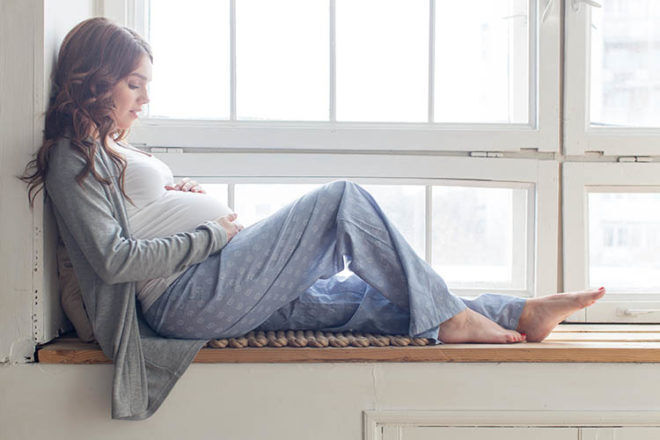 Births are all unique, as is the length of time you'll be staying in hospital. Just in case, pack a little more than you need to make sure you're comfortable and happy.
Personal hygiene
Clothing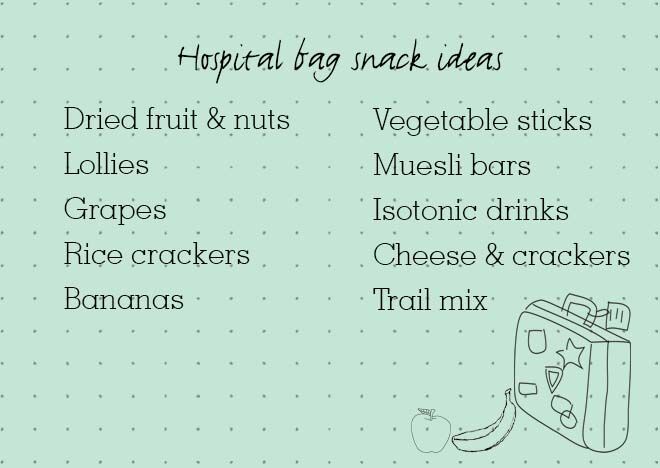 Extras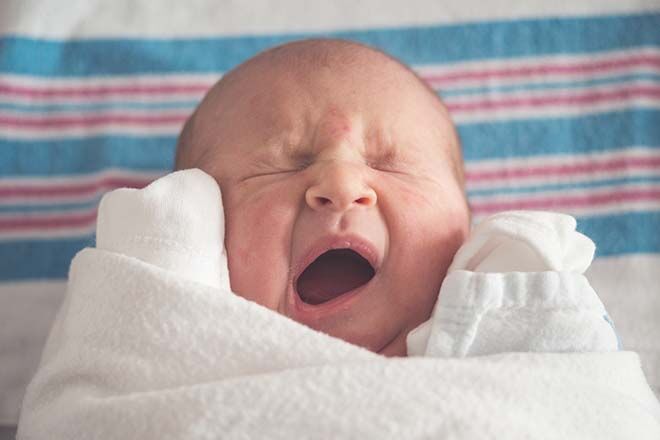 "Baby oil. Put it on bub's bum before their first poo. Makes cleaning up so much easier." – Kirsty Brown
"One of the best tips I received was to use incontinence underwear (the full underwear type, like a pull-up) instead of maternity pads for the first few days. You only need one packet. Much more comfortable and designed to hold a lot. And the sides just tear open to remove." – Martine McKee
"My advice is to have a 'grab bag' within your main bag that has EVERYTHING you will need for that first shower… undies, pad, clothes, toiletries etc. I had two emergency caesareans and was desperate for that first shower the next day." – Anika Wall
"A packet of cereal, some UHT milk, a bowl and spoon. You'll get hungry in the middle of the night and this was perfect for me." – Peta Griffith
"Before you go in be sure to visit Centrelink to apply for all of the various means of assistance … extremely tricky when you try to do it hospital and your brain is elsewhere." – Samantha Begg
"Don't stress if you forget anything, you can always send someone out to get it (like hubby or tell someone who is coming to visit to bring it for you!)." – Jenna Humphries
All the best of luck with the amazing journey ahead. While you're doing some prepping, why not ready about how your breasts will change after birth.
Read next …
Need to know what to pack in your hospital bag if you're having a c-section? What about the best snacks to pop in your bag? Have a read here:
Join our Facebook pregnancy groups
Expecting a baby? Join one of the closed Mum's Grapevine pregnancy Facebook groups for non-judgemental support from other mums due at the same time as you.
Click below and join your group today.