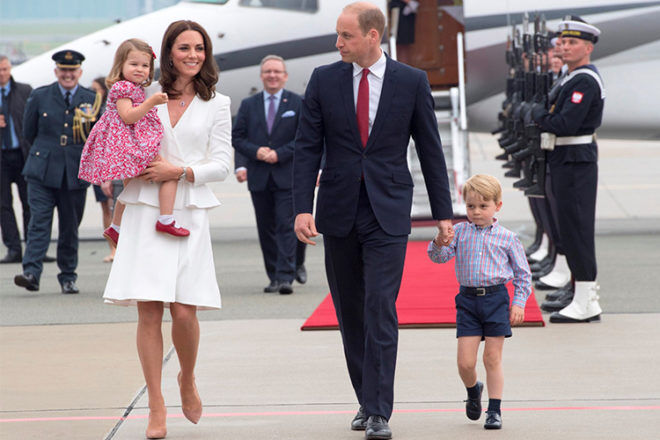 There's another royal baby on the way – the Duke and Duchess of Cambridge (otherwise known as William and Kate) are expecting their third child.
The royal family has confirmed the news, also revealing Kate is once again suffering from hyperemesis gravidarum. It's meant the Duchess has had to cancel her planned appearance at a children's centre in London.
In a statement, it's been revealed she is being cared for at Kensington Palace.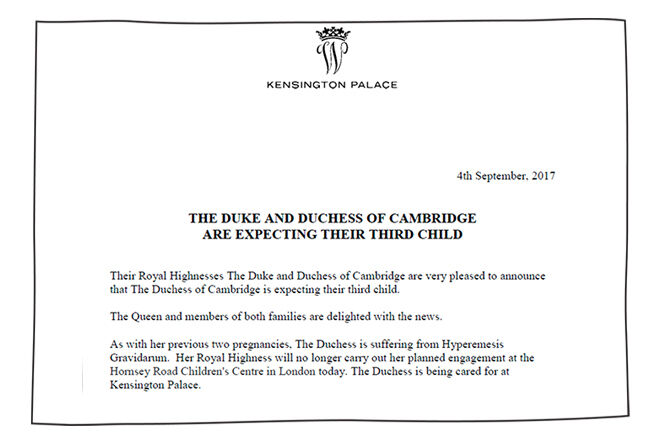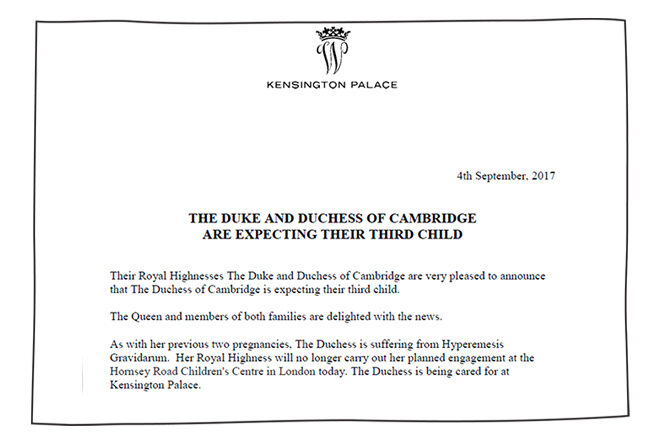 The little prince or princess will be a sibling for four-year-old Prince George and two-year-old Princess Charlotte.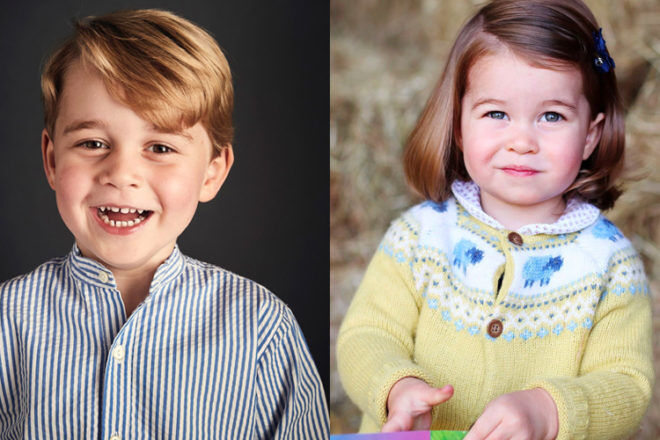 It's not yet been announced when the Duchess is due to give birth, but her third child will become the fifth in line for the throne, relegating Prince Harry to sixth.
Just in case the royals are in need of regal counsel regarding the naming of their third child, here are 19 royal baby names fit for a king or queen.