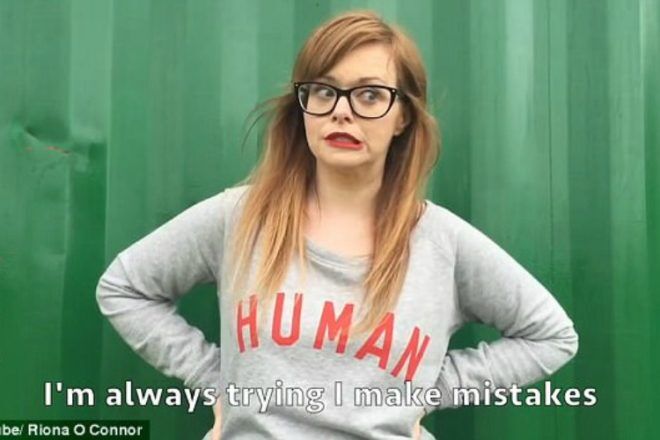 Attention mums – we've uncovered your new theme song. And it's as accurate as it is catchy. Check out this bang-on parenting parody of Rag'N'Bone Man's song, "Human".
Mum-of-one Riona O'Connor has shared her wisdom on raising a teeny terror to the tune of Rag'N'Bone Man's popular single. She touches on everything from feeling the pangs of being mum shamed to riding the waves of mum guilt. Whether you choose to breastfeed, bottle feed, co-sleep or cry it out, this video will resonate with you.
So, to all the mess-embracing, wine-drinking, stained t-shirt wearing mums, who are just winging it, this one is for you. We're only human, after all.


We love a good parenting tune! Check out this equally awesome pregnancy parody to the tune of Iggy Azalea's 'Fancy'.