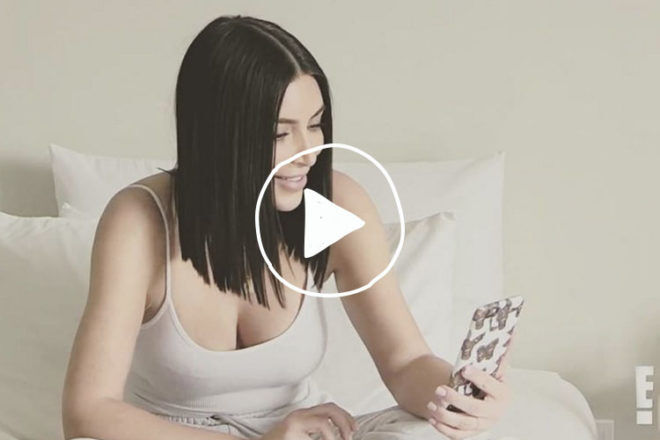 It's been the week of Kardashian baby speculation, but it appears that there really is another little member of the tribe on the way.
Kim Kardashian has released a teaser of the upcoming 14th season of Keeping Up With The Kardashians, where she reveals to her sister Khloe that she and Kanye are expecting baby number three.


Kim has previously spoken about being open to surrogacy, after she was told it isn't safe for her to carry another baby.
Just how big is the Kardashian tribe getting?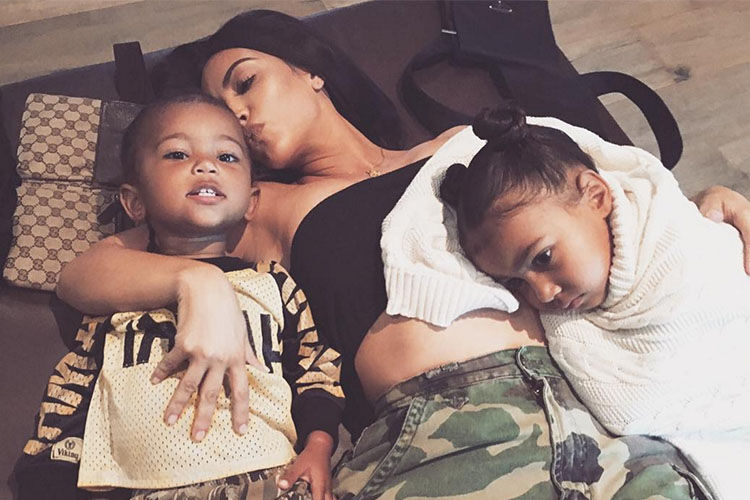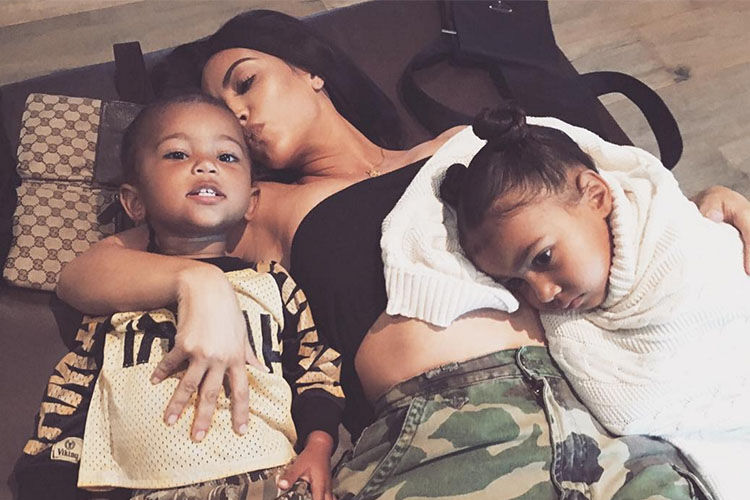 It tops off a week of baby fever in the Kardashian family, with rumours rife that Kim's younger sister Kylie Jenner is also expecting, as well as Khloe Kardashian.
As yet, neither of those pregnancies have been confirmed. Make sure to subscribe to our newsletter so you never miss any celebrity baby news.