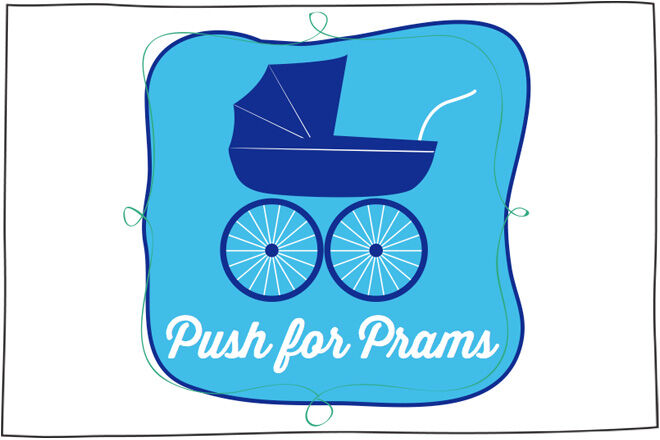 Is there an unneeded pram taking up precious room at your place? Here's something really awesome to do with it! Melbourne-based charity St Kilda Mums are in desperate need of prams for families who are doing it tough – in fact, their Push for Prams campaign is aimed at collecting 500 prams between now and the end of October 2017.
Why do they need prams?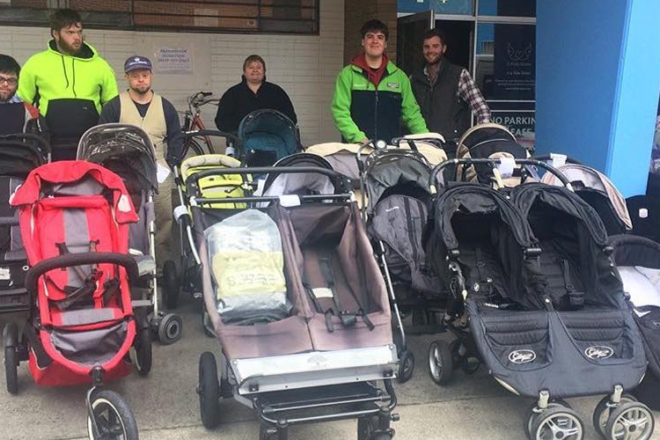 St Kilda mums collect and redistribute nursery items to families in need across Victoria, and prams are one of the most needed items.
The organisation helps 250 babies and children every week, from every corner of the state. Each donated pram is repaired and cleaned by volunteers so they're ready for families to use.
What can you do?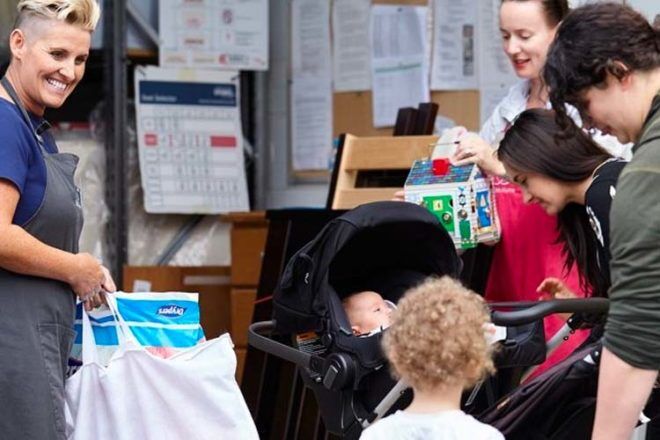 There's a huge demand for all prams at the moment, but in particular double, twin and quad prams are desperately needed.
If you have one you can donate, head to St Kilda Mums to find out the opening hours, drop off points and about the courier pick up service.
You can also find out about the other items you can (and can't donate).
We know Mum's Grapeviners are incredibly generous, so thank you in advance for your help in spreading the word about this great campaign, and making donations.