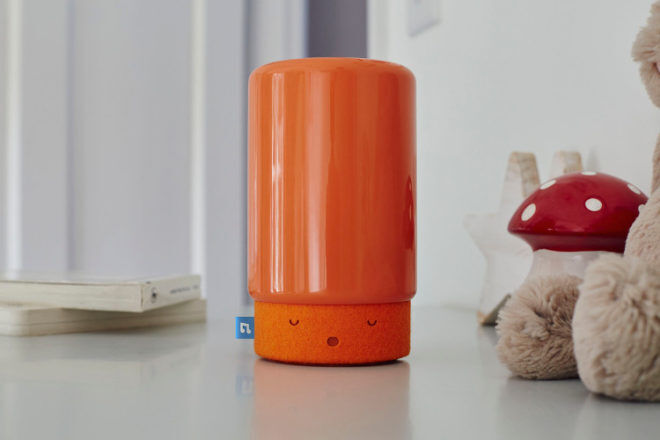 If you're a sucker for super cute stuff, you'll already be shouting 'hurry up and take my money' after spotting this achingly adorable nursery helper.
Suzy Snooze is a triple-threat smart device – a baby monitor, smart sleep trainer and night light. And this little lady happens to be more than a pretty face. She's app-connected so you can control her from your smartphone, and also log your child's sleep routines.
Form an orderly line, we're about to tell you how to get your hands on one!
Smart little Suzy Snooze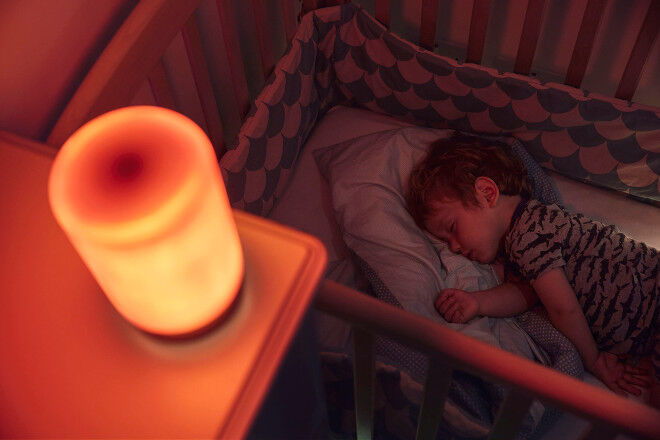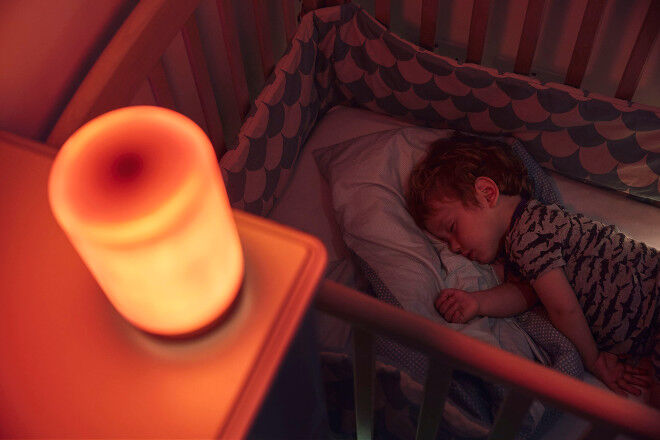 Here's what this intelligent device can do as a sleep trainer:
Sleep Sequence: 10 minutes of sleep-inducing music and lights.
Nighttime: Light comes on after music stops.
Morning Time: Lights count down the last hour to morning, as programmed by the parent. Suzy's hat will pop up to let the child know they can get up.
Clever, huh? And she's also a baby monitor. You can listen in and hear if your baby is awake, and Suzy will give you an alert via a crying detection system if bubs is upset.
Wanna meet some other cute smart devices?
The very talented folk at BleepBleeps are actually working on an entire family of smart devices to help you get pregnant, give birth, look after your baby and raise your child. Have a look at these cuties – which includes a male fertility tester called … ahem … Master Bates.
While these guys are still in the design phase, you can get your hands on Sammy Screamer ($58) which sends an alert to your smartphone if your stuff gets moved (cookie jar alarm anyone?).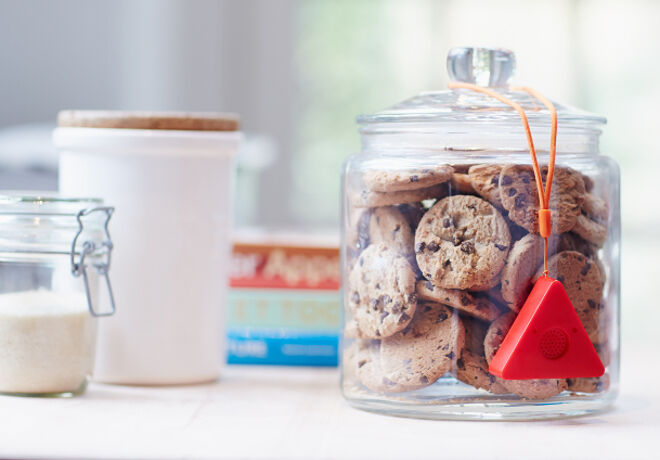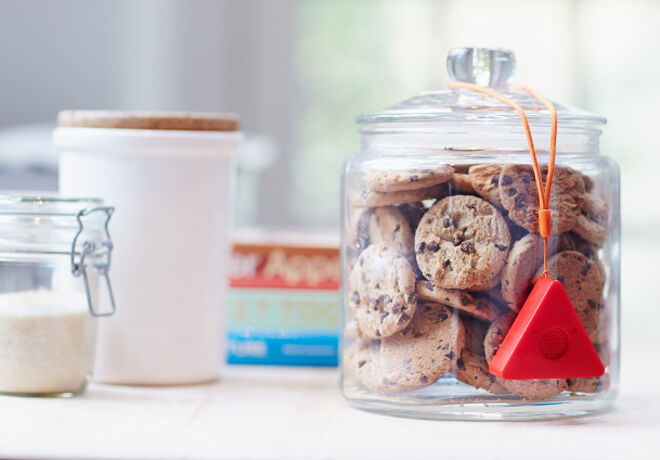 Suzy Snooze ($139) is available in Australia online.