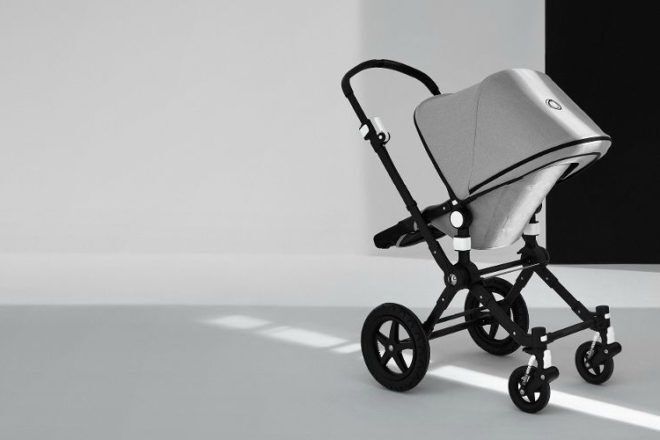 Just when you thought Bugaboo prams couldn't get any sleeker, the company reveals a limited edition pram. It's so striking it almost belongs on the cat walk. The Atelier Collection is the brainchild of Bugaboo's in-house design team and it is the epitome of elegance. 
Earlier this year Bugaboo wooed us with a funky collaboration with French graphic artist Sebastien Feraut; his signature monsters adorned Bugaboo's core range: the Cameleon³, Bee5, Donkey and Buffalo. 
In recent years the brand has also invited designer labels Diesel, Andy Warhol, Missoni and Marc Jacobs to use its products as a canvas. But Bugaboo's latest release showcases the brands own artistic talent and refined design expertise.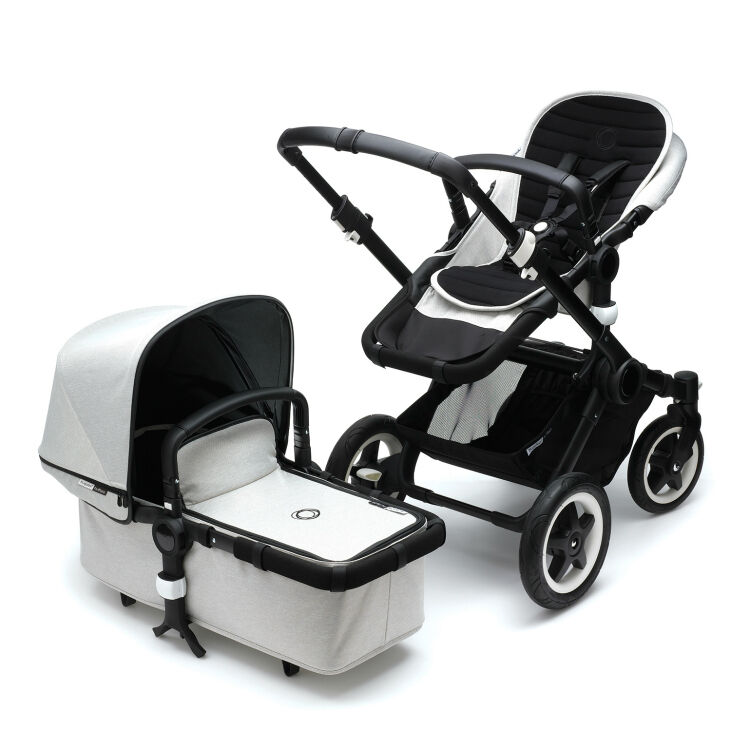 Unisex with a dash of decadence
Inspired by French fashion, The Atelier Collection's most impressive feature is the new stone melange fabric that is both unisex and suitable for all seasons. Your bundle of joy will be carefully encased in a stroller with a leather-look trim and quilted black seat liner. 
The designers have added a dash of luxury in their finishing touches and included a hand-stitched leather-look handlebar and carry handle. Your little one will look quite the part in this modern yet timeless stroller. 
A black footmuff is also available in this limited edition and it's compatible with all Bugaboo strollers.  It looks so cosy it's a shame there's not an adult version.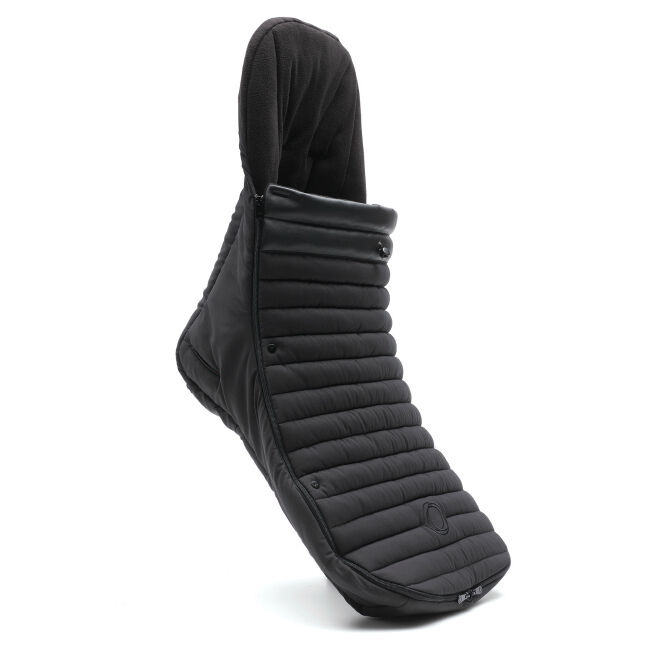 Sneak peek inside Amsterdam atelier 
As part of the limited edition Atelier Collection release, the iconic Dutch brand has given the world unparalleled access inside its Amsterdam headquarters. 
Through a series of photos, we are shown the craftsmanship behind Bugaboo's strollers, and it seems the prams are made with love and precision.  
The company says every element means something and because quality is of the utmost importance there is painstaking attention to every detail.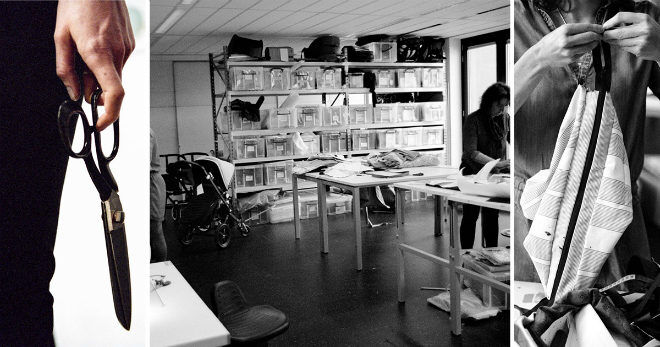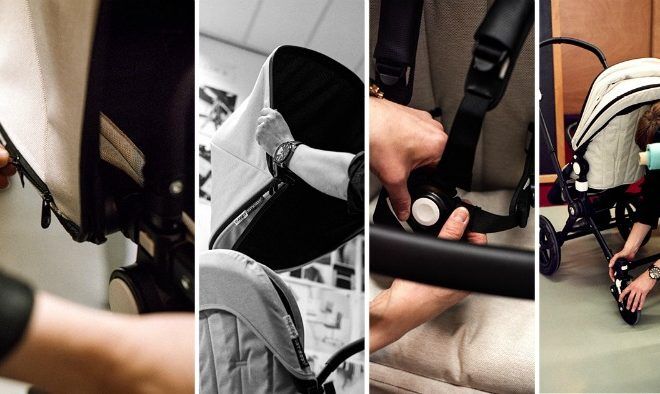 What you can expect from Bugaboo's Atelier Collection
This limited edition (complete stroller) release is likely to be a hot item and here is what you can expect to find at your local Bugaboo retailer: 
The Bugaboo Buffalo Atelier – ($1949)

 

The Bugaboo Cameleon3 Atelier – ($1869)

 

The Bugaboo Footmuff Atelier is sold as a separate accessory ($229.95) and is compatible with all Bugaboo strollers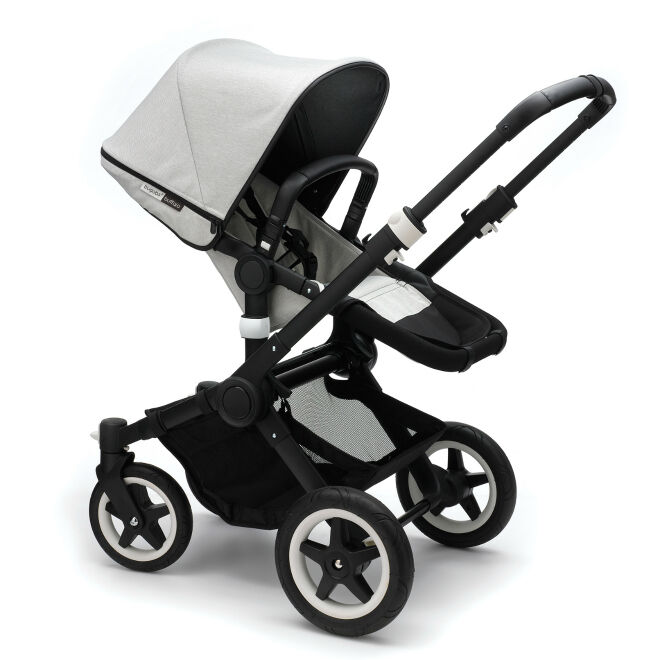 We adore Bugaboo's in-house design teams limited edition Atelier Collection; it will be available from September 2017.
If your mind is boggled by the whole pram buying process, then pop over and take a look at all our posts showing you everything you need to know about buying a pram.  Hopefully, it will help you make the right decision for you and your baby.