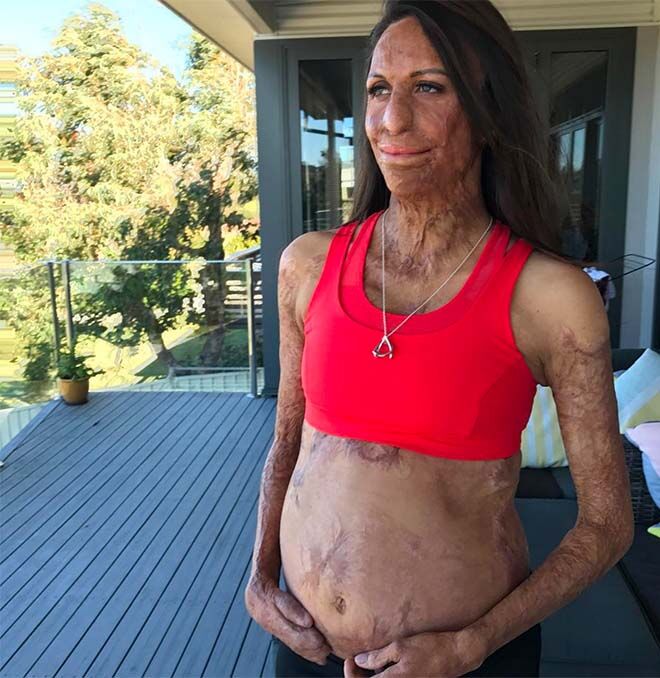 Turia Pitt has shown off her beautiful baby bump as she embraces her motherhood journey.
The inspirational 30-year-old suffered burns to 65 percent of her body after becoming caught in a grassfire during an ultramarathon in Western Australia in 2011. Ever since she's used her story to inspire others, and is now helping kids feel confident in their own skin.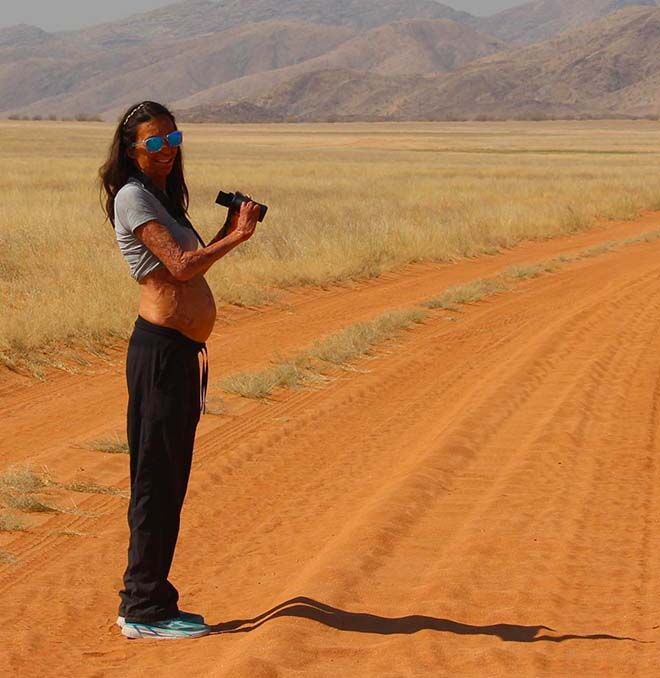 Turia, whose son is due in November, has just launched an ebook, Good Selfie, aimed at kids and teens, to give them tools for life.
"There's this idea out there that if we look better, then we'll have more confidence. But it's important to remember that our appearance is only just one facet of our confidence," Turia explained in a Facebook live post last night.
"There's nothing wrong with caring about how you look and there's nothing wrong with wanting to present the best version of yourself to the world. But don't fall into the trap of believing that the only way you get confidence is from your appearance."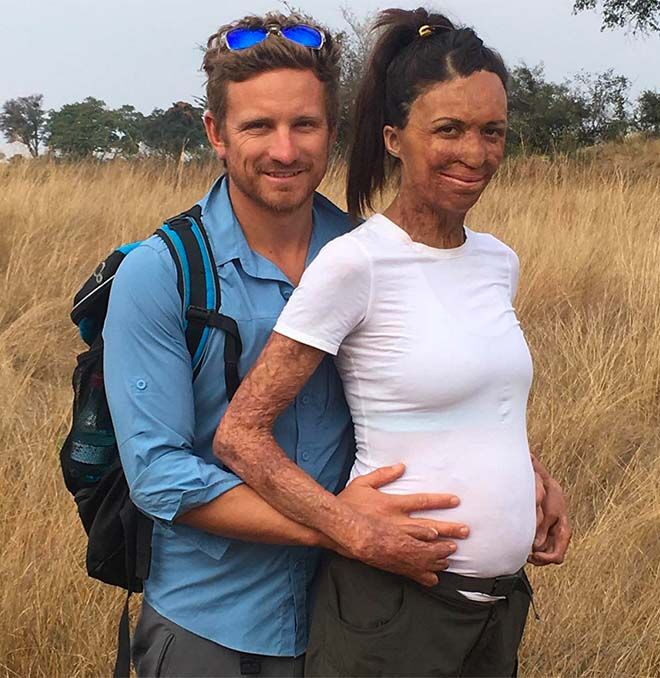 The amazing Aussie athlete and her fiancé Michael Hoskin recently travelled to Africa, posting several images showing off her growing baby bump. Just beautiful!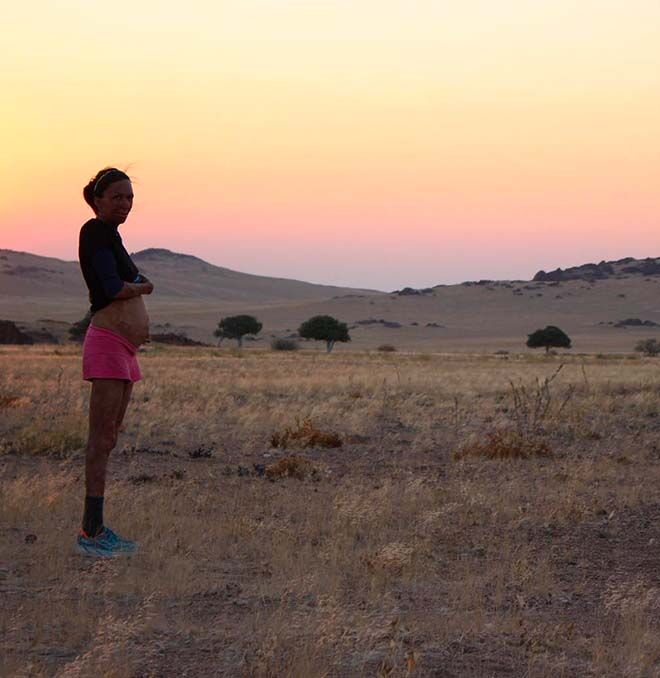 Don't miss any celebrity baby and pregnancy news, sign up for our weekly newsletter.
Images: Instagram @turiapitt