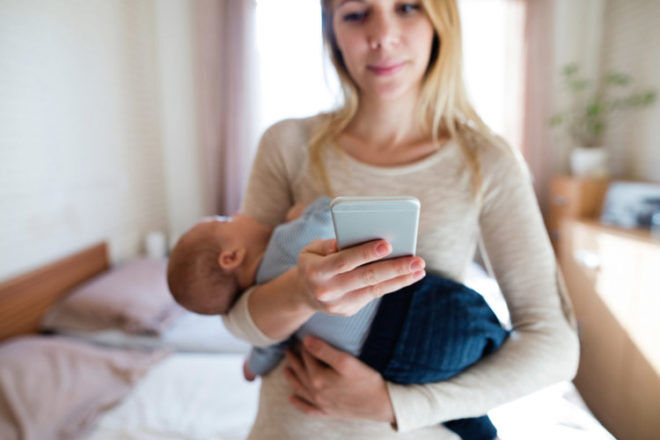 Most mums understand the frustration that comes with having a baby that just won't sleep. No matter how comfortable the cot, how soft the swaddle or how nurturing the nursery, sometimes your stubborn sweetheart refuses to give in and let sleep come.
The good news for all sleep-deprived mums out there is that you are not alone. Not even close. We have all been there. We have all done the walk of shame, around our kitchens at 2am, wondering why our little one is staring at us with those big bug eyes and giggling to himself like he's just consumed a carton of coffee.
Thanks to our awesome community at Mum's Grapevine, we've tracked down some tried and tested ways to get bub to sleep when your regular routine isn't working. Sure, some of them may seem a bit extreme, but, hey, if it works for them, it just may work for you!
And, after your 85th lap around the living room, it may be time to try something new…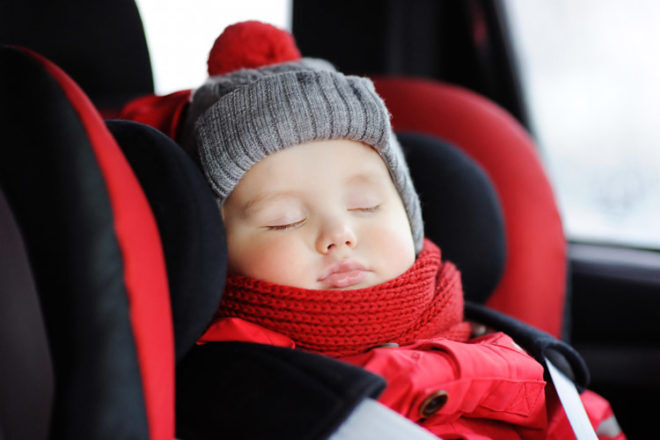 Mums share their secrets to getting bub to sleep
"I put the vacuum on under the bassinet." – Christabelle 
"I put on loud music (like RnB and doof doof music) whilst we stood up and rocked. Sometimes it was the only way she would sleep." – Kylie 
"I had to get into the cot with my bub on a handful of occasions when she was younger!" – Mandy
"I would bounce [with bub] on a yoga ball." – Karli
"I would sleep on the floor of the baby's room with one arm up through the cot bars." – Mellisa
"[After he fell asleep in the car seat], I sat out the front of the house, in the car for two hours, reading a book. Got a lot of strange looks but so worth it." – Kirsty
"Massage bub's scalp. She is 13 now and will still ask for a scalp massage at bedtime, not all the time but if she is having trouble falling to sleep. Within 2 minutes of the scalp massage, she is sound." – Julie
"I would breastfeed him to sleep while hovering over the cot so I didn't wake him up putting him down." – Samantha
"I downloaded a white noise mp3 of a hairdryer running and looped it to burn to a CD to play in baby's room. It was the only way he would sleep."- Amy
"I walked around the house a zillion times with the pram and left him to sleep in there. It was the only place he would sleep for a while." – Dee
"Drove to a 24 hour Kmart so I could push her around in the pram at 3am."  Stacy
So, there you go, mums. Proof that, in your quest for sleep perfection, you are going to have to think outside the self-settling box every now and again. You may find that you have to sleep in a cot, bounce on a yoga ball or hit up a 24-hour supermarket just to ease bub to sleep. But these late night last resorts are all part of the fun!
Join the conversation over on our Facebook page and ask other mums what worked for them… click below!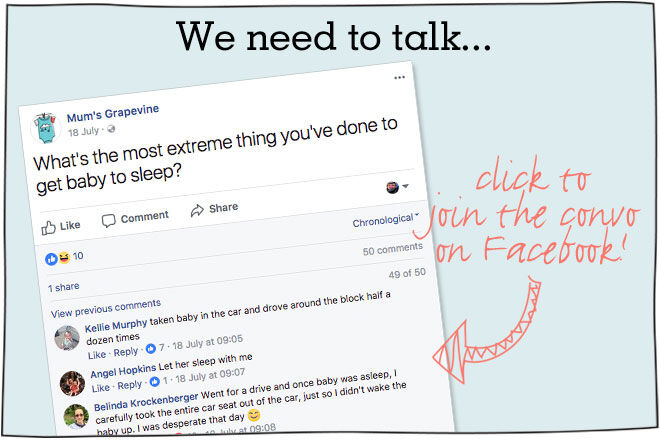 Want more? Have a look at our other articles on helping to settle babies to sleep as well our explanation on why some babies just don't sleep through the night.