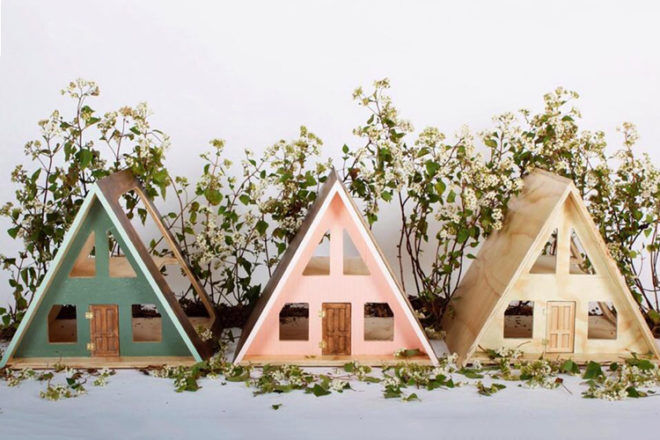 Watching a child play make-believe is magical – it's incredible how their imaginations are bursting with little worlds and cute little characters.
A doll house prompts imaginative play like almost nothing else, and when they're as swoon-worthy as these just-released creations from Such Great Heights, it's easy to get lost in their charm.
A-frame doll house dreams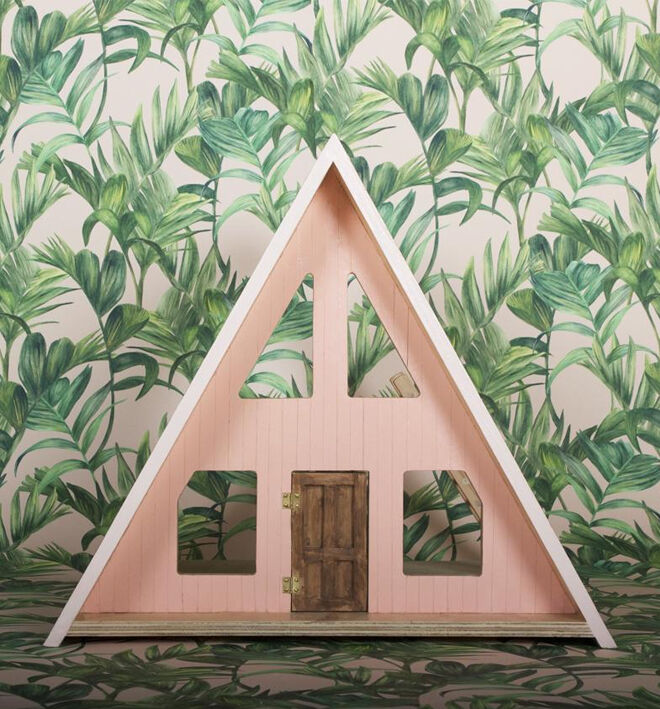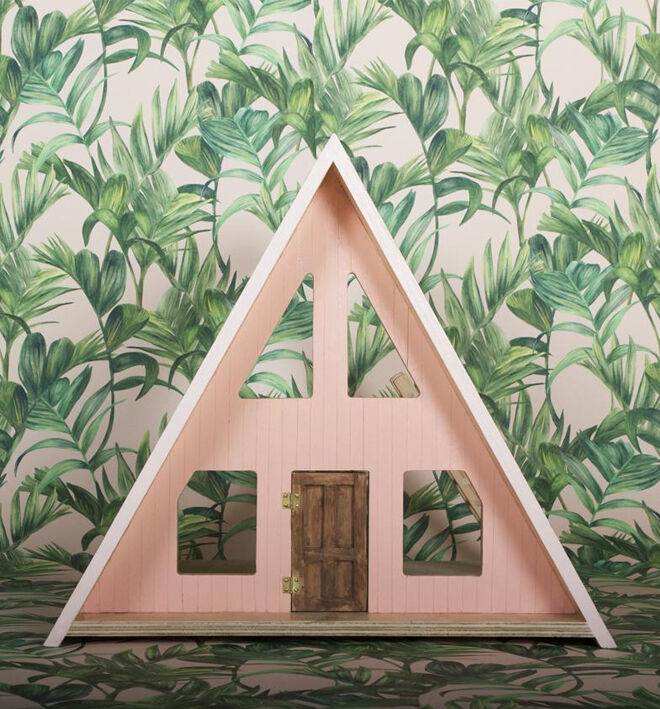 Such Great Heights is once again wooing us with the latest release from its Nostalgia Collection – the A-Frame Dolls House. These tiny abodes capture the simplicity of an architectural icon for a whole new generation.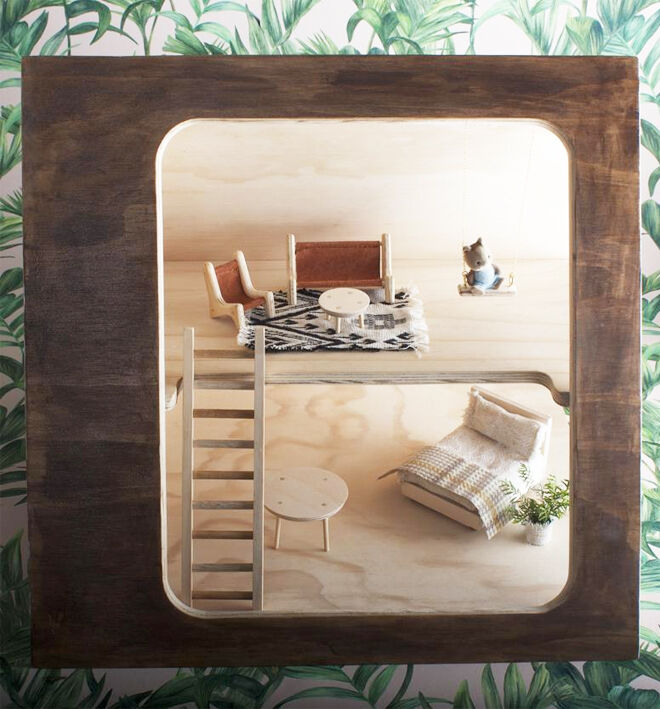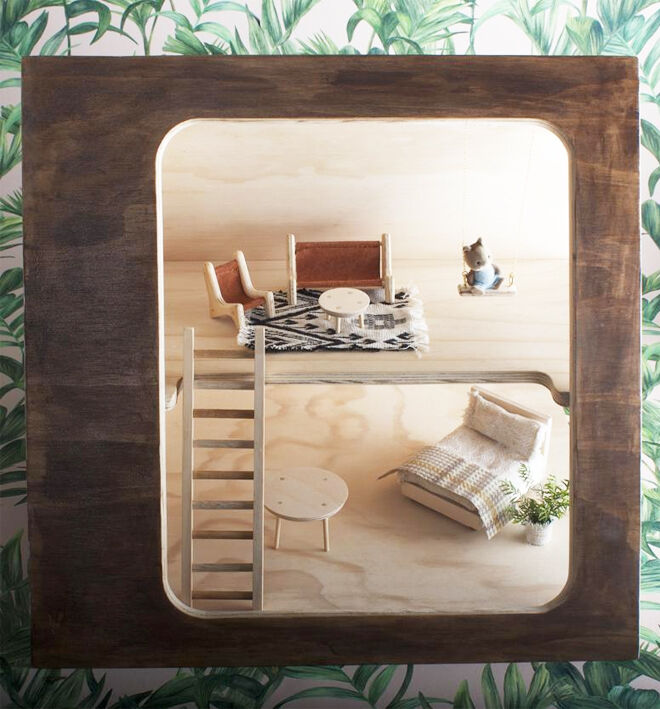 The mid-century design includes brass hinges, weatherboards and a side cutout so little hands can easily get in and play. They're Australia-made, and are built sturdy enough to be handed down as an heirloom.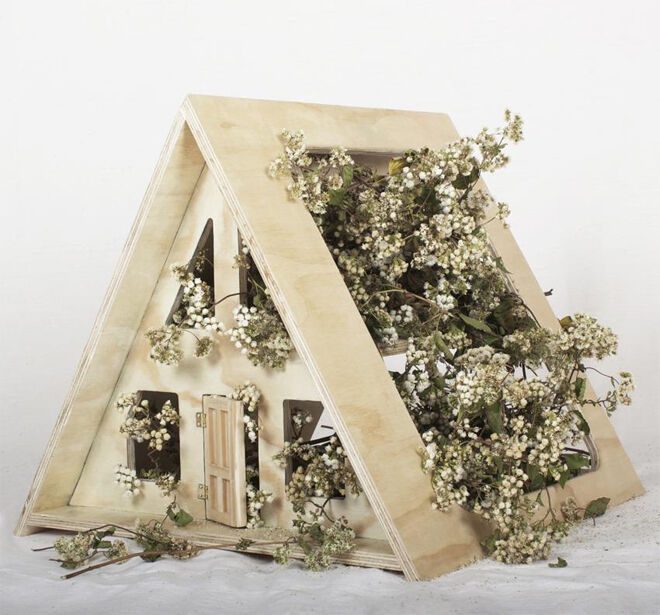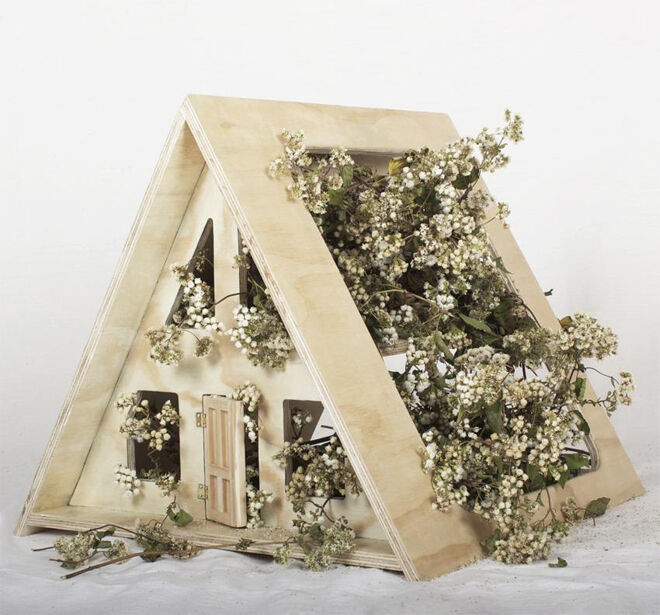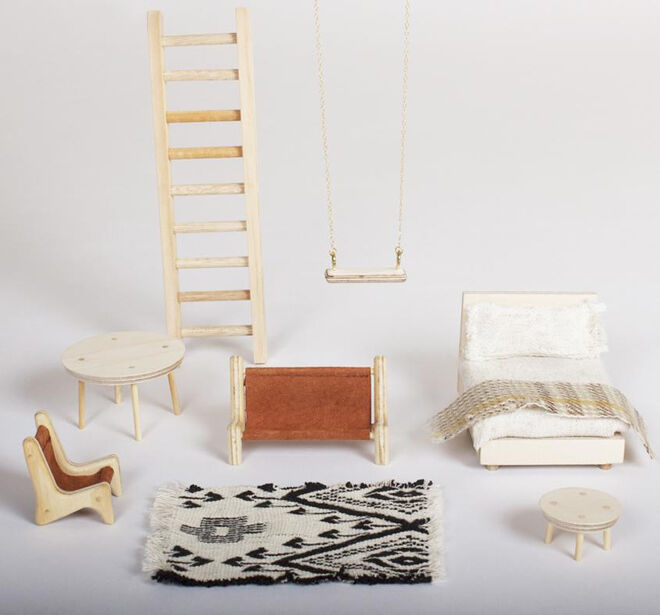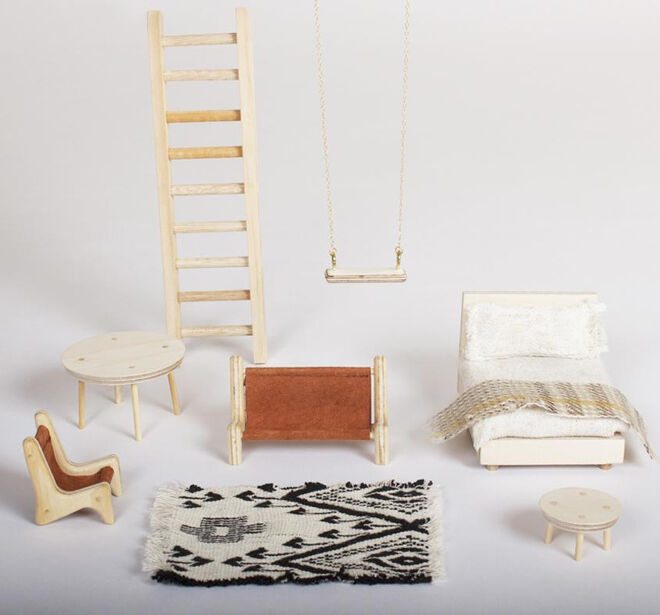 Available in three colours: sage, peach and natural the A-Frame Dolls House ($179) is perfectly paired with the adorable little furniture pieces also available from Such Great Heights ($110 for the entire furniture set).