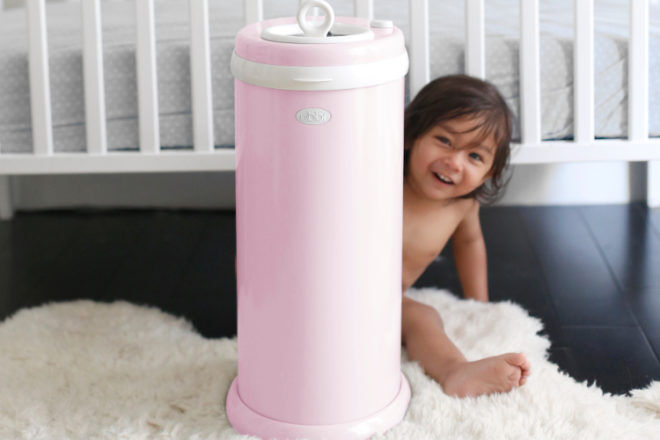 It will contain foul smell with a single lid. It will make nappy changing time easier. It is the award-winning nursery essential you need right now. Meet Ubbi's can of steel.
The Ubbi Nappy Pail is made of powder-coated steel with the strength to eradicate the smell coming from your baby's dirty nappies. The rubber seals lock in smelly odours and the sliding lid cleverly minimises air disruption. So less stink and more of that sweet, sweet new baby smell? Thank goodness for that.
Lock it away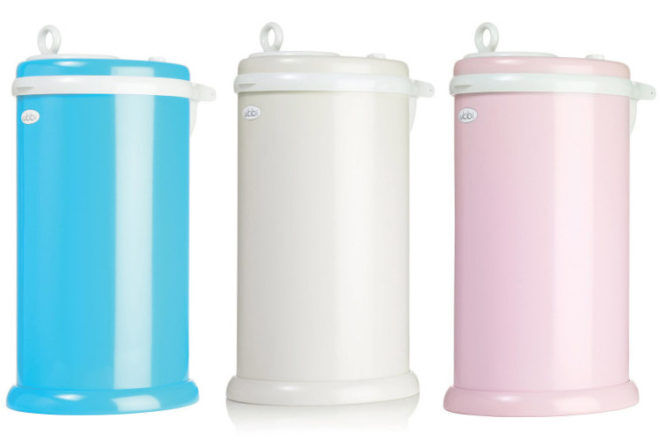 The pail makes getting rid of soiled disposables a cinch. Used with any regular rubbish bag or reusable cloth liner you can use, empty and clean without fuss. See for yourself here:


The sleek nappy pail also comes with a handy a child-proof lock and is available in an array of modern colours.
Available online at The Stork Nest ($149).