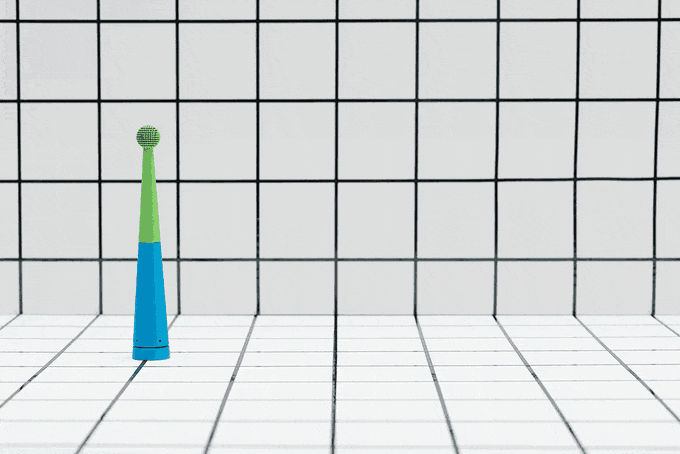 When those first pearly whites appear, little ones are fascinated by brushing their teeth – and those teeny toothy grins are seriously the best.
Eventually, though, most kids need a good dose of nagging in the morning and at night, to make sure their gorgeous smiles stay sparkling. But we're pretty sure the kiddos will be racing the bathroom to brush their teeth once they meet BleepBleeps new Benjamin Brush – the toothbrush that plays your kids' favourite tunes.
It's the world's first electric toothbrush with an integrated music store, and if you hurry you can snap it up for a super special price.
The brush with beats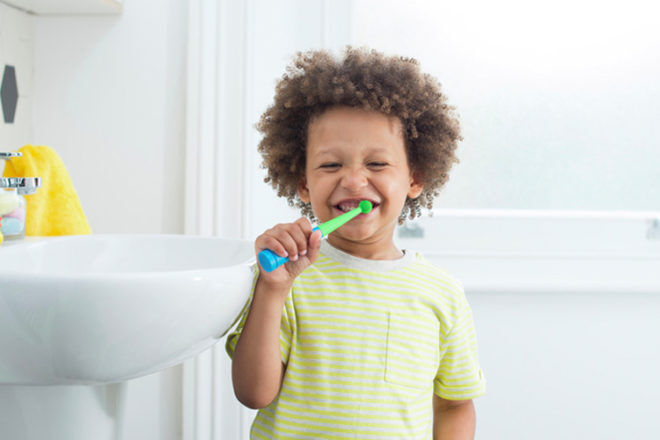 The slick design features a 'Smart Base' with a wireless, waterproof speaker that connects to the BleepBleeps app. So you can bop away to Beyoncé while the kids jiggle to the Wiggles. Turning teeth time into a game, Benjamin keeps score every time the kids' brush, earning points and keeping a tally via the app so they can compete with family and friends.
More than just bringing the fun to brushing teeth, Benjamin's Sonic Vibe Technology provides better oral hygiene than a conventional brush. Medical-grade silicone brush heads protect against over-brushing, prevents gum recession and damage to tooth enamel. Not to mention, bacteria hate silicone, so Benjamin is naturally more hygienic. Winning!
Suitable for the entire family, the silicone bristles are soft and flexible and last up to a year. The 'Pom-Pom Brush' is an omnidirectional brush perfect for toddlers and kidlets. And why should the little ones have all the fun?! The 'Big Brush' is ideal for older kids and adults.


Available in five vibrant colours, If there was ever a way to make teeth time rock, it's with this fancy-pants guy – Benjamin Brush we're totally crushing on you!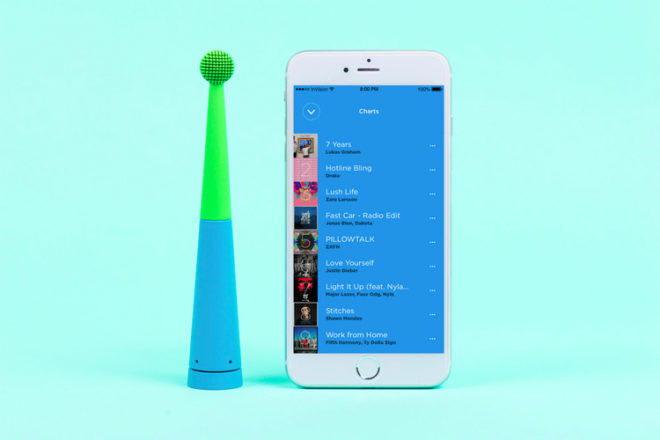 Created by BleepBleeps (who also made the Suzy Snooze sleep trainer), you can get yourself a Benjamin Brush on Kickstarter now for US$59 plus US$7 postage. Benjamin Brush will retail for US$99 after the campaign finishes – so make sure you snap one up!
If you would like to build your kids' confidence have a read of our helpful guide listing 30 life-skills kids can learn before starting school.