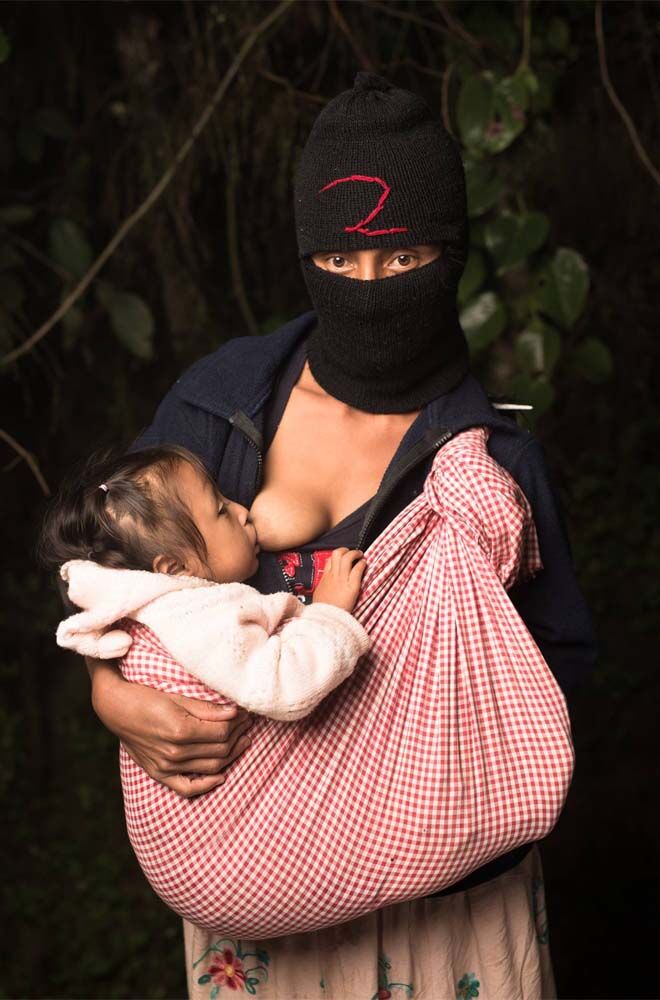 There are some breastfeeding images that stop us in our tracks. Their raw beauty, the empowering strength or their gentle calmness in a world of chaos speak to us as mothers.
This powerful photo by photographer Jade Beall is all of those things. It captures a beautiful breastfeeding moment between a Zapatista mother and her two-year-old in Mexico that's both fierce yet peaceful. It's a glimpse into a world many have never seen.
Zapatista Army of National Liberation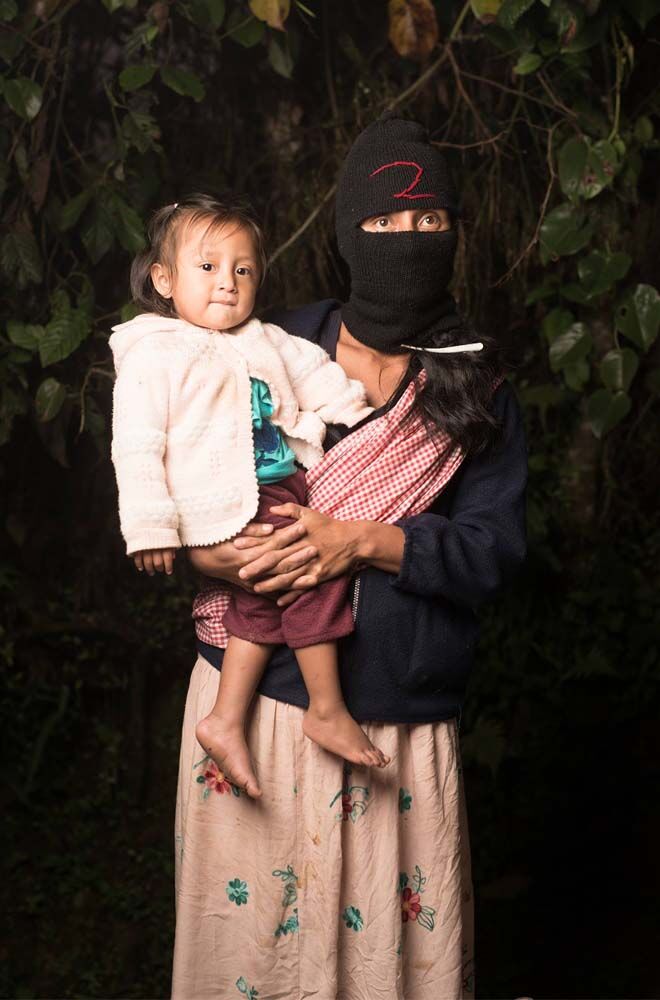 Jade explains, "This mama is part of an all women's collective that makes amber jewellery in the remote hills of Chiapas.
"The Zapatistas wear masks for many metaphorical reasons, one of which is because they believe in the collective power rather than the individualist mentality that we do as westerners. They believe in heart connection rather than judgement. Every decision that the Zapatista make is a collective process (even to make a portrait, it is a collective decision)."
The Zapatista Army of National Liberation was formed in 1994, to protect Mexico's indigenous population.
"As a breastfeeding photographer, I go crazy in these Zapatista compounds as ALL of the mothers walk around everywhere baby wearing and breastfeed their babies (I haven't seen any formula mamas, and I have not been able to talk about that with them and breastfeeding challenges that they may have)," Jade says.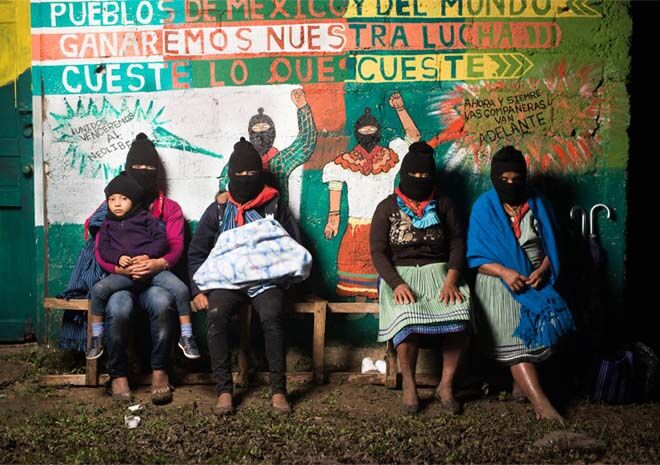 "ALL of the women naturally do 'extended' breastfeeding. It's just normal … and no-one would ever say anything but praise to these rad mamas.
"And right now the Zapatistas are backing for the first time a presidential candidate: an indigenous curandera (healer) woman from Jalisco, Mexico named María de Jesús Patricio Martínez and her council of indigenous women from all over Mexico. This is so exciting and a historical moment for both Mexico and the world! My partner Wayne and I got to be at her first public speech in Palenque, Chiapas last week (pictured below)."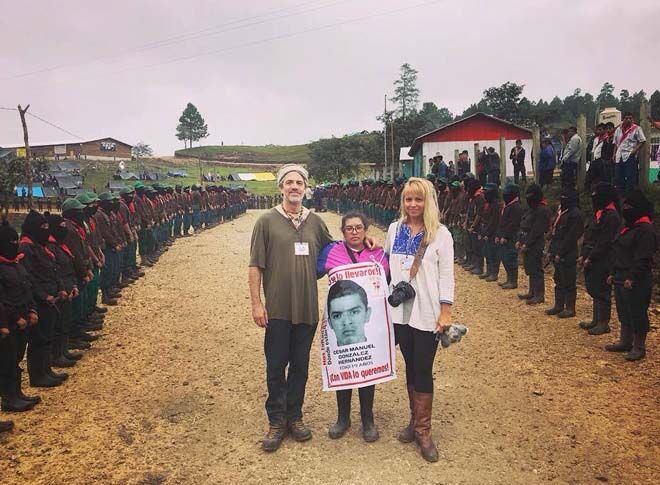 Jade's decision to photograph and share images of these amazing women is borne out of a desire to show similarities among all people, not differences.
"We are all one. May we all be willing to learn from one another. May we burn back into light limiting and judgmental ideas that we have been force fed to learn and may we instead plant our feet on the earth and hold hands before our last breath arrives. Life truly is magic, and as the Zapatista have reminded me, we are beautiful as a one body, and together we are magnificent!"
We're truly moved by these images, and take our hat of to this incredible photographer for her willingness to bring together a worldwide community of mothers.
Don't miss our gallery of moving images capturing clear drape c-sections.