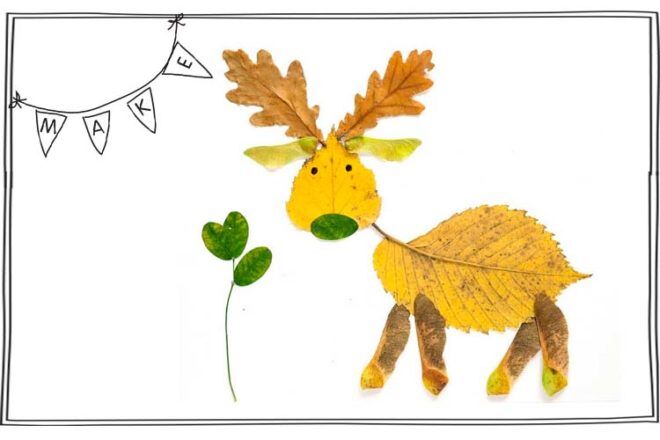 It's time to get creative with Mother Nature, and celebrate spring.
Kids love collecting bits and bobs while playing outside, so grab a bag and let them loose gathering leaves, feathers, seeds and greenery.
Then take inspiration from our list of nine nnature-inspired creature craft activities you can create from what's in your backyard or local park.
1. Common fly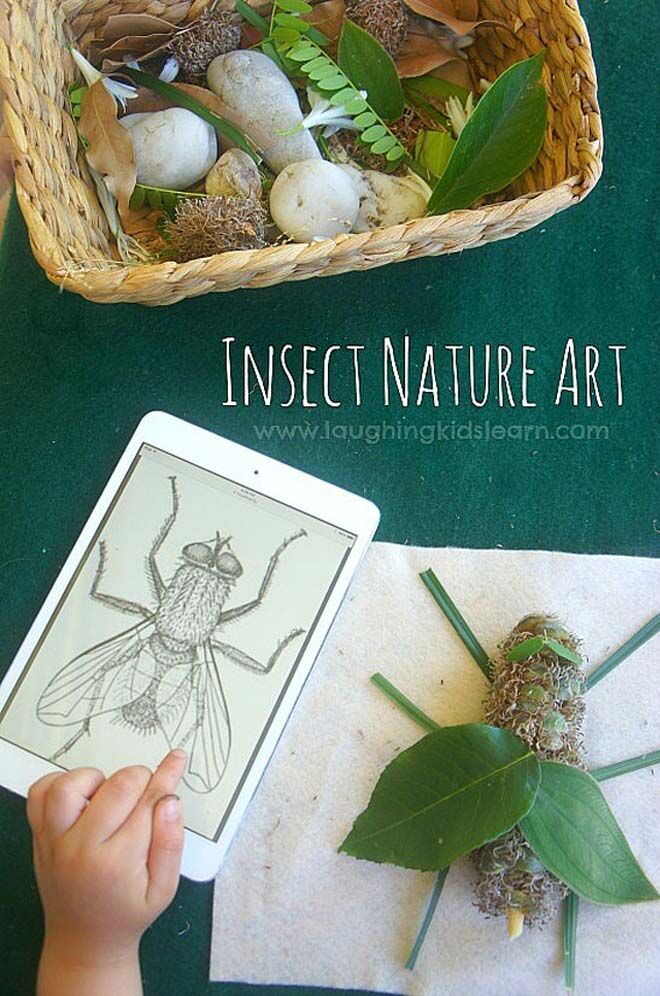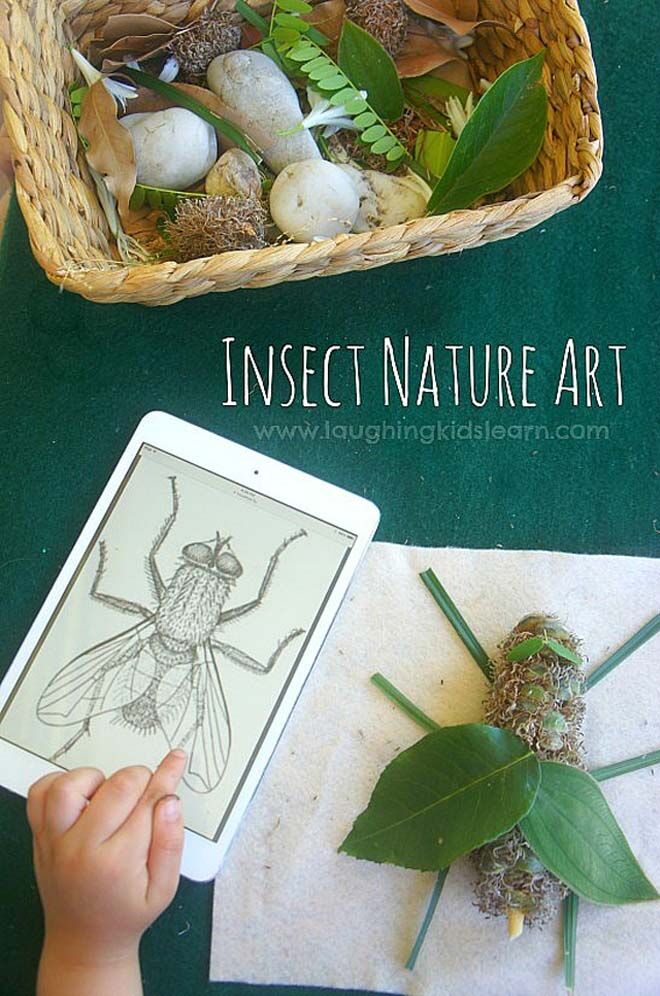 Who knew the common blow fly could look so beautiful?! Laughing Kids Learn created this ripper nature creature after a backyard raid for leaves, sticks, plants and seed pods.
2. Creepy crawlies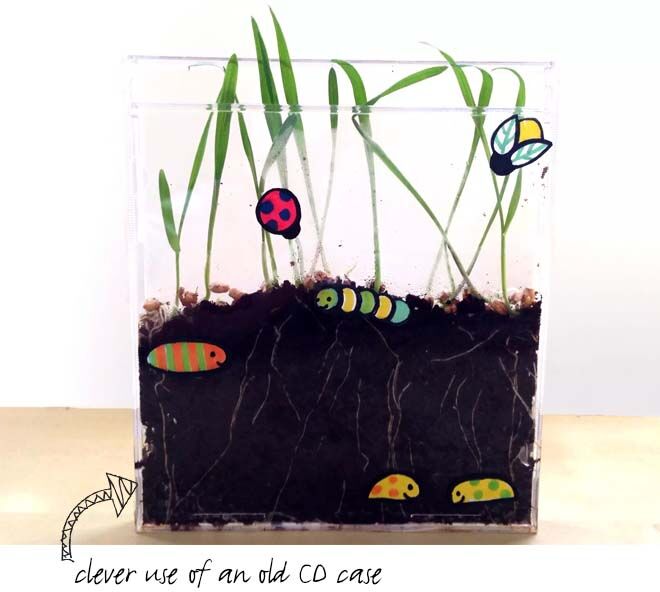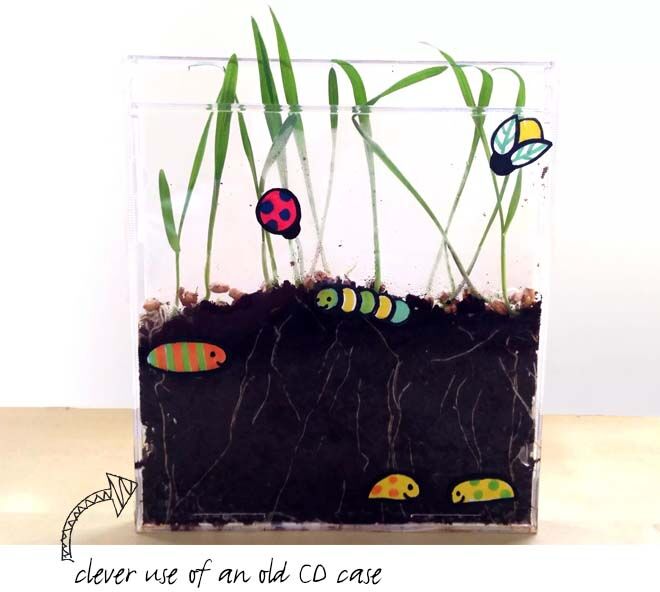 If you're got a bunch of old CD covers laying around the house (remember CDs?!) here's a fab way to add them to the craft box. Kiwi Co created this brilliant miniature garden, complete with critters, and even planted wheatgrass so the kids could watch it grow.
3. Garden snail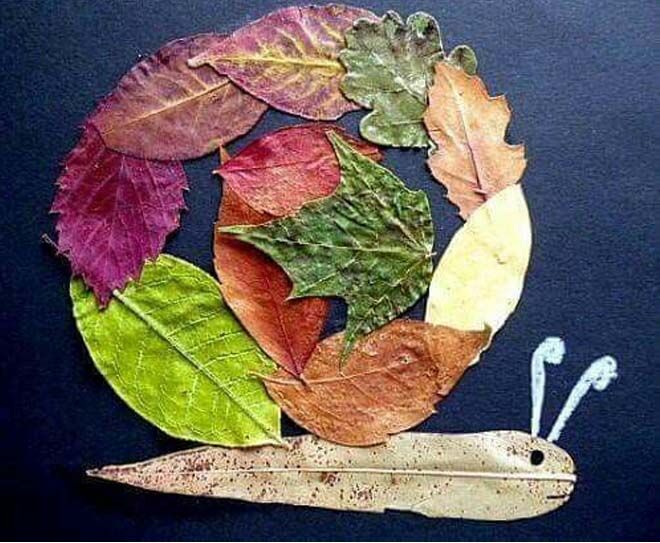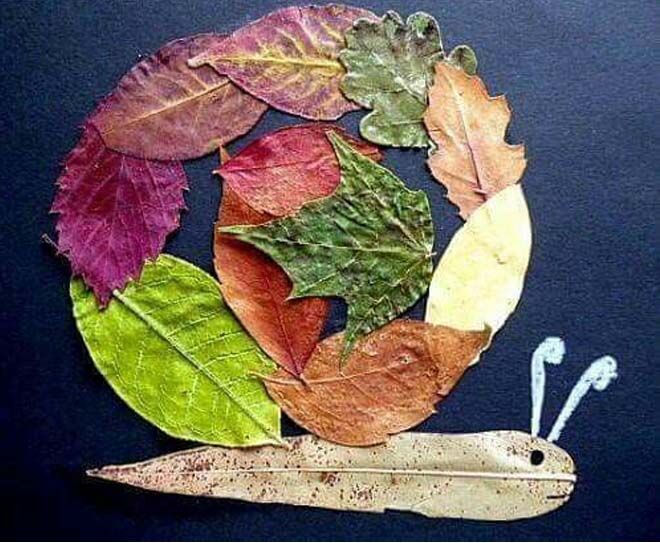 Got a gumtree near your place? The leaves make the perfect body for this leaf snail. Get the kids to search for different shaped leaves to make a beautiful shell. You can also print out a template for this snail from the gorgeous German site, Wonderful Grandchildren.
4. Bark owl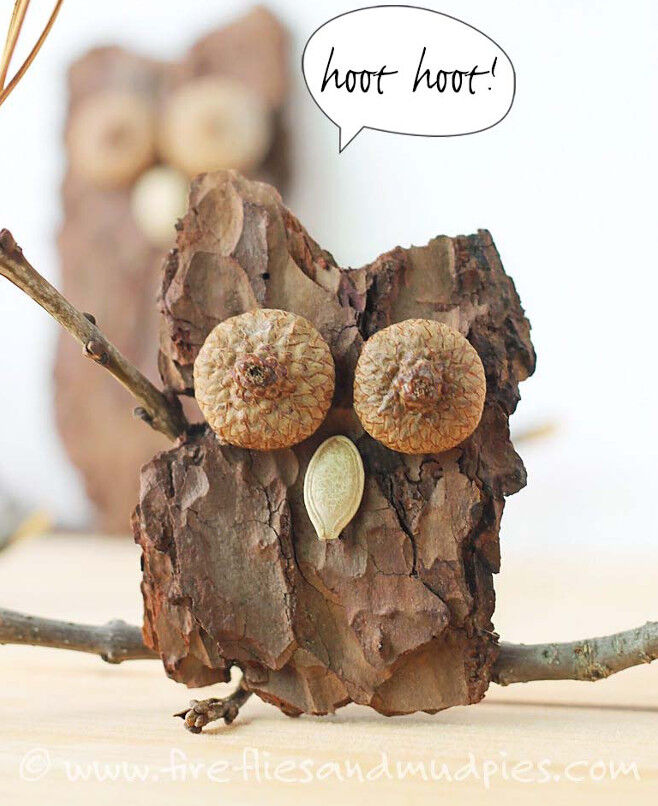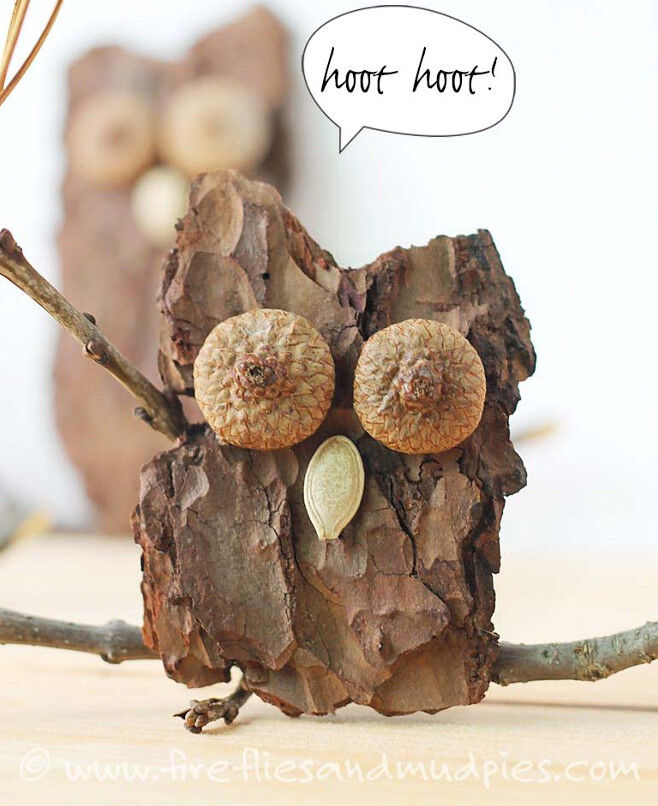 Haven't heard of a bark owl? It's a rare species that only resides in the imaginations of children. This crafty owl was cooked up by Fireflies + Mudpies using dark bark. But if you're lucky enough to have a paperbark tree near your place, you'll be able to create a snowy owl.
5. Leafy critters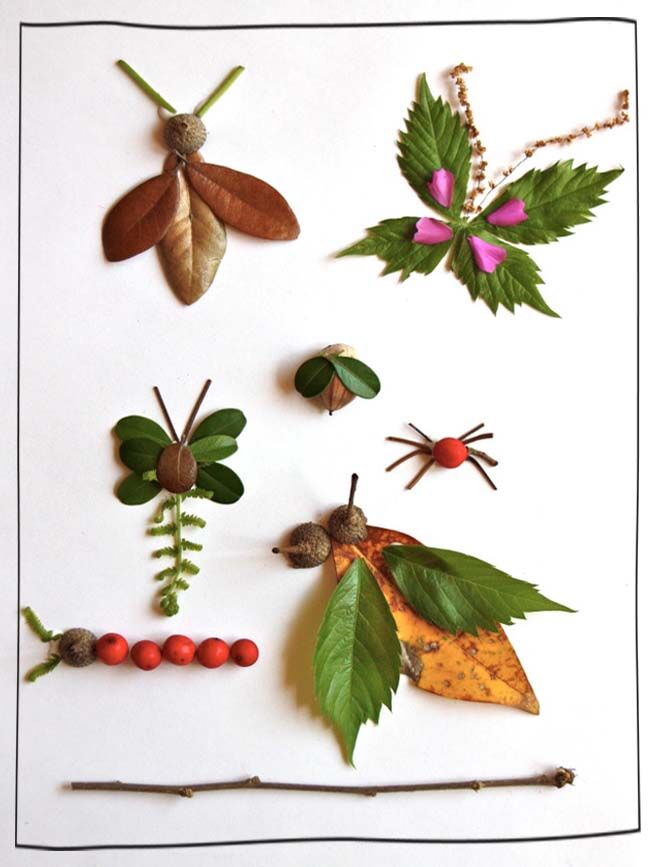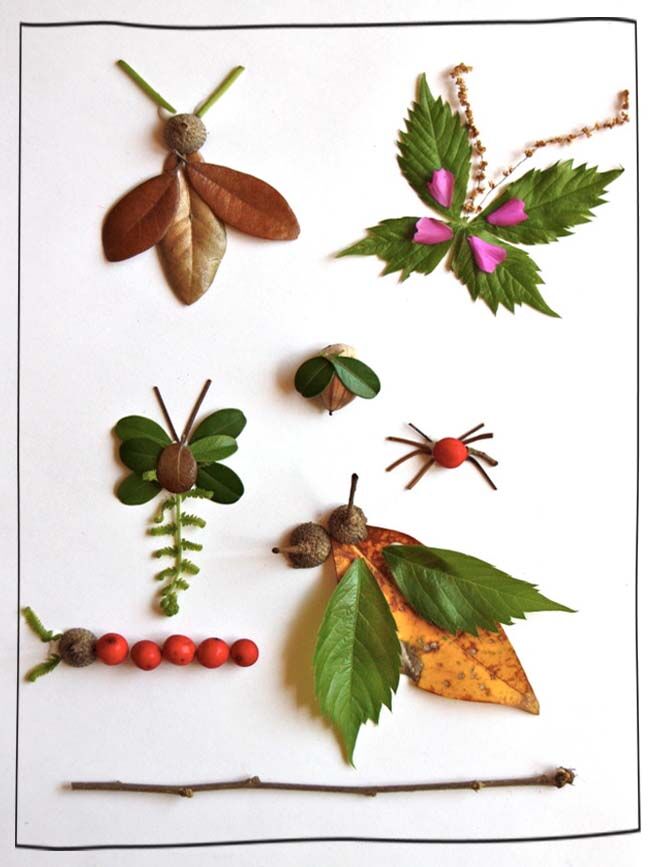 Let the kids lead the creativity by asking them to create critters from whatever they collect. You'll be surprised by what they come up with, just like this beautiful collection made by Modern Parents Messy Kids.
6. Seedy characters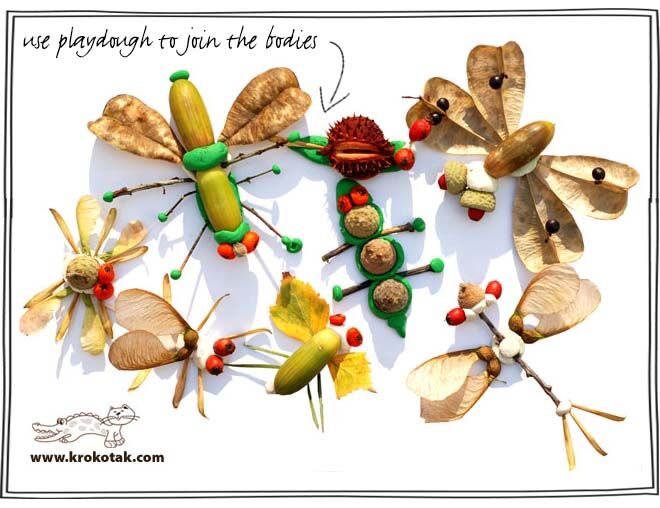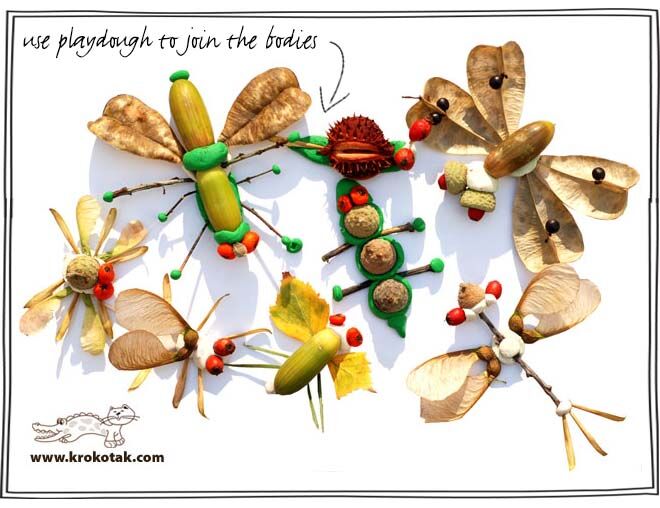 Let the kids combine what they find with things they already have in the craft box – things like pipe cleaners, playdough and beads. This impressive collection was created by Krokatak.
7. Creature kids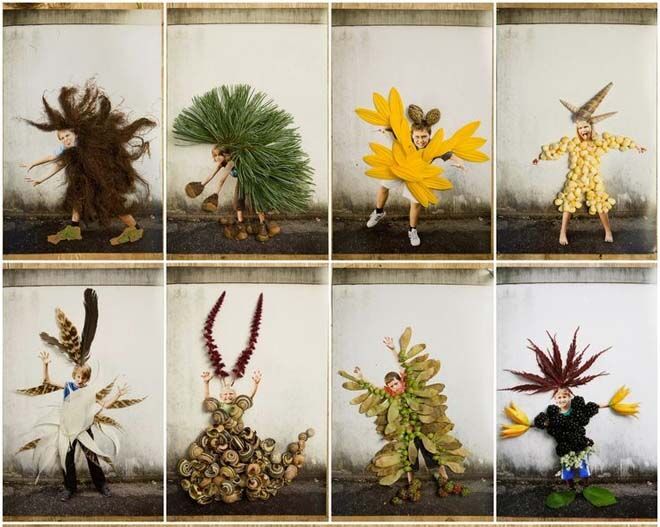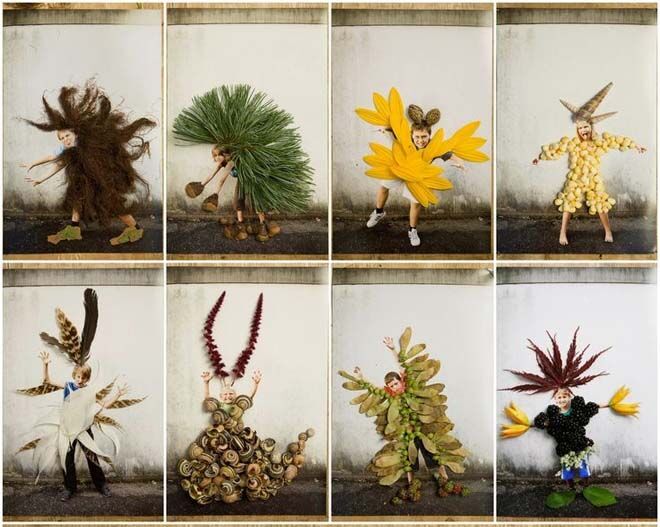 How about turning the kids into creature art? Snap some funny photos, then send them hunting for things in the garden they can use to turn themselves into something amazing. Shells from the beach, pine needles, flower petals and feathers are all great options like natureart2015 has used in these brilliant images.
8. Take a leaf out of a book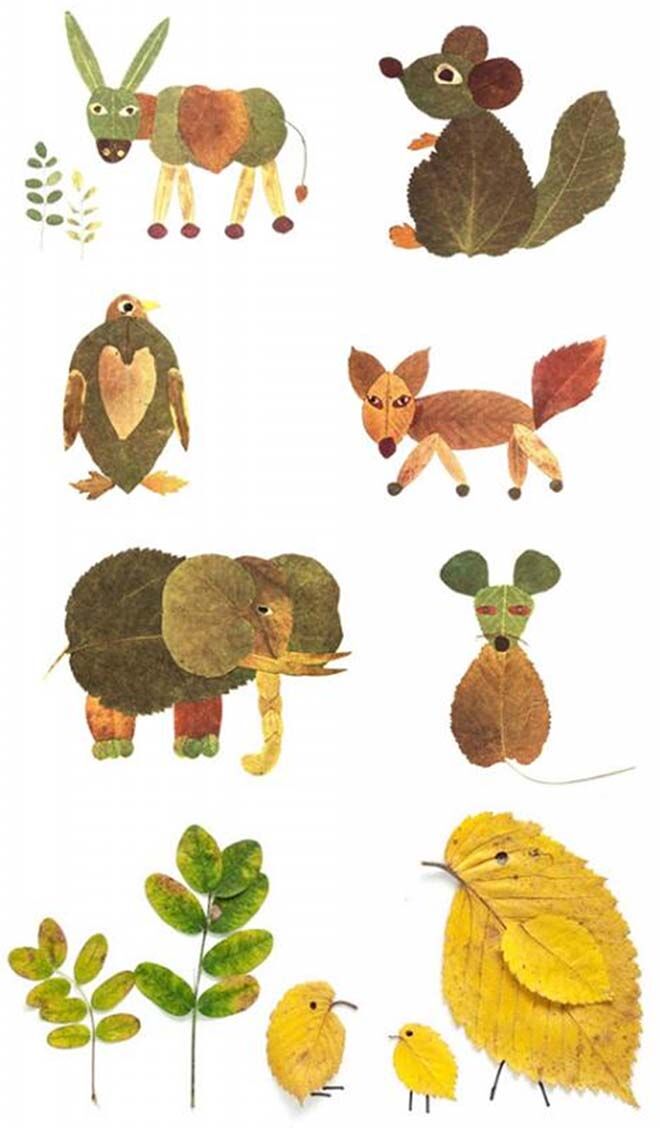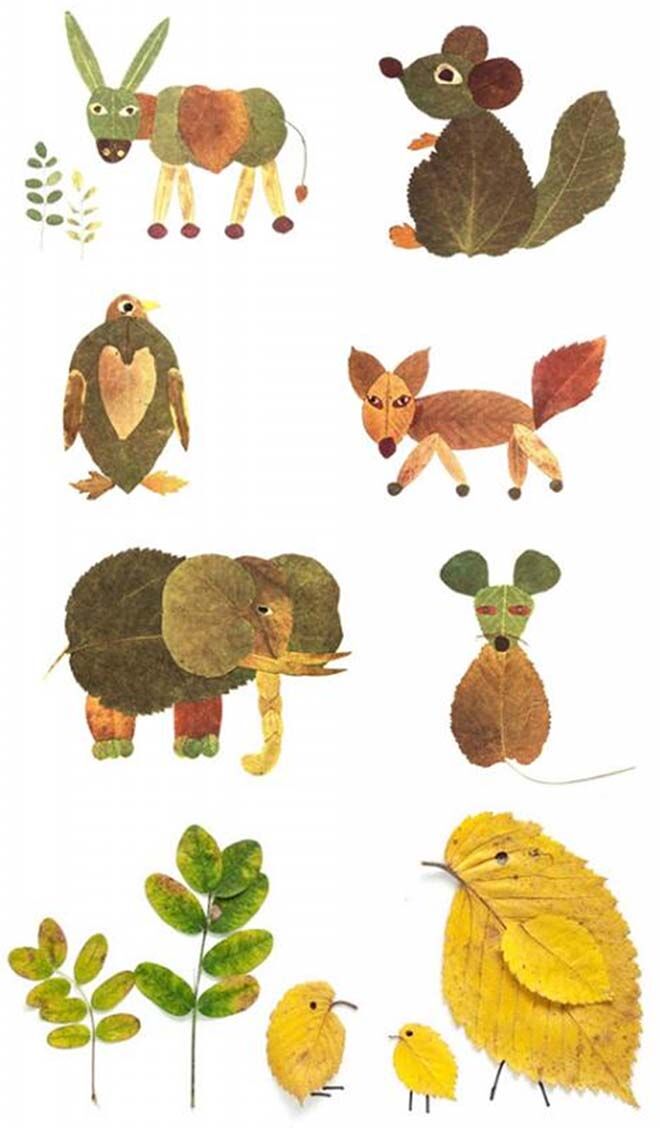 Morteza E Sohi's gorgeous book Look What I Did with a Leaf! is full of inspiration for crafty backyard explorers. It's a must-have for budding artists.
9. Insect hotel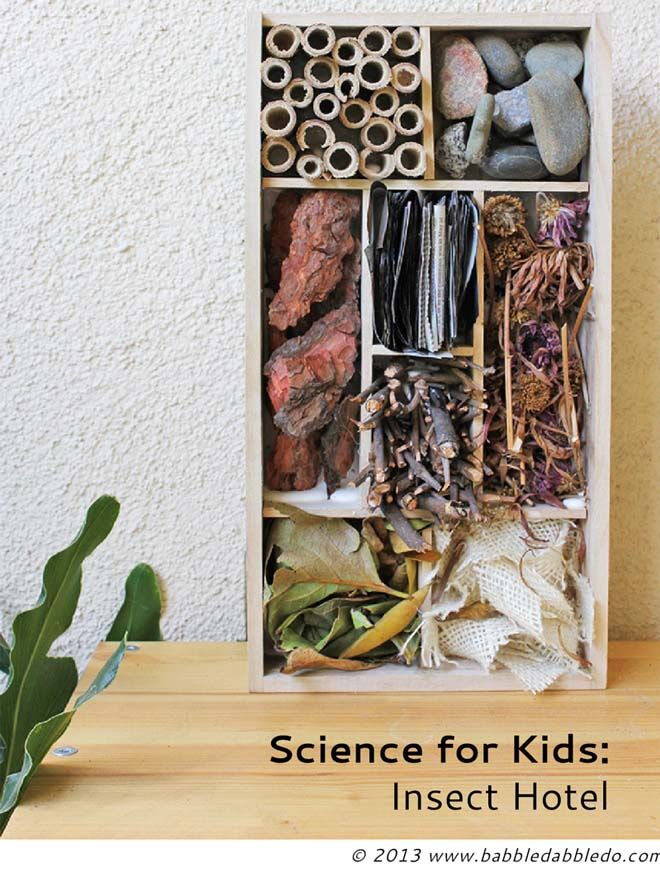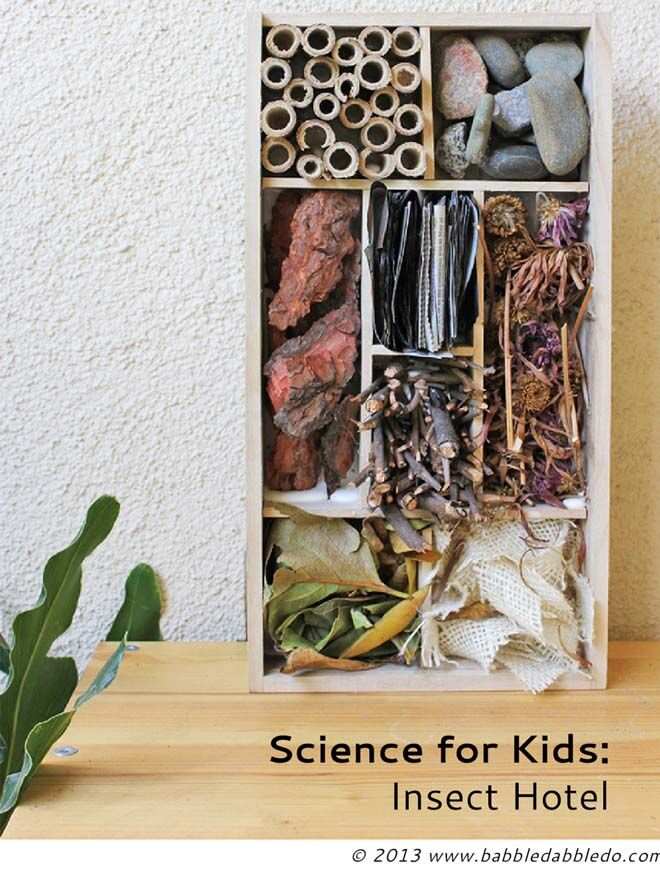 Finally, get the kids working on this clever idea now, and they can keep checking in on it over spring and summer. It's as simple as filling a box with all sorts of hiding places that insect would love to check into. This version was made by Babble Dabble Do using a craft box.
Want more things to do with the kids? Head to our activities archive for heaps more ideas or try these gorgeous spring flower inspired crafts.