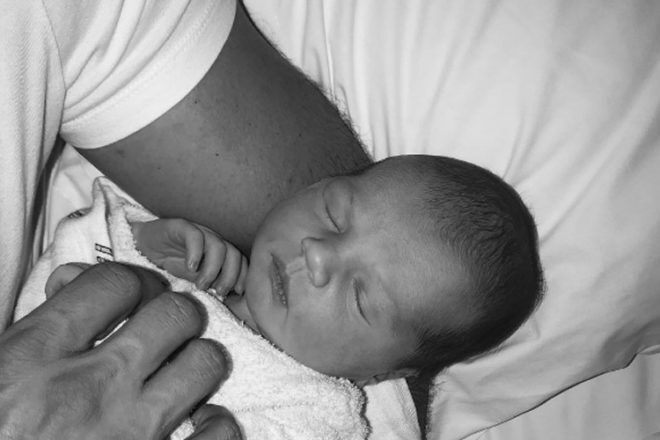 The celebrity baby boom continues, with Australia welcoming its first Bachelor bub – Snez and Sam have had a gorgeous baby girl.
Sam Wood and Snezana Markoski met on the reality TV show The Bachelor two years ago, and have become the darlings of hopeless romantics everywhere. And now they've written a new chapter in their sweet love story, with the birth of Willow Wendy Wood.
Sam took to Instagram to share a photo of his bouncing baby girl, saying she's made her parents' hearts explode. Sam also gushed about his fiancè Snez, calling her 'amazing'. The new dad also said Snez's daughter, 12-year-old Eve looks so natural holding her baby sister.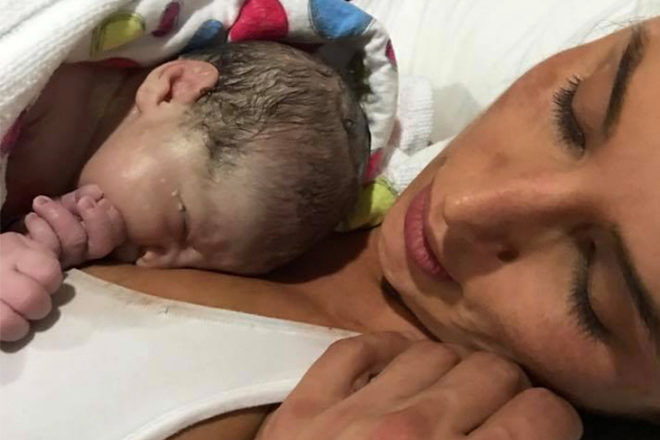 As if we couldn't love the personal trainer any more, he admitted he's been crying non-stop since his little princess arrived.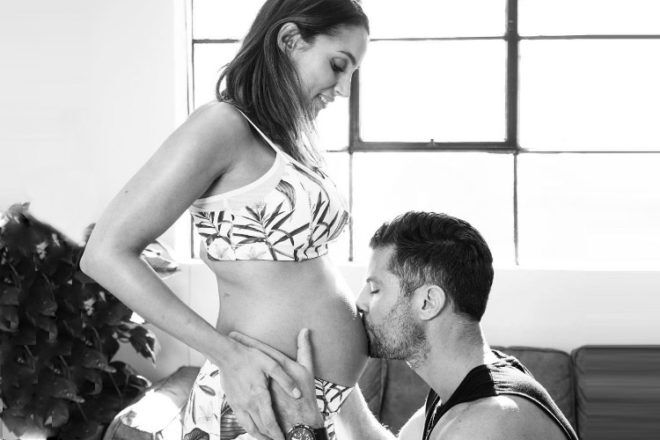 Sam shared a video of his daughter in a private 28 by Sam Wood member's Facebook page, revealing Willow was born over the weekend.
Baby fever is catching – don't miss any of the celebrity pregnancy and birth announcements, make sure to subscribe to our newsletter.