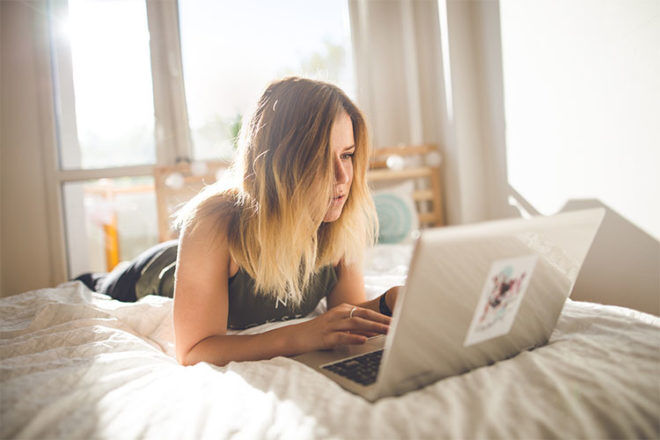 Australia Post has revealed its new free delivery member program, Shipster – and credit cards everywhere are shaking in their purses.
Online shopping is retail therapy heaven for mums – being able to take a virtual stroll through our favourite stores without so much as an aisle three tantrum is pure bliss.
Well, best get ready to buy ALL THE THINGS fellow online shopping addicts, because there's now a way to get free shipping on your purchases at a heap of Aussie retailers.
More than 40 stores have already signed on, and there's an introductory offer available now.
How does it work?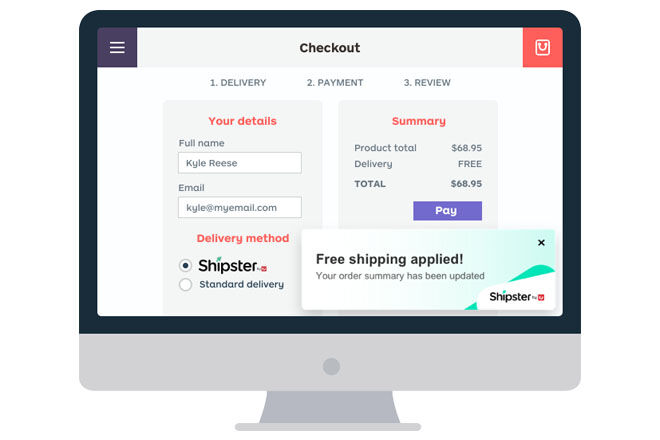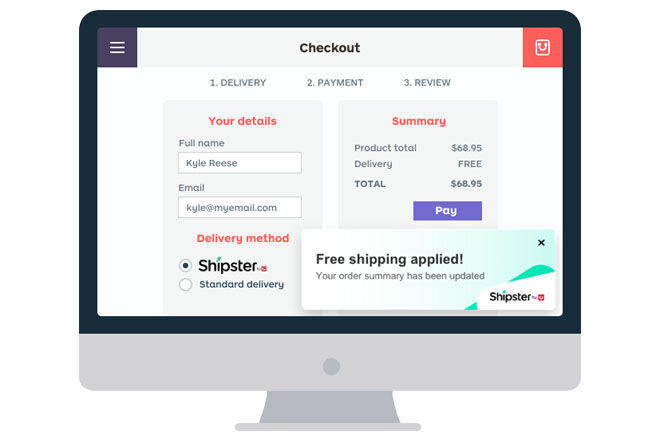 Shipster has launched just in time for the Christmas rush, with an introductory offer of $9.95 to become a member between now and January 1, 2018. Once you're a member, you can get free shipping from a list of retailers, as long as you live in metropolitan Melbourne, Sydney or Brisbane.
You have to spend $25 and over at the participating stores to be eligible for free shipping, plus you also get free delivery of one Deliveroo order each month.
What shops are included?
Here are just some of the online retailers taking part in the trial:
Babies R Us
Birdsnest
Booktopia
Cotton On Kids
Crayons
Harvey Norman
Jo Malone
Joyce Mayne
Kogan
Laura Ashley
Lorna Jane
MAC
Myer
Peppermayo
Platypus
Princess Polly
Review
Rubi
Running Bare
Showpo
Sketchers
Surfstitch
Target
The Body Shop
Tiny Me
Toys R Us
Typo
Vans
Zanui
After making your online purchase of $25 and over at one of the stores, the shipping cost will be automatically deducted on eligible purchases at the checkout.
What happens at the end of the introductory period?
After the introductory period Shipster membership will cost $6.95 a month, and free delivery will be included on purchases where the shipping cost is less than $20.
You can find out more at Shipster.
Want to know where all the bargain deals are for Christmas shopping? Make sure to subscribe to our Sale Alert newsletter.