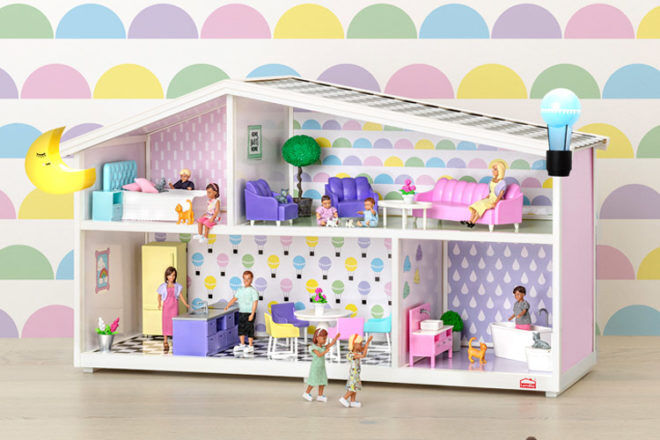 When it comes to toys, imagination is key. The miniature world of dolls just got more creative with a doll's house that can be designed and styled by the very child who'll spend years playing with it.
The Lundby Creative House and basic furniture range make for another level of fun with the versatility to change the look quickly and easily thanks to sliding wall panels, decorative stickers and colourful furniture.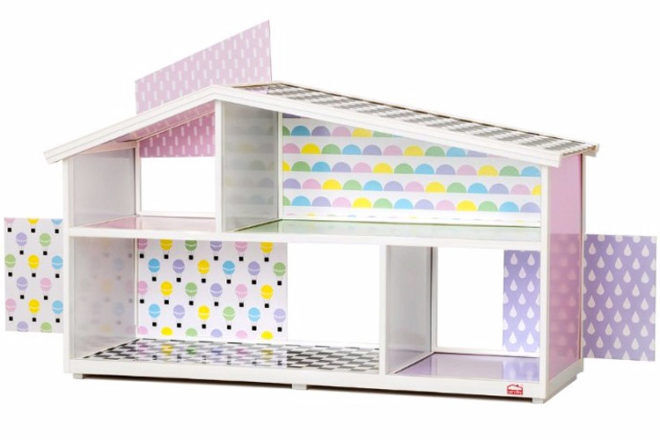 The doll's house comes with a sticker sheet for some personal styling, a back wall that can be flipped around to change the look of the house and removable walls for open play and easy access.
Furniture, accessories and dolls are sold separately.
Available online at Amazon Australia ($149).