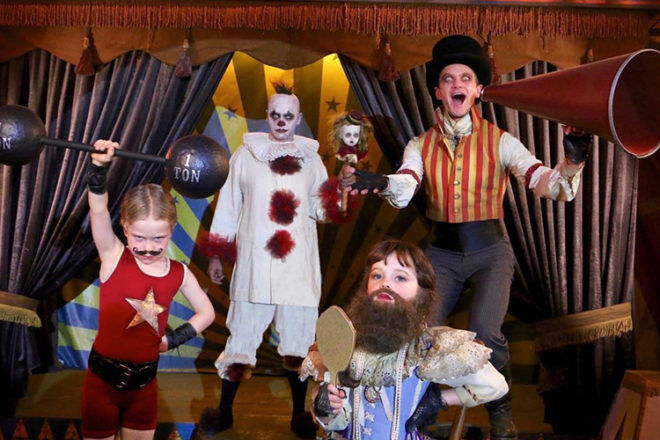 All hail the Halloween king – actor Neil Patrick Harris and his family have won All Hallows' Eve yet again with their carnival of curiosities.
Neil, his husband David Burtka and their adorable children Gideon and Harper have been donning epic Halloween costumes since 2011, and this year's effort has set an all-time high. That little bearded lady is spectacular!
This adorable family goes all out every Halloween, and we've been on the edge of our seats waiting to see what they'd conjure up this year. They certainly didn't disappoint!
Previously the frighteningly fabulous family have trick-or-treated themselves into the Halloween history books with some incredible family Halloween costumes.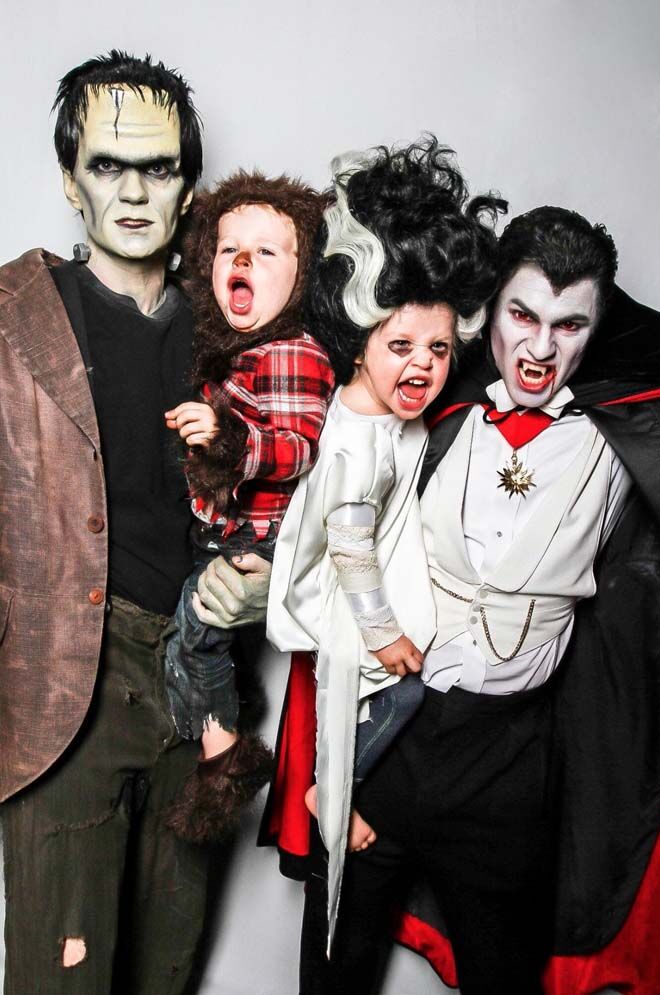 From Frankenstein (complete with bride), miniature werewolf and vampire.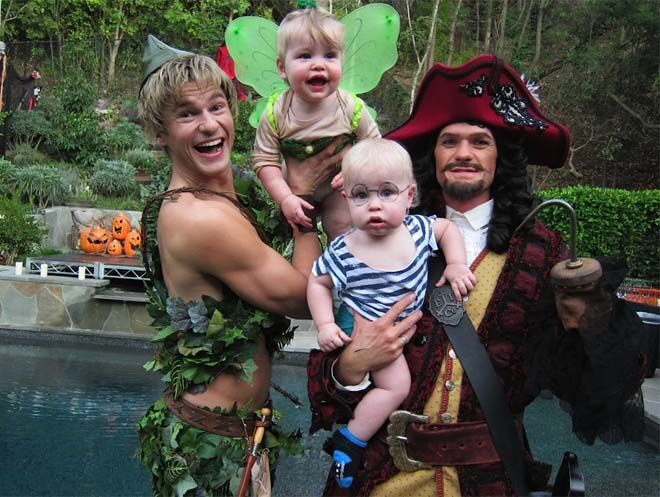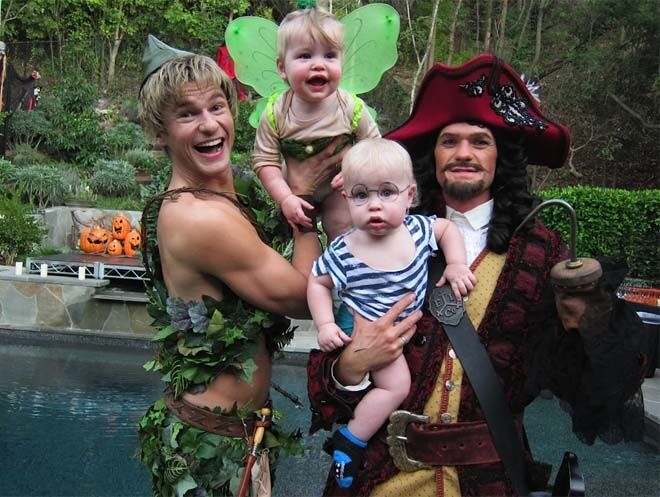 To a swashbuckling Peter Pan family in 2011.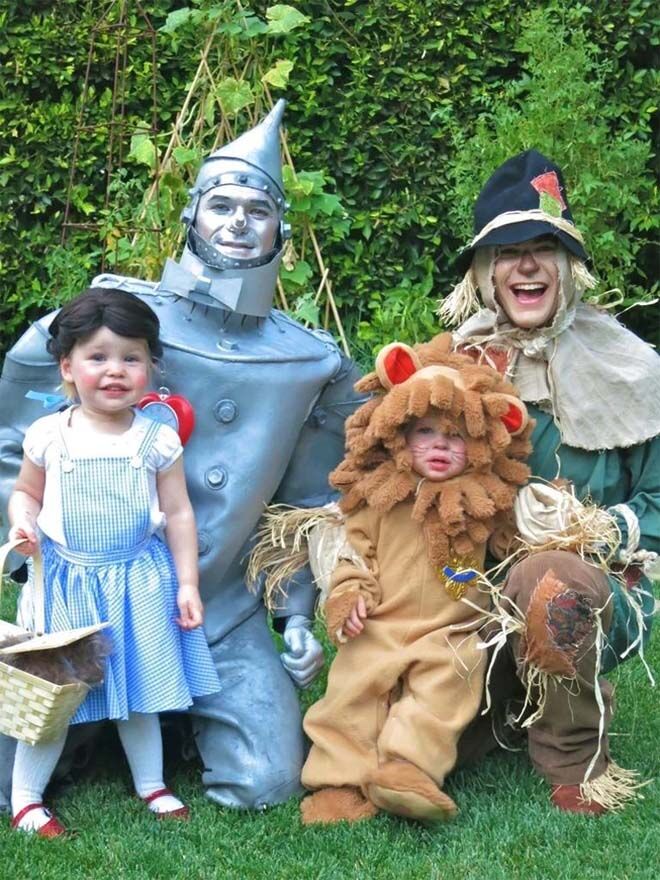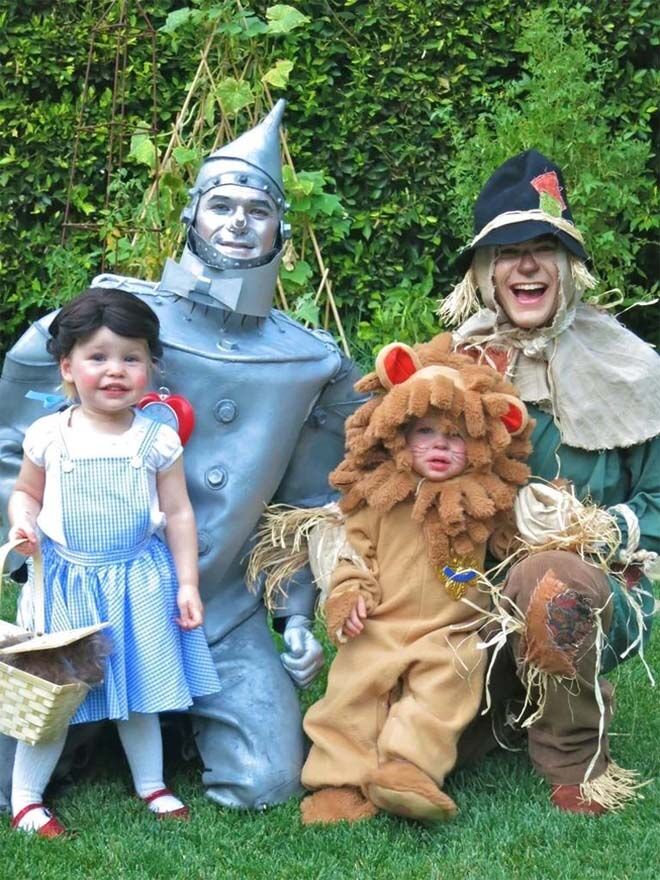 The clan transformed into Tin Man, Scarecrow and the most gorgeous Lion and Dorothy we ever did see in 2012.
We're in complete awe – this little family wins Halloween, hands down!
Stay tuned for more celebrity Halloween festivities!