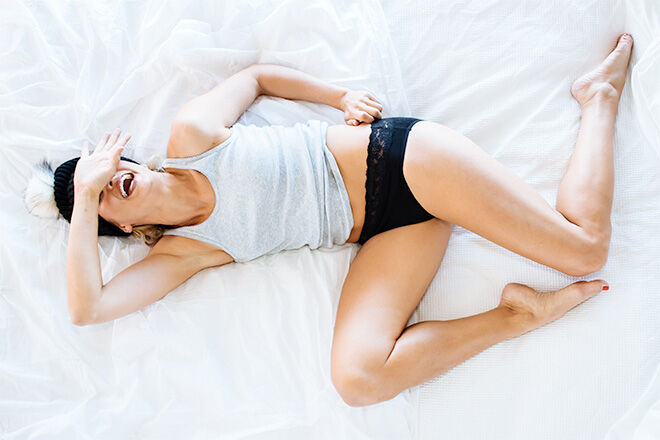 Pregnancy comes with many perks (a beautiful bouncing bub at the end, for one), but going nine months without having to deal with your period is definitely high on the list for many mums. And if you're a breastfeeding mum, you might even get a bonus break from your cycle until you start bub on a bottle.
Going for so long without your monthly visitor can leave you a little out of practice. Between the cramping, bloating, sanitary products and soaking your smalls, periods can be hard work. So we've done the prep work for you and put together this list of eight essentials to help you prepare for your first post-baby period.
1. Cup winner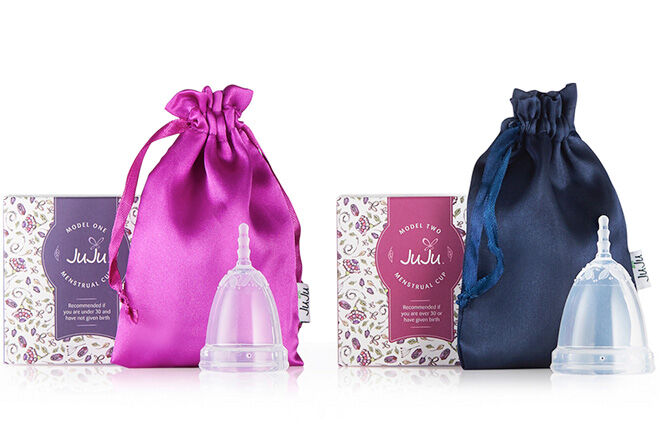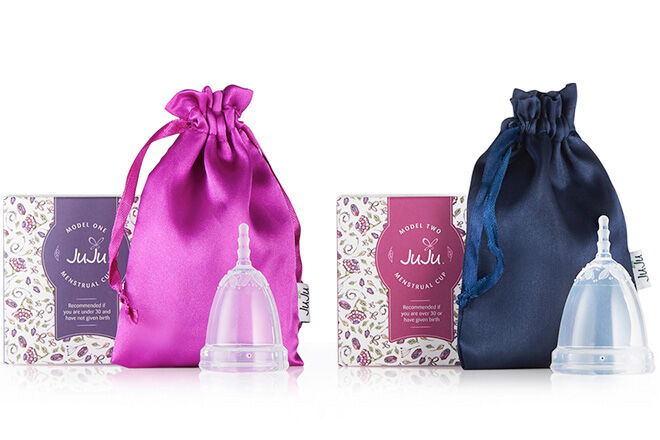 For a time-poor mum, anything that gives you an extra couple of minutes back in the day is a win. The JuJu menstrual cup (from $55) can be worn two to three times longer than a pad or tampon, helping you cut down on bathroom breaks. Just empty it when you need to and use it over and over again.
Made from a medical grade silicone that is free from the chemical nasties you might find in your existing sanitary products, a single cup can last you several years. Not only are they better for you, your hip pocket and the planet, you'll never have to worry about running out of supplies again.
2. The right underwear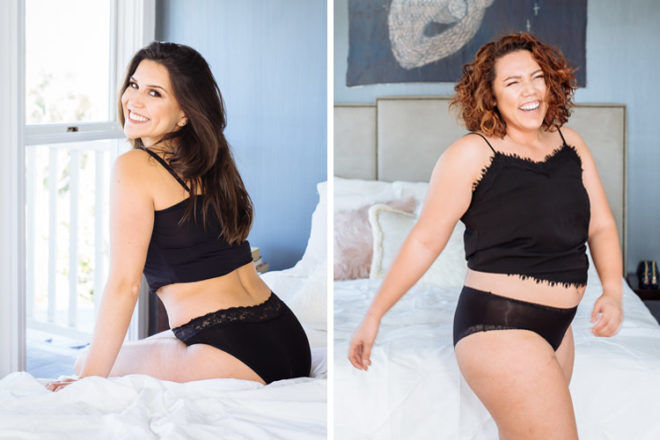 We all know granny pants are great for period days, but they've had a truly modern makeover. Modibodi underwear (from $35) are not only super-comfy and look great, but you can actually wear these clever panties for sanitary protection. Goodbye pads and tampons! Wear them on their own or try pairing them with a menstrual cup for extra protection, they're the perfect sanitary solution for busy mums.
3. Tea time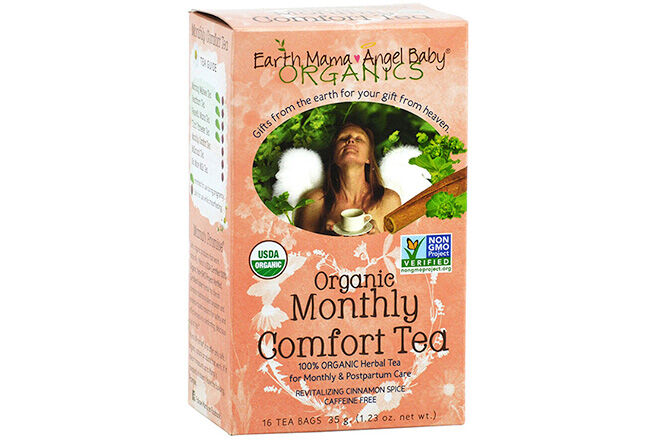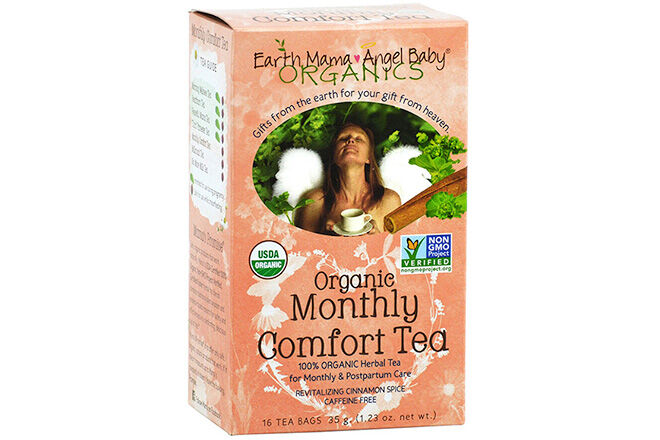 Babies are cute but they can drive you crazy, especially if your hormones are a little haywire. Take time out with a little cup of zen and enjoy an Earth Mama Monthly Comfort Tea ($9.95). This caffeine-free cinnamon tea is formulated especially for when both you and your uterus could do with a little extra care.
4. Bath bliss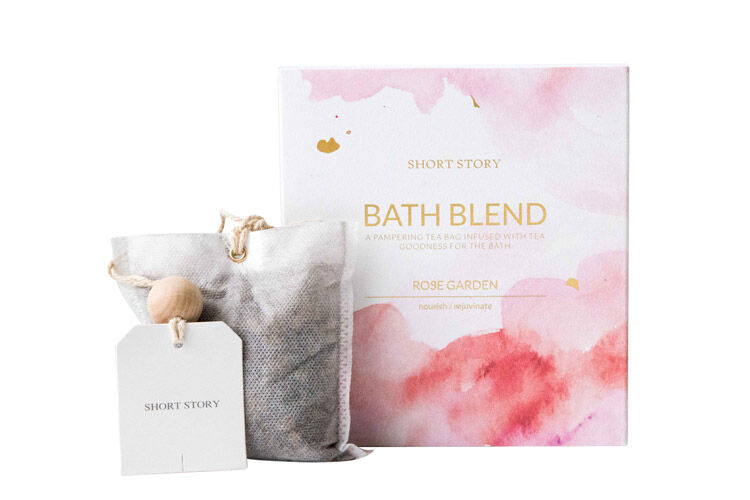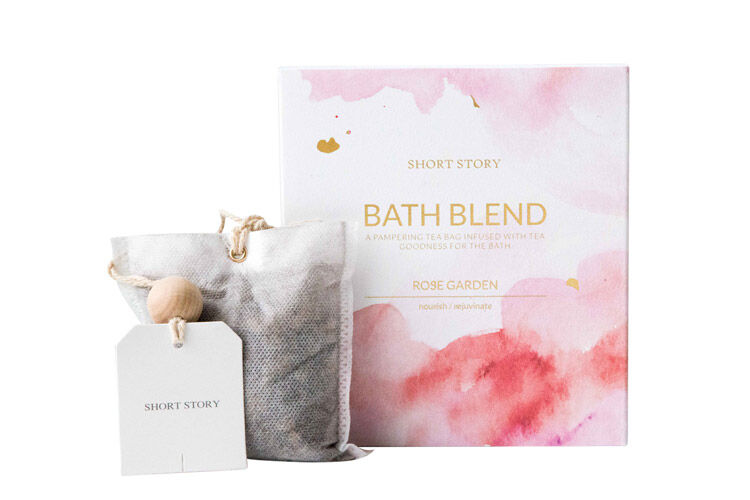 Nothing beats a bit of old-fashioned TLC like a hot bath. Treat yourself with a sprinkle of some Short Story bath blends ($19.95). Not only do these little bottles of bliss smell delish, Epsom salts are packed with magnesium which helps relieve cramps and relax your muscles. Ahhh.
5. Packing heat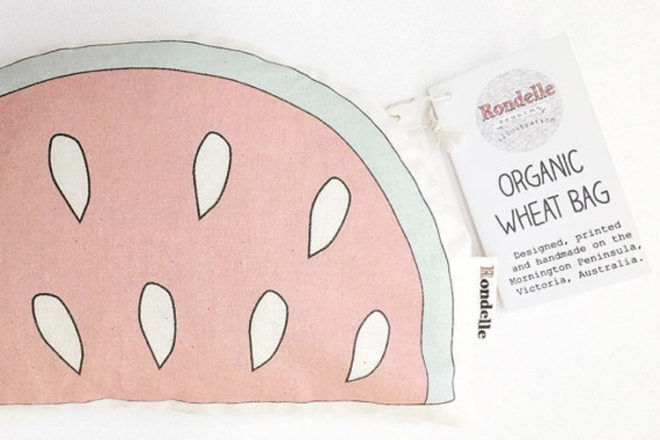 If you don't have time for a bath, at least squeeze in a quick cuddle with a cute and cosy heat pack ($29.50). Heat does wonders for sore tummies and these cuties are made from 100% organic wheat. Check out the three super cute designs: watermelon, ladybirds and strawberries.
6. Good posture
Ok, so you probably don't need to buy a new pair of yoga pants because you're already living in them. But try putting those stretchy pants of goodness to proper use by posing in a few postures that ease period pain. Check out this video from Yoga With Adriene to get you started.
7. Save the date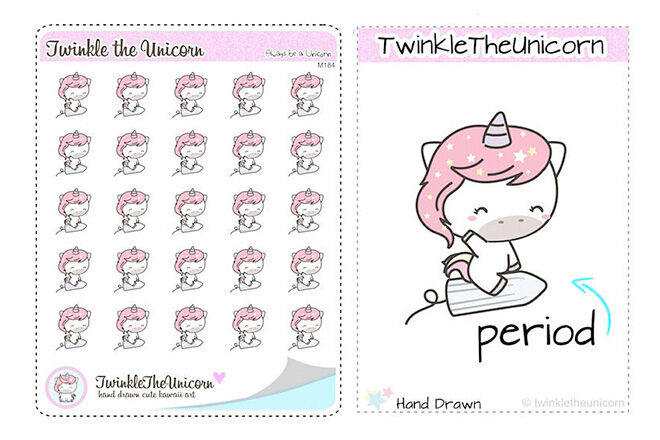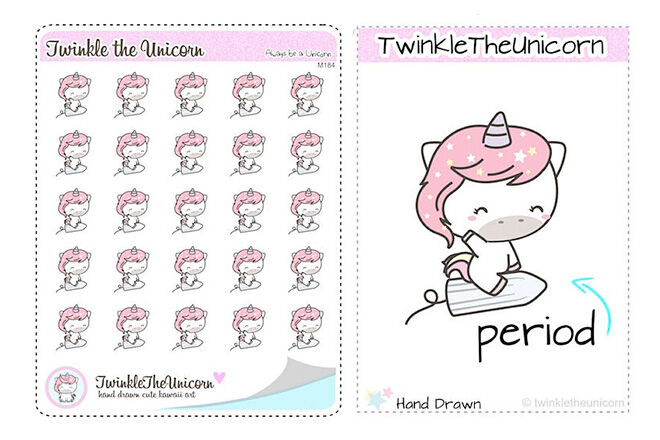 You might be able to remember how old your bub is down to the minute, but remembering when your next period is due can be a challenge. Take the thinking out of it and download one of the many period-tracker apps, or do it the old-school way and mark your calendar with these hilariously cute stickers from Swiss Etsy seller Twinkle the Unicorn (about $5 plus postage).
8. Chocolate run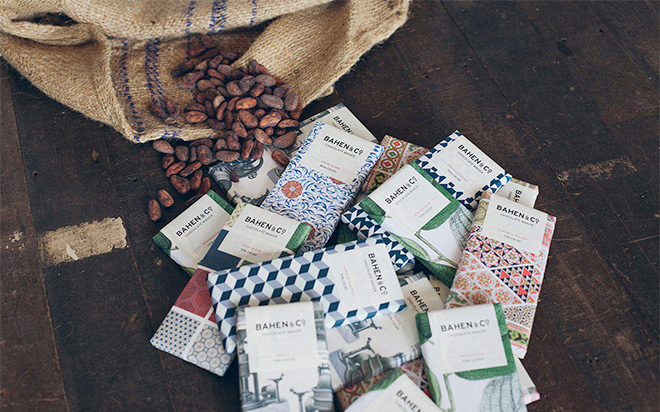 Ok, so the science is actually out on whether chocolate helps or hinders period discomfort (some argue the properties in chocolate help to alleviate cramps and boost your mood while others suggest it can accentuate pain and cause a mood crash). But we think if it feels good, it must be good! Try for quality over quantity and indulge with a bar of stone ground artisan chocolate from Margaret River brand, Bahen & Co (from ($9.90).