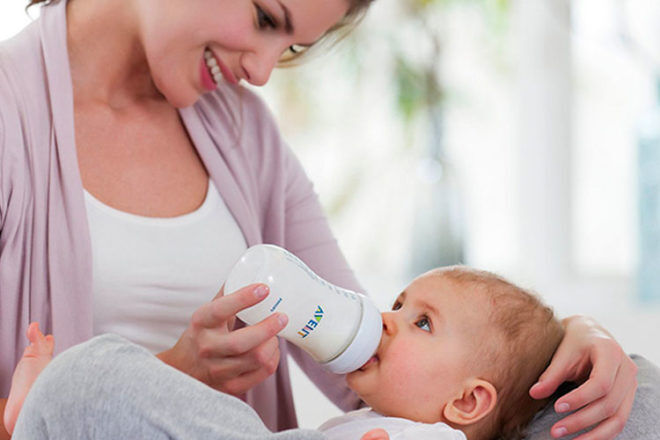 There's nothing quite like finding the perfect bottle for bub and watching them contently guzzle down their milk without so much as a burp break. But making the right bottle choice can be a little bit of trial and error, so it helps to know what other mums have used and loved.
We asked the Mum's Grapevine Facebook community which brand of bottles they use, and this is what they recommended.
1. Tommee Tippee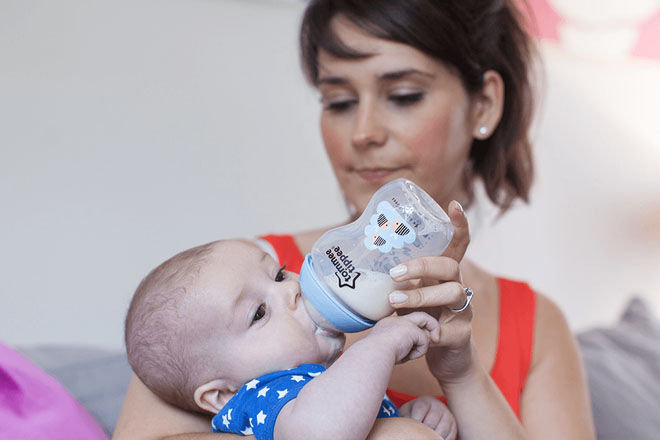 Top of the pops with our mums are Tommee Tippee bottles, in particular, the Closer to Nature and wide neck options. These seem to be a favourite with mums transitioning their babies from breast to bottle.
"I really liked Tommee Tippee for my kids. They went one then easily once off of boob." – Jordan Byrne
"I use the Tommee Tippee wide neck bottles and haven't had any problems for all five of my kids." – Coralie Ngarimu Maxwell 
2. Dr. Brown's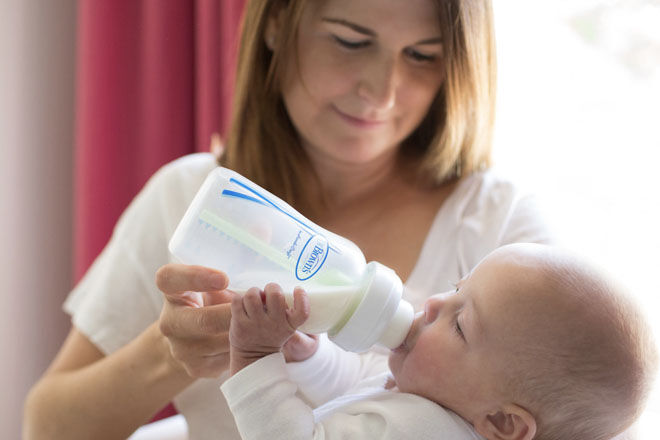 There's plenty of love for the unique Dr. Brown's bottles, with so many mums swearing by the clever design. Made from glass, these bottles have an internal vent system which creates vacuum feeding, so babies aren't sucking in tiny bubbles.
"I used (other) bottles and they gave my little one so much wind, switched over to Dr. Brown's bottles and could not recommend them enough." – Amy Nichols 
"Dr. Brown's are amazing. I tried a few and these were by far the best. I like the fact they are glass and not plastic." – Sage Guzzomi 
"We use Dr. Brown's. They have a long teat which my boy found easy to suck on and control how much milk he gets. They also have the green bit that goes inside the bottle to help with wind and colic." – Laura Cashion
3. AVENT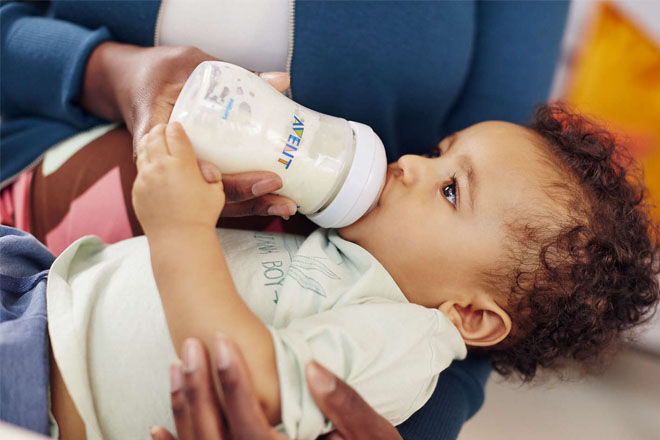 AVENT bottles got a thumbs up from our mums because there'll be no crying over spilt milk – these lids are made to stay on! They also get a big plus for mums switching between feeding their bub's expressed milk and breastfeeding.
"I used AVENT for all three kids, I decided to try others but always came back to AVENT. They are so easy to put back together and don't leak. Plus the lids stay on well." – Nicole Lonsdale 
"I have been using the AVENT bottles found them so far really good with going from breastfeeding to bottle and back again. They also have a natural teat which is great and the breast pump in AVENT is awesome too." – Dominique Thomas
4. Sepal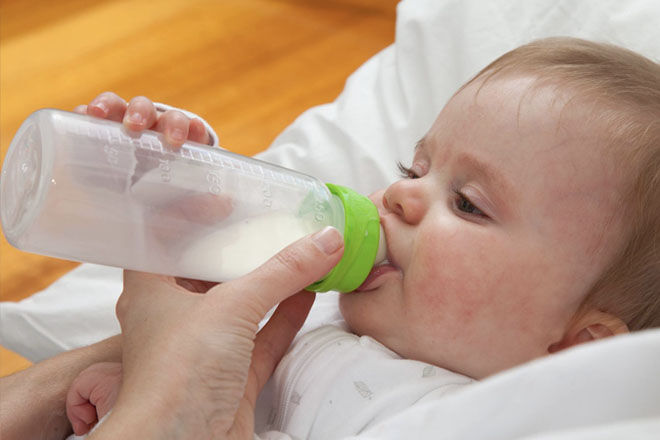 A few of our mums have been super impressed by Sepal bottles, which have been developed in collaboration with The Royal Children's Hospital Melbourne. It took four years to design these bottles, using anatomical scan data so the teats follow the natural shape of a baby's mouth.
"I use Sepal bottles for my very fussy daughter. She refused to use any other brands."- Stacey Kuilboer
5. Minbe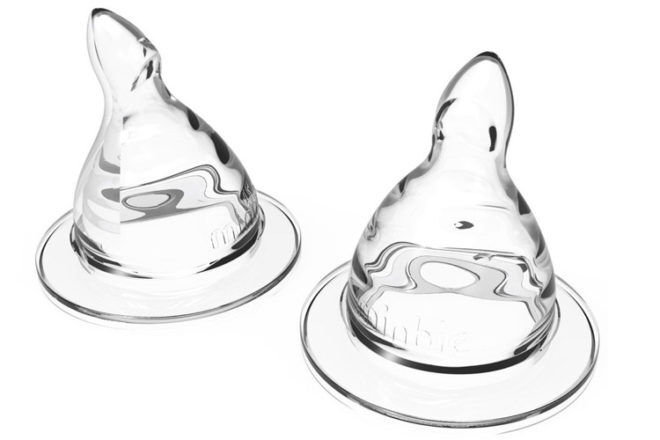 Rounding out our top five baby bottles is Minbie, which won mums over with it's ability to be used for mixed feeding or switching between expressed breastmilk and breastfeeding.
"I use Minbie for my newborn, he took to them straight away & we've had no problems." – Bec Goodman
"Mimbie. Great for transferring between breast and bottle." – Erin Sterland 
---
Join the conversation
We're keen to keep the baby bottle conversation going, so make sure you head to Facebook to have your say. And we'll continue to update this list as the comments continue.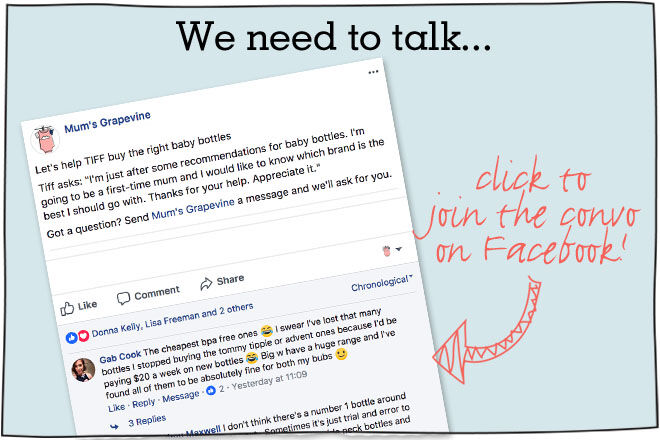 In the meantime, make sure you check out our feeding section for more great advice and guidance.