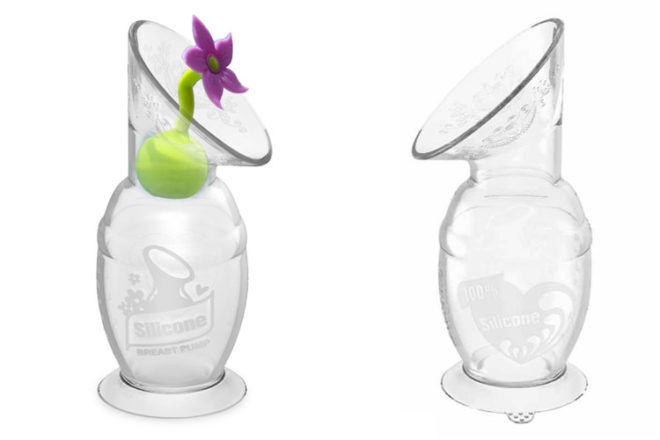 It's the nifty little silicone pump that does the work for you. Drawing breast milk using suction, the silent pump suddenly makes expressing milk seem a lot less daunting.
The Haakaa Silicone Breast Pump has been redesigned to include a suction base for support, so there's no more spills. It's small and allows for silent, discreet expressing wherever you are.
Made from food-grade silicone, it suctions to your breast and can be left alone to draw out the milk, removing the need for noisy, bulky pumps. It's easy to clean and there's no cords, batteries or assembly required.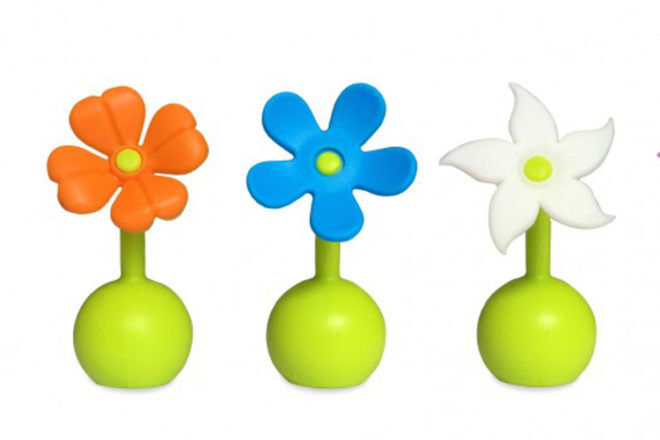 A little flower stopper (sold separately) sits tight in the neck of the breast pump and will stop spills and prevent contaminants getting into the milk.

Haakaa pump available from Amazon Australia ($18.15).