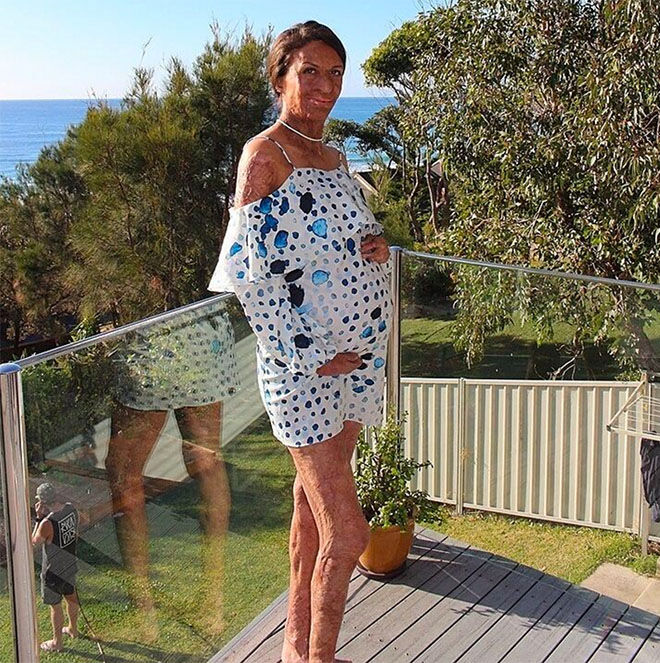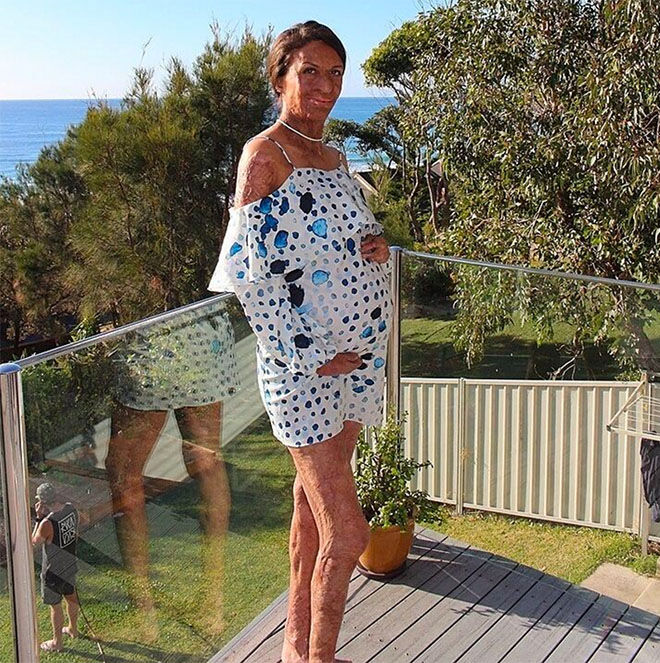 We just love a mum-to-be who can tell it like it is, and we're adoring Turia Pitt's hilarious insights into her motherhood journey.
The inspirational athlete gave us a glimpse into her tongue-in-cheek approach to pregnancy when she announced she was expecting – telling the world all she wanted was a backrub, and got more than she bargained for!
The 30-year-old, who suffered burns to 65 percent of her body after becoming caught in a grass fire, continues to give us the giggles throughout her pregnancy.
Pregnancy = hungry. All. The. Time.
He fiancé Michael Hoskin is usually in on her cheeky Instagram posts, which every woman who has ever been pregnant can relate to.
Strike a pose
What we do for the perfect pregnancy shot.
Queen mother
We want to do everything when we're pregnant, but, you know, we'd rather just glow.
Doting dad
Big love for cheeky dads as well!
Serenity now
The calm before the storm.
Boy, oh boy!
At least Turia knows what she's getting herself into!
We can't wait for this little bundle to arrive – don't miss any celebrity baby and pregnancy announcements, make sure to subscribe to our newsletter.