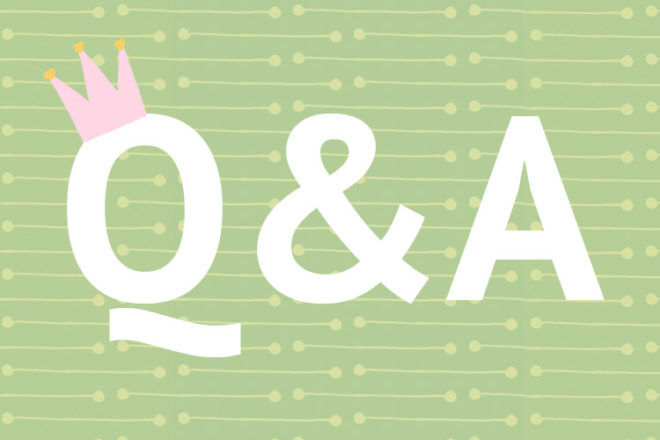 For a little one starting out on their baby food journey, it's an exciting time – there is a whole new world of tastes and textures to discover. But it can also be nerve-wracking if you're allergic to certain foods, and you're about to introduce those foods to your baby.
I have a 5-month-old little boy. I have severe allergies to peanuts and seafood, but my partner does not. I would like to know if others with allergies had children with allergies, and the best way to test allergenic foods with him? Will my child have a peanut allergy too?
We consulted Associate Professor Richard Loh, who is a clinical immunology and allergy specialist based in Western Australia.  He also co-chairs the National Allergy Strategy (NAS) steering committee and is chair of an allergy prevention project being created by the NAS.

Will my baby have a peanut allergy?
It's a difficult question to answer, explains A/Prof Loh, because much of the research is still being done. But it does appear that if you have food allergies, your child does have a slightly higher risk of also being allergic.
"From what we know, yes the risk is increased for her child having a peanut allergy. The general population in Australia, 2.5 per cent (risk) increases by 40 per cent, it means it's up to 3.5 per cent, instead of 2.5 per cent," says A/Prof Loh.
"Because the child is at increased risk, especially if they've got a bit of eczema, we know that the child is at increased risk of peanut allergy. And the data shows that if you introduce peanuts at around six months of age, (not before four months) and before 12 months of age, you potentially reduce the risk of peanut allergy by up to 80 per cent."
A/Prof Loh recommends visiting your doctor if you're concerned, and even giving your baby their first taste of peanut butter at your doctor's surgery. But he says parents can take some comfort in knowing that there has never been a reported death in a child under four-years-old from a peanut allergy.
"For the child, if mum wants to reduce the risk of peanut allergy she should introduce peanut around this time of age, and before 12 months."
The same applies to any other potential food allergies.
What is the risk to the mother?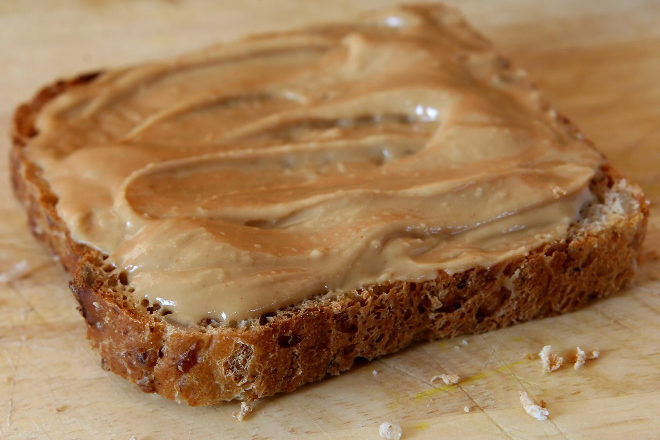 While the risk appears low for babies, A/Prof Loh is concerned that introducing peanut to the baby could pose an increased risk for an allergic mum.
"If she's so severely allergic that the child had some peanut butter and kissed her, or she kissed the child, then her risk increases. So it's not the risk to the child, but the risk to the mother, so she has to look at certain options."
A/Prof Loh recommends outsourcing feeding peanut to your baby if you're allergic, given that little ones aren't great at wiping their mouths and hands, and drool often.
He suggests asking your partner or a friend to give your baby peanut butter outside in the garden (once you've established that they're not allergic). He says once it's introduced to a baby's diet, children should continue eating peanut butter two to three times a week.
For more information about peanut allergies read our article about the possible cure for deadly peanut allergies in kids that's being trialled in Australia.