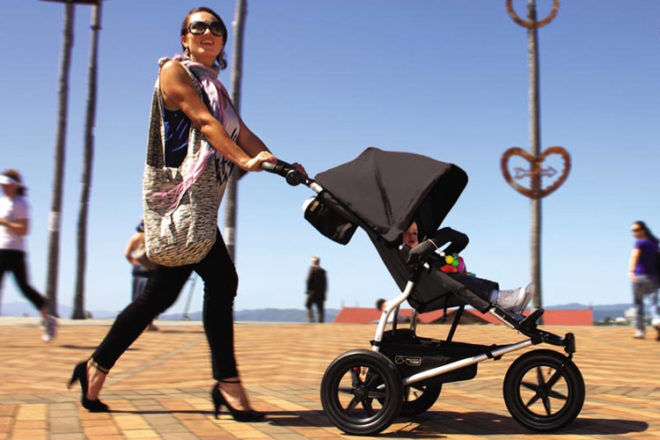 Prams and strollers get put through their paces – they're in and out of cars, take on tough terrain and lug about precious cargo.
The test of a great pram is its ability to roll with the punches, fold like a breeze and keep our little walnuts safe as houses. In June 2017 consumer advocacy group Choice tested and reviewed the latest single prams and strollers, and rated them based on the most durable and easiest to use.
Here are the 2017 top five single pram and strollers based on safety, performance and durability.











More detailed information is available from Choice.