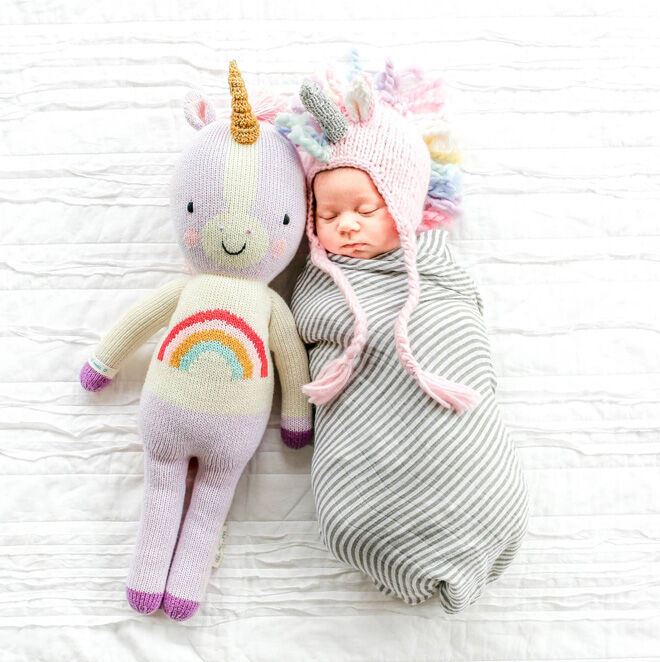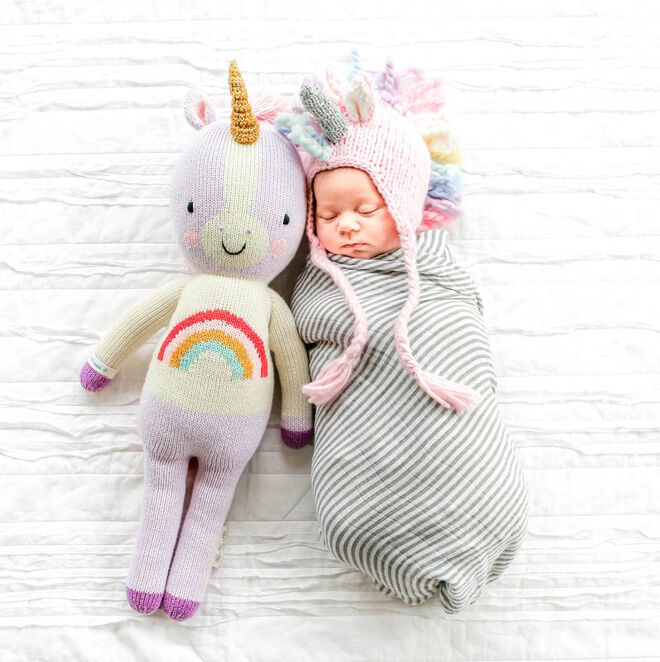 Having a cuddly friend to snuggle up to, ease boo-boos and tell secrets to is a must when you're little – no one understands you quite like your favourite soft toy. And we're all heart-eyes for these adorable cuddle + kind hand-crafted dolls who are giving meals to kids in need, as well as cuddles.
The concept of paying it forward is woven into each and every cuddle+kind doll, with every doll sold providing 10 meals for needy kids.
The gorgeous knitted creatures are created by women artisans in Peru, giving them sustainable, fair trade wages. So you can be sure each one comes with a dose of love.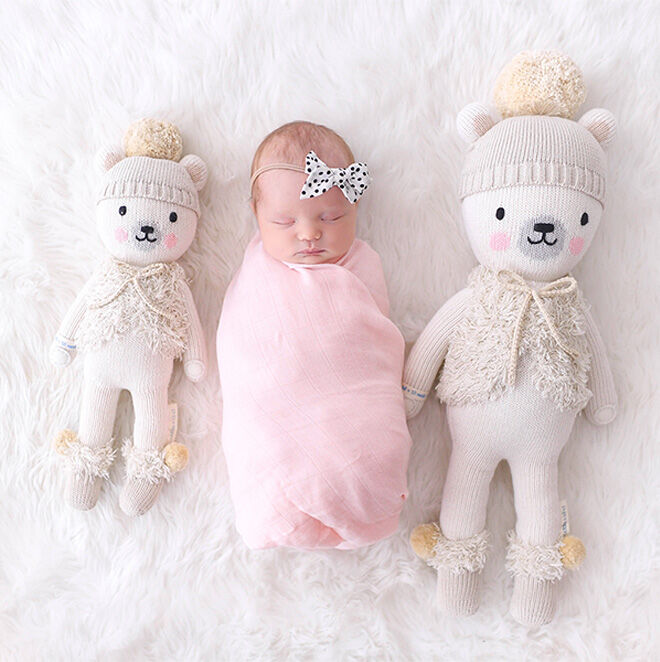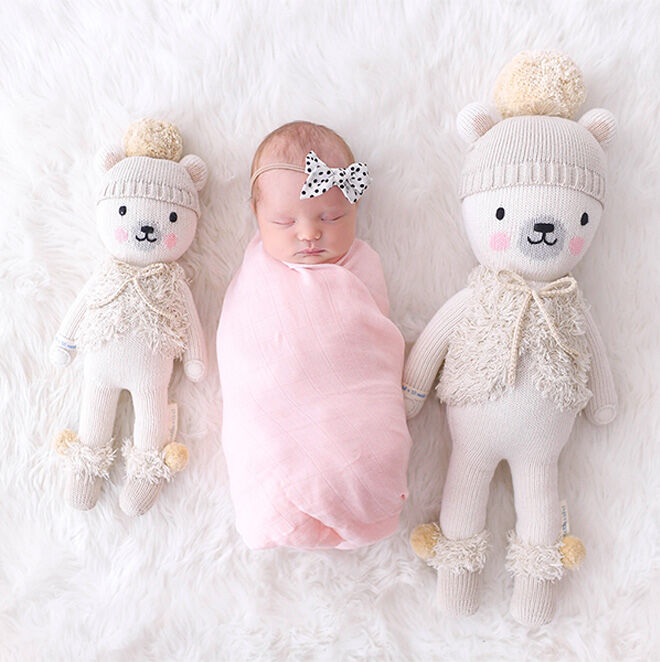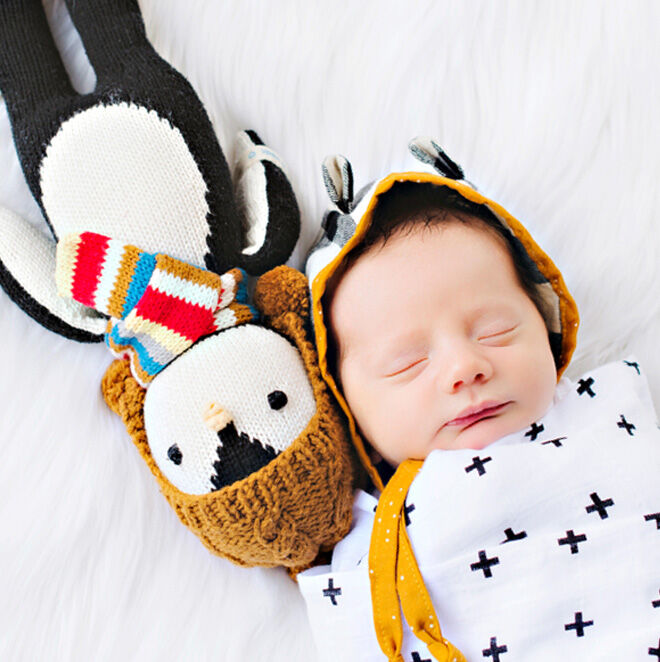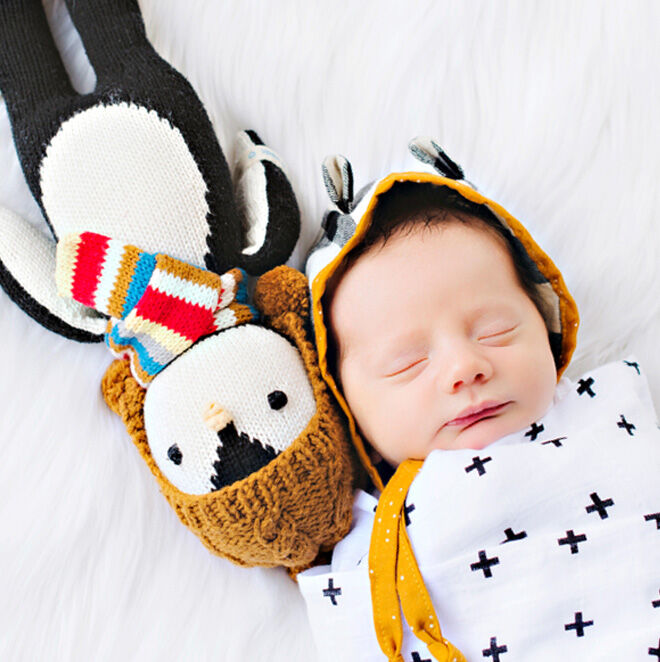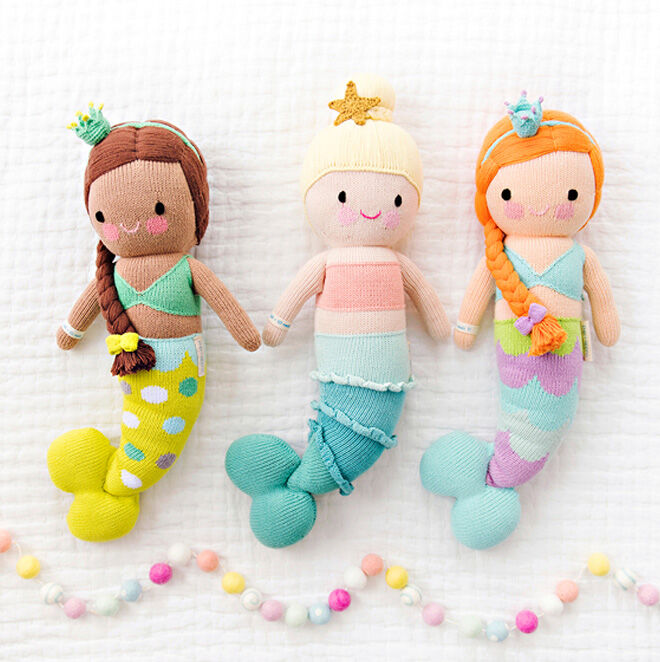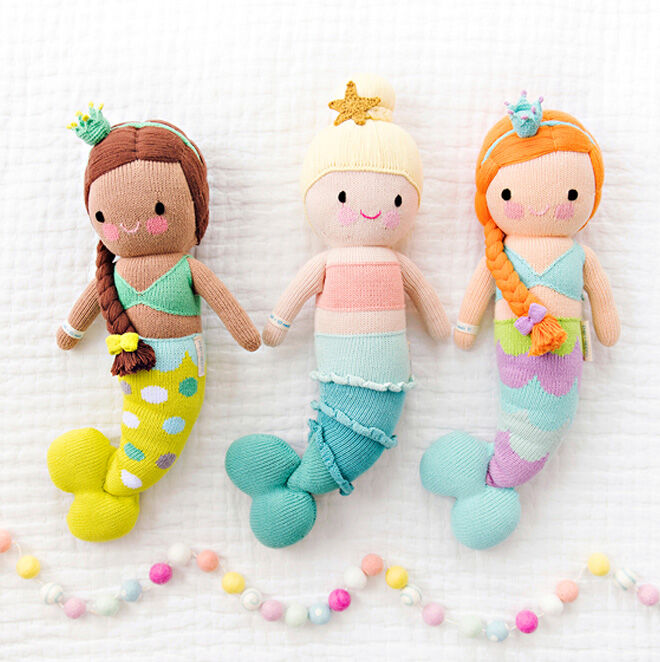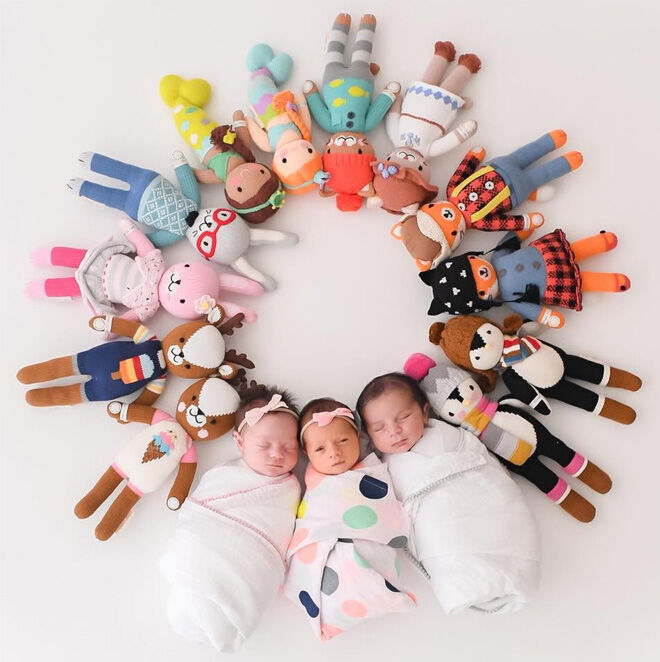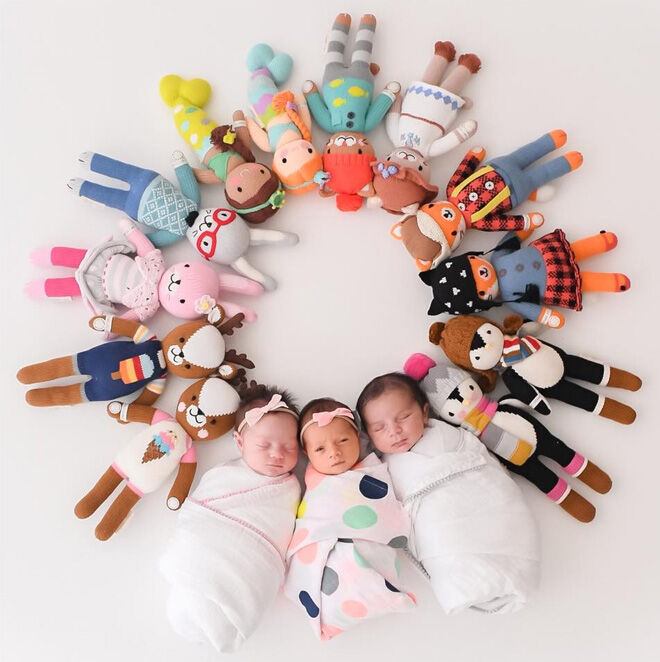 There's a whole menagerie of cuddle+kind creatures, from bunnies to polar bears, mermaids, dogs and deer. They all have their own personalities and birth dates, and each has a goal – to provide one million meals to kids every year.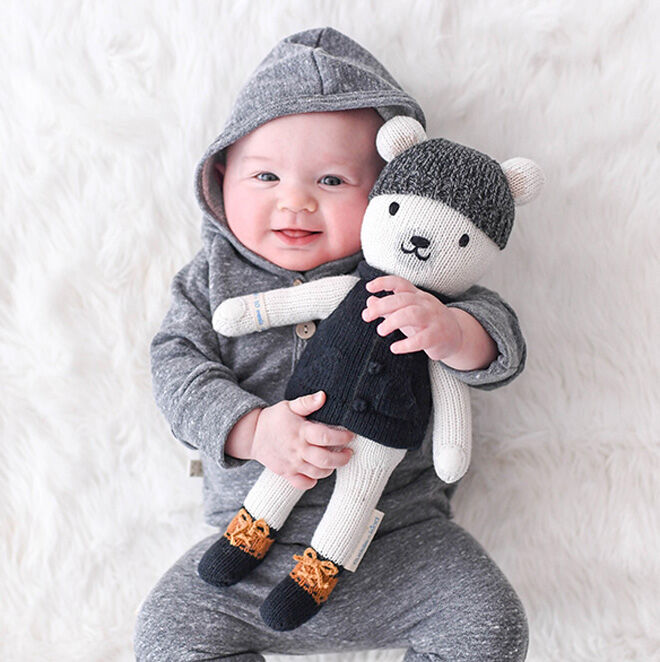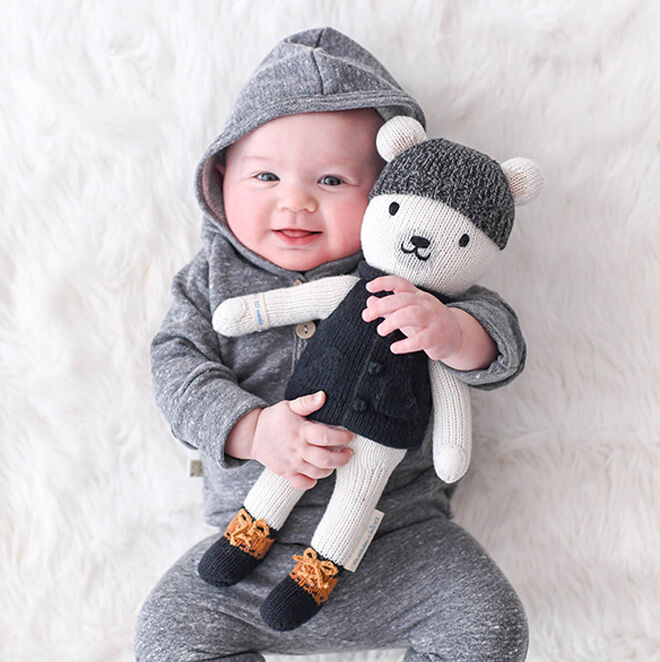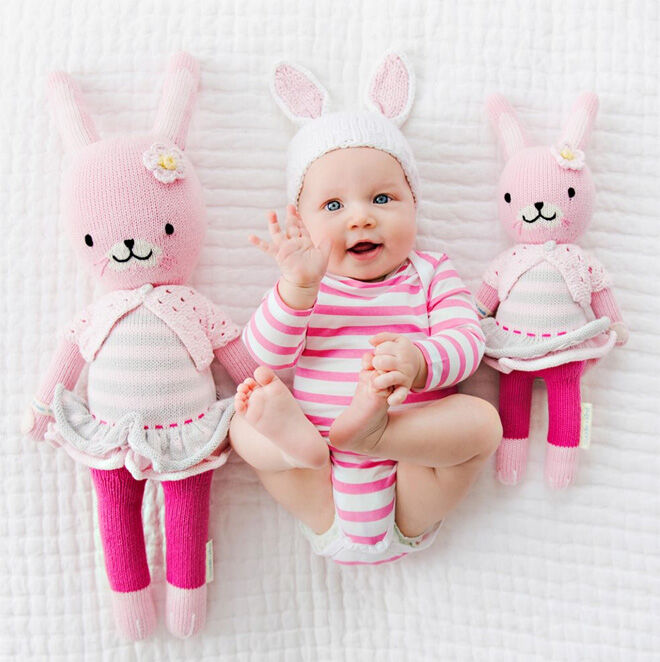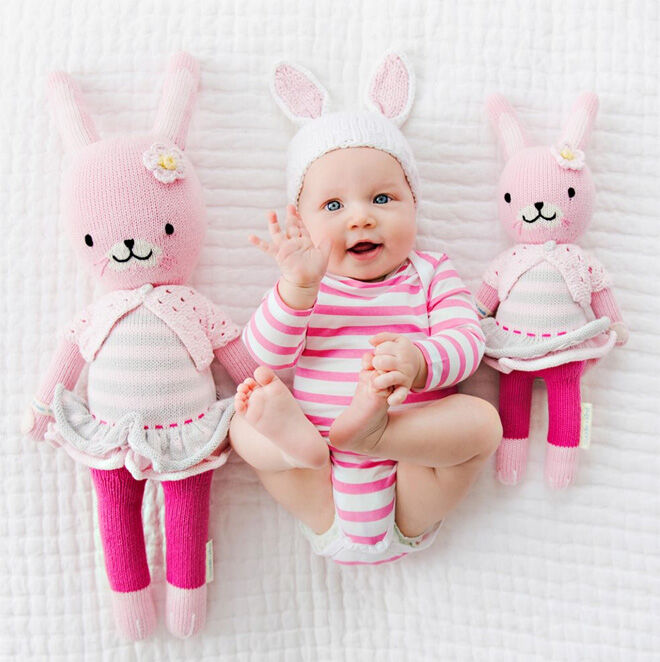 Behind the brand is a family of five who are committed to making a difference to children around the world. By using profits to provide school meals for children, it means they're giving them the chance to learn – which means the world to kids who have very few opportunities.


The knitted dolls come in two sizes – little (US$48) and large (US$68) plus postage to Australia.
Available online from cuddle+kind.