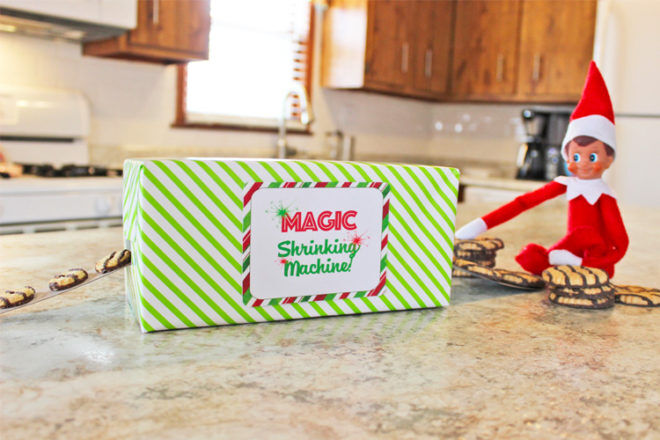 Oh, little Elf on the Shelf – what adorable mischief you get up to. From the minute this little guy in red arrives from the North Pole, he's raring to give the kids a giggle every morning.
It's time to get prepped for 25 days of fun and magic, and these free printables will help set up some truly memorable Elf on the Shelf scenes.
Here are 13 super cute Elf on the Shelf printables that will totally up your Christmas game.
1. Arrival mail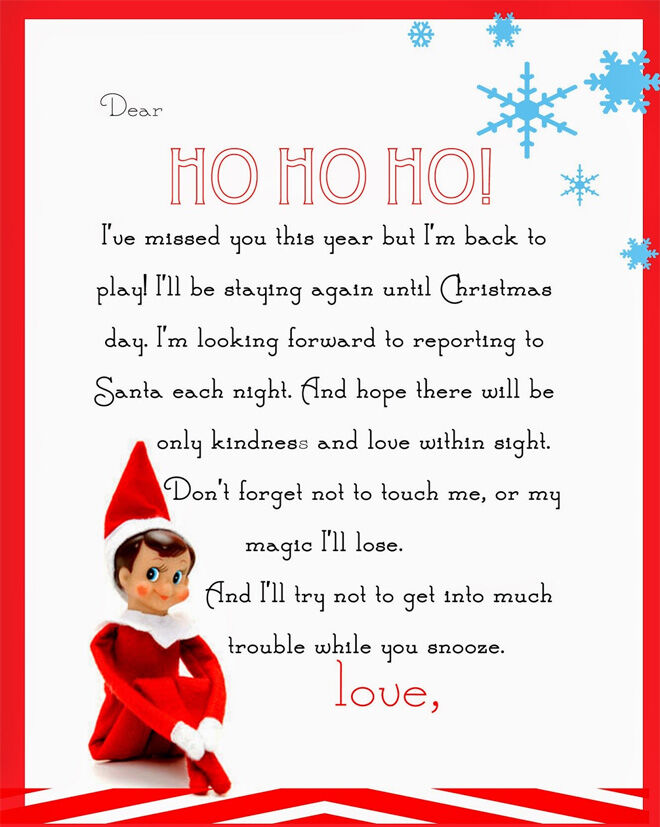 Give a personal touch to your little elf's arrival with a clever note that looks like it came straight from the North Pole. (via yummy mummy kitchen)
2. Blast off!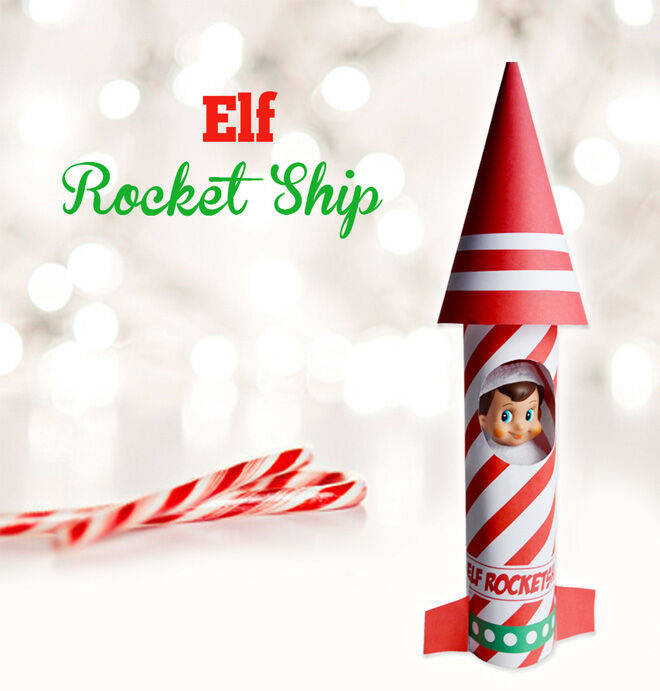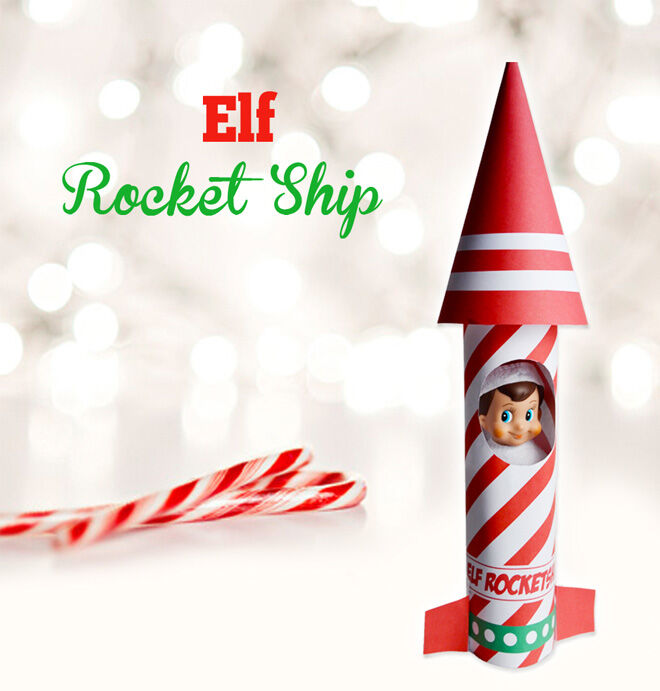 Elf on the Shelf returns to Santa each night to report back on children's behaviour, but how does he get there and back so fast? Rocket ship, of course! (via Sweet Paper Trail)
---
---
3. Cook up a storm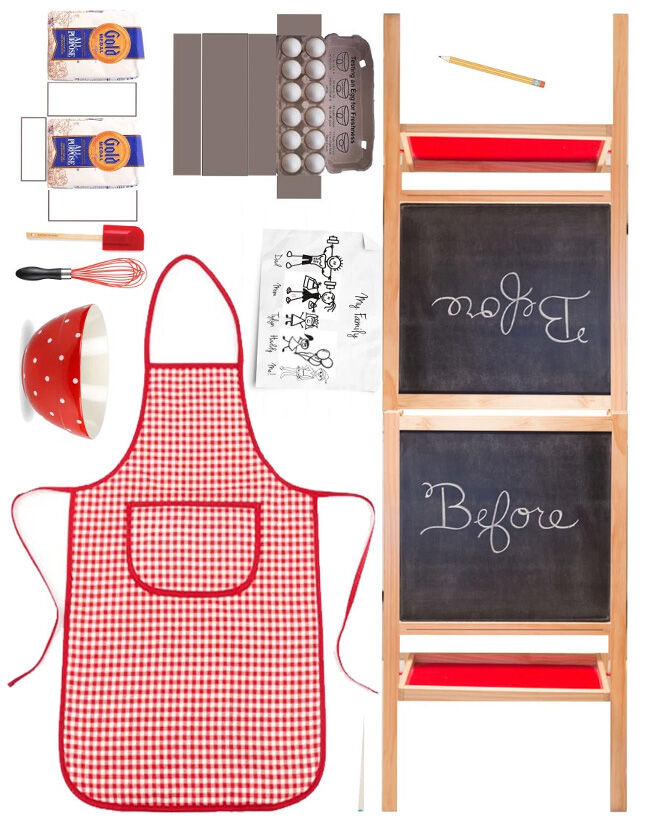 These realistic little kitchen accessories can be printed and perfectly placed along with some tiny treats, because elves just love cooking up a storm for kids. (via Glamorous Project)
4. Get your game on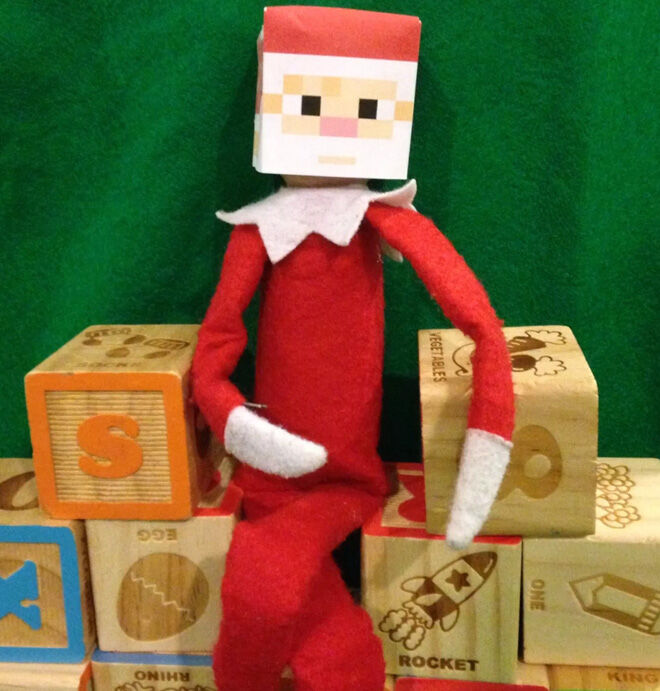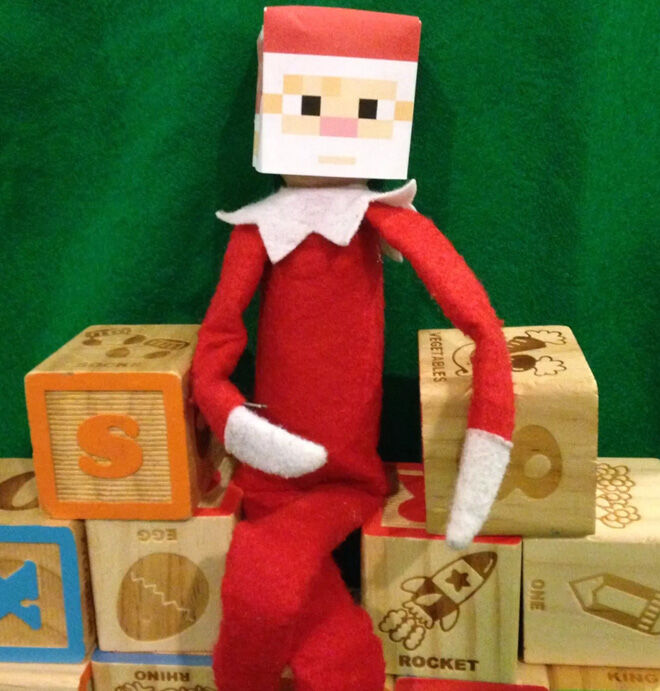 Little Minecraft lovers will adore this Santa-inspired printable mask. (via A Little Moore)
5. You're my hero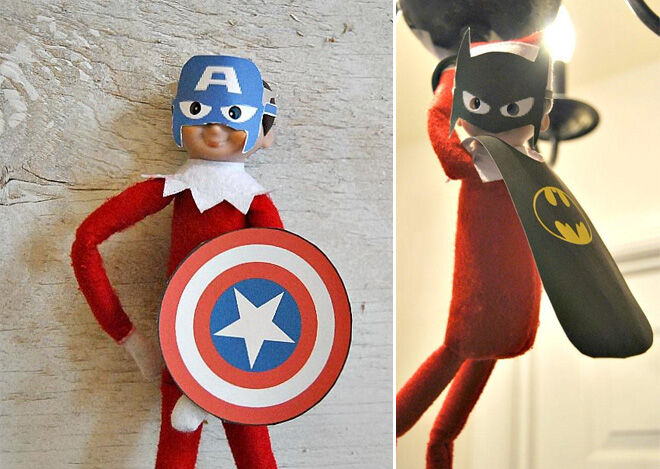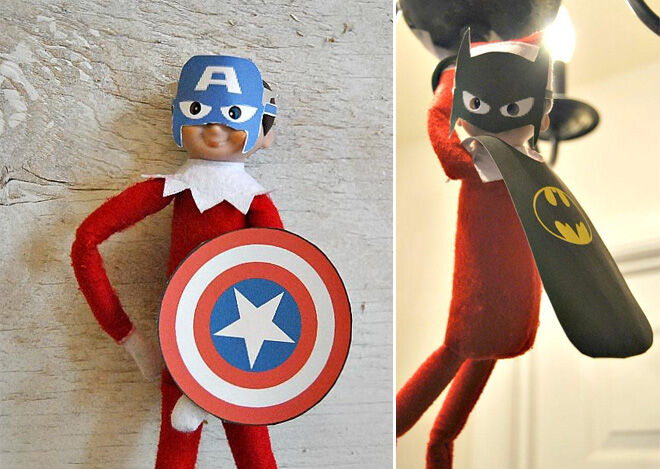 No need to raid the kids' toy box, just print out these little superhero capes, masks and accessories for Justice League-themed visit. (via Simple Made Pretty)
6. Pucker up!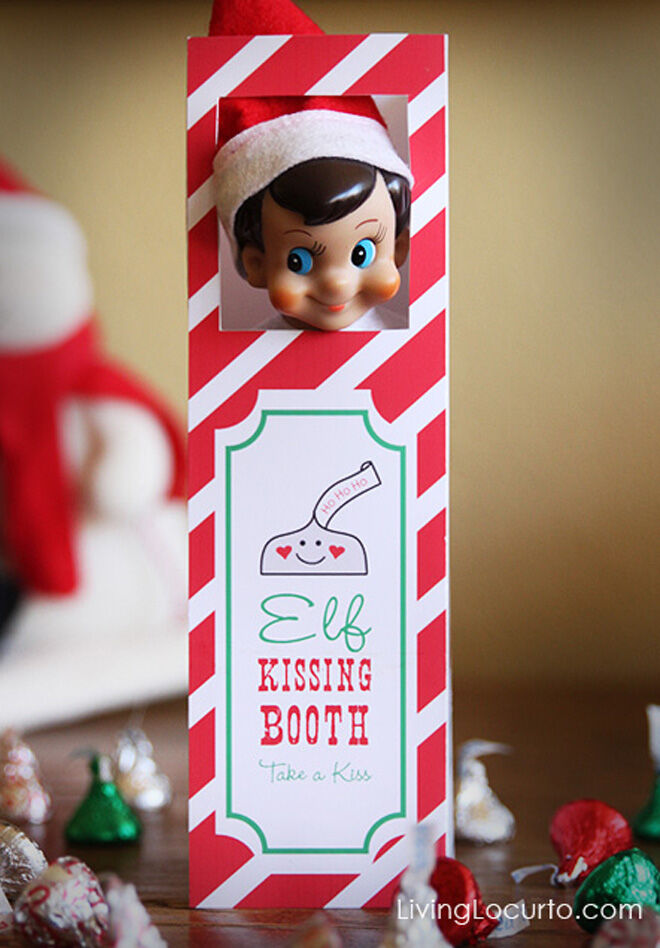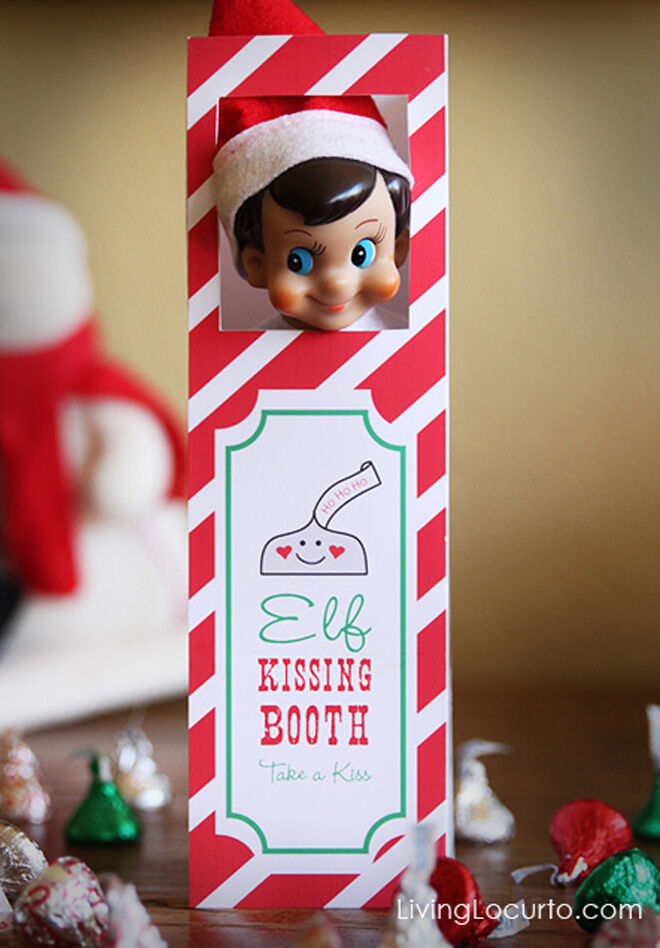 If you've got a Barbie doll hanging around, make sure you include her in this cute little scene. (via Living Locurto)
7. Slam dunk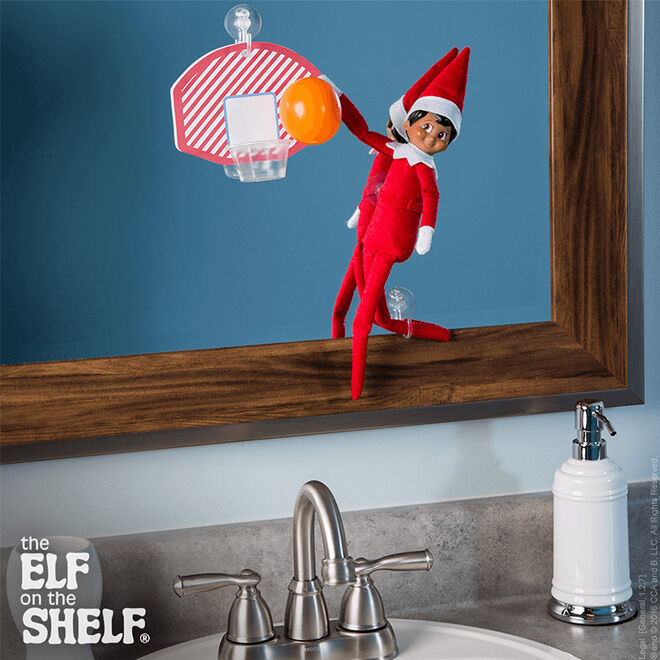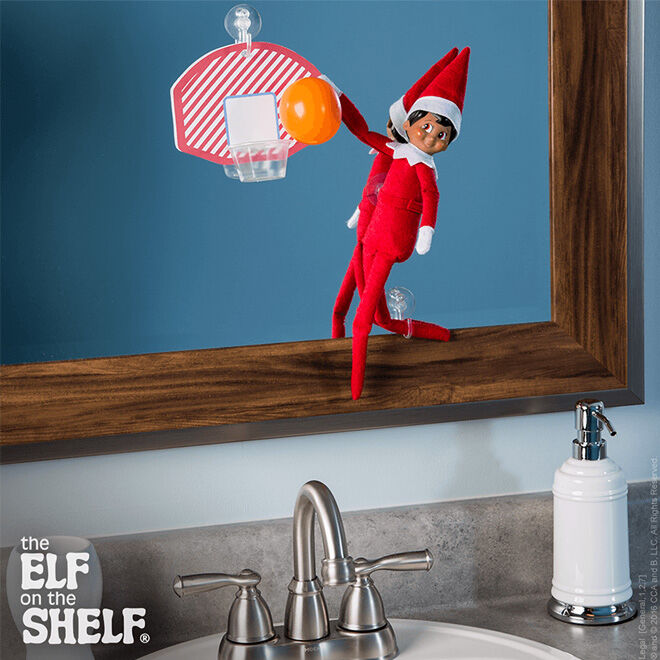 Mix it up and give your little elf a chance to show off his sport skills. (via Elf on the Shelf)
8. Secret Santa mail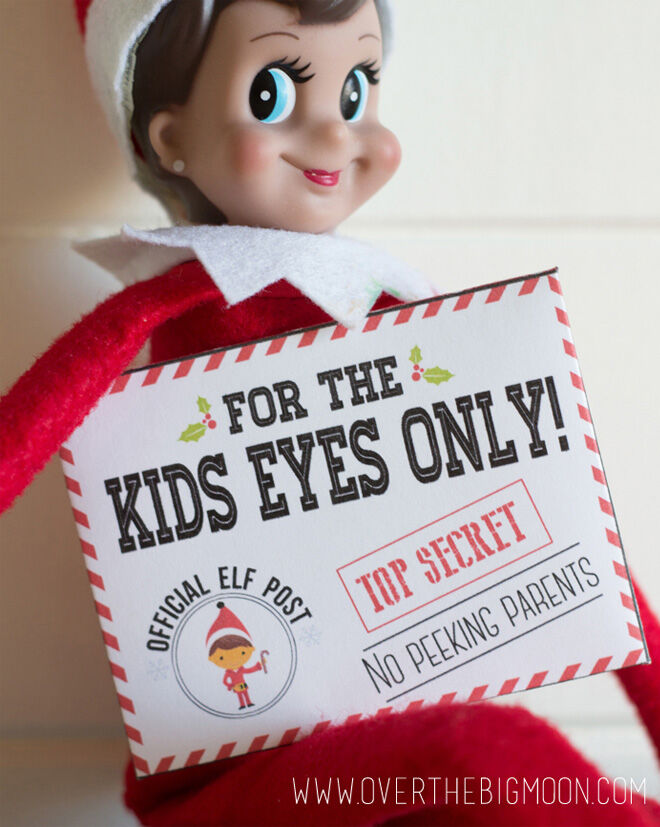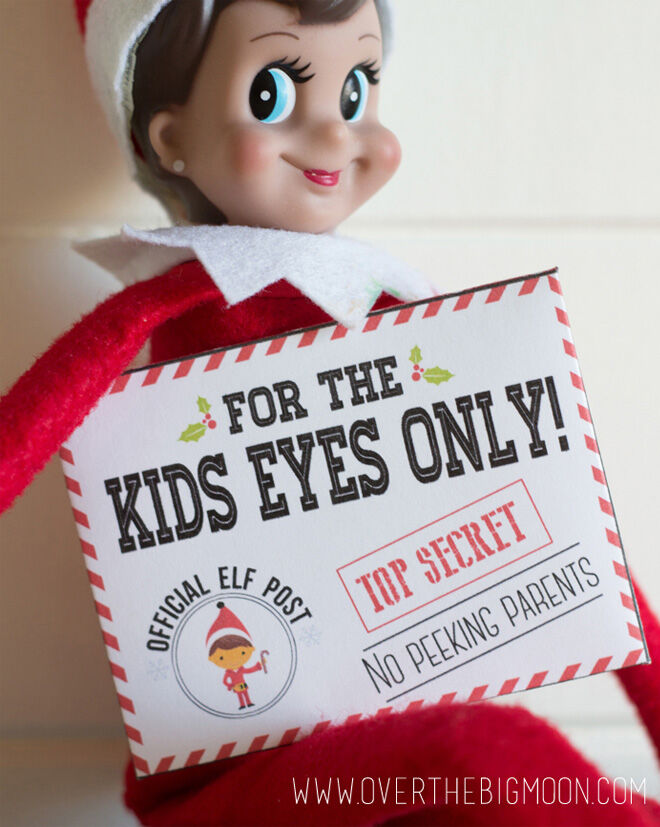 This elf mail printable includes some adorable notes that will guide your kids to do good deeds during the day. (via Over The Big Moon)
9. Printable photo fun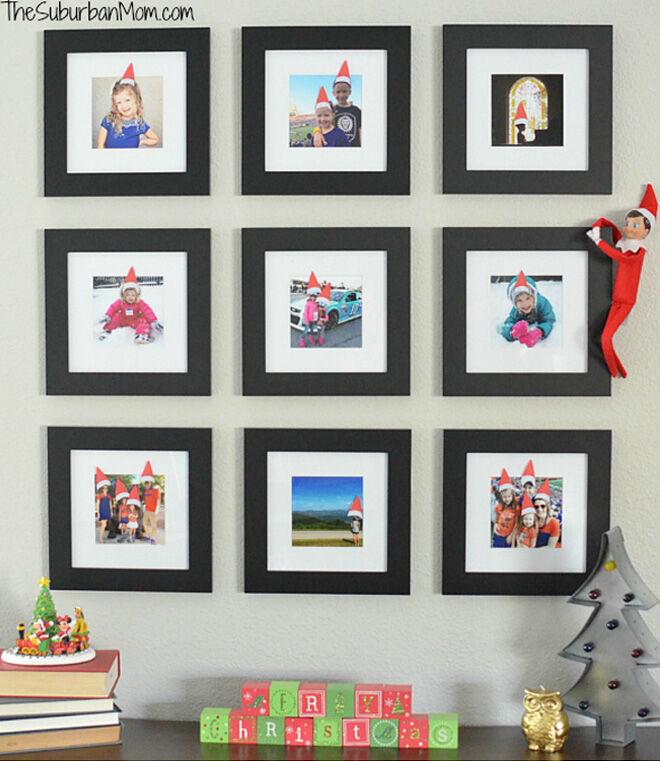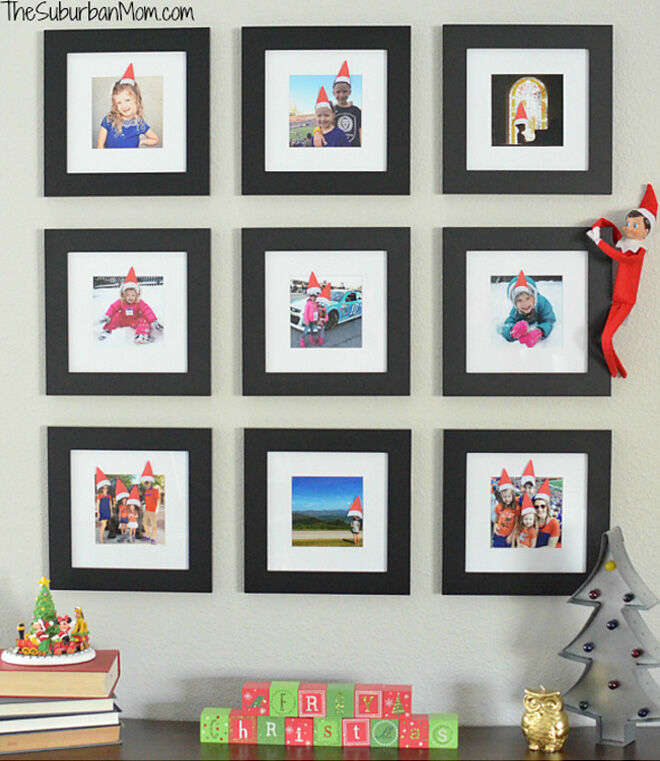 Print out some teeny Santa hats and stick them on family photos around the house – they've been 'Elfed'! (via The Suburban Mom)
10. Cut out cuteness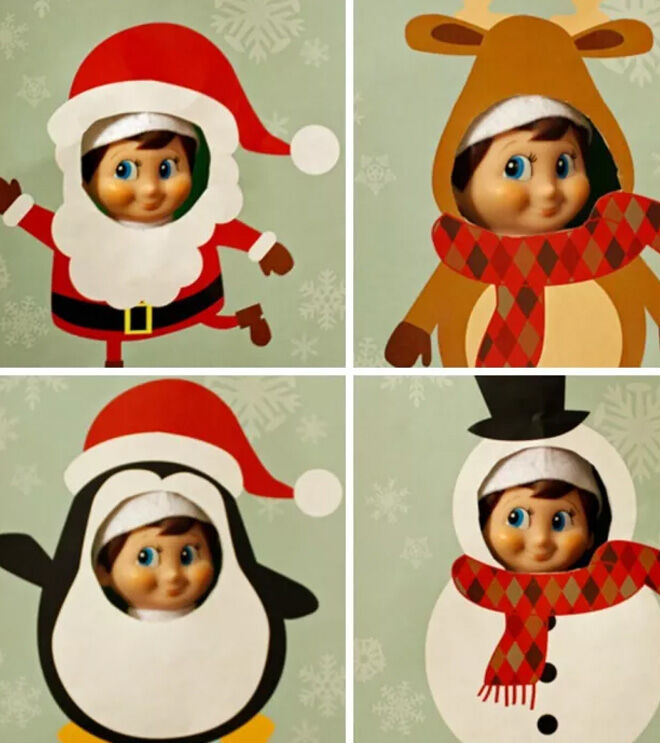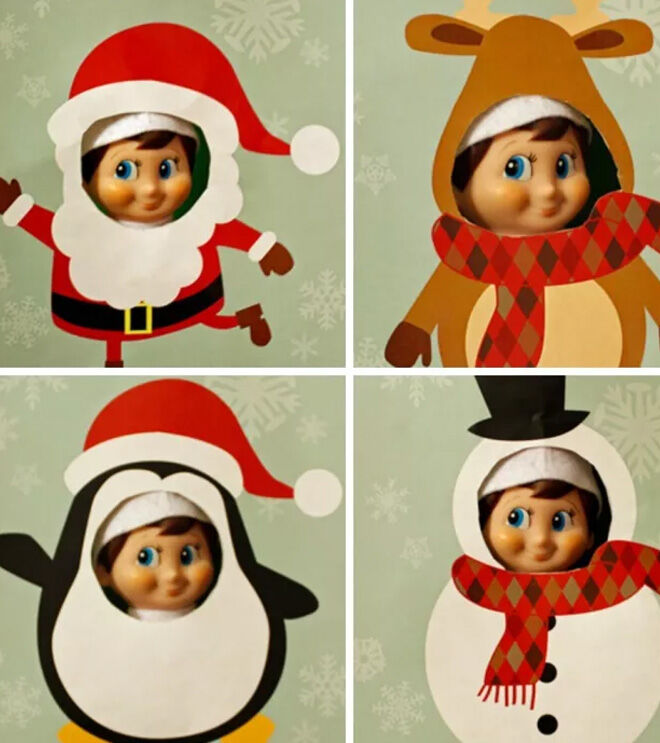 Simple and super cute, take photos and print them out for the kids to find in the morning. (via Pretty My Party)
11. Photo booth giggles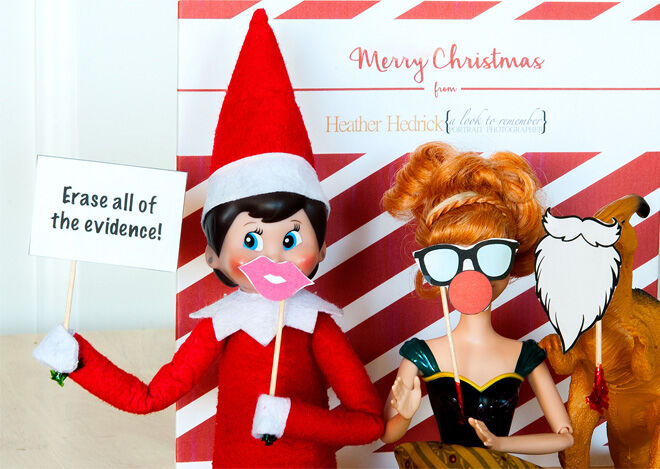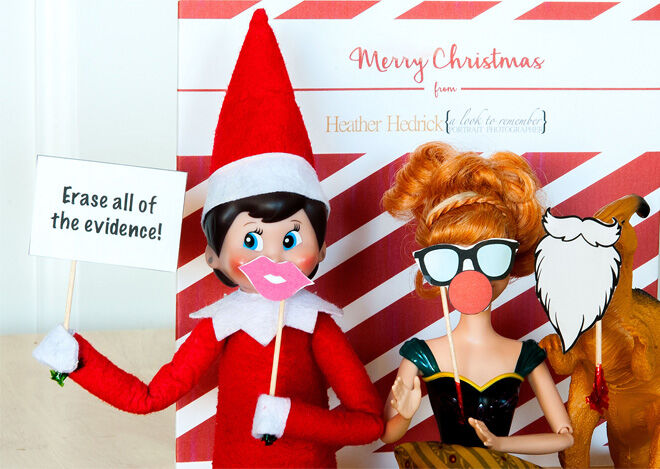 Because photo booths aren't just for weddings and parties! (via Heather Hedrick)
12. Checking who's naughty or nice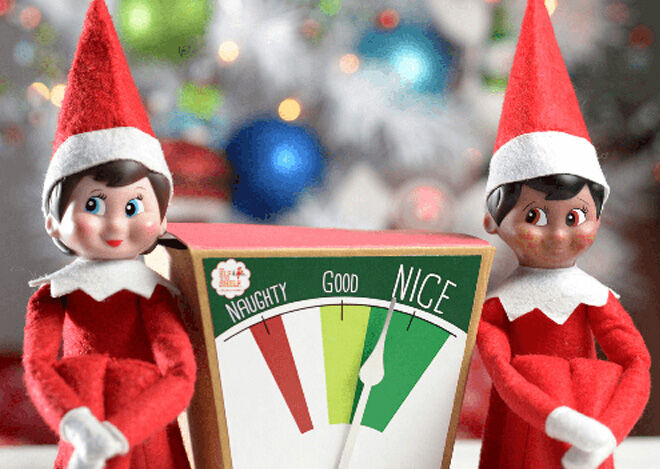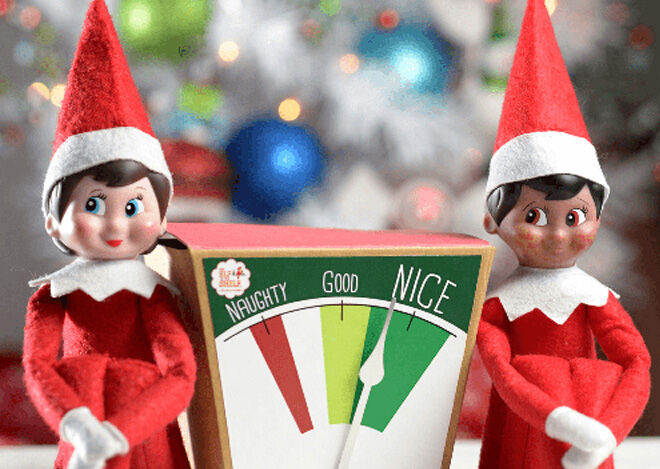 Print out this little naughty or nice meter and the kids will no doubt be on their best behaviour! (via Elf on the Shelf)
13. Magic machine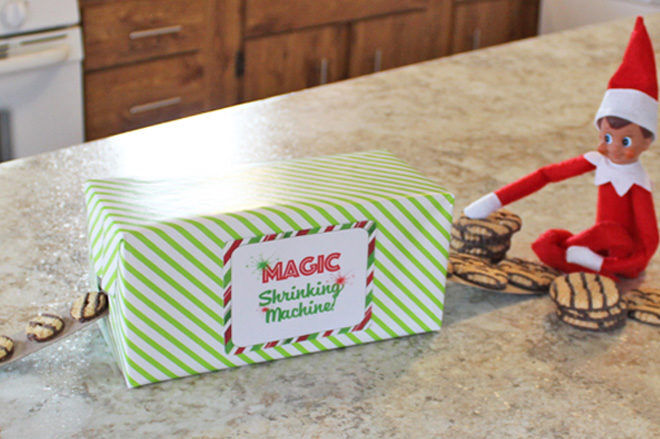 All you need are some treats that come in different sizes – think cookies or candy canes, and watch the kids' eyes light up as they see how magical their elf is. (I Think We Could Be Friends)
---
Find the perfect gift
We've collected a treasure trove of amazing gift ideas, from the latest must-haves from leading brands to the quirky boutique finds. There's something for every little Piper, Noah and Charlotte.
Gift guides based on play and development, not gender.
---
WIN A $300 ELF PROPS PRIZE PACK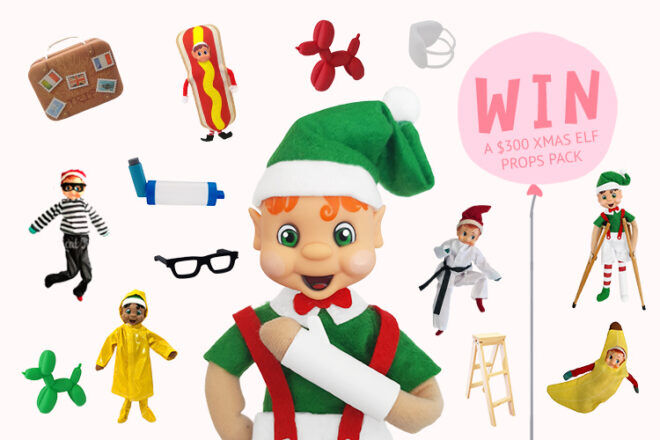 One (1) lucky Mum's Grapevine reader will win two adult elves and 24 days of Christmas Elf props and costumes valued at $300.
Competition ends October 22, 2021.