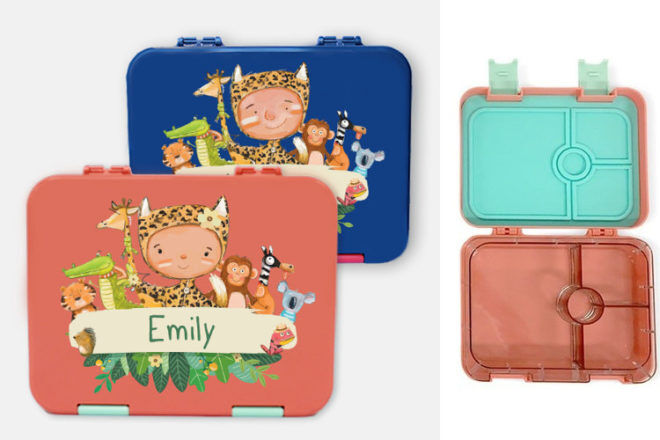 Variety is the spice of life, and keeping school lunches fun and tantalising is easy when it's all packed in a personalised bento box from Hippo Blue.
With compartments for all sorts of bite-sized treats, the Hippo Blue bento lunch box comes in a variety of designs to suit all personalities. From jungle explorers to magic garden fairies and busy city diggers there's a bento that will be the pride of any child's schoolbag.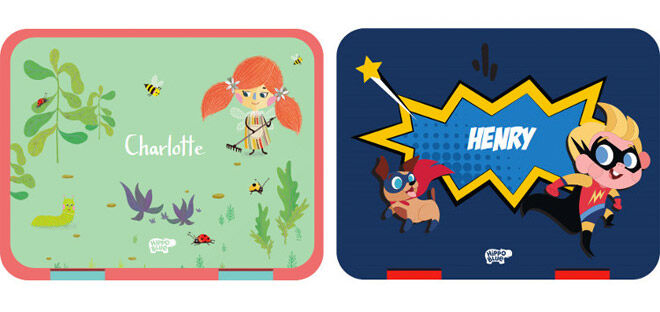 Airtight and leak-proof, the silicone seal ensures nothing escapes into school bags so they can be filled with juicy fruit salad, yoghurt or dip for crackers or last night's bolognese. Anything goes!
Good for the environment and it won't get lost!
Durable and compact enough to fit perfectly in the Hippo Blue insulated lunch bags, the bento box has a practical four compartment tray that serves up and instant lunch smorgasbord. The tray can then can be removed for easy cleaning – a big win come washing up time!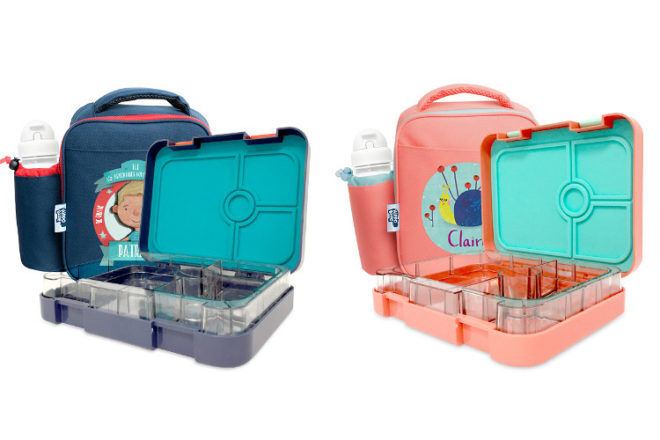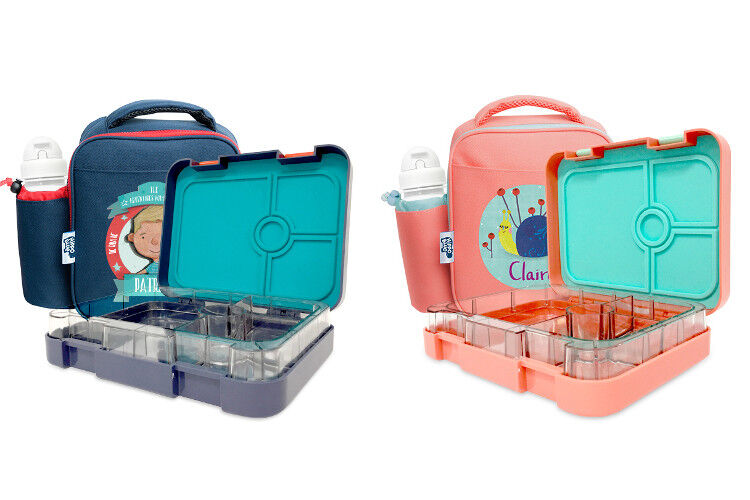 If you're joining the war on waste, the bento is the perfect solution. It encourages bringing unpackaged and unprocessed foods to school or kinder, eliminating rubbish and the use of wasteful packaging. Co-ordinate with a matching drink bottle and cut out the use of single-use water bottles too.
Personalise your own bento box and order online at Hippo Blue ($45).