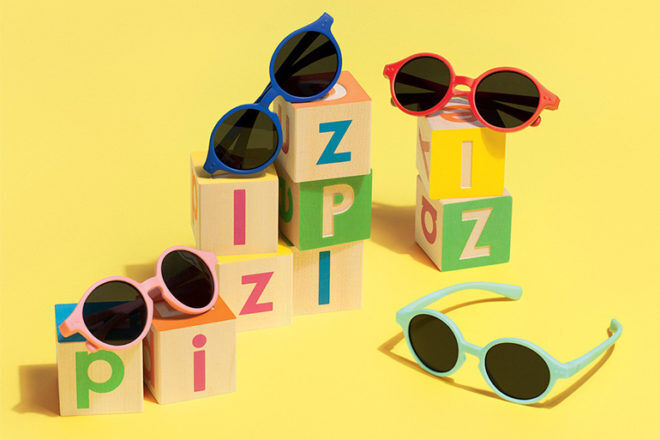 We all know how important it is to protect our little ones from the sun. Slip, slop, slap is a great way to protect their skin, but for full sun protection, you need to look after their little peepers too.
The future's so bright, they gotta wear shades!
IZIPIZI Sun Kids sunglasses are a funky range of protective eyewear made especially for tots. Designed to fit babes from 12 to 36 months, these lightweight specs offer full sun-protection and a fun, kid-friendly design.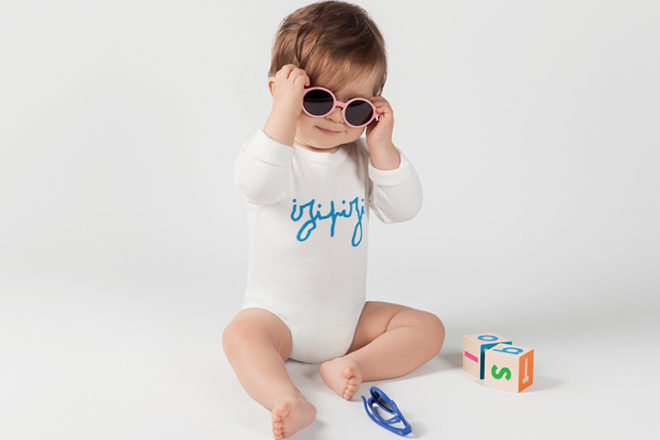 With category 3, anti-reflective polarized lenses, they provide 100% UV protection and a high level of sun glare reduction. Yay, no more squinting on a sunny day!
Their soft frame and uniquely shaped 'baby' bridge ensure a gentle fit on your tot's tiny face. And because that little face is getting bigger every day, they have straight arms to allow them to follow your bub's growth.
They are also BPA-free and hypoallergenic, making them safe against your tot's delicate skin.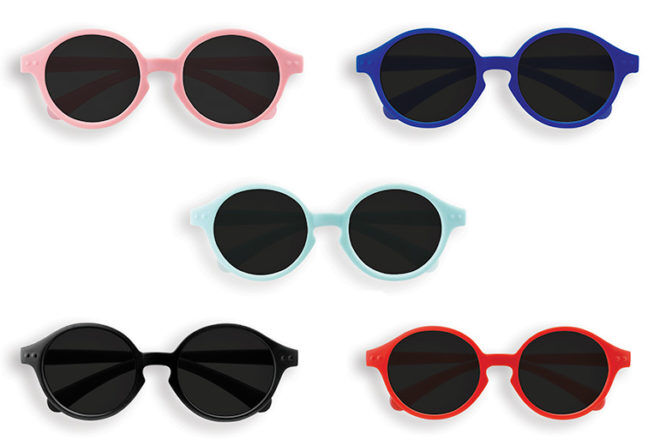 To help keep them on, they come with an ultra-flexible and adjustable silicone strap that is also removable if you would prefer. But when they do come off they're pretty sturdy, with flexible hinges for those times when little fingers give them a bit of a twist.
They also come in a soft felt pouch packed in a card gift box, making them a perfect pressie for a newborn or even a unique gift for a baby shower.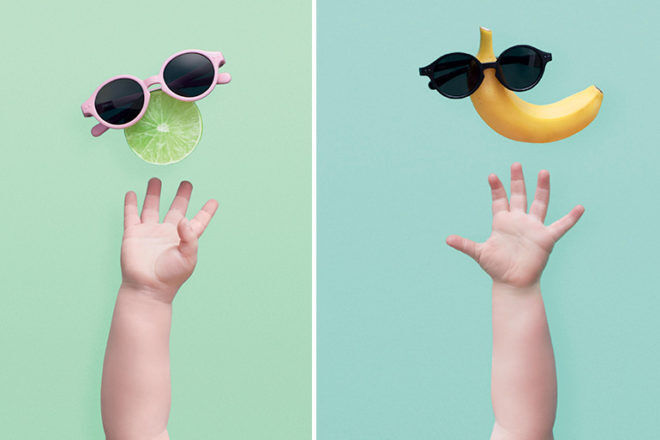 Styled with a classic design and available in a range of fashion colours, your little hipster will be the coolest kid in town. As a bonus, if your munchkin has their own sunnies, it makes it less likely that they'll want to play with yours. Win, win!
Available from Until ($44.95)