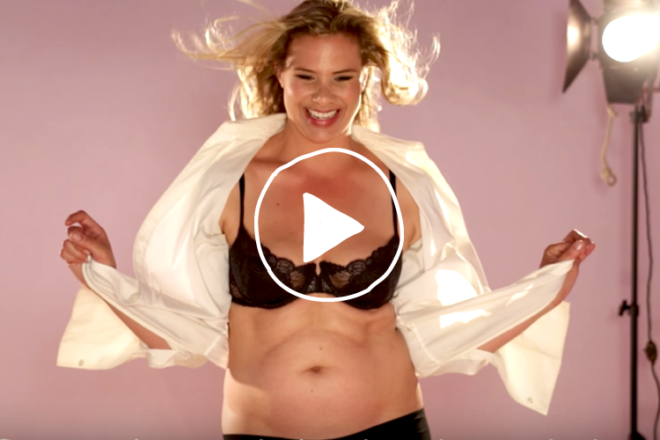 Get your laugh on with this brilliant ditty celebrating mum-bods, sung to the tune of a '90s classic – it's guaranteed to give you a giggle. Mama's Got Bump!
Sir Mix-A-Lot's hit Baby Got Back is all about praising the female form no matter the size and shape, and the musical geniuses that are Mother's You'd Like to Friend have given it a whole new flavour with the same body love message.


They've reinvented the rap hit, releasing their own version called 'Mama's Got Bump' which touches on everything from weak pelvic floor muscles to jelly bellies. Just try and get that tune out of your head!
For more giggles, here over here to our just for fun section.