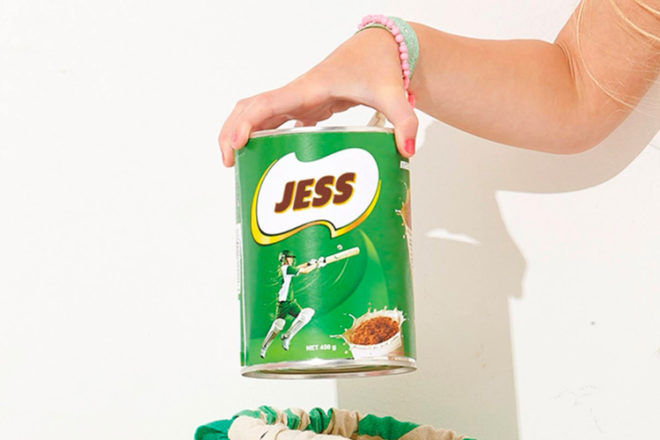 If your little tribe is a family of foodies, these delicious, personalised edible Aussie treats for Christmas have your kids' names written all over them. These cheap and cheerful stocking fillers, teacher's gifts or Kris Kindle pressies are tasty, but they're also a little bit spesh.
There are five favourite Aussie brands offer personalised labels: Milo, Tim Tam, Nutella and Vegemite.
Gotta be made of Milo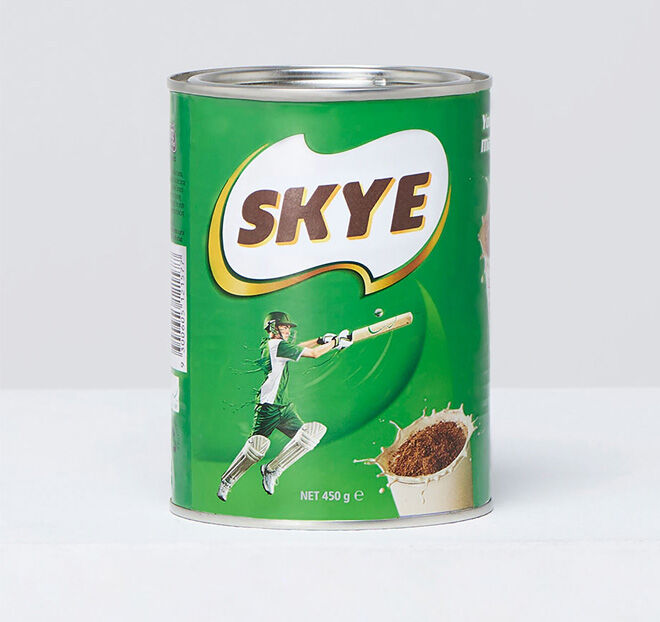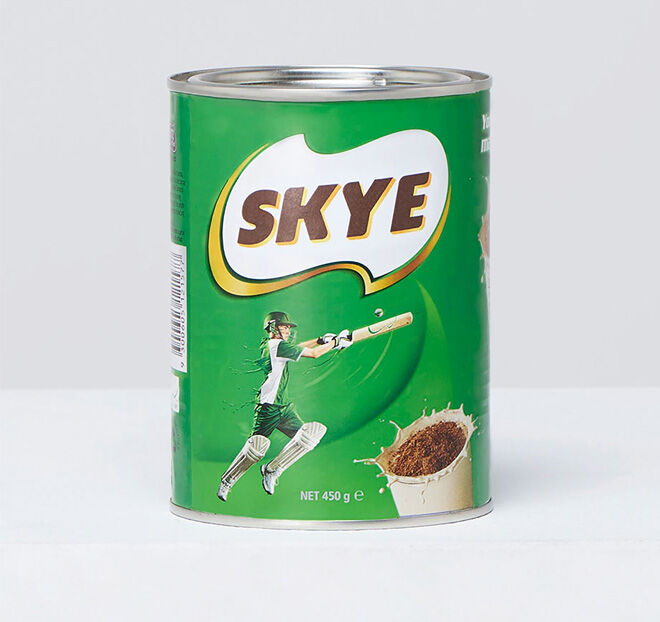 If your kids love a cold, crunchy Milo in summer or a warm, milky one in winter – the latest personalised treat to hit the shelves needs to be on your Christmas shopping list.
You can snap up a just-released personalised Milo tin ($10 plus postage) from Cotton On Kids.
Super sweet personalised lollies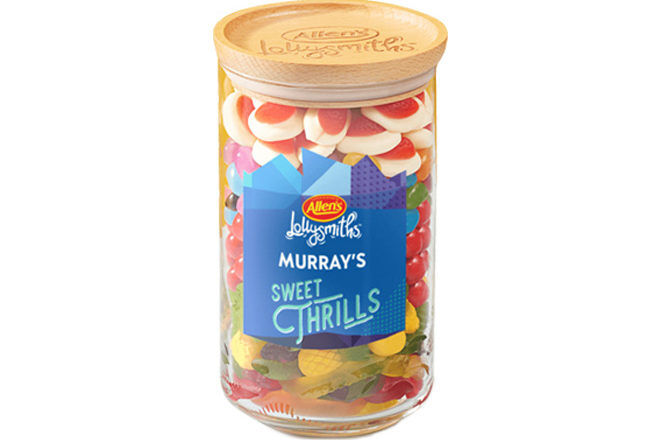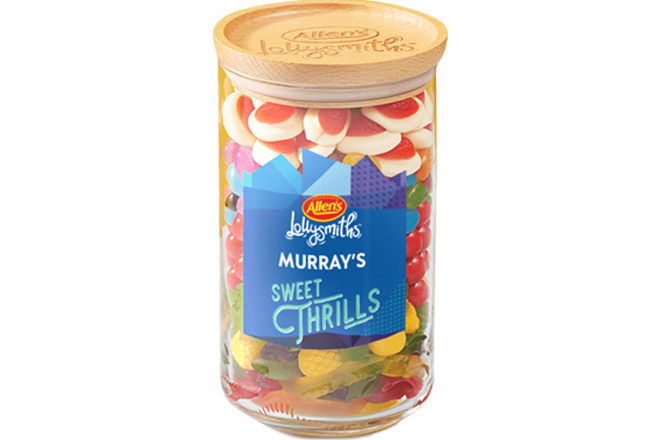 Anyone with a sweet tooth will adore this hand-curated, personalised jar of Allen's lollies ($35). You get to choose which lollies make the cut, and then personalise a label for the sweetheart in your life.
This takes the biscuit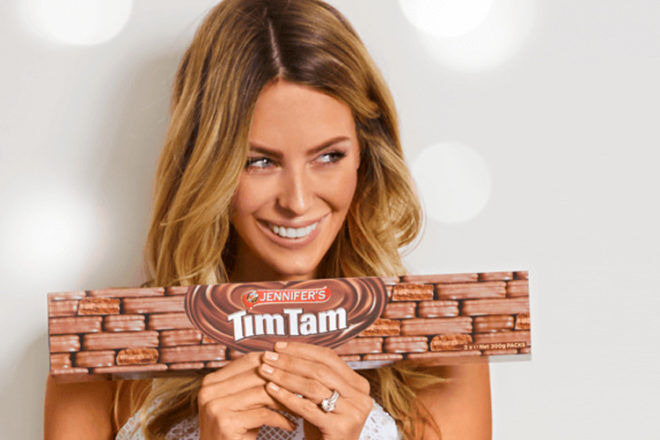 There won't be any more arguing about who gets the last Tim Tam now! Get two 200g Tim Tam packs in a personalised gift box from Myer ($9.99) and just try not to open them before Christmas.
Write your name across my jar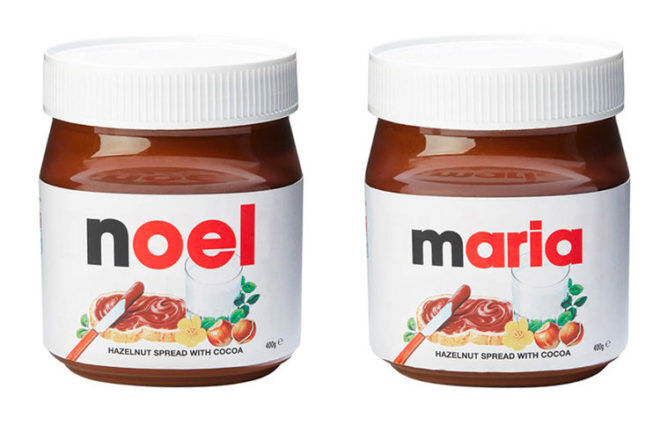 Nutella nuts will love getting their very own jar of nutty goodness. Head in-store to Kmart to get a personalised 400g Nutella jar ($8).
Happy little Vegemites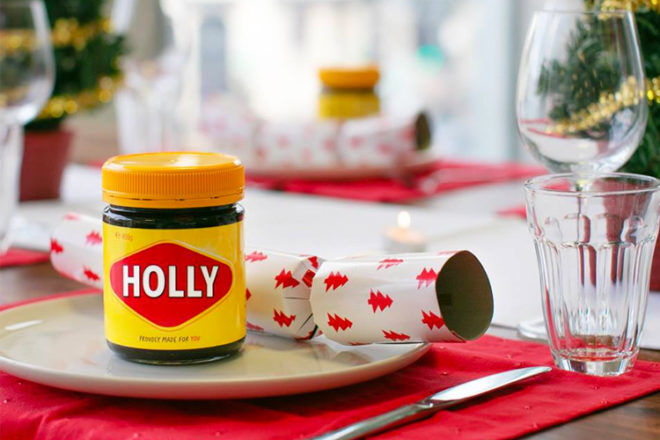 Put a rose in their cheeks with a jar of Vegemite that's their very own. These 455g jars have a special edition label that has the lyrics to Happy Little Vegemites. Head in-store to Kmart to grab a personalised jar of Vegemite ($9).
For more Christmas inspiration check out these  11 very Aussie gift ideas.