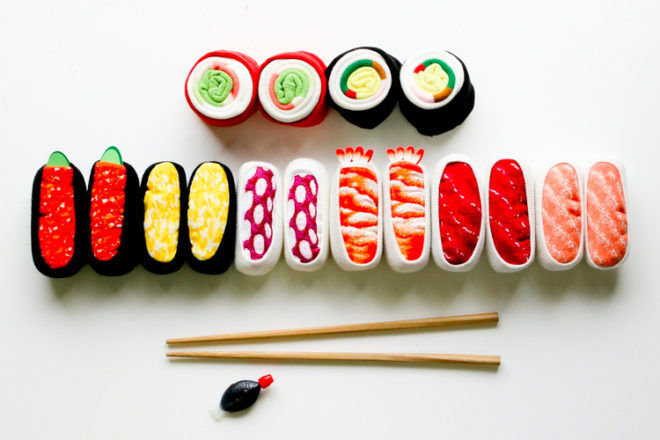 Every kid has the one teacher who's just a little bit eccentric but a whole lot of awesome; it could be the kinder assistant, a music teacher or a dedicated dance instructor.
Your little one talks about this one teacher non-stop, because they just 'get' your child. They may be a little quirky and a little left of centre, but that's why you adore them. So it's only right you want to give them a teacher gift for Christmas that's just as unique as they are.
Here are six far-from-ordinary presents for whimsical teachers.
1. A sweet message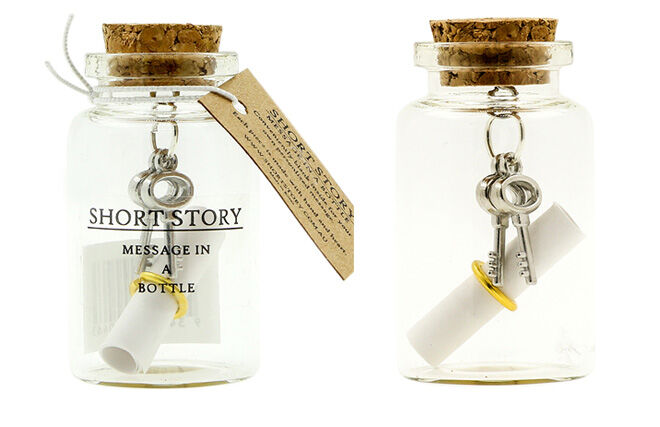 Some of the sweetest musings in this world have come from the lips of a child – so this gorgeous gift is a beautiful way to capture their words. Ask your little one what they love about their teacher and jot it down – with this Message In A Bottle keepsake ($16.95) the words will never be forgotten.
2. Tasty socks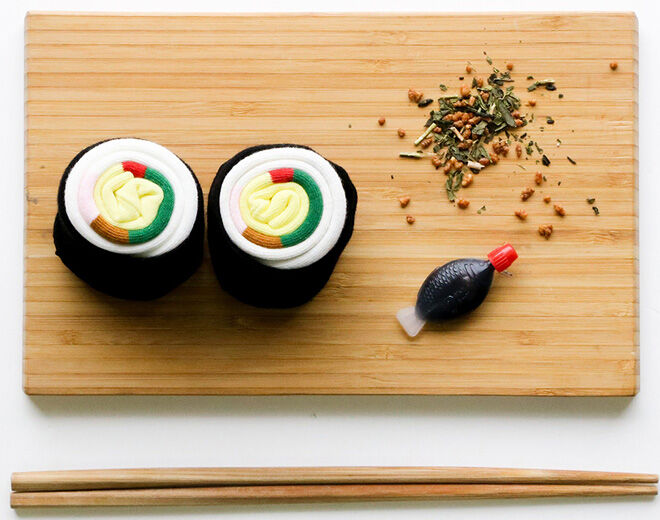 A teacher with a cheeky sense of humour (and a love for Japanese cuisine) will fall head over heals for these delectable Sushi Socks ($16.95).
3. A gift of hope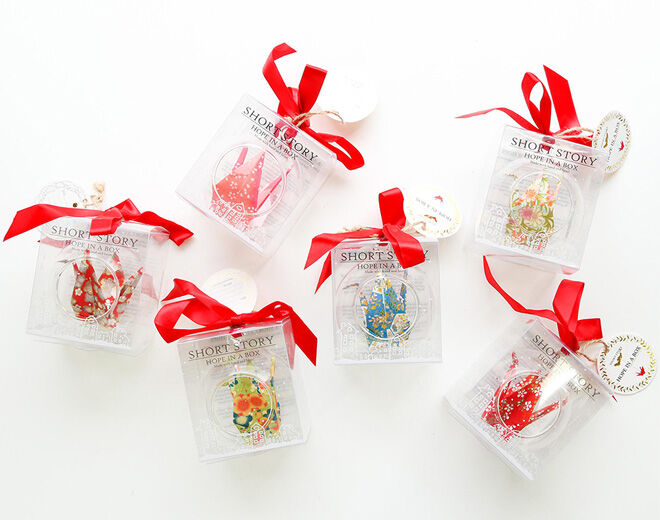 If your child is a real sweetheart with a soft spot for gifts with meaning, they'll love passing on this heartfelt pressie. Hope In A Box Xmas Edition ($29.95) is a hand-folded origami crane in an individually blown glass bauble. Each one passes on the story of Sadako Sasaki and the one thousand blessings the young girl bestowed on the world.
4. A calendar of happiness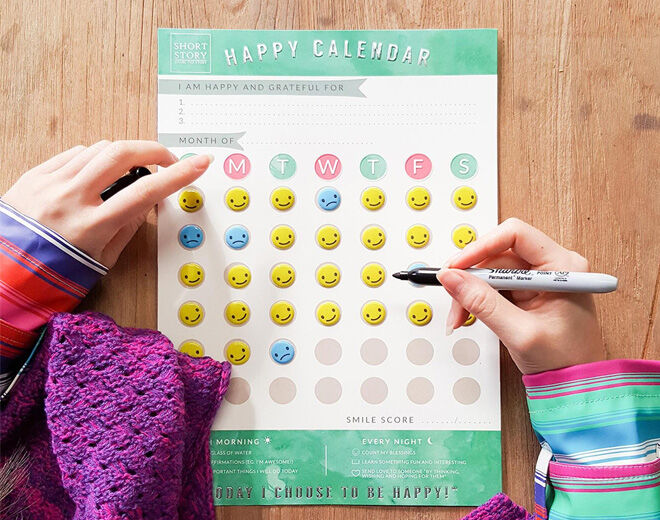 Does your kid love their teacher because they make them happy? Then your gift search is over! Snap up one of these adorable Happy Calendars ($14.95), which helps track moods throughout the month. It's a great way to help add a sprinkle of positivity to each day.
5. Smiley, happy sticky notes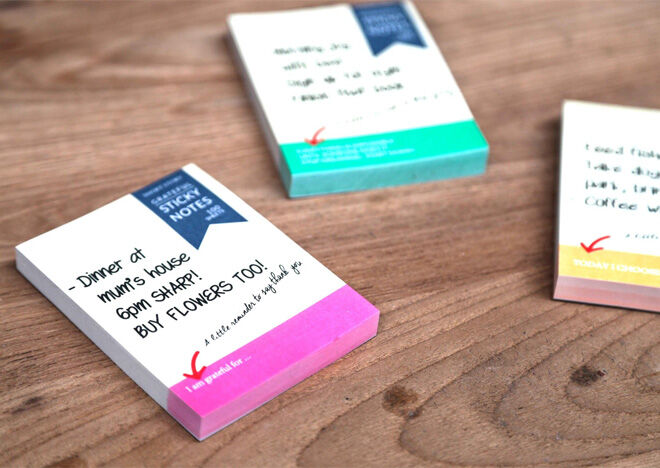 Teachers do love their sticky notes – so give them sticky notes that love them back! These Happy Sticky Notes ($5.95) have happy, positive messages along the bottom to remind your child's beloved educator that they are appreciated.
6. A blissful bathtime cuppa

A whimsical teacher needs a magical outlet at the end of the school year; a way to replenish their awesomeness. A bath steeped in the goodness of a Bath Blend tea bag is a heavenly-scented way to farewell the classroom.
Merry Christmas to each and every amazing Australian teacher.