That Christmas Feeling
by Lili Wilkinson
Can you feel it too? The pep in your step? The flutter inside? The happiness all around? Christmas is coming.
Little Dottie is waiting for the Christmas feeling to arrive – that excitement she has waited all year for, where everything is a bit magical. But this year, Dottie and her brother Jem are staying with Grandma and Grandpa. Grandma and Grandpa are trying hard, but Christmas just isn't the same … and will Santa be able to find them?
Beautifully illustrated – with a touch of Australiana – That Christmas Feeling is a heart-warming story about misplacing the Christmas spirit, and finding it again in a tiny little package.
Available from Book Depository with free shipping worldwide.
Take a peek inside …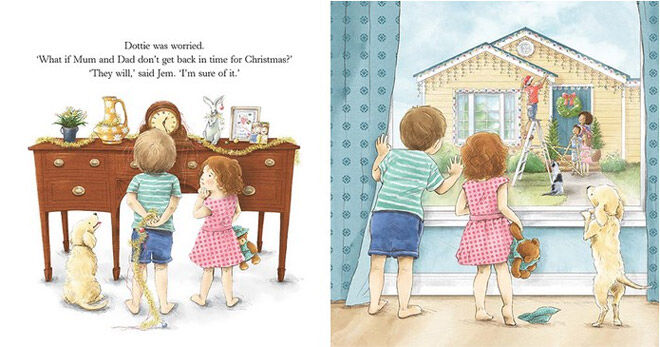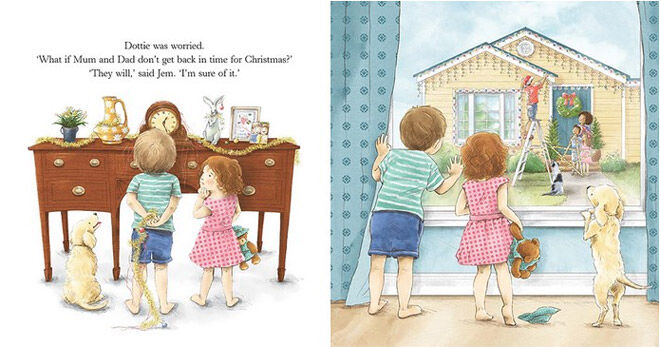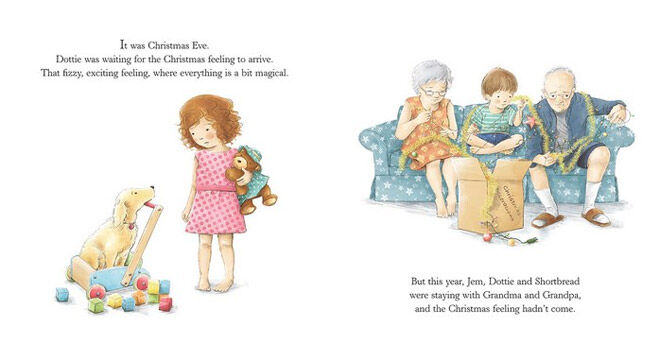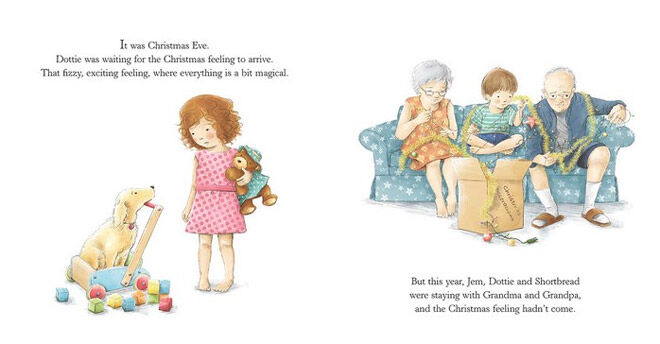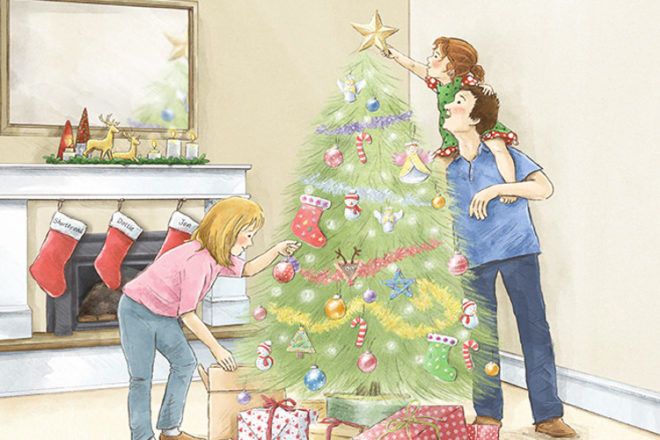 Title: That Christmas Feeling
Author: Lili Wilkinson
Illustrator: Amanda Francey
For ages: 3-5
Publisher: Allen & Unwin
Publication date: October 2017
Format: Hardcover
ISBN: 9781760294960
About the author
Lili Wilkinson is the award-winning author of 10 novels, including Scatterheart, Pink and Green Valentine. She studied Creative Arts at the University of Melbourne and has a PhD in Creative Writing and lives in Melbourne with her husband, son, dog and three chickens.