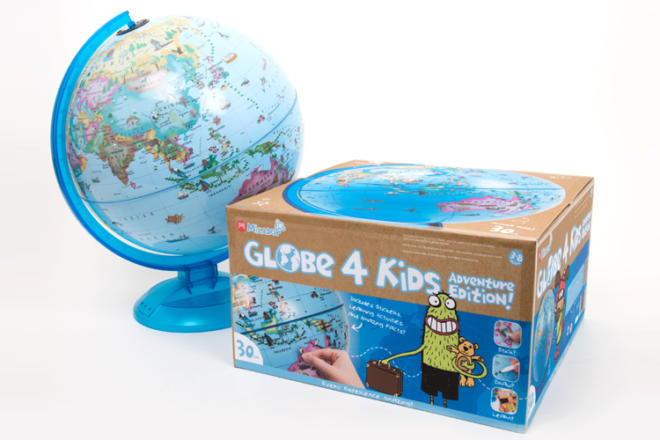 There's a big wide, world out there and exciting adventures await the curious child. Pave the way for a love of geography and a passion for travel with a globe just right for little wanderers.
The new Micador Globe4Kids – Adventure Edition is a 30cm diameter ball of fun things to learn and do and this is a globe where being hands-on is encouraged – you can even draw on it!
What a wonderful world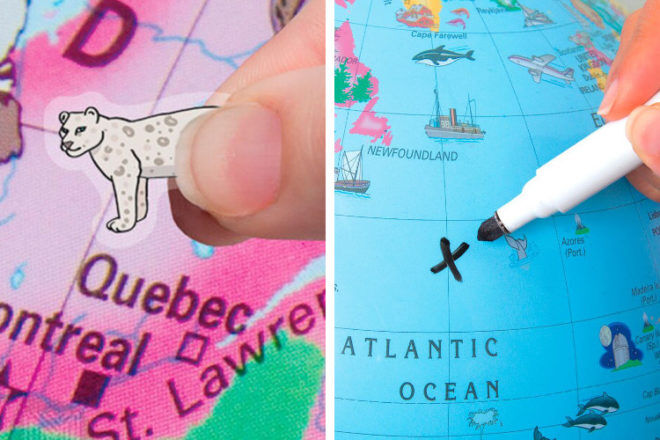 Each adventure edition world globe is easy to assemble and comes with a learning activity sheet, easy-to-peel and replace stickers and a non-permanent marker to use on your globe.
The globe has more than 100 illustrations of animals, monuments, produce and includes a learning activity card full of amazing facts.

Available from Micador ($60).