Oricom Secure 870 Baby Monitor Review
Keep a watchful eye on precious bubs thanks to the crystal-clear images from the Oricom Secure870 Touchscreen Monitor, day and night. The motorised pan-tilt camera means you can see into every little corner of the nursery – no blind spots.
But it's so much more than just peace-of-mind – it's a nap nanny that helps gently ease babies to sleep. The white noise and lullabies give options for easing into sleep – either with background sounds or familiar tunes. For bubs who are a little more visual, the starry light show will create the perfect atmosphere to head to the land of nod. And the best part? These can also be remotely controlled, for simple out-of-sight soothing.
This clever unit also has soft lighting for night feeds and quick before-bed checks on snoozing babes.
Visit Oricom for more details.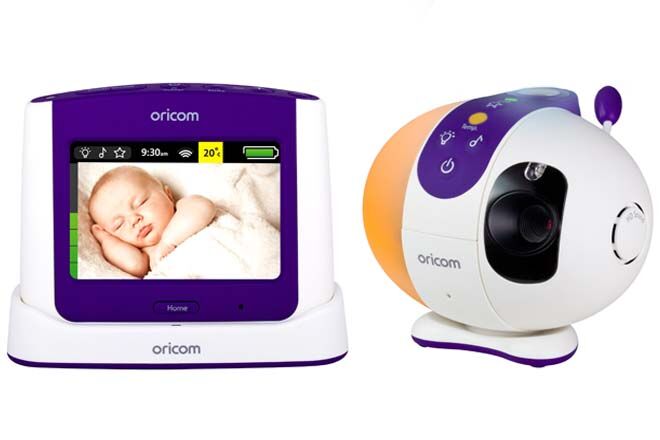 Here's what mums are saying on Mum's Grapevine
Sammi Hall and 6 week old Finn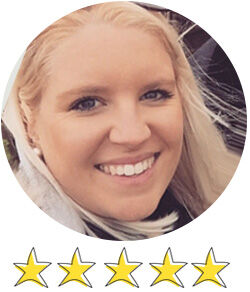 "A first-time parent's best friend."
"I found the picture quality both day and night to be exceptional. It has a great range of sounds from lullabies to nature sounds and white noise, which I found really helpful for resettling Finn. Options to mute the sound (with a cry alarm) and turn off the video screen are also great to just check in. I would happily recommend this for any parent's piece of mind and sanity!"
---
Alexandra Guy and 5 month old Brooklyn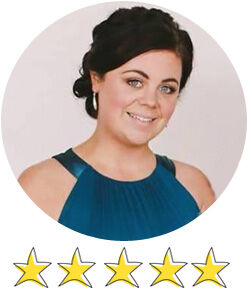 "It's a big YES from me." 
"Yes, it's so easy to use. Yes, the picture quality is incredible (even in a dark room). Yes, it eased my first-time-anxious-mum mind. Yes, I love it. And, yes, you'll love it too."
---
Nicky Haigh and 2-month old Zahli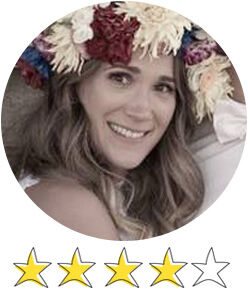 "A gentle baby soother"
"I've fallen in love with the starry light show as much as my baby! Those few minutes after I leave the nursery tend to be Zahli's fussiest time. It's super easy to just pop on the light show as a soothing distraction until sleep takes over."
The Oricom Secure 870 Touchscreen Monitor is available from Baby Bounce ($359).