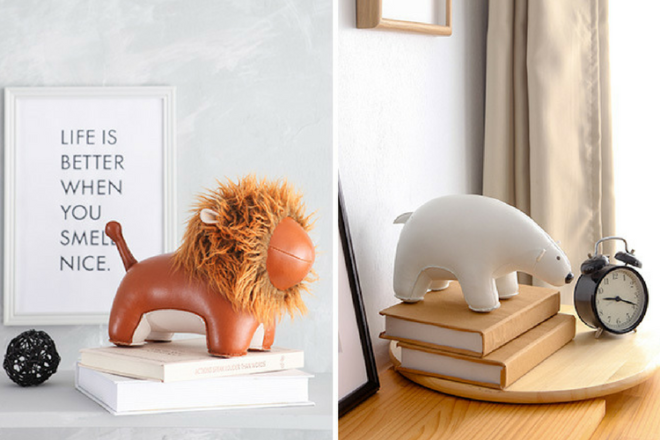 Little things can transform your bub's nursery from a room you like to a room you love. Especially when those finishing touches aren't just pretty but they're also practical.
These adorable animal nursery accessories from Zuny add a little whimsy to your bub's room. But look a little closer and you'll see these cute critters are actually hard at work – they're bookends, doorstops and paperweights.
Basically, if you need something held open, down or up, these little guys will do the job for you!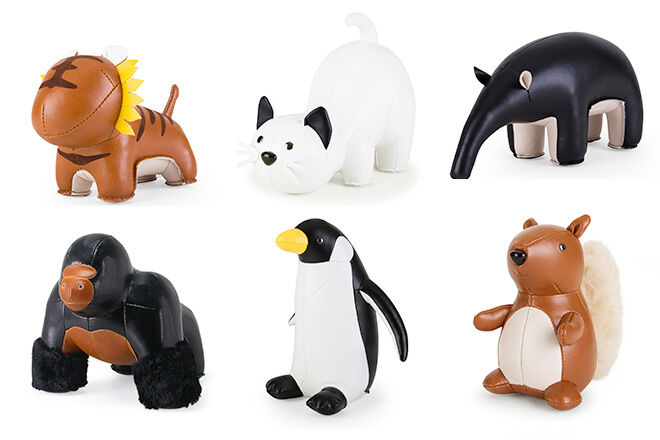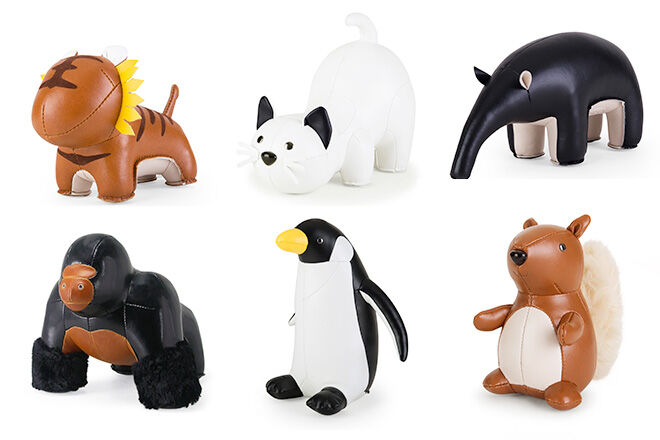 Choose your favourite animal from the usual suspects like dogs, cats, lions and bears. Or go for something a little more adventurous, like anteaters, beavers or even a walrus.
If you're after the ultimate statement piece, check out the stunning giant range. Standing at up to 1.4m tall, they make an impressive addition to any bedroom, playroom or even living room.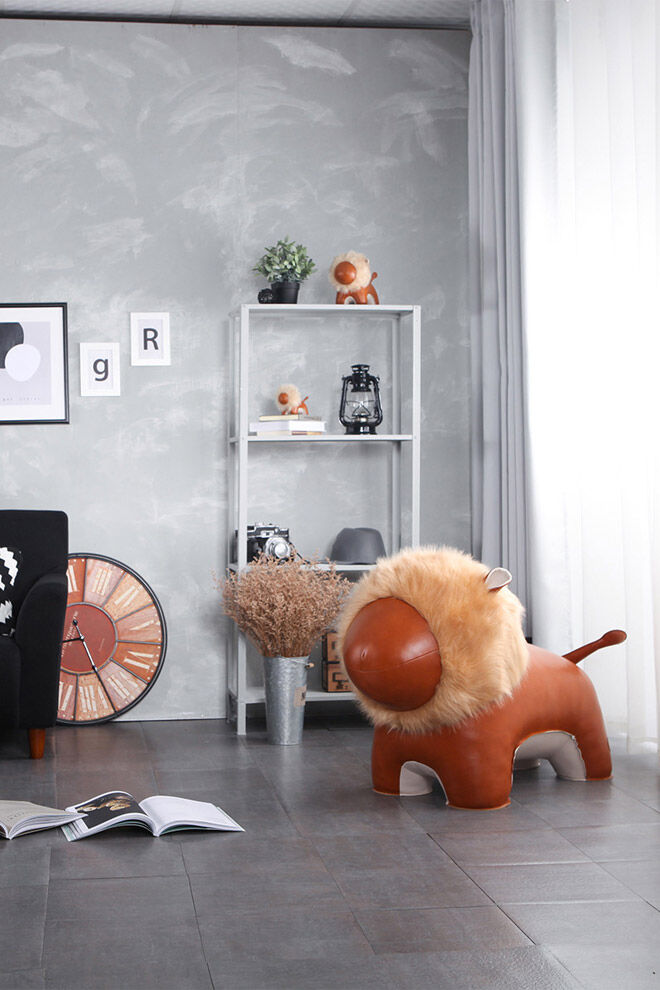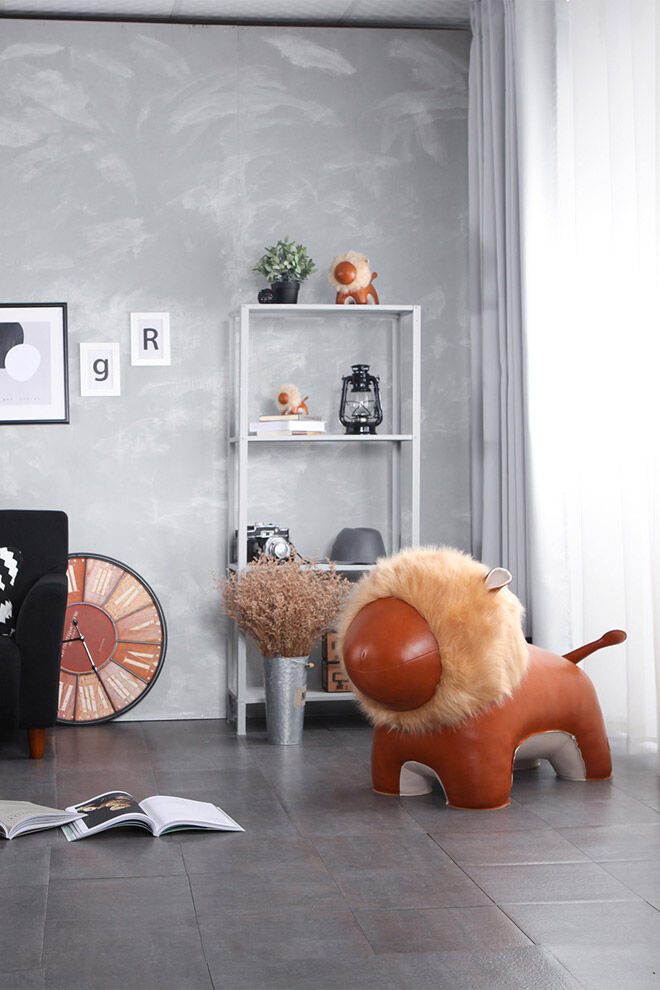 Handcrafted by a team of expertly trained tailors, the collection comes in classic tones like deep brown, tan, black and white, with the occasional little pop of colour. Their minimalist design and simple styling help them suit any décor, while the elegant detailing and trims give them a lovely luxe feel.
You'll want one in every room of the house.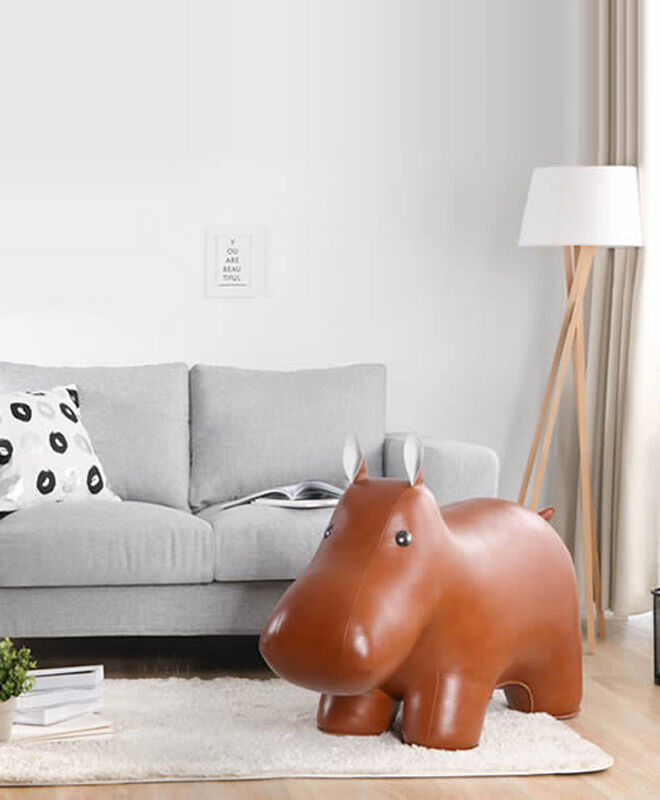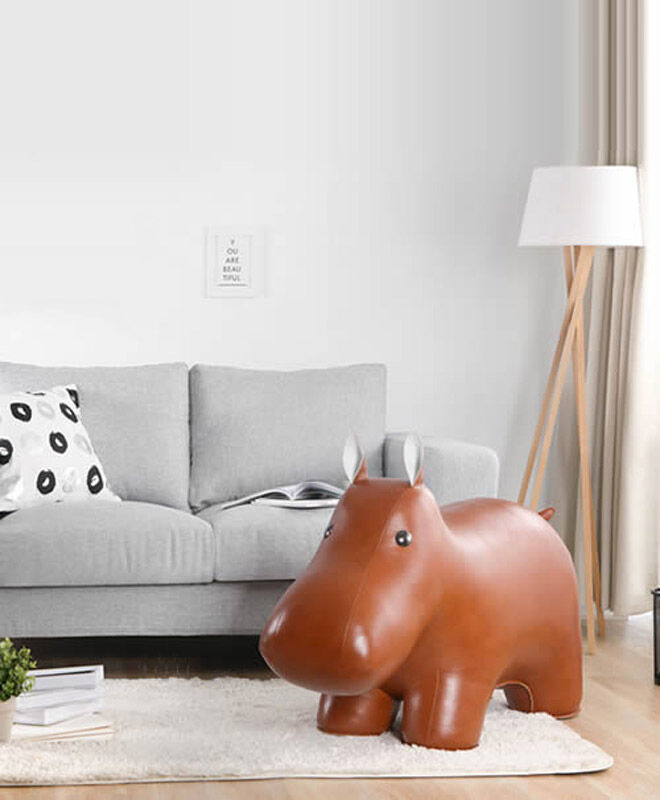 Each Zuny creation is made from microfibre & polyester, so no real animals are harmed to make your special little creature. And they're built to last – just dust them with a damp microfibre cloth when needed.
Available from Until (from $49.95).