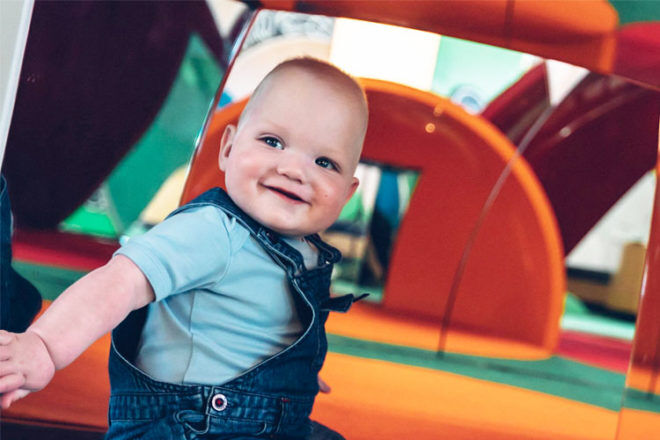 We love a good family freebie, and this one's a ripper – and you've still got time to get yours.
All little bubbas born, fostered or adopted in Victoria in 2017 get free Museums Victoria membership for their family. Cool, huh?
Free Museums Victoria Membership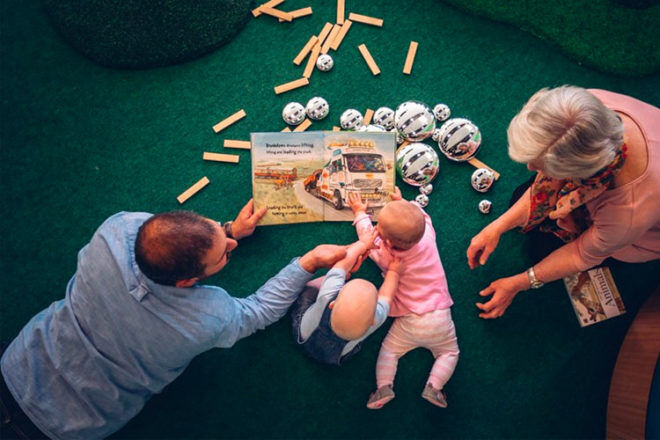 The free six-month family membership is a nod to the new Pauline Gandel Children's Gallery at Melbourne Museum. It's a gorgeous space for babies to five-year-olds to play, explore and learn. Little dino-lovers can dig for fossils and young botanists can traipse through the discovery garden.
Take a look at this incredible space:
Who gets free membership?
Babies born, fostered or adopted in Victorian between 1 January 2017 and 31 December 2017 inclusive.
How do I get it?
You should get a Museum Generation Pack when you have your eight-week maternal health nurse visit.
What membership do I get?
A six-month household membership. This gets you unlimited free general entry at Melbourne Museum, Scienceworks and Immigration Museum and express entry at Melbourne Museum and Scienceworks, and some discounts.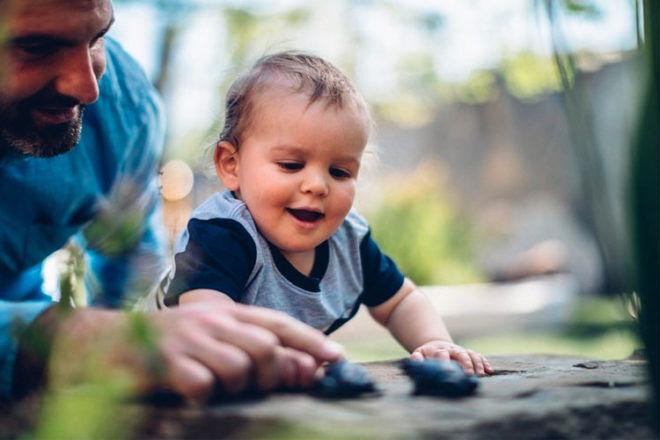 When can I use it?
The voucher can be redeemed from 2 February 2017 to 31 December 2018. Membership is valid for six months from the date of redemption.
More information at Museums Victoria.