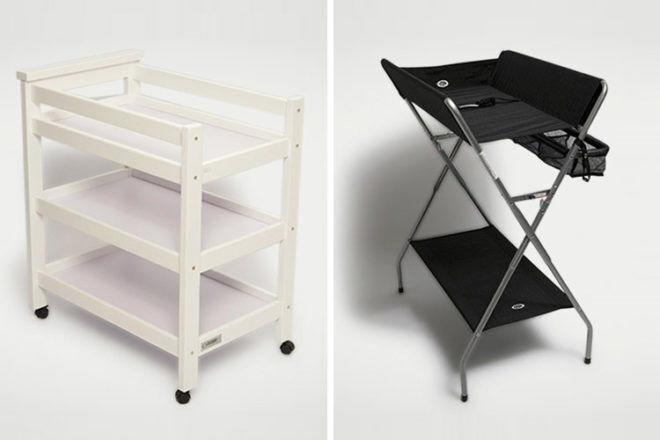 Changing a wriggly nappy ninja takes a fair bit of mummy skill, so it's crucial to have the perfect place to practice your bottom-changing expertise.
There are no Australian standards for baby change tables, which makes it even more important to do your homework and research which ones are the safest. In November 2017, consumer advocacy group put the latest change tables through their paces.
The experts at Choice tested which change tables are the safest in Australia, and here are the top six change tables they recommend for safety.







When looking for a change table keep in mind the following points for safety:
it's stable
it's sturdy
it's designed to prevent falls
it's free from hazards like finger traps
For more detailed information head to the Choice website.