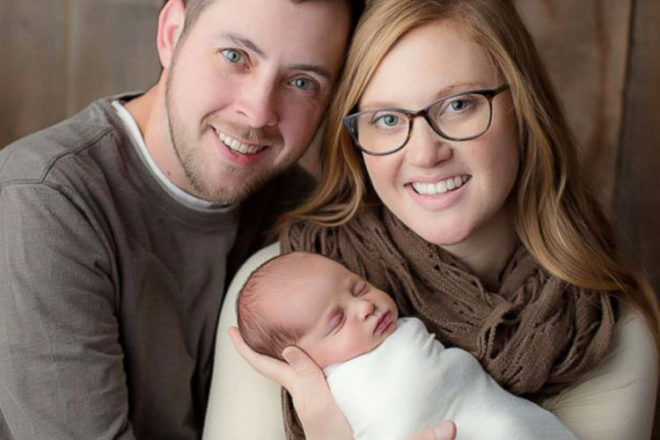 Baby Emma Wren Gibson is a record-breaker. She was frozen as an embryo in 1992 and has finally been given life … 24 years later.
She has become the longest-frozen embryo to result in a birth, after being born on November 25, 2017. But that's not the only twist to this tale. Her mum Tina Gibson, is 26 – which means she carried an embryo that was conceived just a year and a half after her own birth. Mind blown.
A long-awaited arrival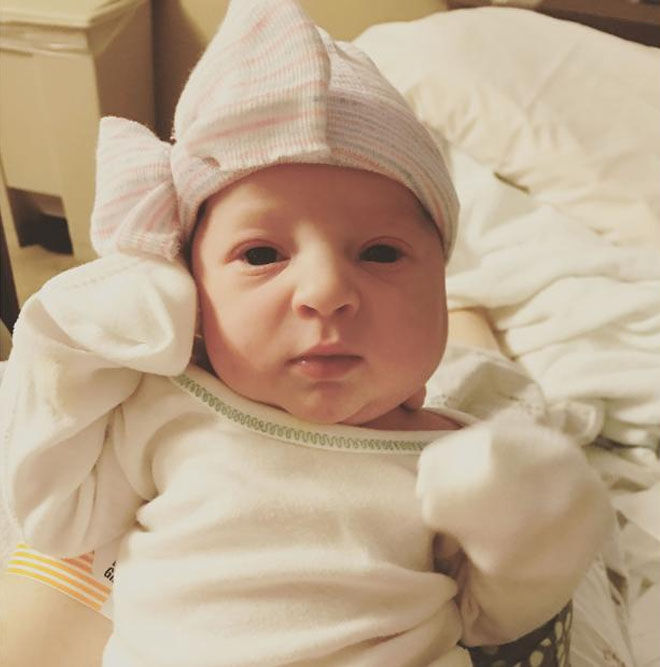 Emma was frozen as an embryo on October 14, 1992, and was kept cryopreserved for more than 24 years. Tennesse-based Tina became pregnant after having the embryo transferred in March this year.
Just a couple of weeks ago, Emma officially arrived into the world she had already been in for more than two decades, weighing 6lbs 8oz. "Emma is such a sweet miracle," her dad Benjamin said. "I think she looks pretty perfect to have been frozen all those years ago."
The transfer was performed at the National Embryo Donation Center, which is a world leader in embryo adoption. Couples can donate embryos they won't use to other couples struggling with fertility.
"We hope this story is a clarion call to all couples who have embryos in long-term storage to consider this life-affirming option for their embryos," NEDC Medical Director Dr Jeffrey Keenan said.
Want to see how modern technology is helping couples undergoing IVF in Australia? Take a look at the app that lets patients watch their IVF embryos grow.