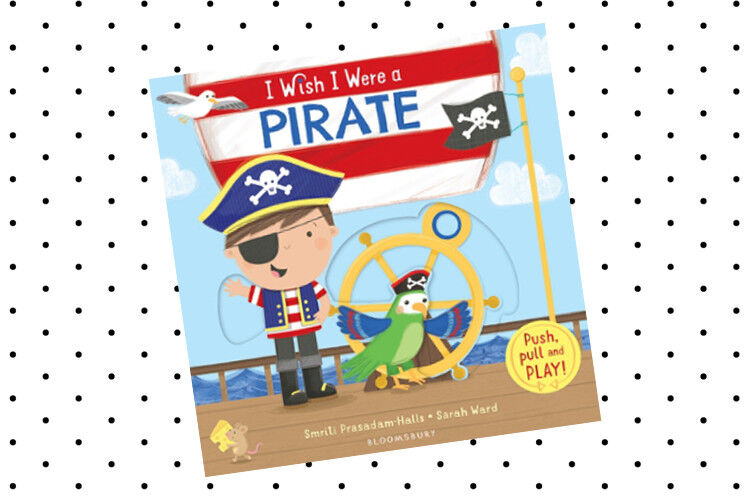 I Wish I Were A Pirate
by Smriti Prasadam-Halls
If I were a pirate, how happy I would be,
I'd heave my anchor up and sail away to sea.
Why are books about pirates so popular? They just arrrrrrr! But seriously, this one offers much more. There's pull tabs, moving sliders and flaps to peek under, making the pirate life very appealing indeed.
Do all the things that pirates love to do, like sailing the seven seas and digging for treasure. There's chunky interactive features to hold their attention, lots of fun things to spot and a short rhyming story within a board book that is the perfect size for little hands.
Available from Book Depository with free shipping.
Take a peek inside …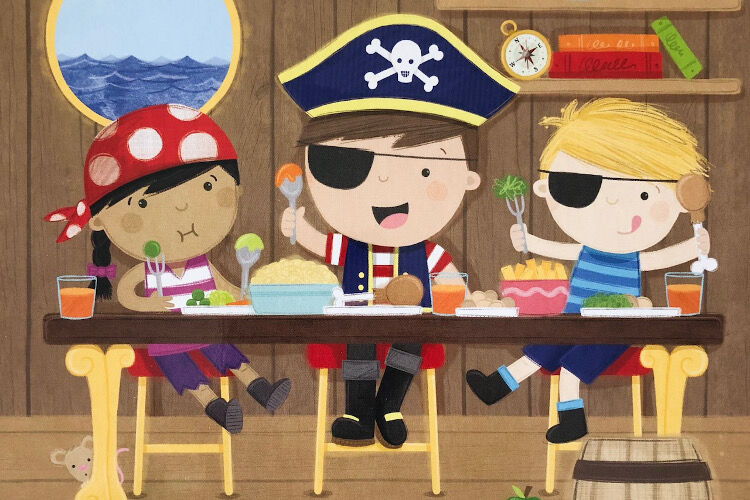 Title: I Wish I Were A Pirate
Author: Smriti Prasadam-Halls
Illustrator: Sarah Ward
For ages: 0-5 years
Publisher: Bloomsbury Publishing PLC
Publication date: May 2016
Format: Board book
ISBN: 9781408849514
About the author
Smriti Prasadam-Halls has been a children's writer and editor for more than 10 years and has written several children's books, including Jingle Jangle Jungle, illustrated by Axel Scheffler.