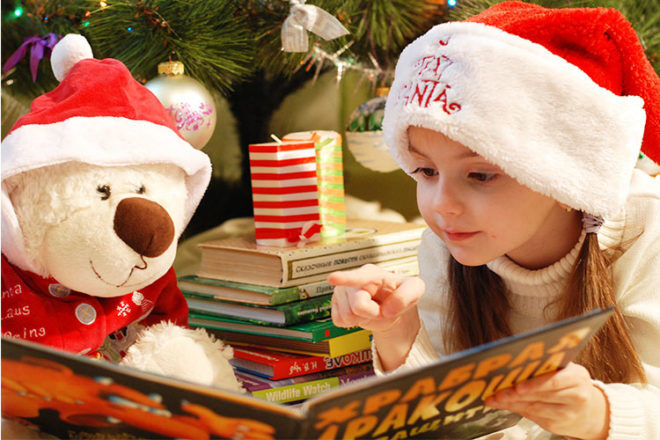 The excitement of Christmas Eve is only topped by the joy of Christmas morning itself – there's just something enchanting about the night before the big day.
As the clock ticks down there's magic in the air, so why not capture it by starting some family Christmas Eve traditions. These beautiful gestures help build the excitement and create memories that last a lifetime.
Here are 11 Christmas Eve traditions you can start with your family this year.
Christmas Eve box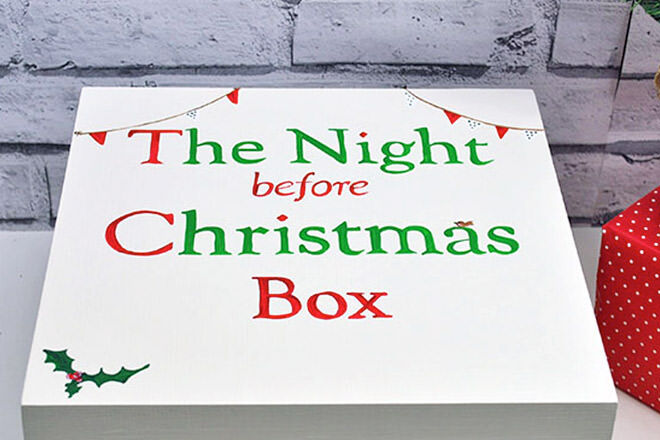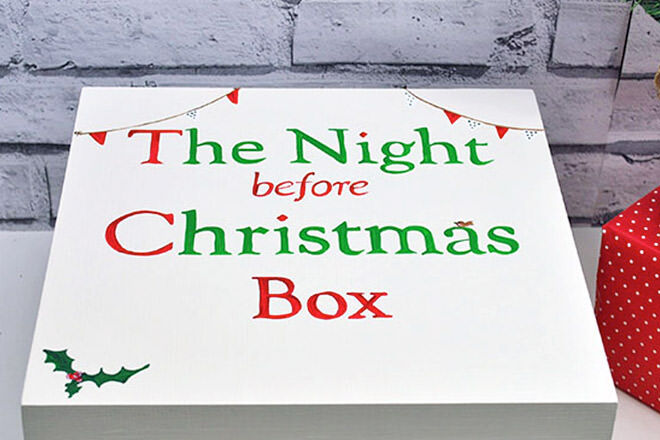 Getting some Christmas Eve goodies is guaranteed to put a smile on the faces of any little elf.  A Christmas Eve box can be laden with whatever you like: mugs, hot chocolate, a key for Santa. New pjs always go down well, and look great in photos on Christmas morning!
Visit Christmas lights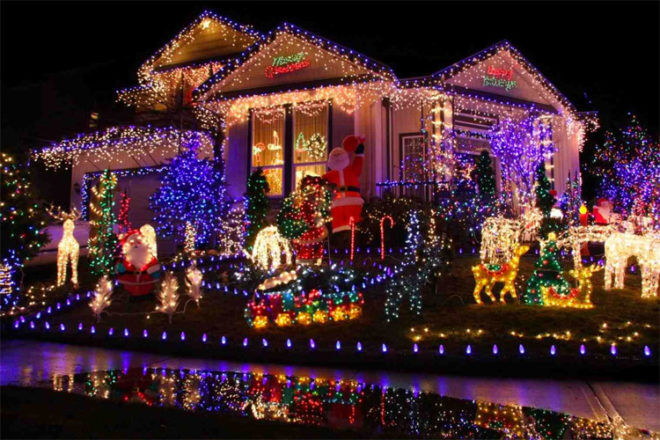 If your neighbourhood gets festive with lights, pop the kiddos in the jammies, make them a hot (or cold drink depending on the Aussie weather!) and cruise around. Playing Christmas carols in the car adds to the atmosphere.
Make Santa snacks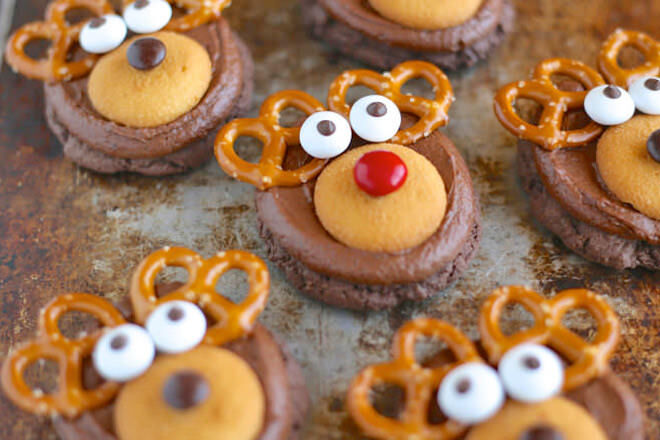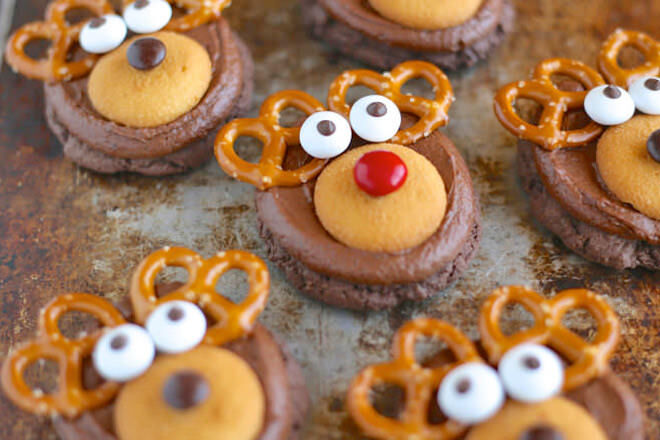 It's hard slog delivering pressies to every house in the world, so leaving out Santa snacks is a must! Whip up some of these Christmas treats with the kids and you'll also have some sweets ready for Christmas day – bonus!
Open one gift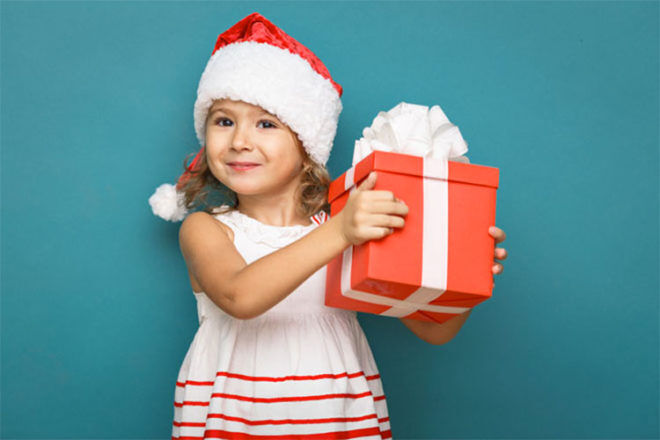 Let the kids open just one little gift before going to bed – a book is always a great way to start the Christmas Eve bedtime routine.
See how Santa's travelling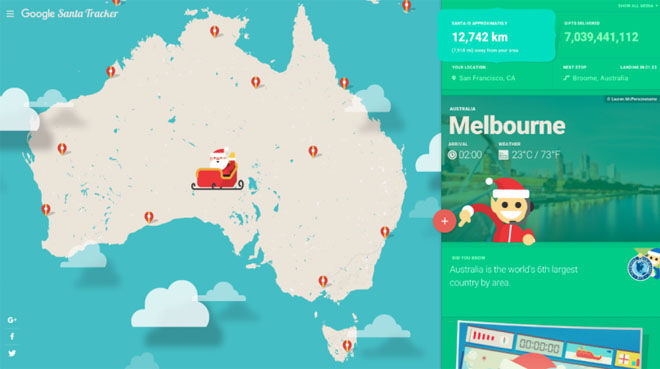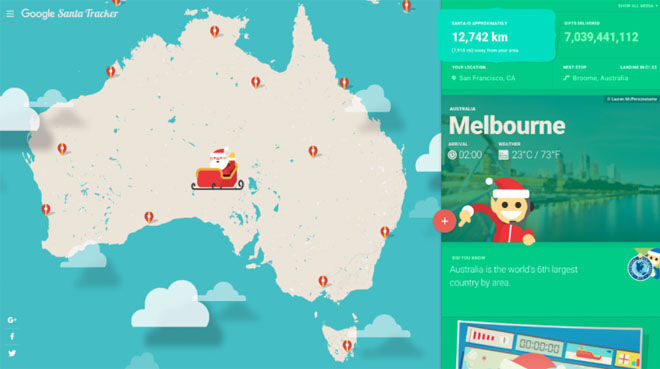 The marvels of modern technology now mean the kids can see how Santa's going on his epic journey. Just hop onto Santa Tracker to see where in the world he's delivering gifts.
Read Christmas stories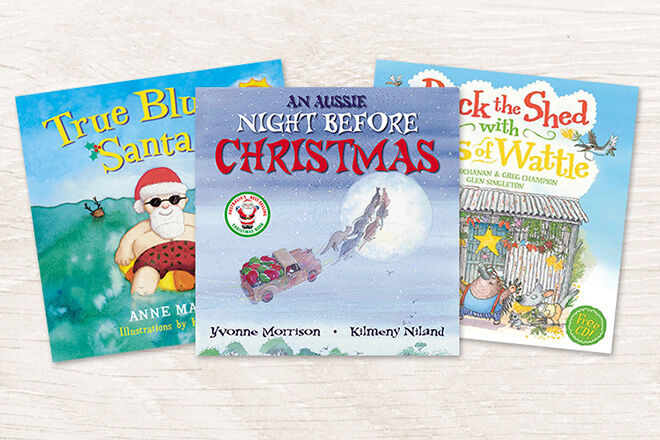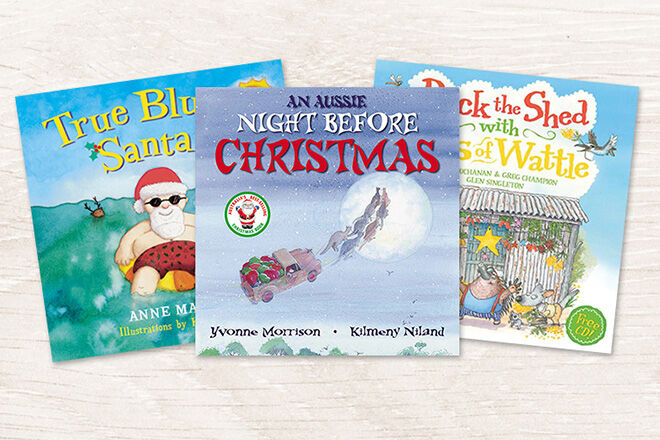 Swap out the usual bedtime story for some Aussie Christmas yarns. There's nothing quite like seeing Santa's sleigh being pulled by roos!
Get a message from Santa
Little ones will adore getting their very own, personalised message from Santa from the Portable North Pole. He can also give them a call on the phone – mind blown!
Scavenger hunt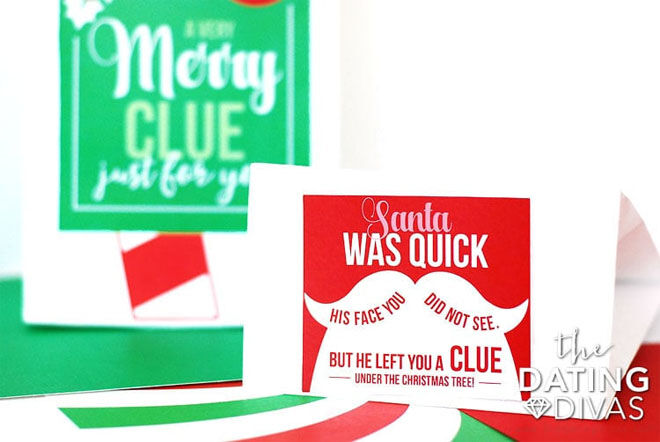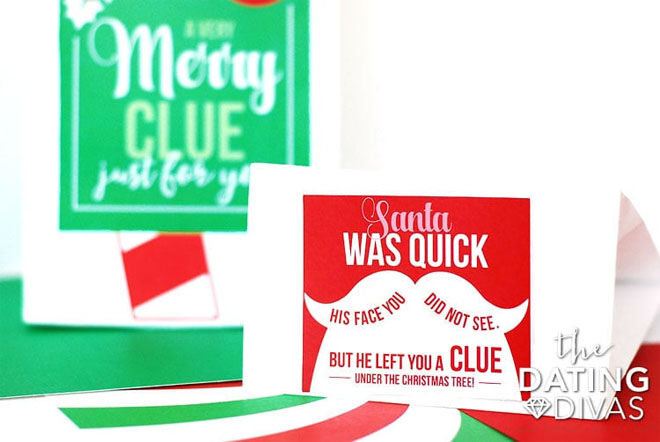 Little cherubs need to burn off some energy? Get them active with a Christmas Eve scavenger hunt – make sure there are some Christmassy treats at the end!
Watch a Christmas movie
There are so many beautiful movies that will get the kids ready to celebrate Christmas, so snuggle down for a family movie night. It's hard to go past The Polar Express – make sure you have the hot chocolate ready for this one!
Make reindeer food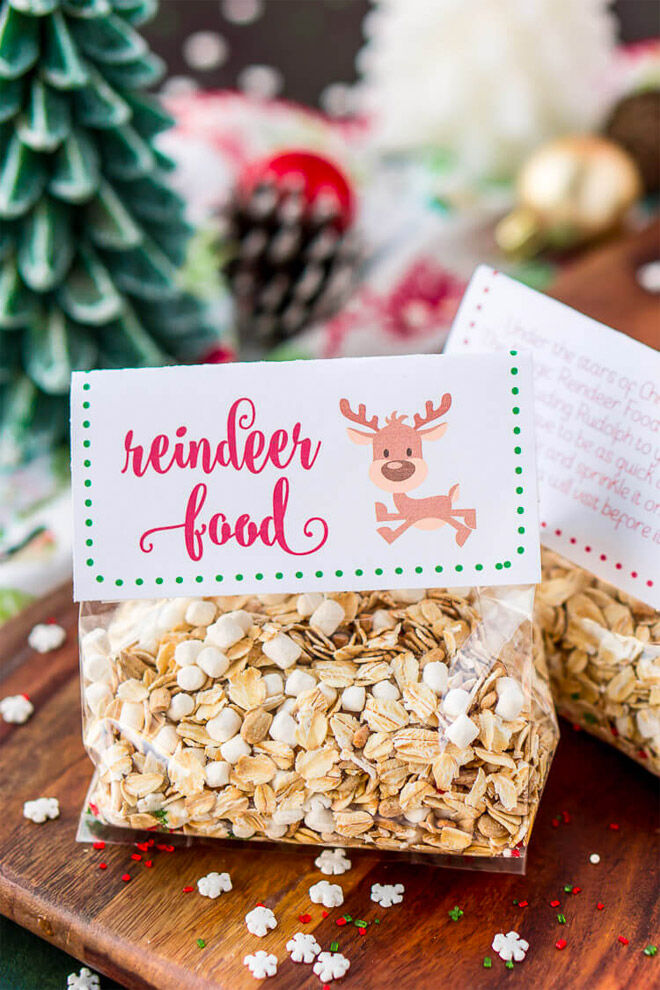 It's not just the big fella in red that needs a snack on Christmas Eve, those hardworking reindeer could do with a feed too! Get the kids creative juices flowing in the kitchen by making reindeer food. A base of oats is a good start, sprinkles never go astray either. (via Sugar & Soul)
Play Christmas games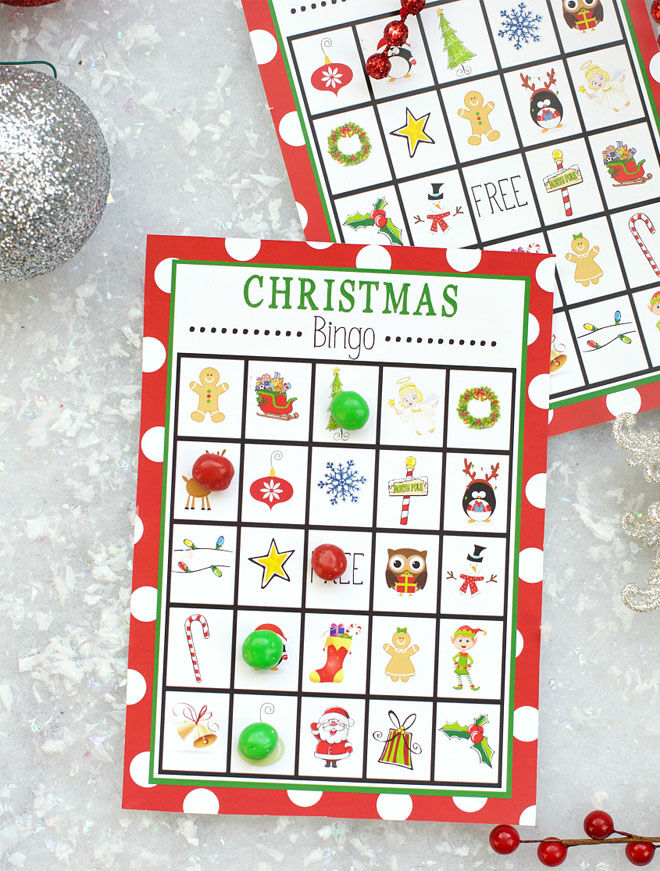 Give family game night a festive twist with some fun Christmas games. Think Christmas charades or memory. Grab the free printable for Christmas bingo and other games from Crazy Little Projects.
Wishing you a fun Christmas Eve!