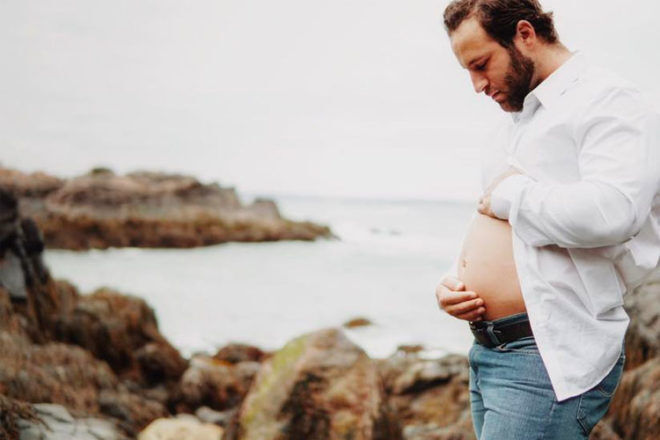 When Nick Roberts found out he was becoming a dad, he did what any excited father-to-be would do – booked a maternity photo shoot. But instead of sending his pregnant girlfriend to have the pregnancy captured, Nick decided he should be the one in the spotlight.
The result? A tongue-in-cheek maternity shoot featuring Nick and his food baby. It's pure gold.
McDonald's and a maternity shoot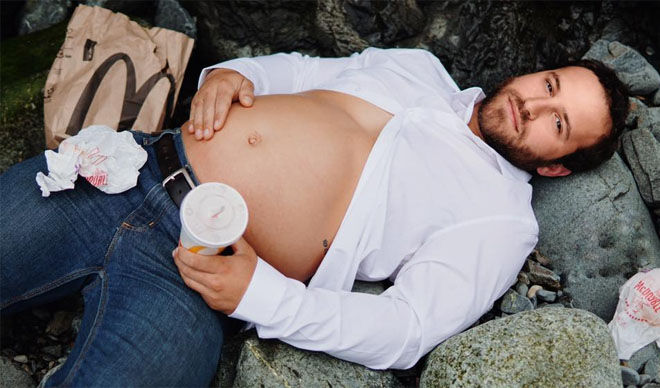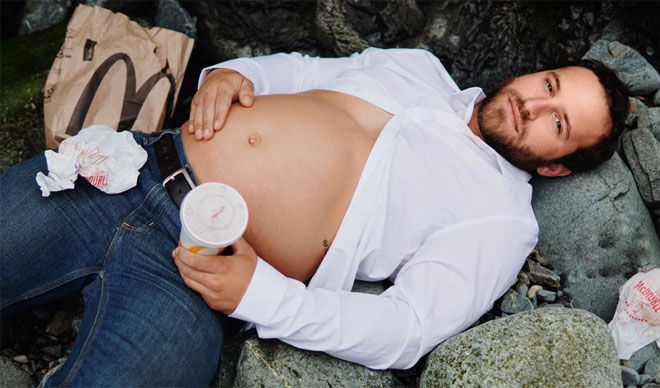 Impending fatherhood can do strange things to men, and this photo shoot is proof. Nick enlisted the help of his mate Stephen Cwiok to snap his 'pregnancy' pics and the outcome is pure slapstick.
"I felt it was only right to at least try to look a little pregnant, so we grabbed some McDonald's and off we were," Nick explains. "If I'm being completely honest, the setting, the occasion, the awful cramps from the double cheeseburgers, it all brought me so much closer to the pregnancy."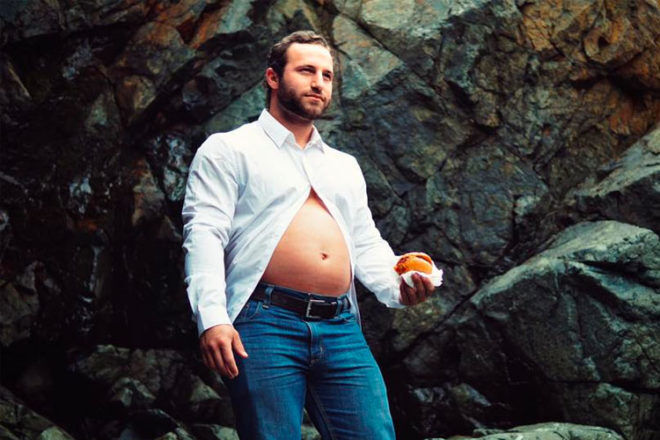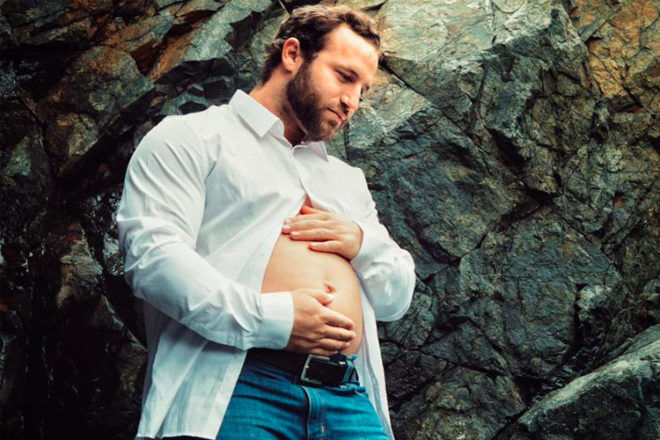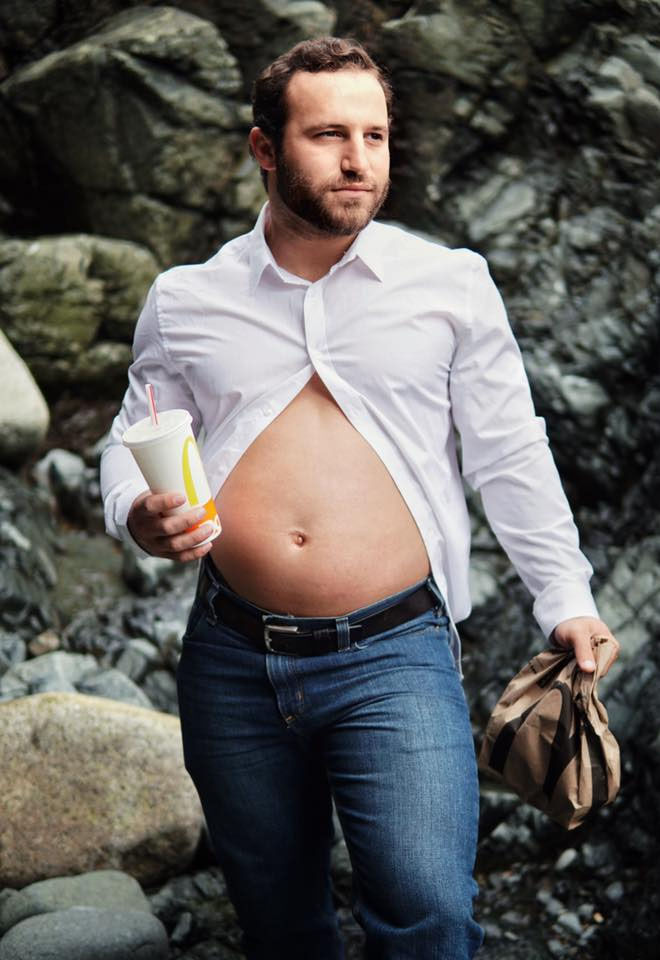 Nick posed in a white shirt, channelling a classic maternity beach shoot, complete with McDonalds and his burgeoning belly.
"Now, I'll never know what being in labour feels like, but I feel in my heart it can't be too far away from eating A LOT of fast food. I'm truly blessed to have had this eye-opening experience."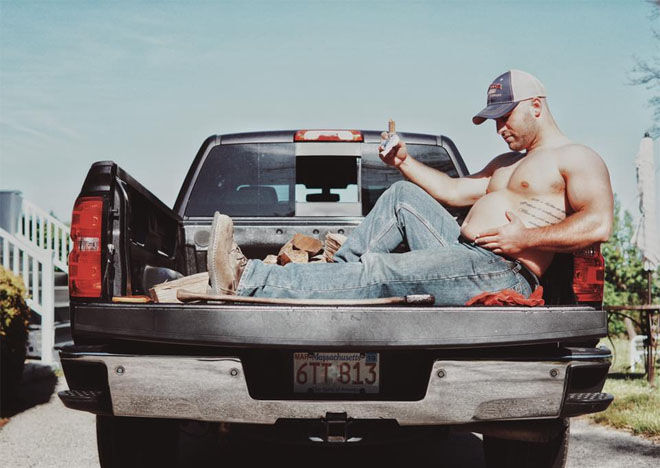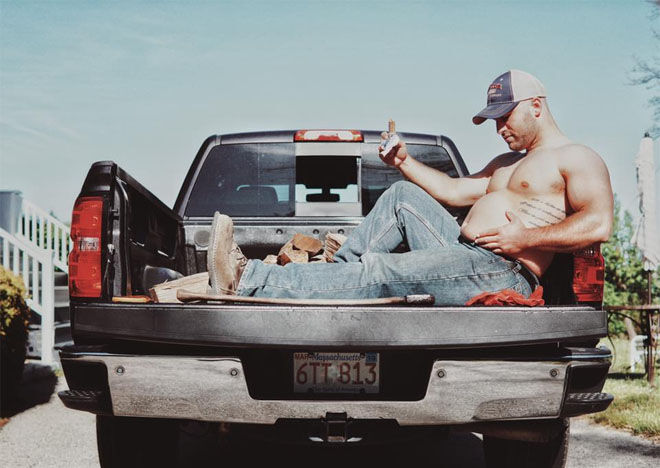 Well done Nick, you gave us the best giggle we've had all day. It's not the first time we've featured a maternity photo shoot with a twist – remember the adorable pregnancy photo shoot with Cindi the sausage dog?
If you're keen to see some real maternity photos that capture the journey beautifully, take a look at these underwater pregnancy images.