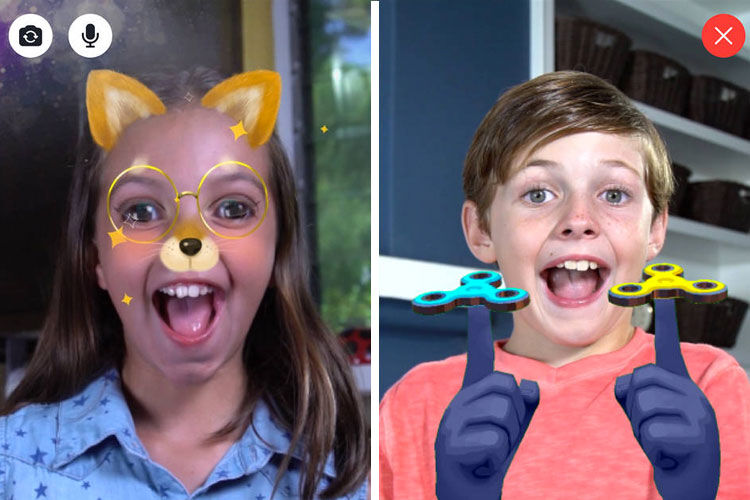 Kids as young as six now have a messaging app all of their own.
Facebook has launched Messenger Kids, a way for six to 12-year-olds to stay in touch with their parents and friends using video chat and messages. The app promises to let kids have all the fun of messaging, while staying safe.
Messenger Kids is downloaded onto a tablet or smartphone, but is controlled using a parent's Facebook account. The brains behind Messenger Kids say it's a way for parents to stay in touch with the kids, and let them have fun. Parents have to approve all contacts, with every account needing an adult to set it up.
There are also no ads or in-app purchases.
Kids can have one-on-one or group video chats, and send kid-appropriate GIFs. They can also jazz up their images using frames, stickers, masks and drawing tools. Any messages that are sent can be read by parents, because they can't be hidden and never disappear.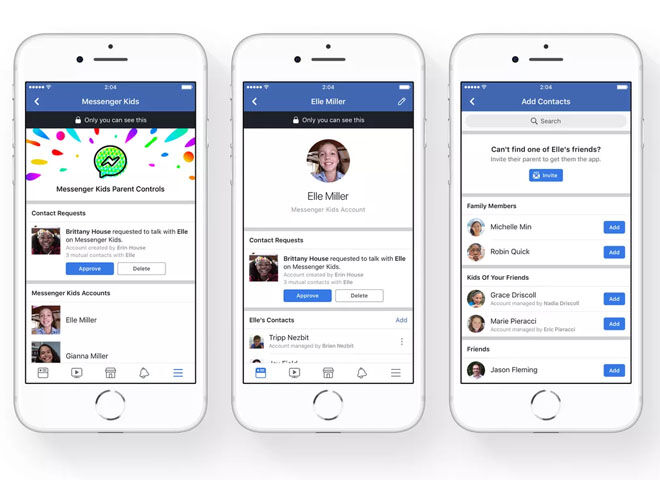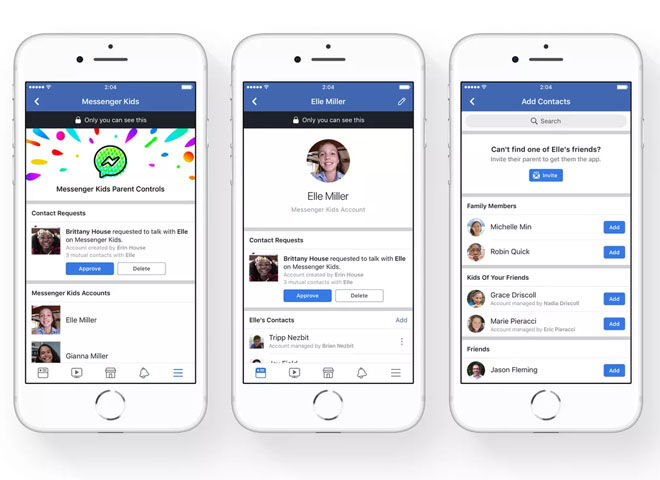 While parents need a Facebook account to set up their children's app, this won't set up an account for the kids. And if two kids want to chat to each other, both of the parents have to approve the connection.
At this stage, Messenger Kids is only available to iOS devices in the US.