Christmas is so close you can almost smell the glazed ham, so it's time to start prepping for a little farewell – thousands of little elves are heading back to the North Pole.
If your little Christmas stars have been captivated by their Elf on the Shelf for the past few weeks, it's likely saying goodbye to their magical friend will be tough. We've found some fun ways to help say a happy goodbye, and wave hello to Christmas day.
Here are seven adorable ways to say goodbye to your Elf on the Shelf.
Lift the magic … just for a moment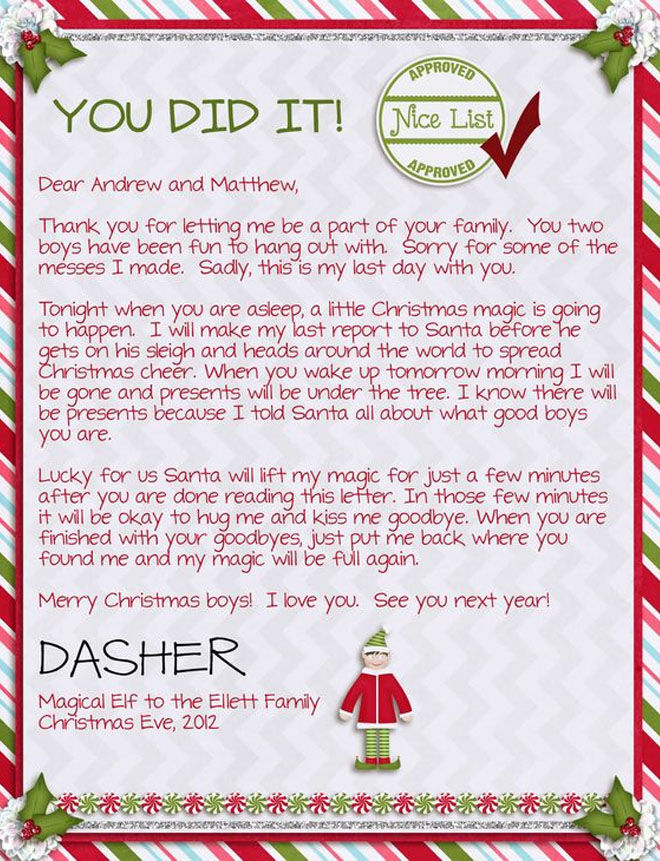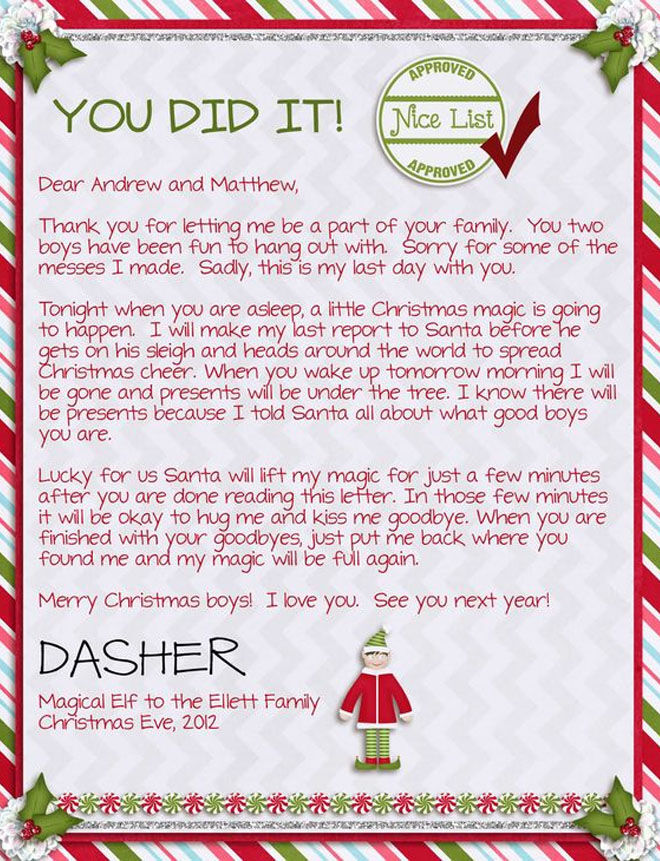 The kids have spent 24 days longingly looking at their adorable elf. Unable to touch or move him for fear his magic will disappear. But what if the magic could be lifted for just long enough to say goodbye? Print this adorable letter and watch their eyes light up as they get to cuddle and kiss their elf farewell. (via MJAJ Designs)
A parting gift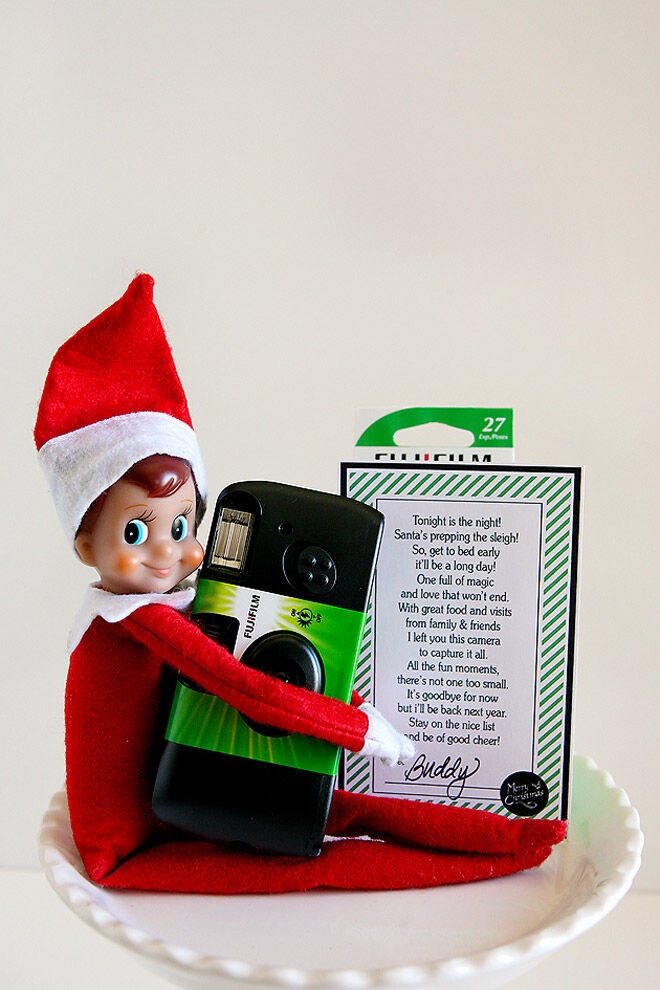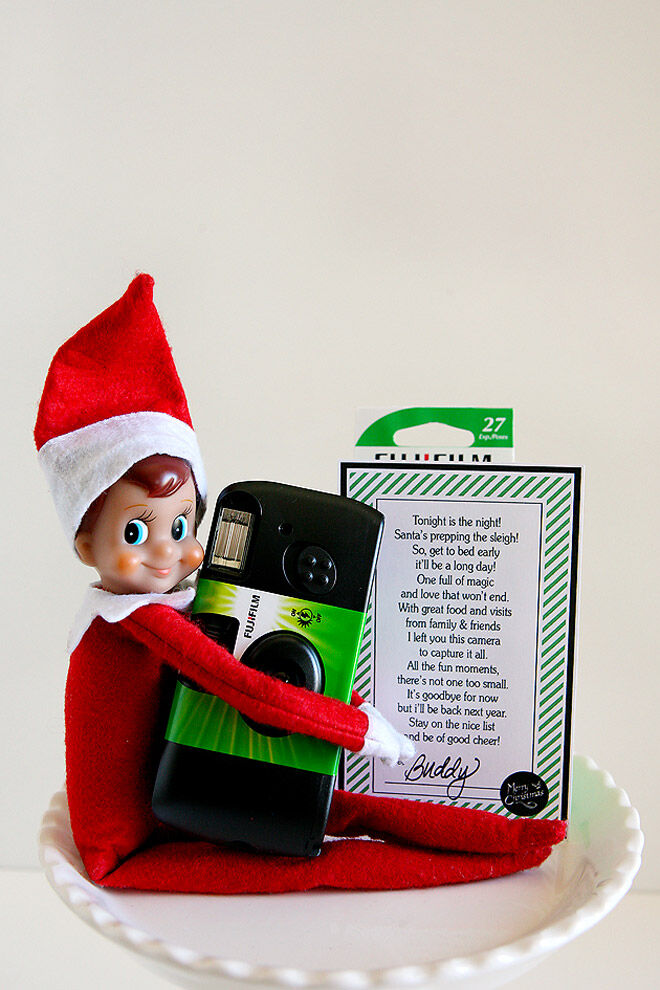 Nothing sweetens a sad goodbye more than a gift! A disposable camera from the kidlet's elf can be used to capture memories on Christmas day. (via Eighteen25)
Snowy farewell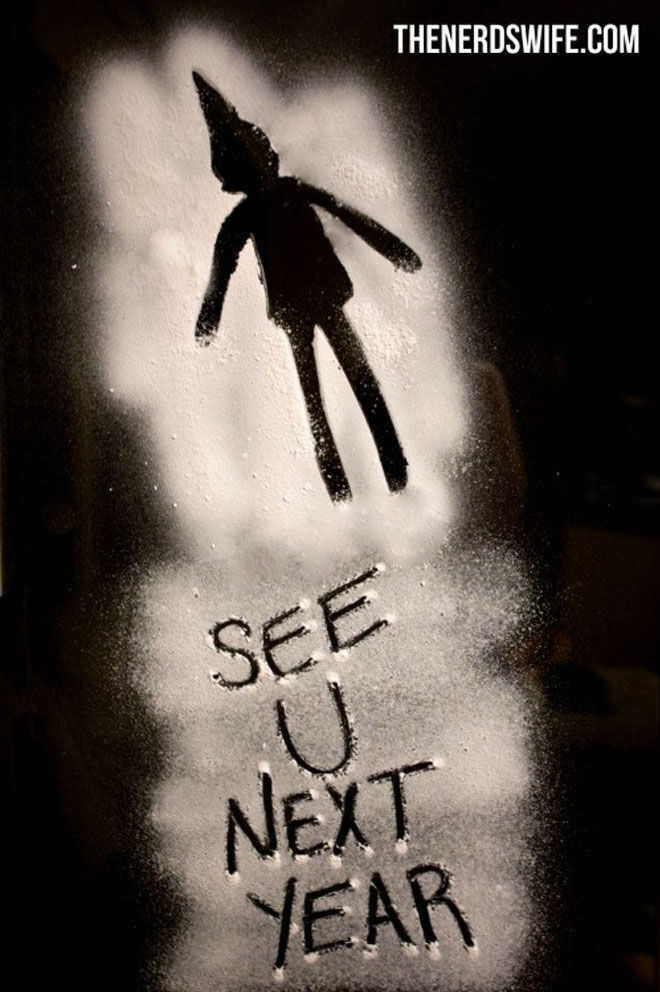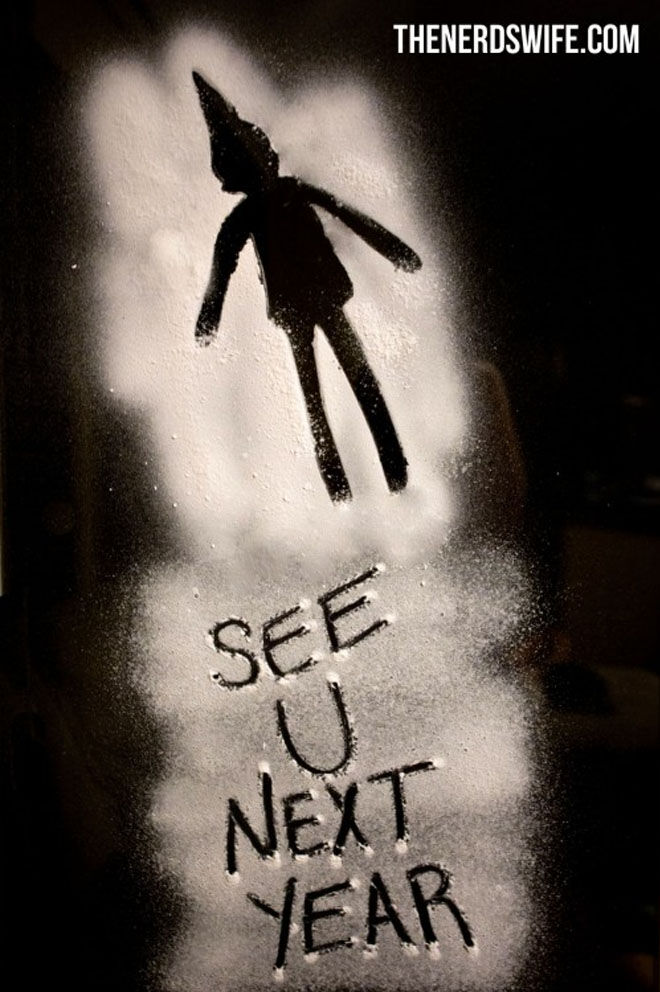 So much impact for very little effort, just arm yourself with a can of fake snow and the free elf silhouette printable from The Nerd's Wife.
---
---
Moving on out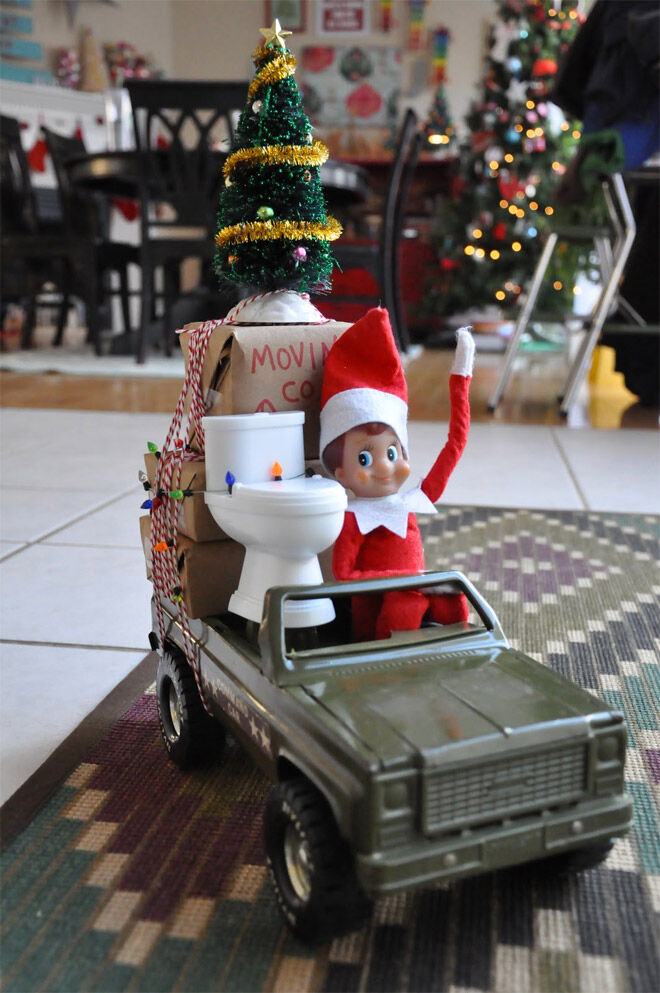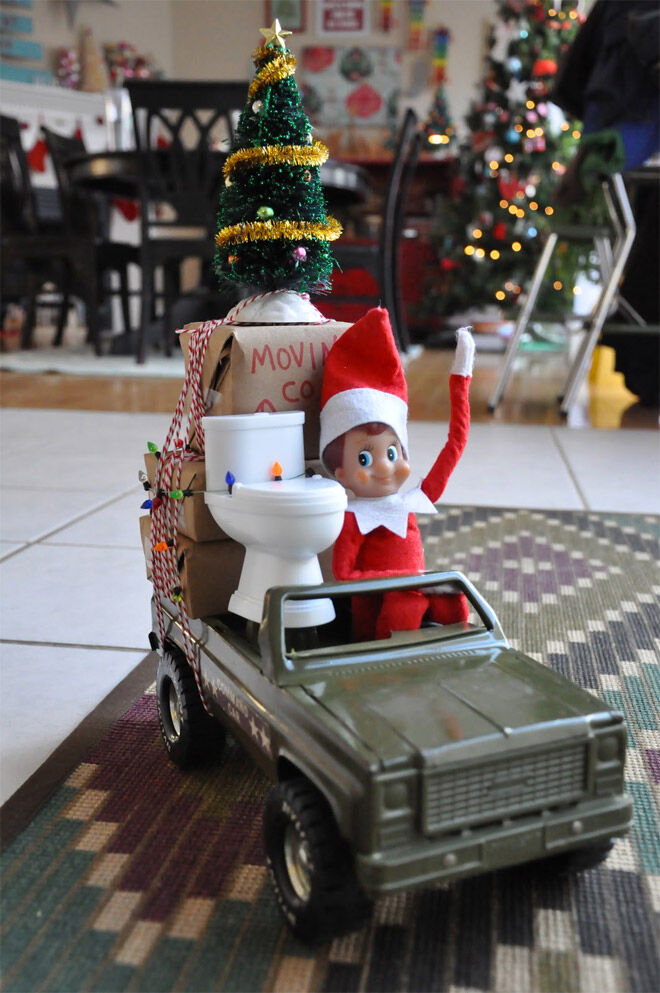 Pack up a little car with some essentials and teeny boxes and give your elf a cute send-off. (via A Little Bit Funky)
Spell it out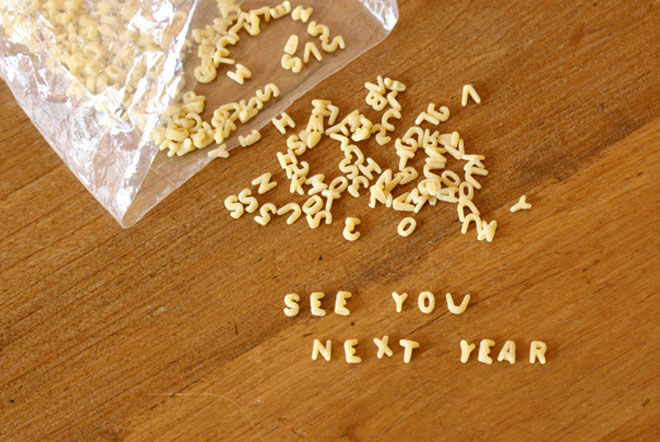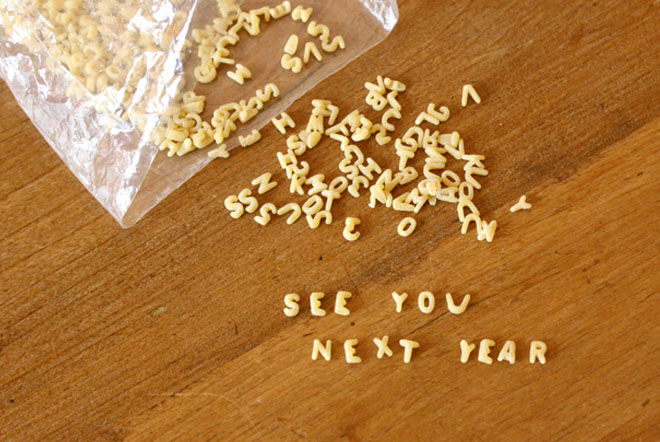 Use pasta letters to write an elf-sized goodbye message. (via Rachel Swartley)
A goodbye spread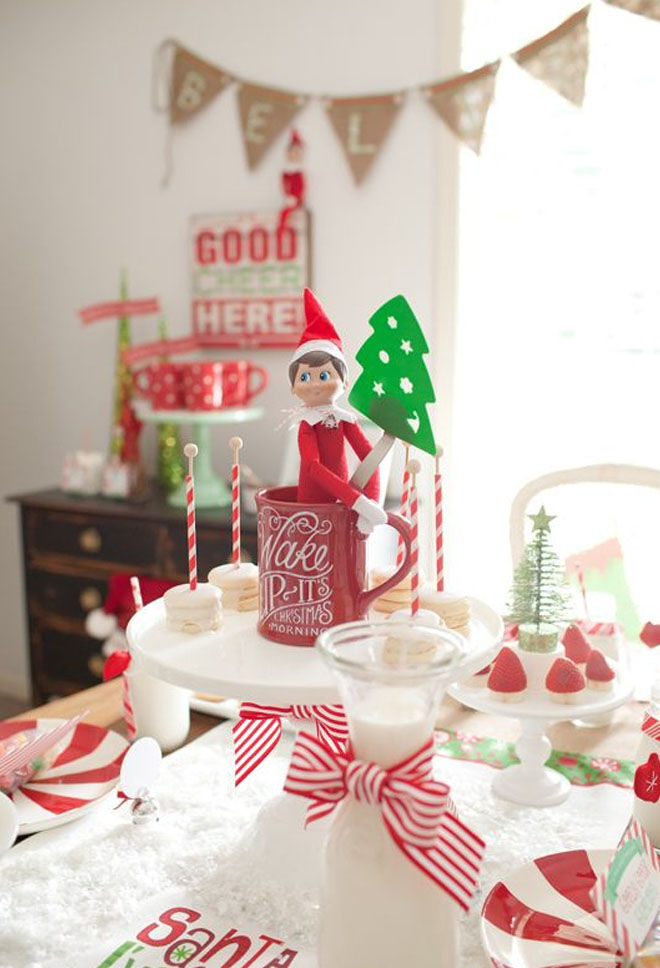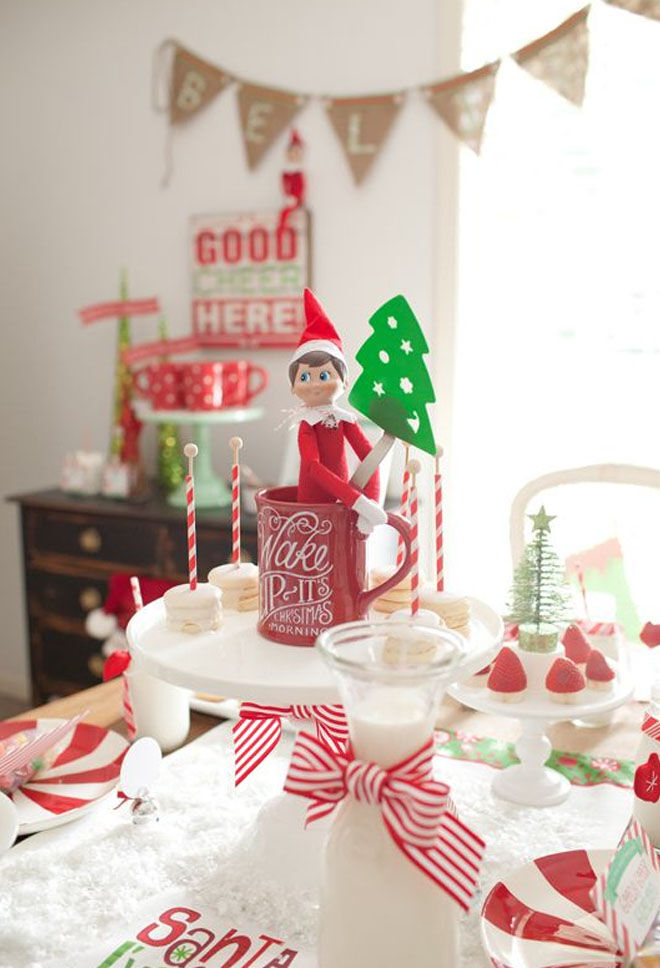 Let the kids have Christmas breakfast with the elf before he heads back to the North Pole. (via Catch My Party)
Read all about it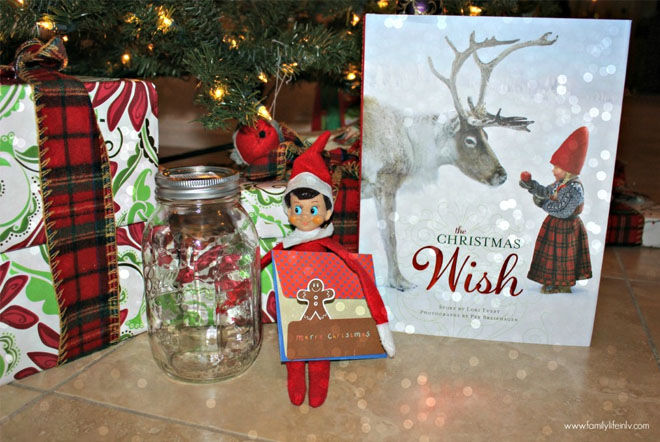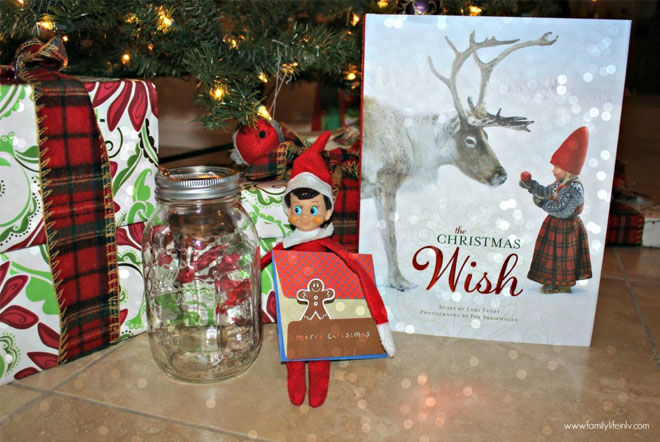 Gift a beautiful Christmas book to the kids from their elf for a lasting reminder of the season. (via Family Life in LV)
Goodbye little elves, until next year!
---
WIN A $300 ELF PROPS PRIZE PACK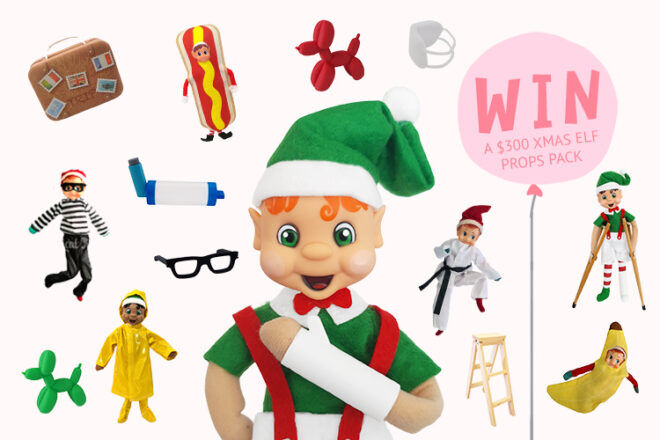 One (1) lucky Mum's Grapevine reader will win two adult elves and 24 days of Christmas Elf props and costumes valued at $300.
Competition ends October 22, 2021.