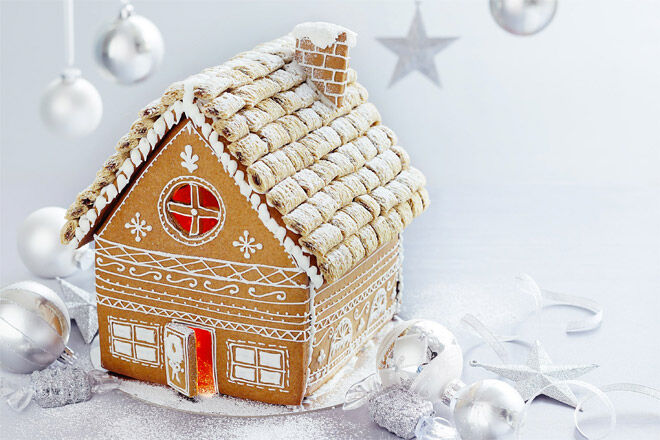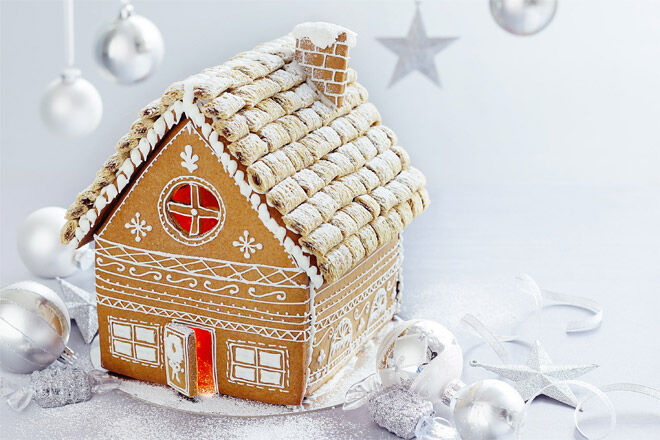 If there's one thing more satisfying than Christmas lunch itself it's the mouth-watering morsels that get picked at for days afterwards. And among the leftover turkey, ham and plum pud stands proudly the remnants of a lovingly-made gingerbread house.
She may no longer have her roof, the sugar-coated candies that studded her footpath have all been gleefully gobbled up. But there's still plenty of life in the ol' girl yet. Leftover gingerbread house can be the basis for some truly delectable treats.
Here are five delicious ways to use up the leftover gingerbread house.
Leftover Gingerbread House Truffles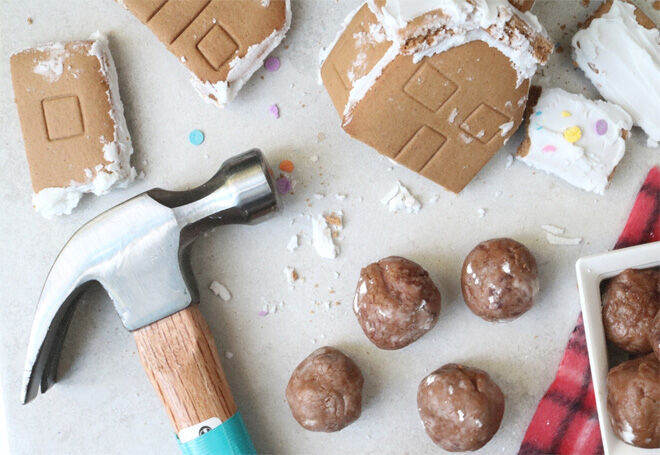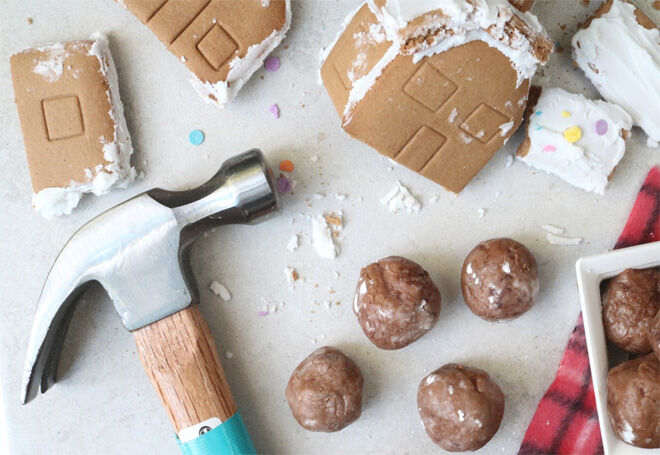 Get the kids to roll up their sleeves and make short work of demolishing the gingerbread house, because there are truffles to be had! Then run the crumbs through the food processor and follow the recipe for Leftover Gingerbread House Truffles (via Wild Amor). Obviously, if the kiddies are going to be popping these beauties, just leave out the booze.
Gingerbread Ice Cream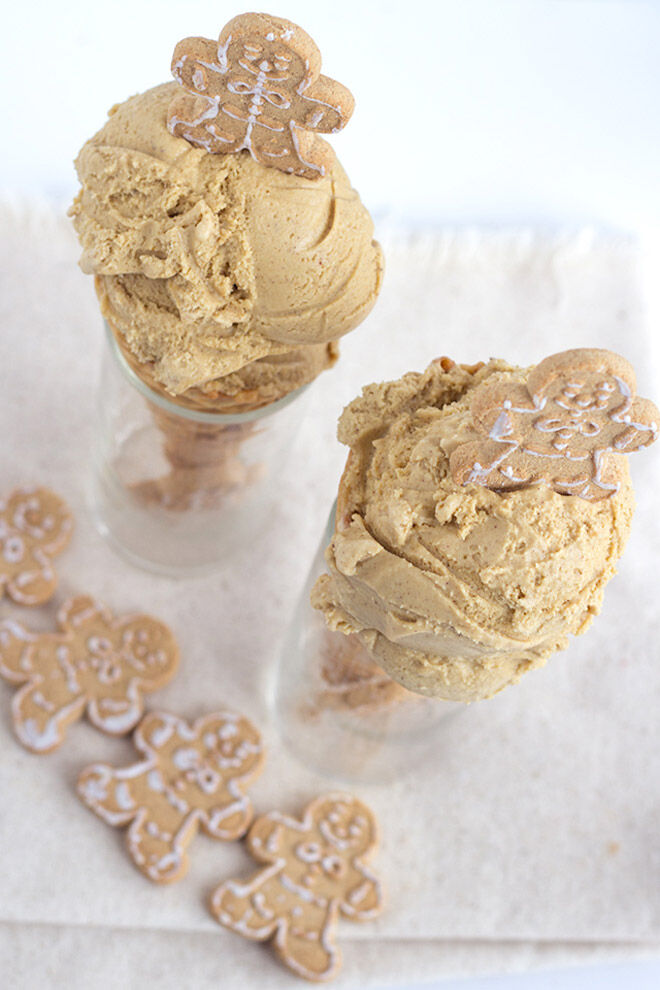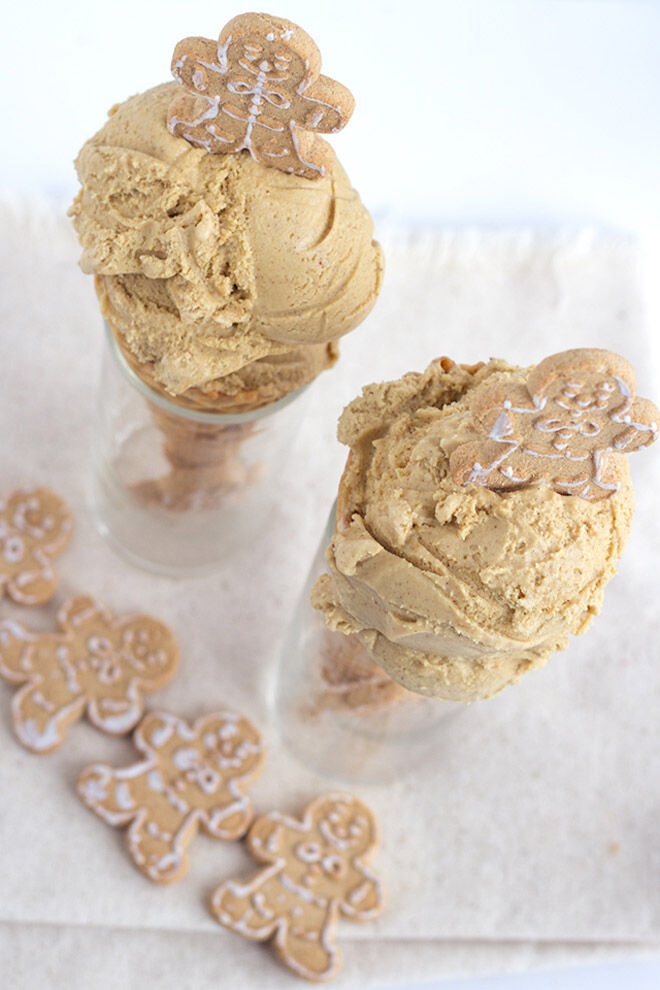 If you've got an ice-cream maker these are a great treat to bring out Boxing Day to keep the festive feast alive one more day (via Cookie Dough and Oven Mitt).
Gingerbread House Milkshakes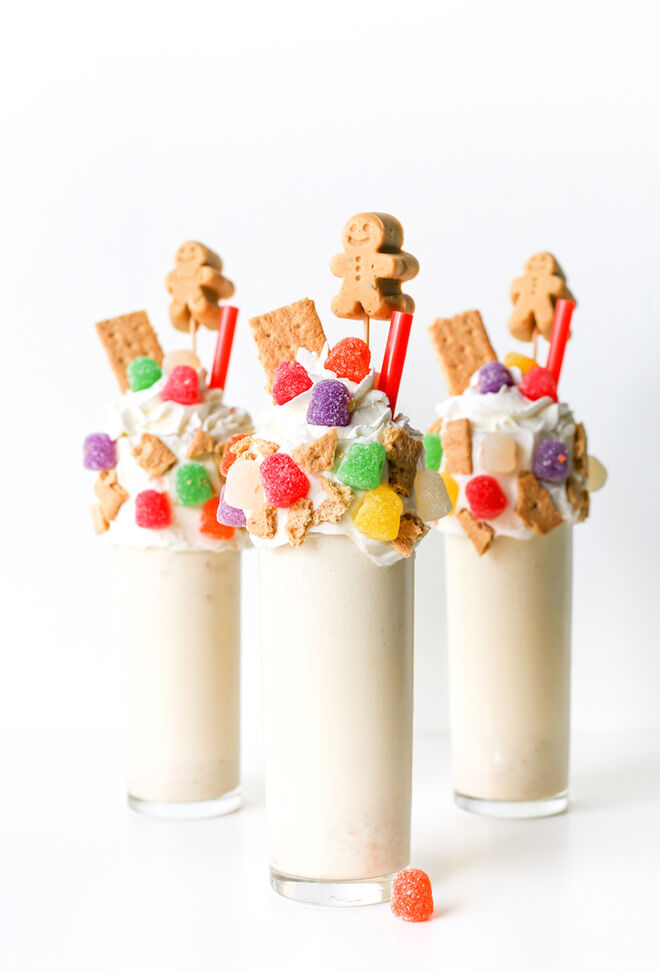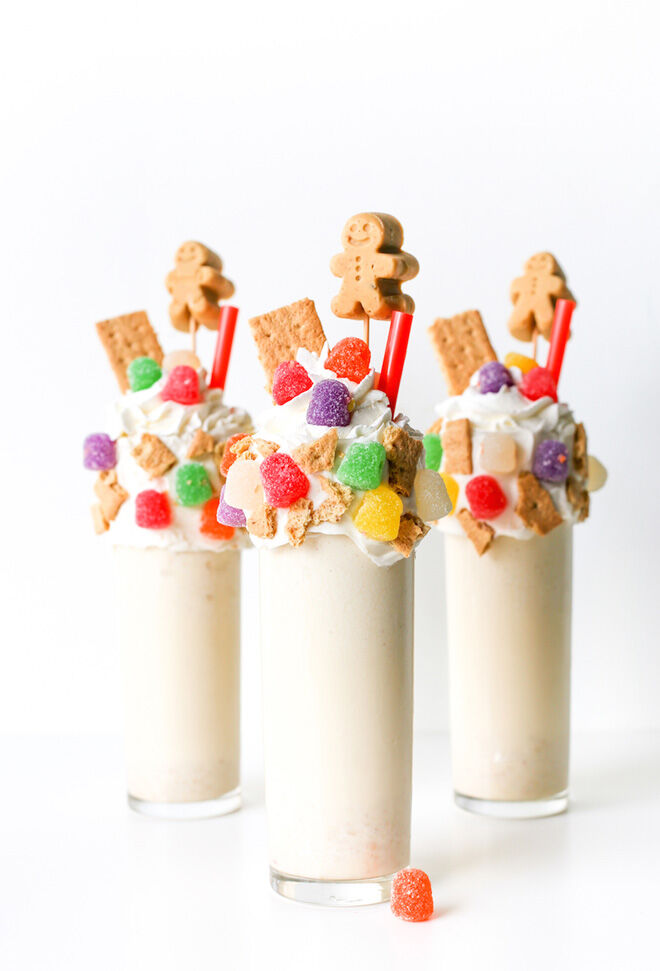 These milkshakes may just be the most magnificent reimagining of a gingerbread house, ever. While this version has some alcohol included, just leave it out for the kids – it's just as delicious. (via Salty Canary)
Gingerbread House Pie Crust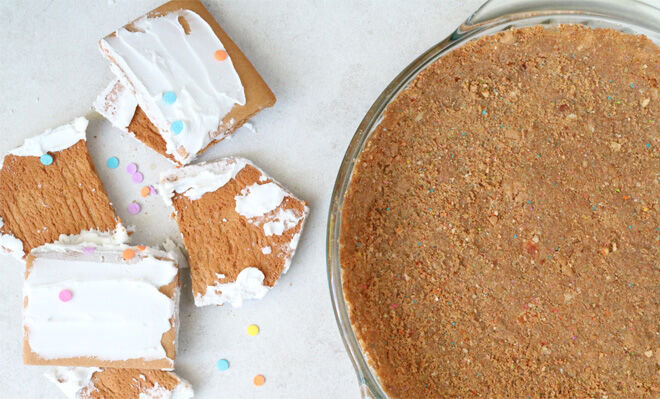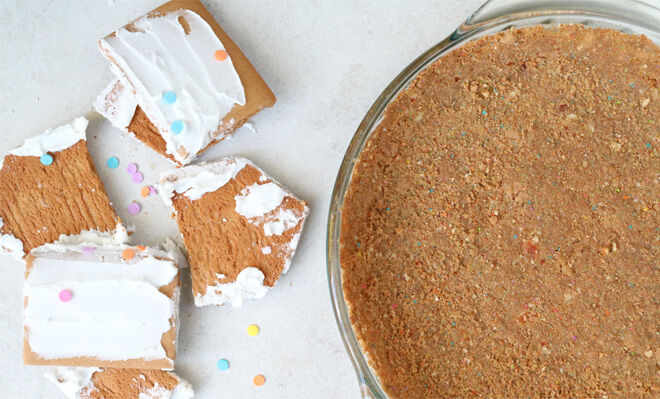 Even a stale gingerbread house still has plenty of love to give. Whizz up your crumbling mini abode and transform it into this crazy-good Gingerbread Pie Crust (via Extra Crispy, with just one extra ingredient. This makes a beautiful cheesecake base.
Gingerbread House Ice Cream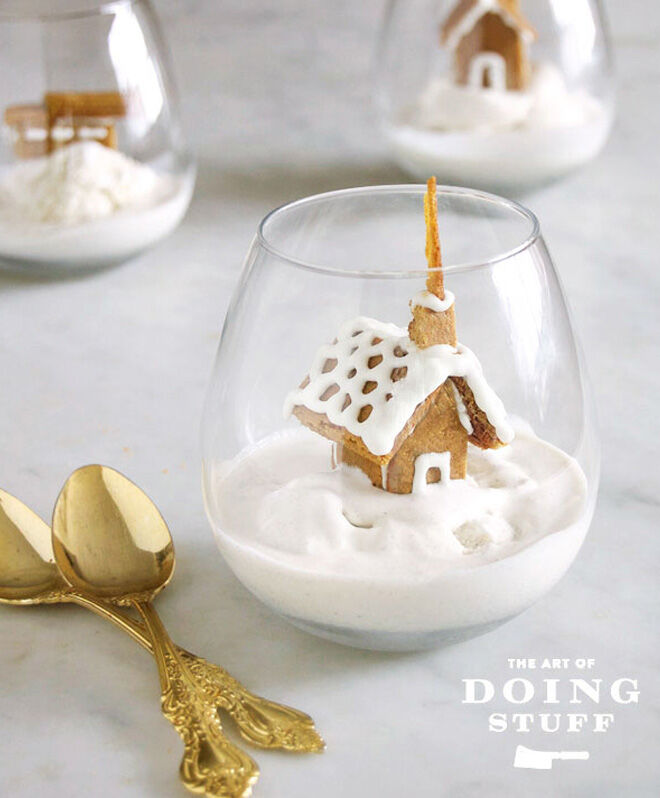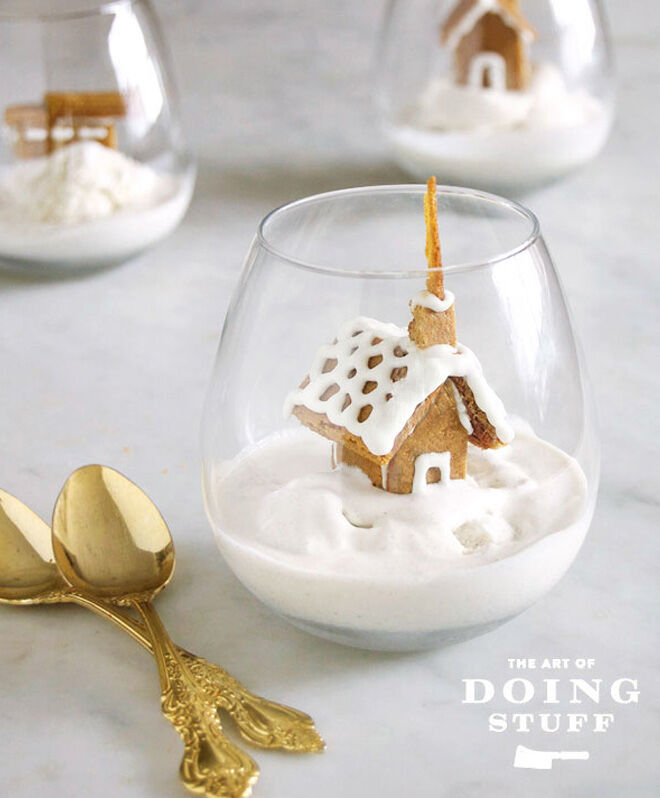 You may not have made teeny tiny gingerbread houses like this (I mean, are they not the cutest thing ever!). But crumbling leftover gingerbread house on vanilla ice cream seems like the ultimate Aussie post-Christmas dessert.  (via The Art Of Doing Stuff)
Gingerbread Bark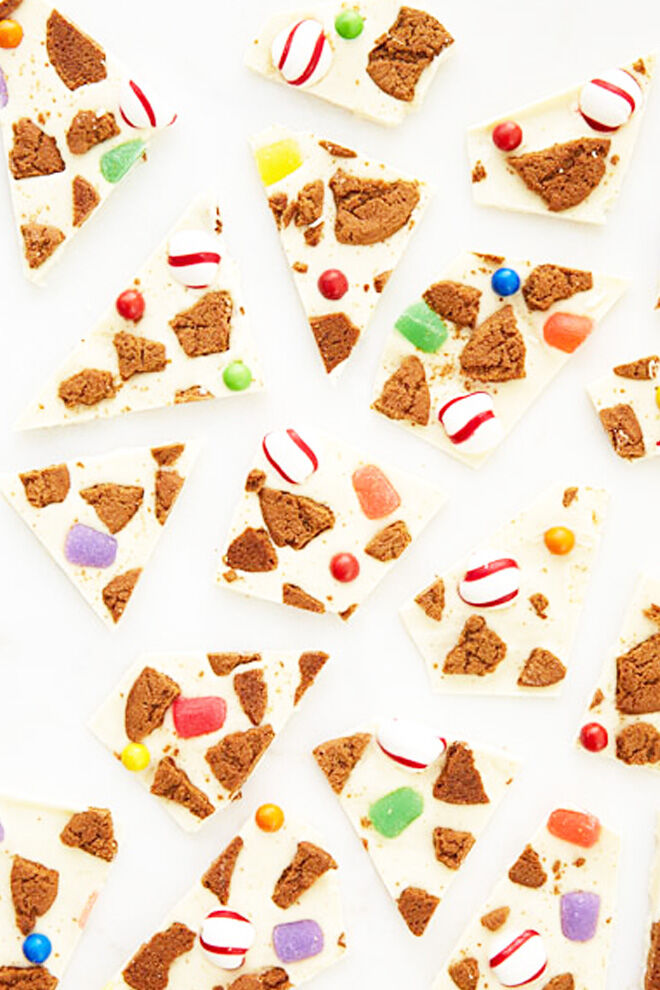 Use up not just the leftover house, but all the of lollies as well. The kids will love making this easy peasy Gingerbread Bark. (via Tablespoon)
Gingerbread Ice-Cream Cake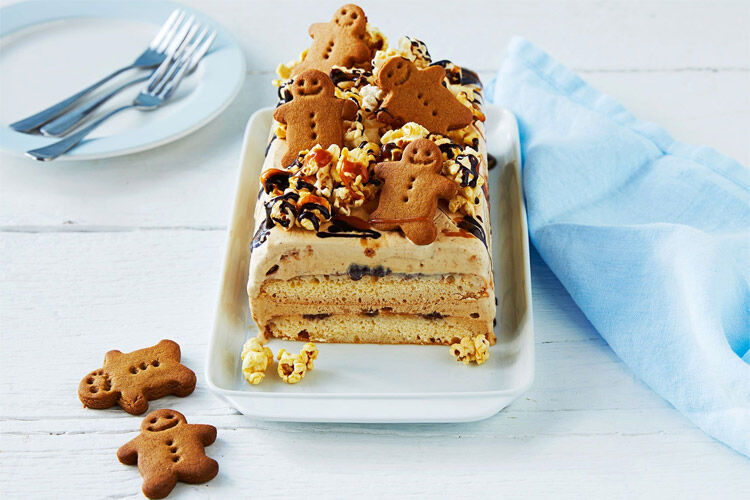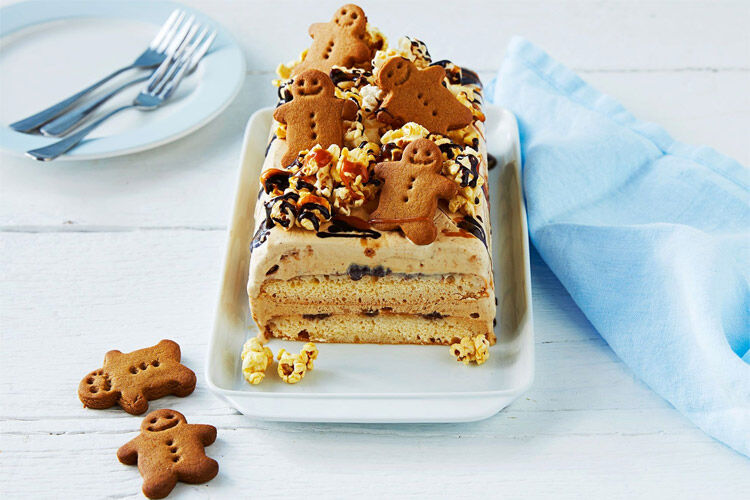 Ice-cream cake is a great way to use up the last of the gingerbread house, especially all the crumbly bits at the end (via Taste).
Here's cheers to continued Christmas fare into the new year!