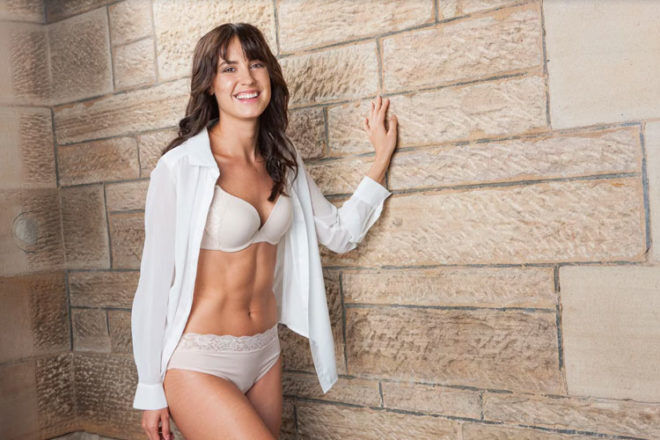 Mum undies that make you feel amazing and catch every heavy leak from just after birth to beyond, Modibodi knickers are a must-have for everything a post-baby body can throw at you.
Modibodi's best-selling Sensual Hi-Waist Bikini now comes in heavy absorbancy and can take up to 20ml of fluid – that's about the same as two tampons. They're perfect for using straight after giving birth because they're kind to your sore lady bits and designed for heavy or overnight flow.
They're probably the most high-tech undies you'll ever wear, designed for super absorbency without staining. The lining also packs quite the punch with its bacteria-fighting ability.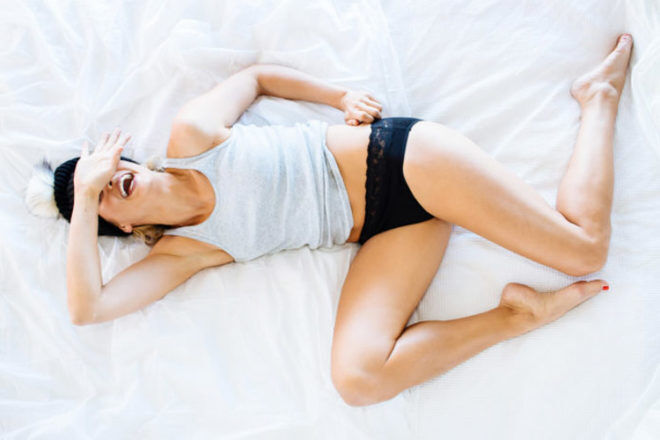 Modibodi undies help with bladder leakage as well as during periods so you'll get plenty of wear. Just rinse, machine wash and hang to dry and they're good to go – you can actually say goodbye to pads and tampons for good (and hello to white sheets at any time of the month!).
Designed for real Aussie women, these little gems are a new mum must-have.
Stock up your maternity bag with the high absorbency Sensual Hi-Waist Bikini from Modibodi ($36.50).