It's almost time to bid farewell to 2020 (thank goodness) and give a big, smoochy kiss on the lips to 2021 – what a beauty she's going to be.
Kids love to celebrate anything, so make sure you let them have a little fun in the countdown to the new year. They might not make it to the clock striking midnight, but there are ways to have fun in the daylight hours.
Here are 9 fun and super easy ways to celebrate the new year with the kiddies.
Fancy glasses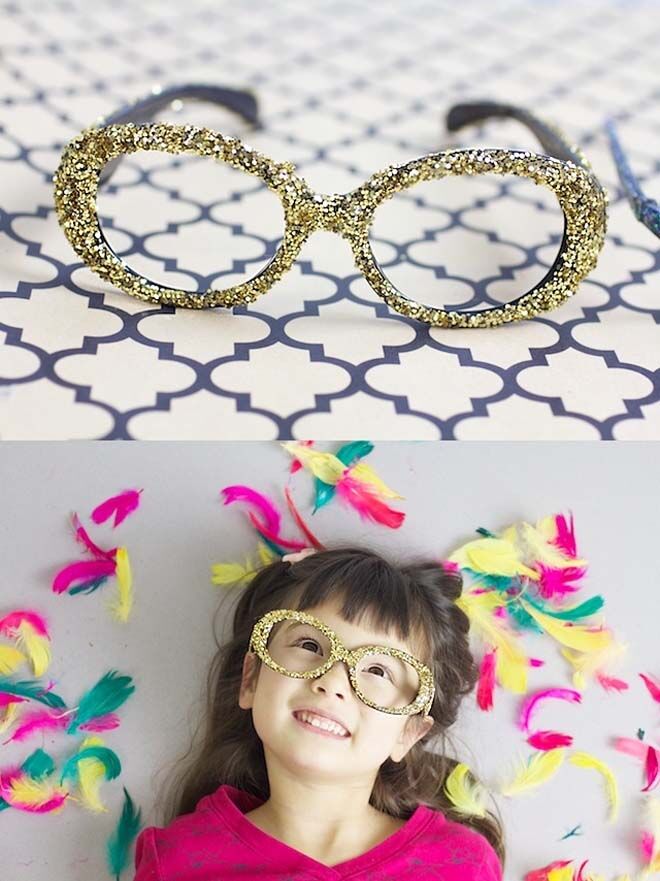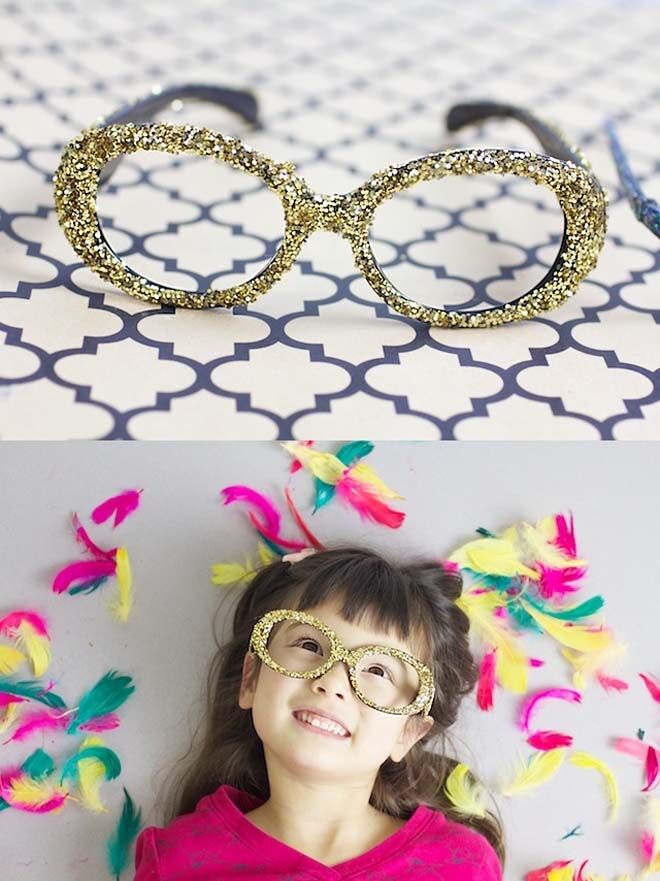 Glitter, sequins, sparkles, feathers – it all screams New Year's Eve! Pick up some cheap glasses from a $2 store, pop out the lenses and let the kids loose in the craft cupboard. (via Ruffles And Stuff)
Glitter eggs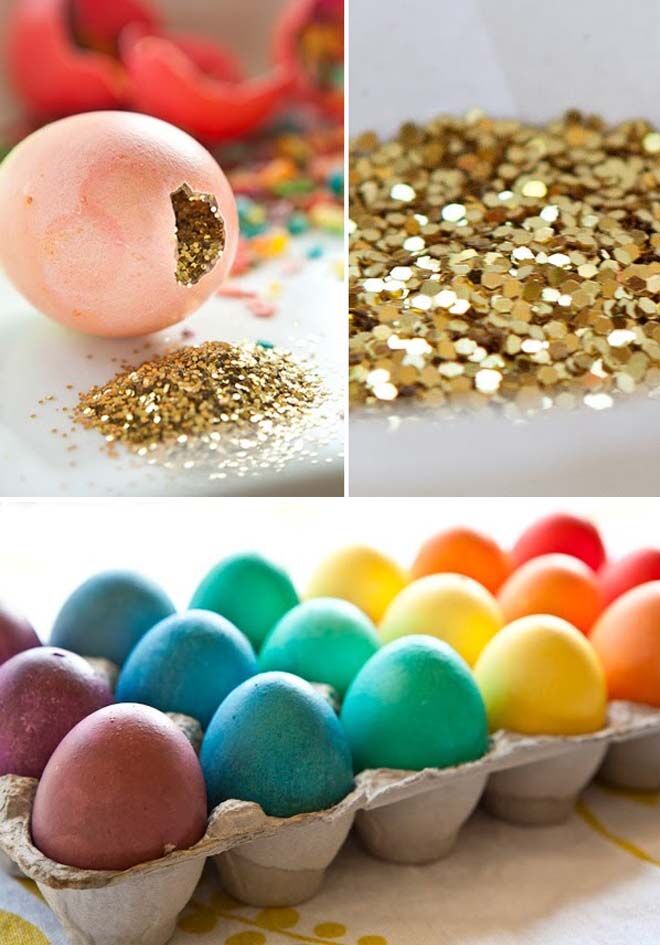 Tradition says that these eggs broken on the head of a friend will bring good luck – so they seem a perfectly acceptable way to herald in a new year! These mini-pinatas will go down a treat with the kids. (via Oh Happy Day)
Fortune teller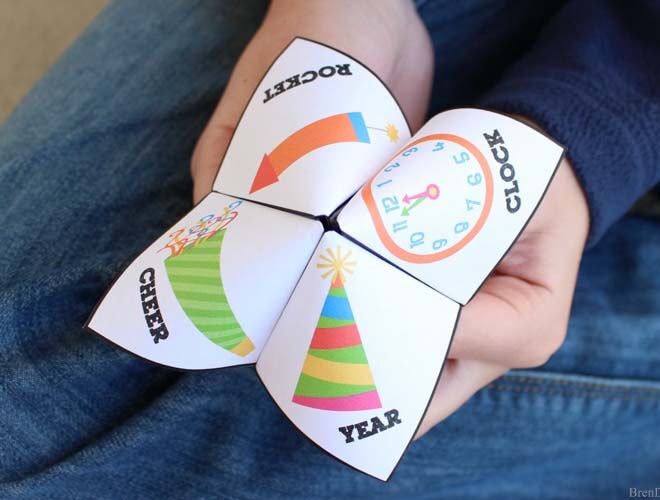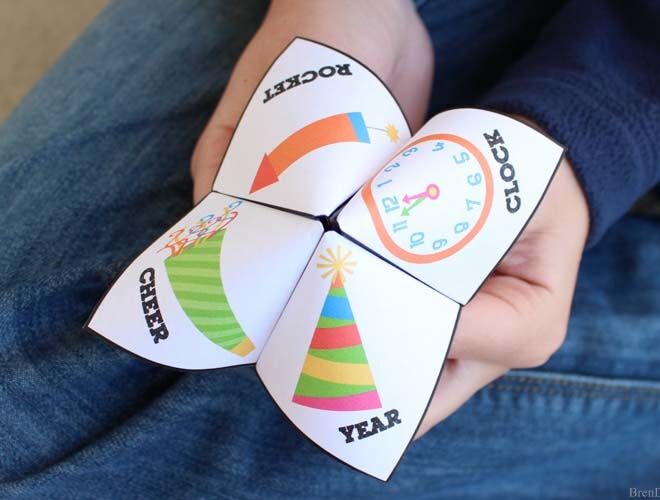 Want to know what 2018 will bring? Let the New Year's Eve fortune teller tell you! Print out this childhood throwback and have some fun. (via Bren Did)
Fun fortune cookies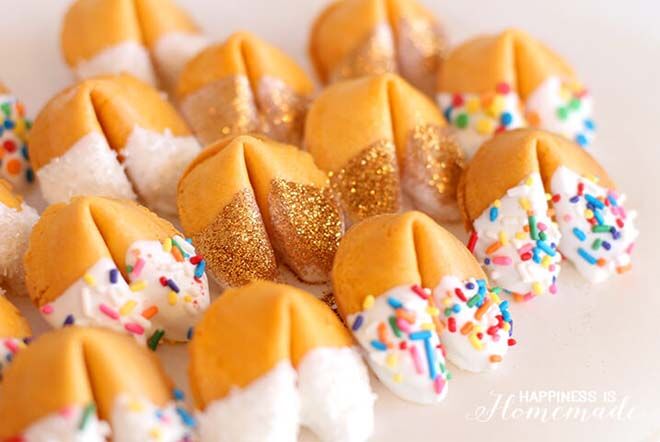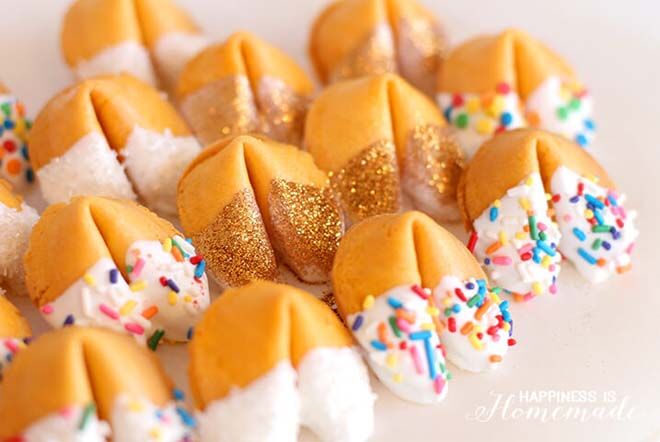 A pack of fortune cookies, some candy melts and sprinkles and we foretell a fun kids New Year's Eve will be had! (via Happiness is Homemade)
Pop goes the clock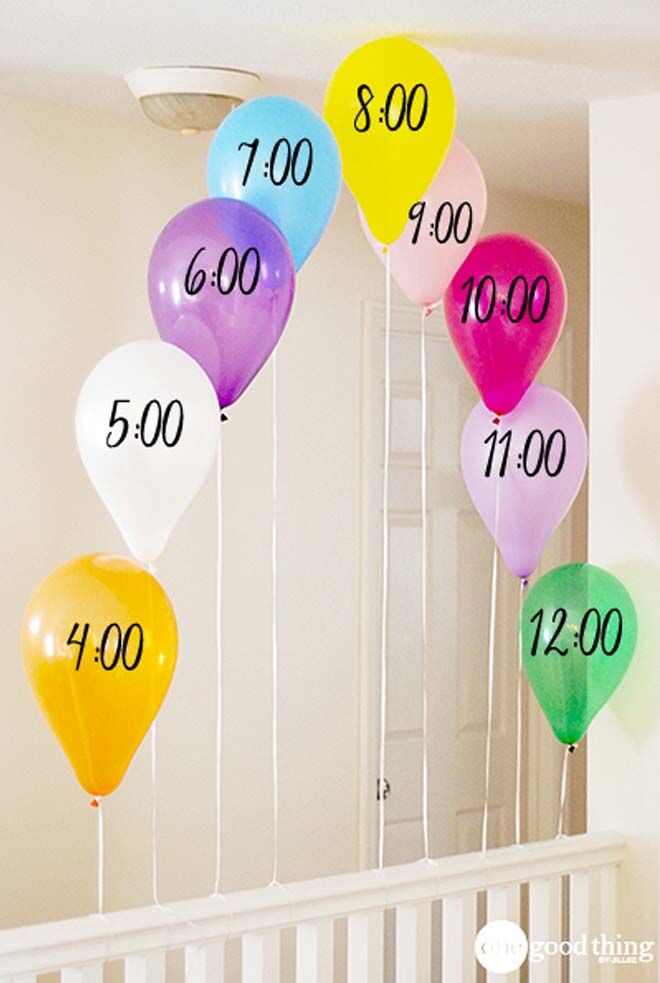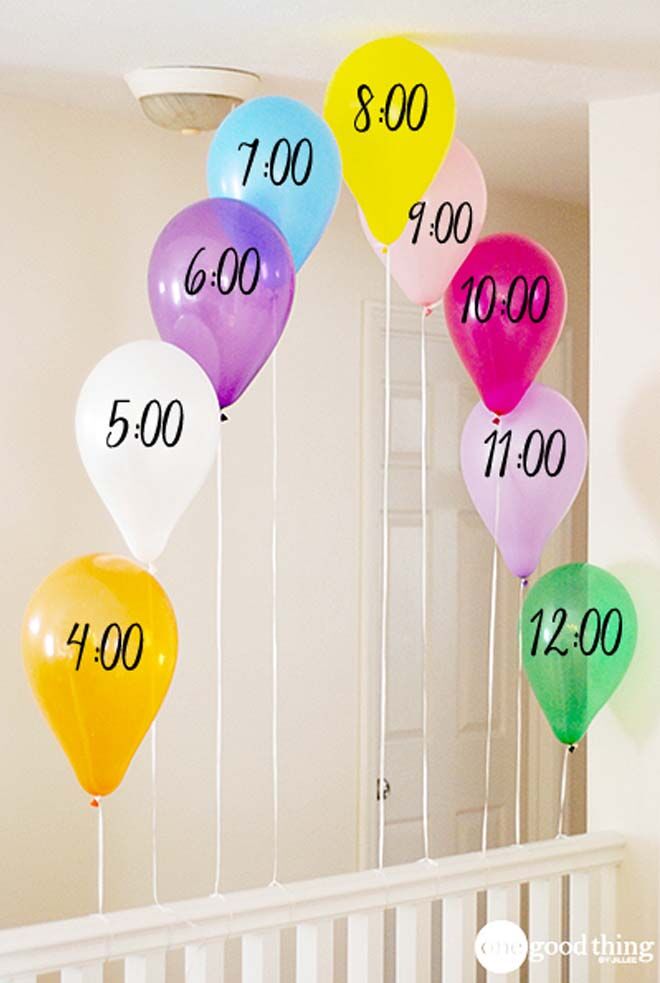 This clever activity makes sure the kids stay up until the big countdown. Put a slip of paper with an activity in each balloon and pop it as the clock counts down. Early activities might include making cupcakes, later on it's time to get out the sparklers. (via One Good Thing)
Cookie countdown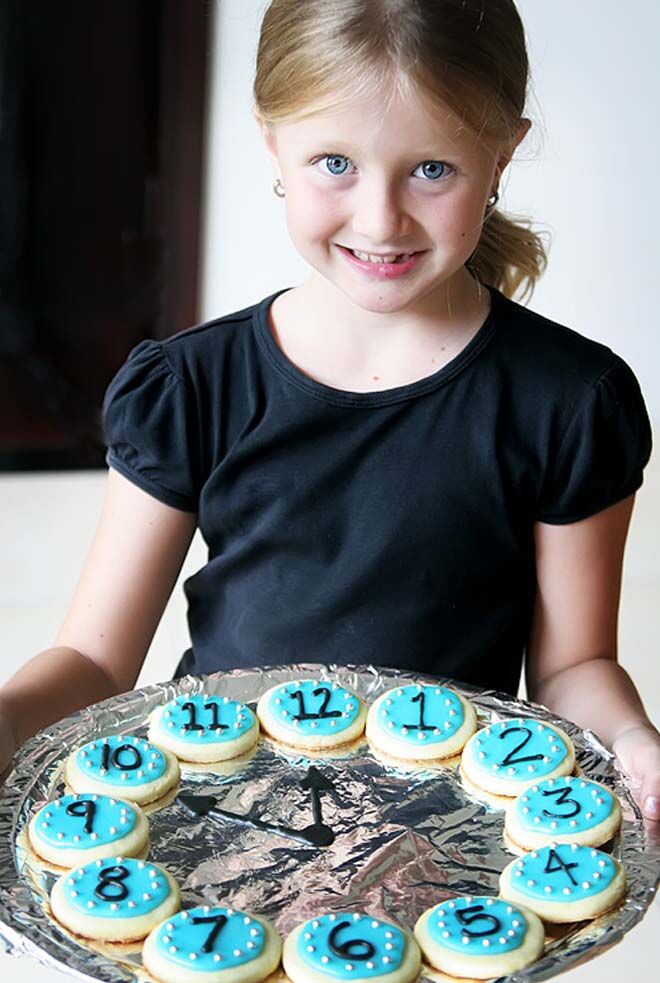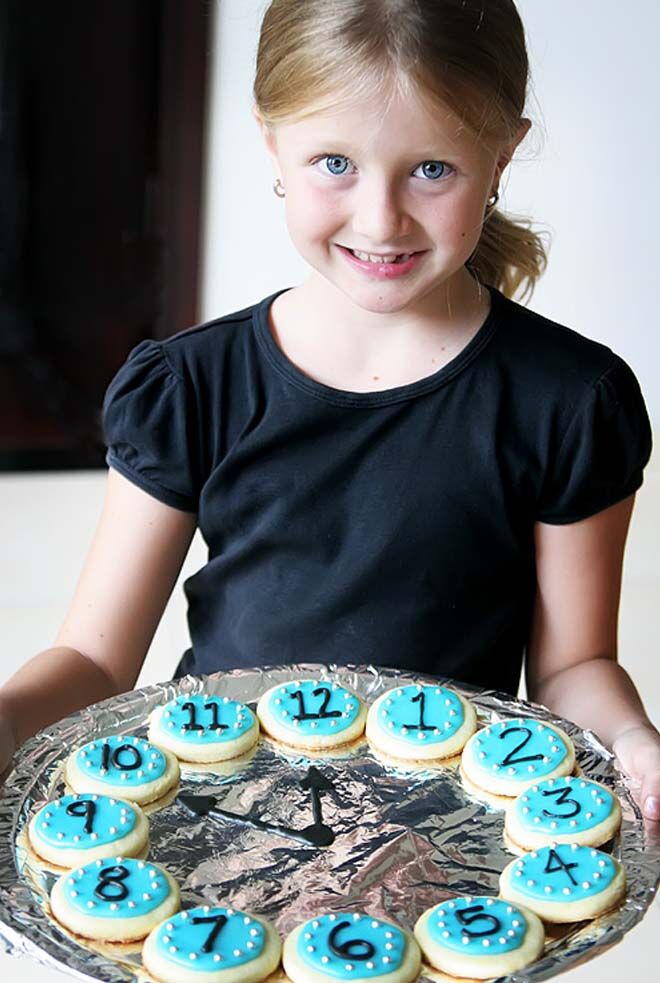 Did somebody say cookie clock?! This is the tastiest darn countdown the kids will ever see – a cookie per hour seems like a grand way to see in the new year. (via A Photo A Day)
DIY confetti sticks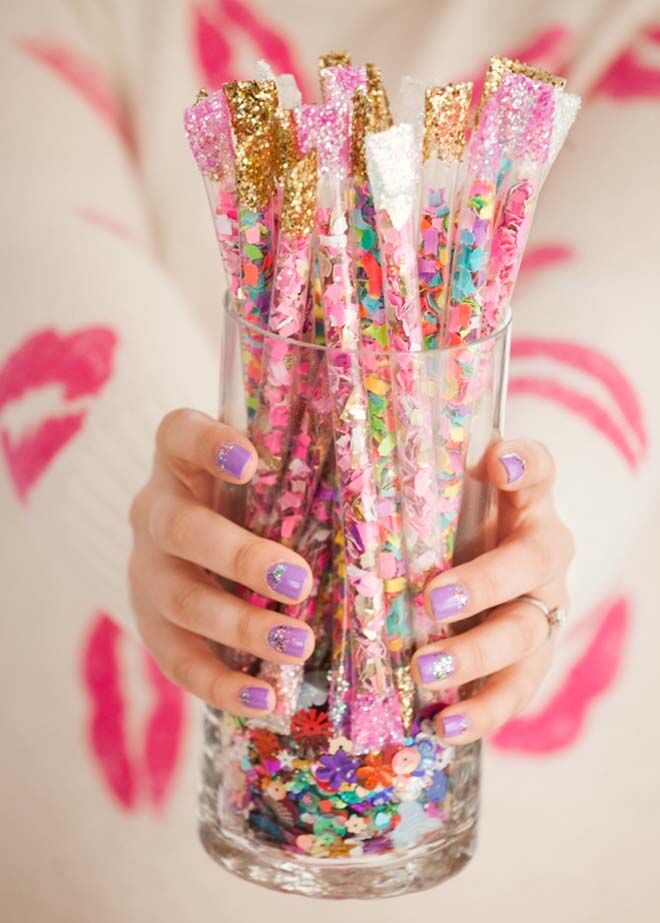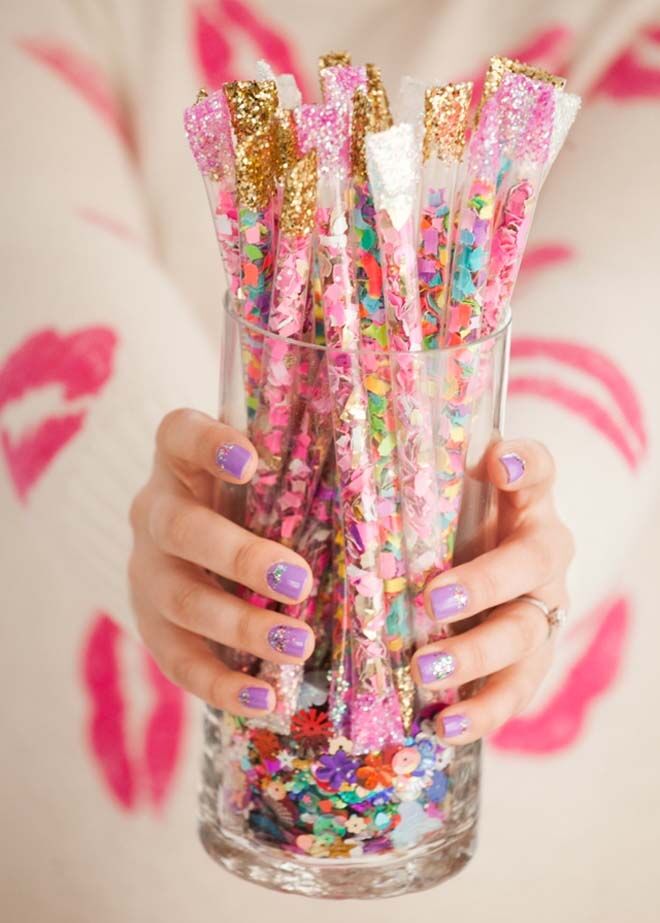 These pretty little sticks hold a colourful secret – just snip them in half and they become a party in a straw! The kids can help make them during the day, they're a great activity for building fine motor skills. (via Best Friends For Frosting)
Photo shoot backdrop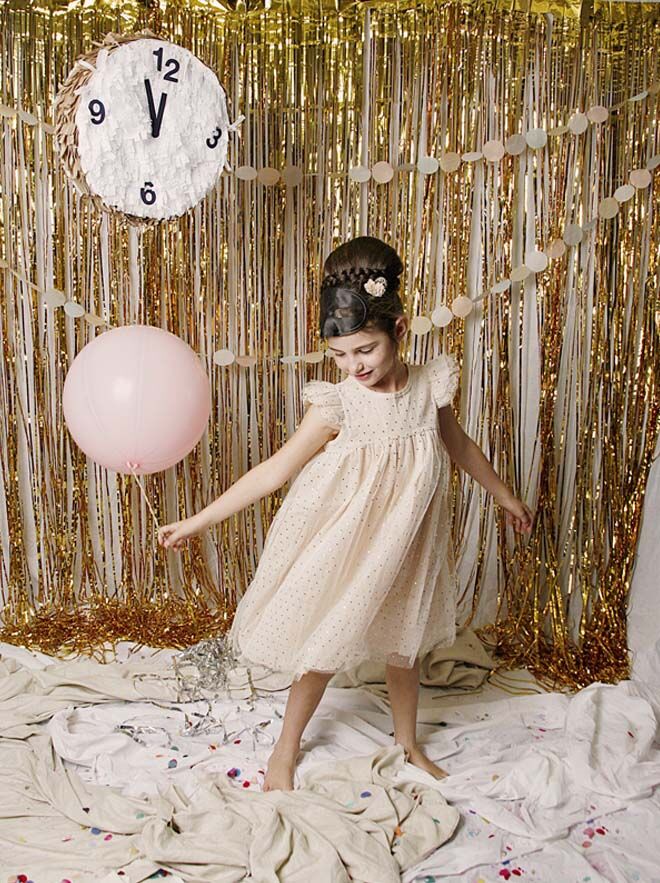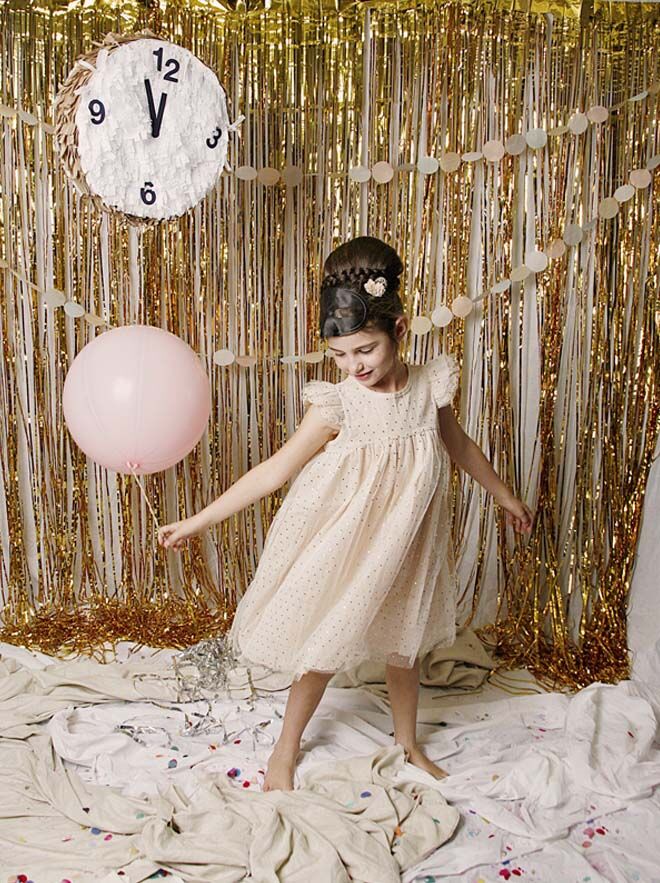 Create a beautiful, sparkly spot to take photos of the kids. After all, what's a party without a photo booth?! (via Project Nursery)
Confetti fight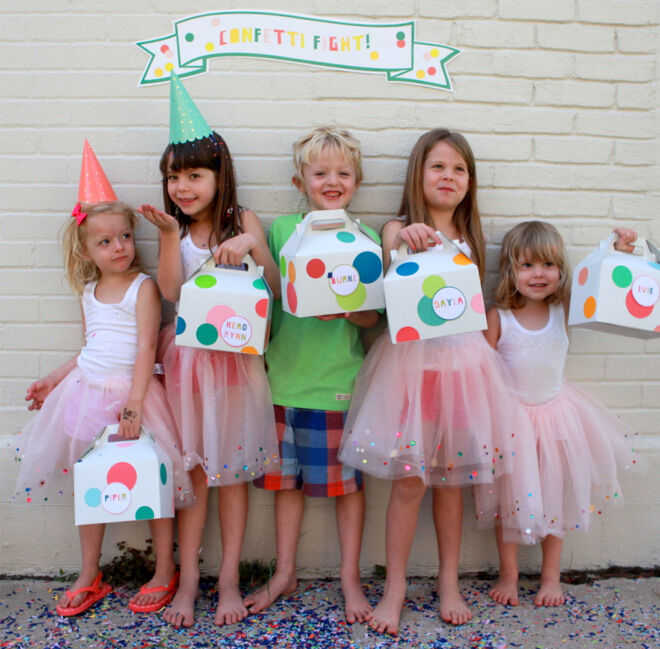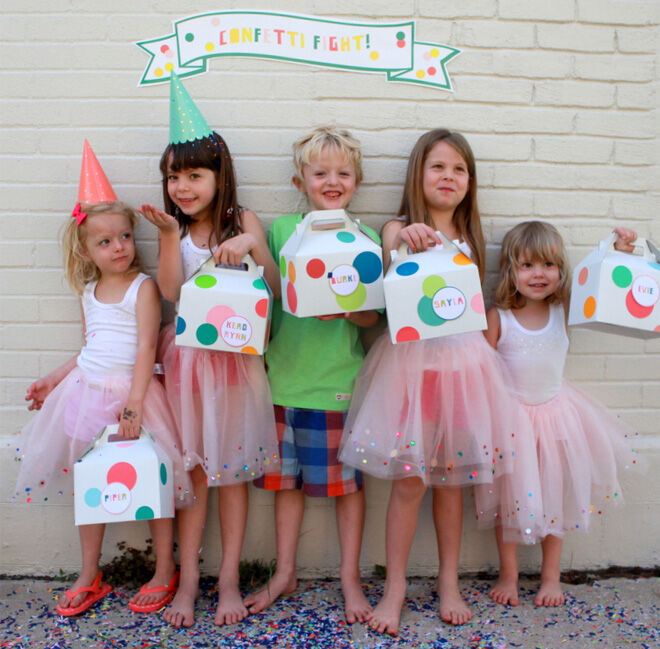 If your kiddos have zero chance of making it to midnight, try throwing a Noon Year's Eve Party. That way if you do something adventurous and crazy, it won't mean trying to wrangle hyped-up kids into bed! A confetti party is a great way to celebrate Noon Year's Eve – just pack some boxes with confetti-filled straws and containers and the kids will do the rest! (via Kojodesigns)
Wishing you and your family a beautiful end of the year.