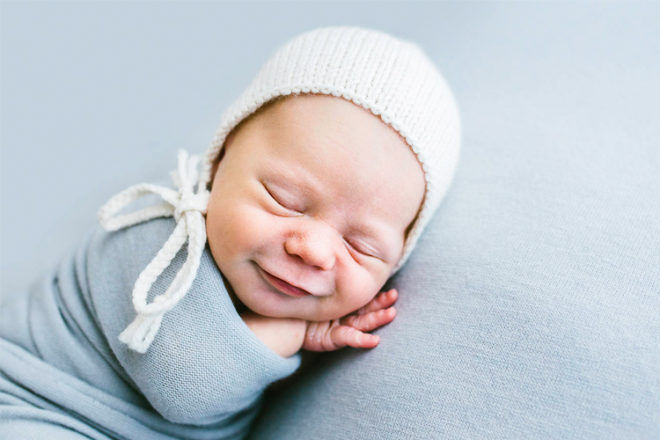 We're farewelling another year, filled with bouncing new babies named Olivia, Milo, Cora and Wyatt, and welcoming a whole new bunch of cuties.
Just like fashionistas predict what'll be hot on the runway next year, baby name experts have revealed the monikers that are set to light up maternity wards in the new year.
Babygaga has studied its baby name data and come up with a list of boys' and girls' names that will skyrocket in popularity in 2018.
25 most popular boys' names for 2018
The beautiful Gaelic baby name Finn has bolted up the baby name charts this year, indicating it's heading to number one with a bullet in 2018. It's closely followed by the perennially popular Jack, and this year's surprising chart topper Atticus.
1. Finn
2. Jack
3. Atticus
4. Oliver
5. Theodore
6. Reuban
7. Dylan
8. Corin
9. Adam
10. Alexander
11. Daniel
12. Christopher
13. Brandon
14. Logan
15. Joseph
16. Hunter
17. Lucas
18. Kai
19. Jasper
20. Isaac
21. Felix
22. Everett
23. Elijah
24. Caleb
25. Asher
20 most popular girls' names for 2018
For the past ten years Emma has remained one of the popular girls' names throughout the world, and it looks like 2018 will continue the trend. Charlotte rocketed to popularity in 2015 after the birth of Princess Charlotte, and it continues to carry the crown into the new year.
1. Emma
2. Charlotte
3. Sadie
4. Violet
5. Kennedy
6. Savannah
7. Penelope
8. Victoria
9. Ellie
10. Hazel
11. Natalie
12. Luna
13. Rylie
14. Aurora
15. Scarlett
16. Nora
17. Zoe
18. Amelia
19. Harper
20. Stella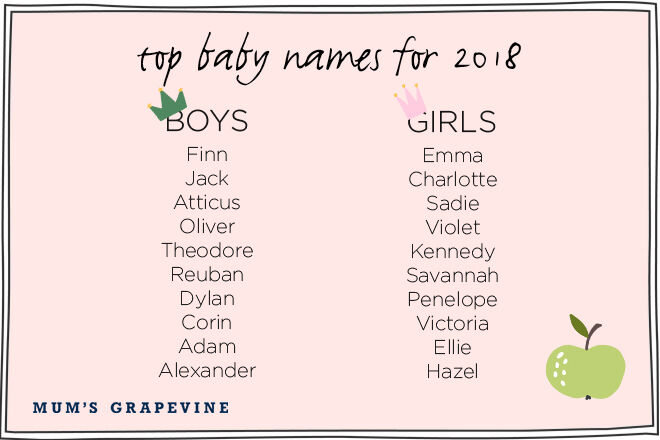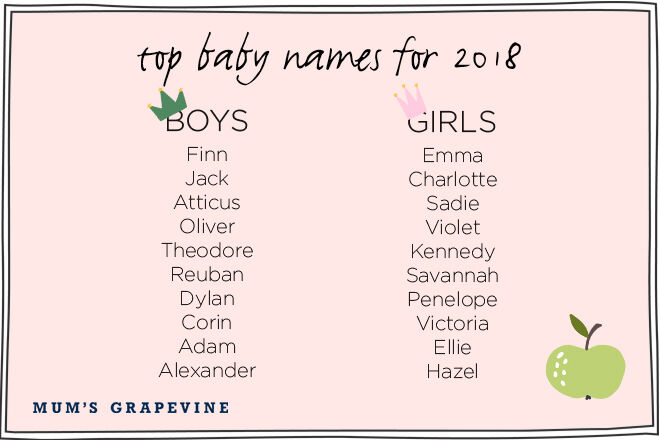 Looking for a sweet way to name your bub? Take a look at these sentimental ways to choose the perfect baby name.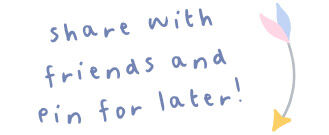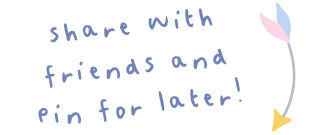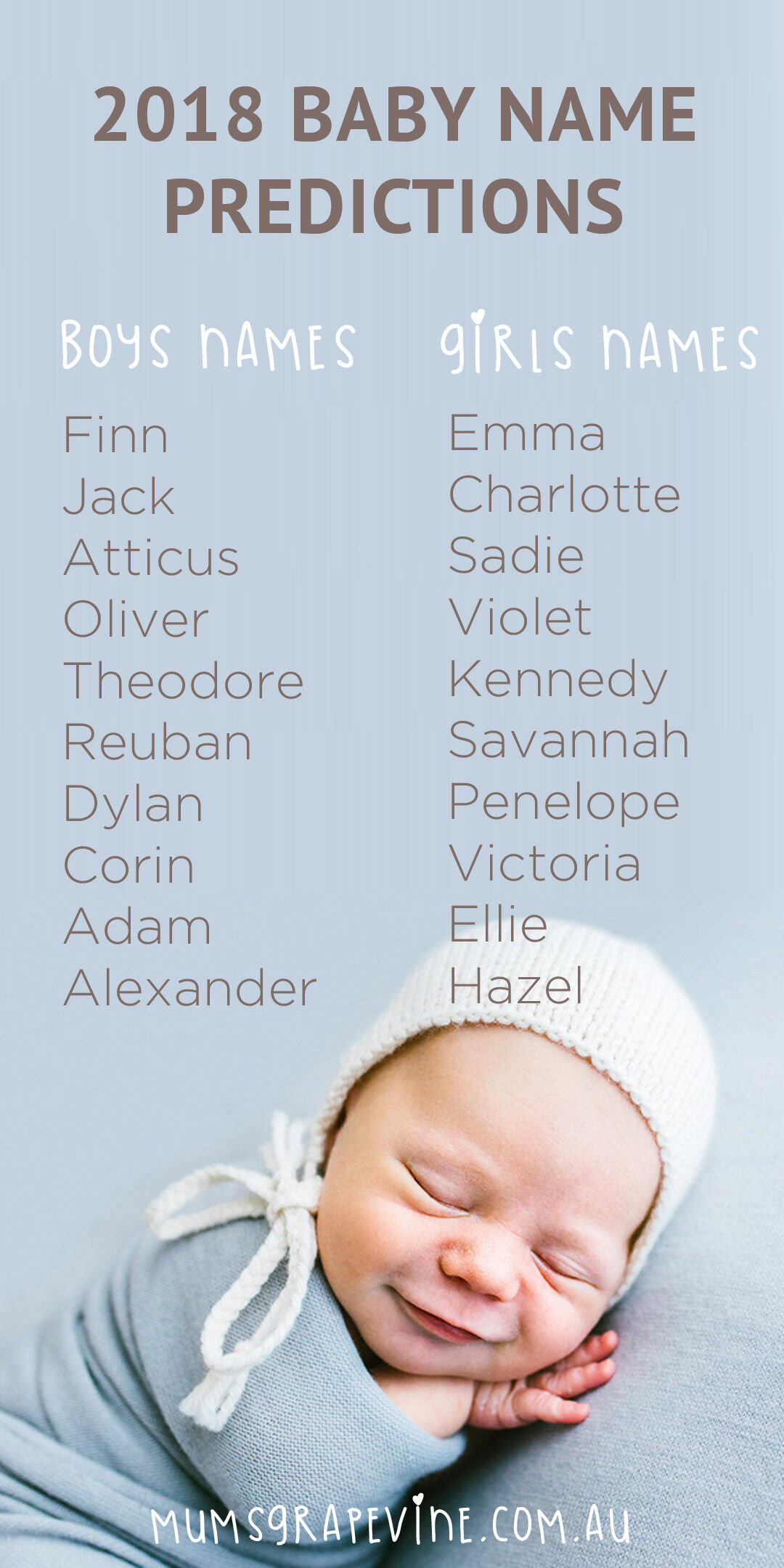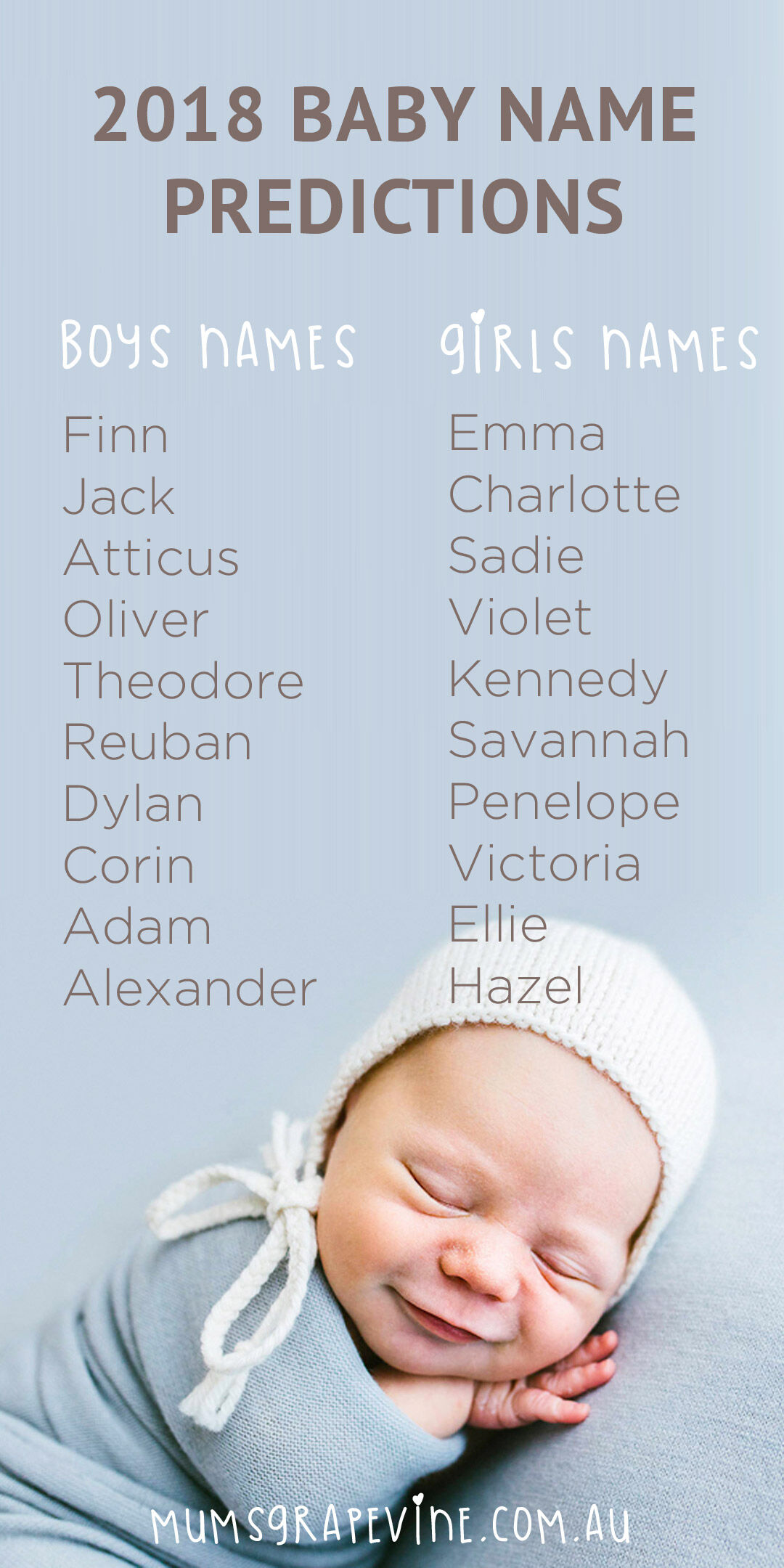 Image credit: Little Kite Photography via Evie G Creations